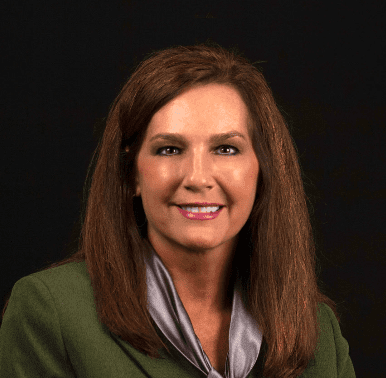 Today, Governor-Elect Tate Reeves announced that Jackie Turner will continue to lead the Mississippi Department of Employment Security (MDES). With over 27 years of experience at MDES overseeing workforce programs, finances, and administration, Jackie has demonstrated her unshakable dedication and qualifications to helping her fellow Mississippians find employment.
"As we turn the page on 2019, workforce development and job creation will be top priorities in the new year. We need a strong leader at MDES to make them a reality. Jackie Turner has done amazing work as the Executive Director this past year, and I am honored that she has accepted my offer to continue serving our great state. I look forward to working with her to keep improving our workforce development and creating opportunities for people here in Mississippi," said Governor-Elect Tate Reeves.
"It is an honor and a privilege to continue serving Mississippi as Executive Director of MDES. Governor-Elect Reeves has demonstrated his commitment to supporting and growing our workforce, and I'm grateful to be a part of that effort to help Mississippians get jobs and compete," said Jackie Turner.
A longtime employee of the Mississippi Department of Employment Security, Jackie Turner worked there for 27 years before leading the jobs agency beginning in 2019. Turner served as the Deputy Executive Director of MDES from 2013 to 2019, prior to which she was the Director of the Office of Comptroller from 2008 to 2013. In 2004, she accepted a position as a comptroller at MDES where she worked until 2008. Turner managed the Business Management Department at MDES from 1998 to 2004. A graduate of Mississippi State University with a Bachelor in Professional Accountancy, Turner has dedicated her career to helping Mississippi's workers.
Release from the Tate Reeves for Governor Transition.
More From This Author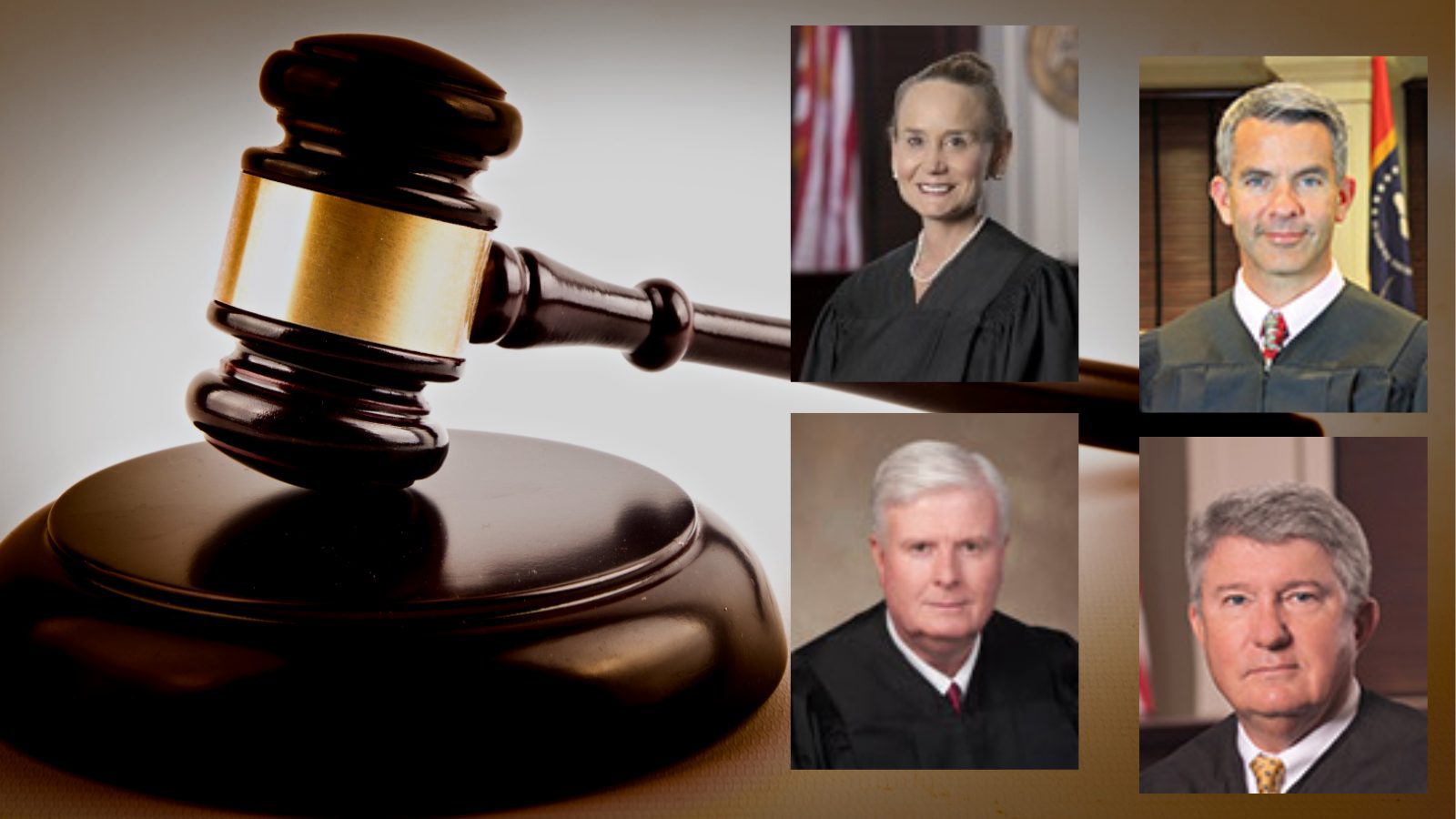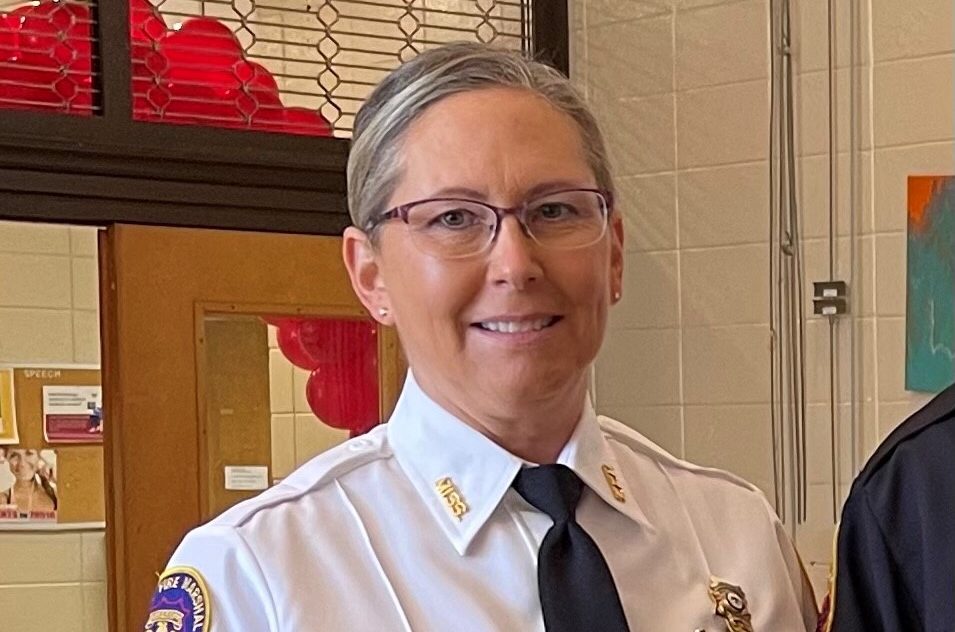 Previous Story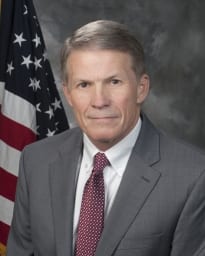 Next Story