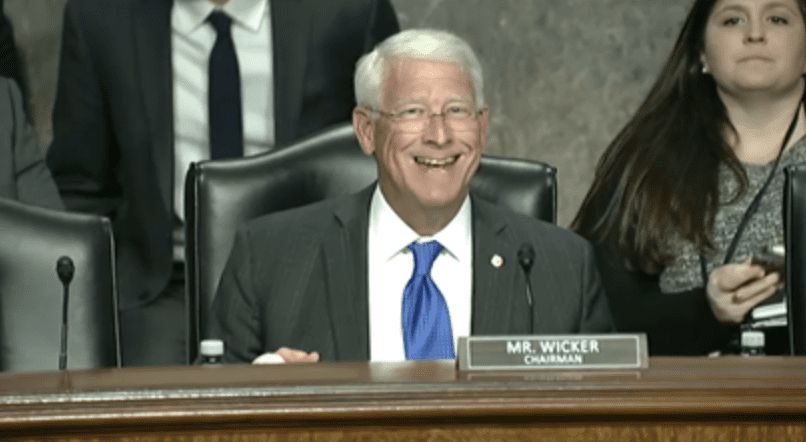 According to an article published by the Hill, Senator Roger Wicker is leading the GOP efforts as Chairman of the Senate Commerce Committee on federal privacy legislation regarding technology companies and data.
His counterpart, ranking member Sen. Maria Cantwell has authored a version of the bill that would allow users to sue technology companies over privacy rights.  Wicker's bill does not provide the ability to sue companies under the new law.
From the article . . .  "Any privacy bill will need bipartisan support to become law," Wicker said in response to the Democrats' bill. "I am committed to continuing to work with the ranking member and my colleagues on both sides of the aisle to get a bill that can get across the finish line."
Both bills do share some common language about preventing companies from using individual demographic, housing or credit information and to disclose how companies obtain data about individuals.
More From This Author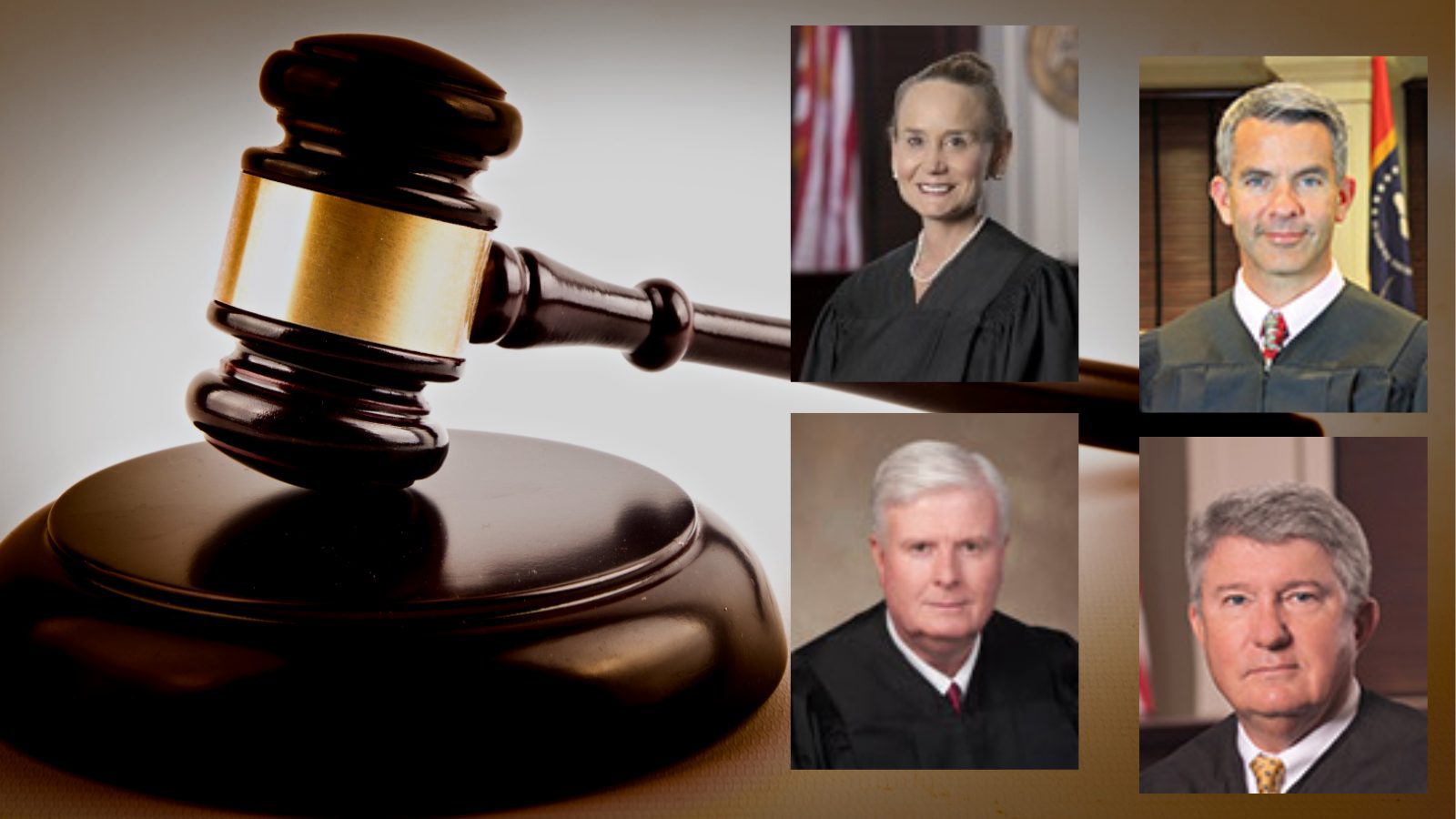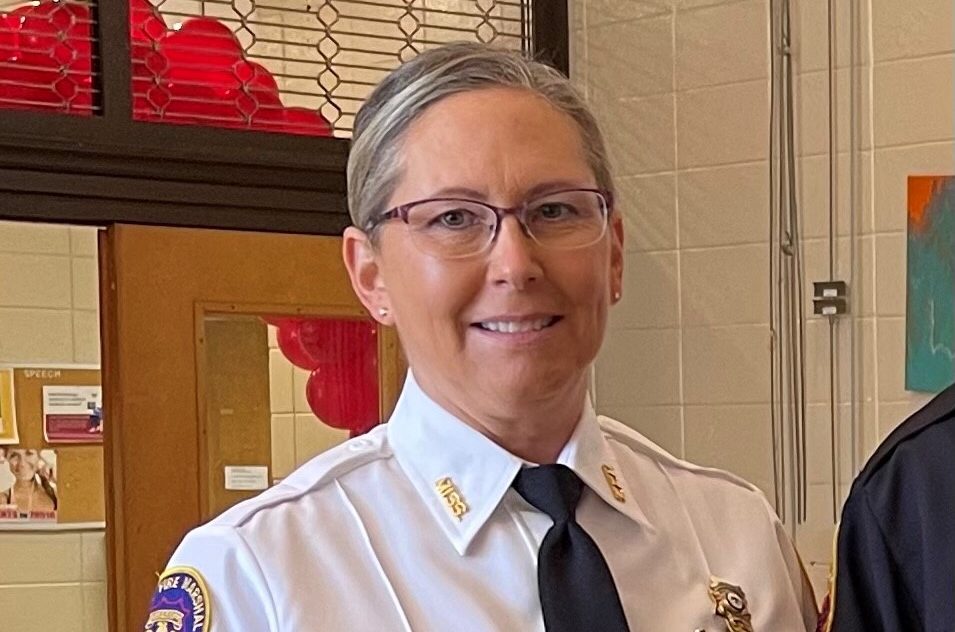 Previous Story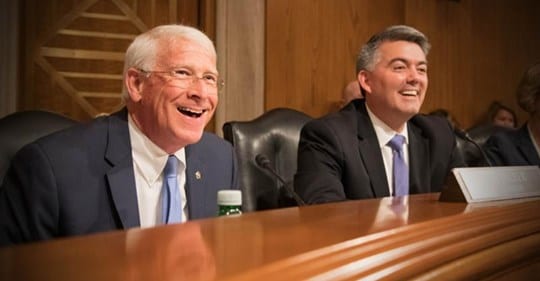 Next Story