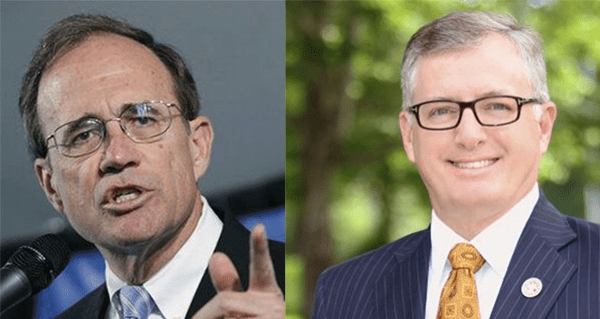 Democratic candidate for Lt. Governor Jay Hughes and Republican candidate Delbert Hosemann have both released new ads for the Lt. Governor race.
The Jay Hughes ad is entitled "Calloused Hands" and features Hughes discussing his families hard-working history, as well as his own. Hughes says his own experience with hard work equips him for the position he is running for.
"I'm Jay Hughes, I'm proud of my callouses and I'll work just as hard as your next Lt. Governor," said Hughes in the ad.
The Republican candidate, Delbert Hosemann also released a campaign ad recently entitled "Dorothy Returns".
The ad features Delbert and Dorothy, playing on the longtime joke of how his name got butchered in a previous election by an elderly lady on a park bench.
"You have been busy! You have implemented voter ID and helped raise $1 billion for education, that's why we're here," said Dorothy.
Hosemann said in the ad he hopes to build an educated workforce, raise teacher pay, and make government more efficient if elected.
Dorothy Returns: Lt. Governor Ad from Delbert Hosemann on Vimeo.
About the Author(s)
Sarah Ulmer
Sarah is a Mississippi native, born and raised in Madison. She is a graduate of Mississippi State University, where she studied Communications, with an emphasis in Broadcasting and Journalism. Sarah's experience spans multiple mediums, including extensive videography with both at home and overseas, broadcasting daily news, and hosting a live radio show. In 2017, Sarah became a member of the Capitol Press Corp in Mississippi and has faithfully covered the decisions being made by leaders on some of the most important issues facing our state.
More From This Author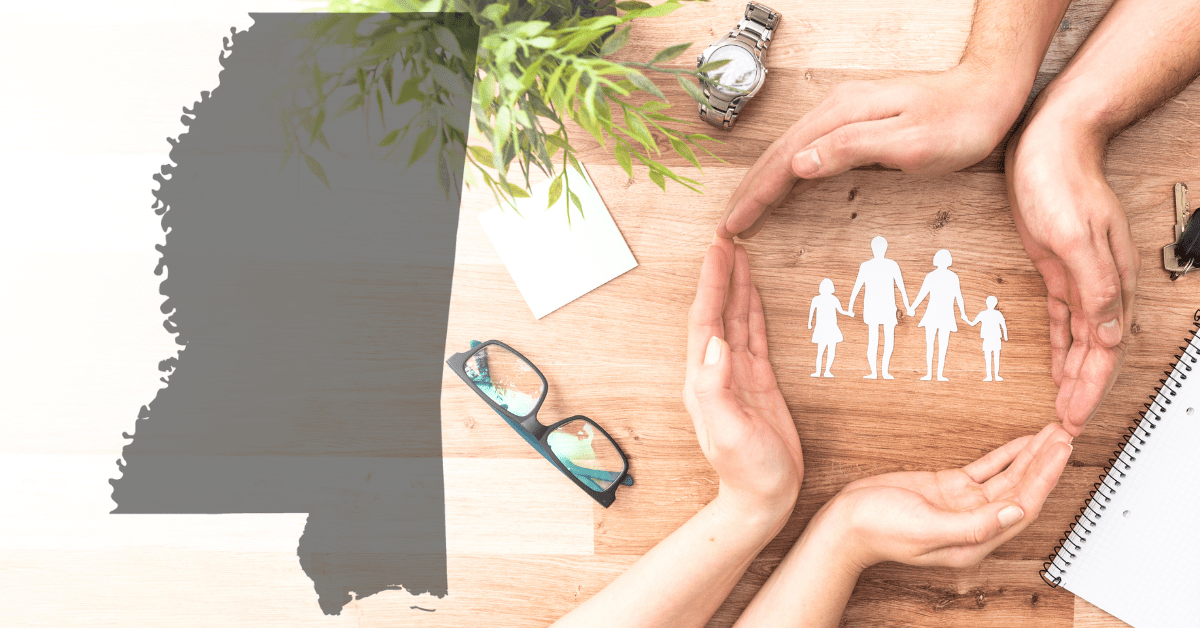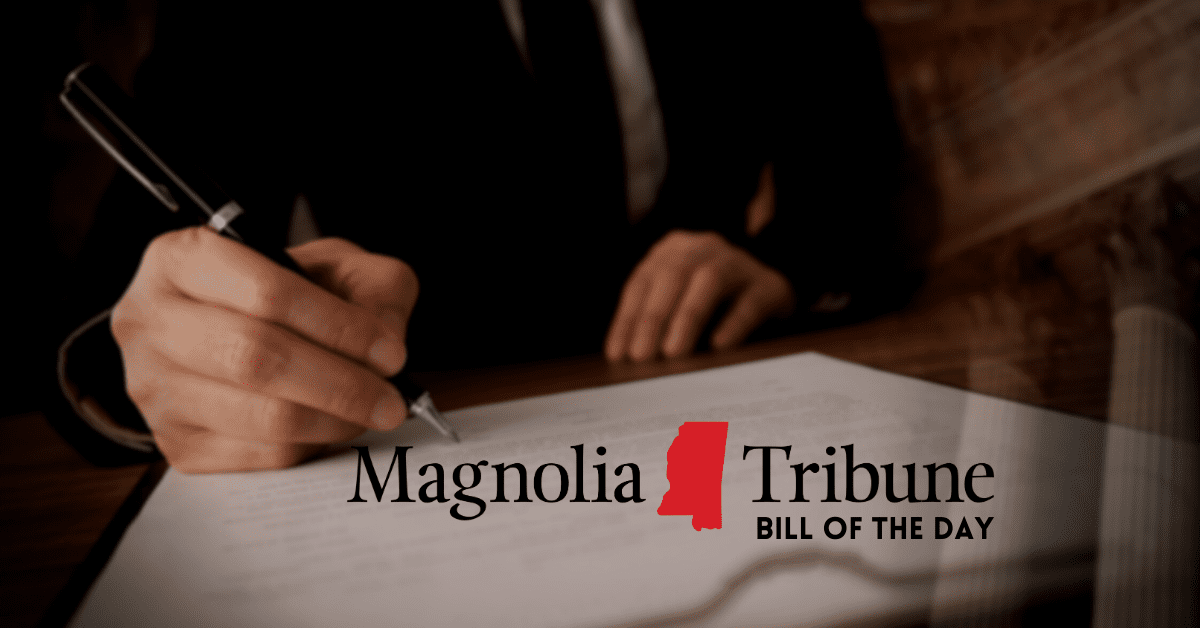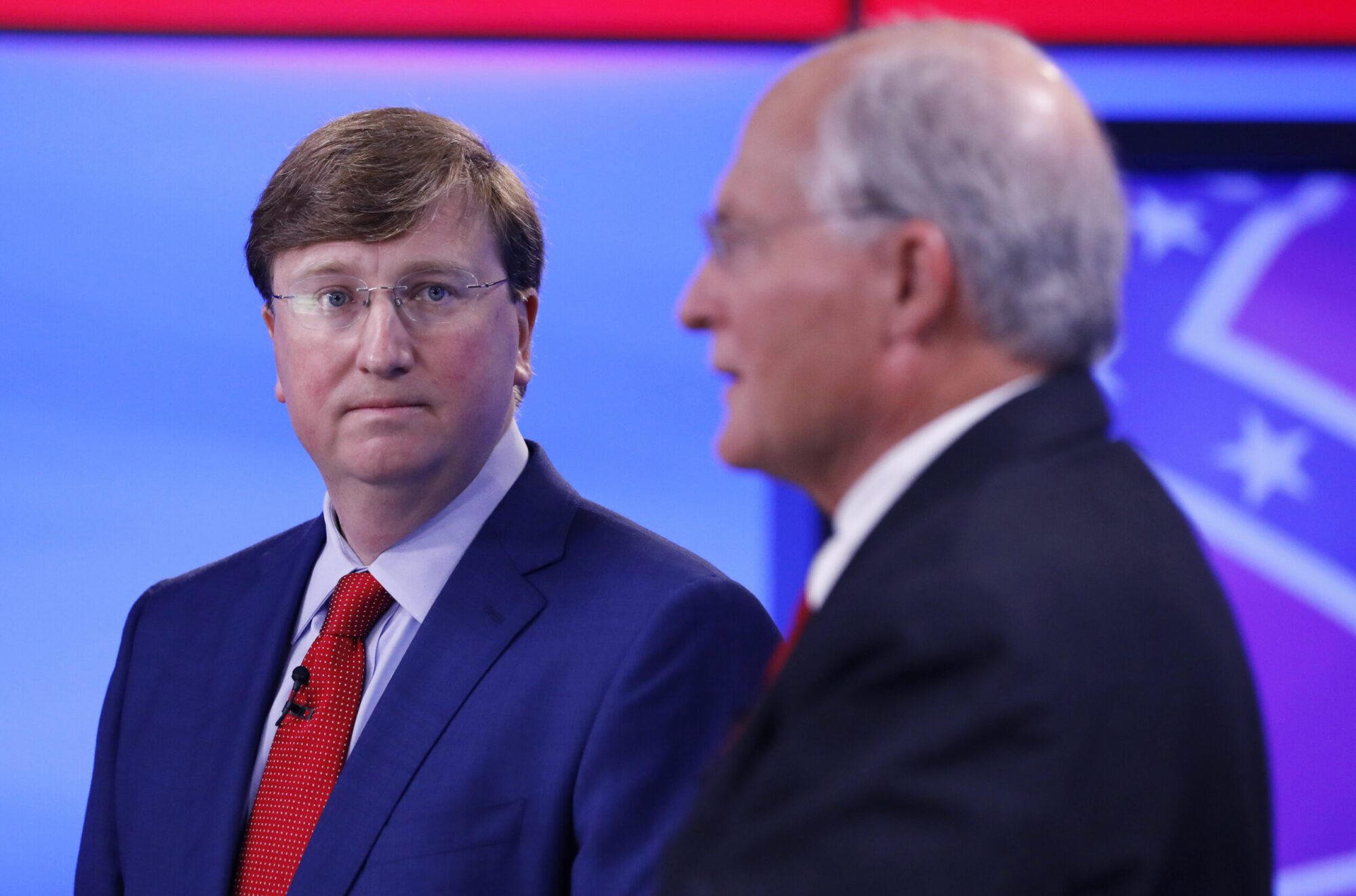 Next Story