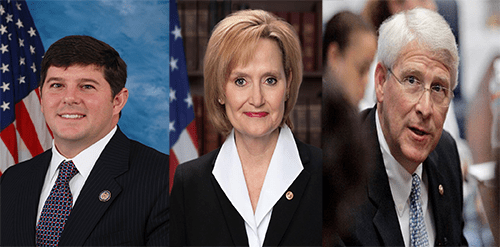 Legislators Fighting for Reforms to Expedite Relief
U.S. Senators Roger Wicker, R-Miss., and Cindy Hyde-Smith, R-Miss., and Representative Steven Palazzo, R-Miss., today commended U.S. Department of Commerce Secretary Wilbur Ross for approving a federal fishery disaster declaration for Mississippi. The legislators had previously urged Secretary Ross to approve Governor Phil Bryant's request for federal assistance in June.
Wicker, chairman of the U.S. Senate Committee on Commerce, Science, and Transportation, made the announcement at today's full committee hearing on the federal fishery disaster declaration and relief process.
"I supported Governor Bryant's request for a fishery disaster declaration, and I have been working with NOAA to make sure Mississippi gets the relief it needs," Wicker said. "Last night, I received the good news from the Secretary of Commerce that he is officially declaring a fishery disaster for Mississippi. This is a needed development for Mississippi fishing communities affected by recent disasters, but problems remain with the fisheries declaration process. Our fishermen deserve more timely consideration and relief."
Wicker's committee is considering reforms to federal law that would provide fishermen with disaster relief more quickly. Wicker outlined several of these proposals in legislation he introduced in July.
Hyde-Smith, as a member of the Senate Appropriations Committee, in May worked to secure $150 million in an emergency relief bill for the Department of Commerce to mitigate designated fishery disasters, and wrote Ross in June to encourage him to utilize that funding for Mississippi's coastal communities. In July, Hyde-Smith and Senator John Kennedy, R-La., introduced legislation to create a disaster assistance program for commercial fishing and aquaculture operations.
"Recovering from the damage caused to the Mississippi Sound this year will take time, but we're fortunate that funding is already in place to implement disaster assistance. The Commerce Department should use those funds to help us overcome the significant economic hardships experienced by Mississippi's boating, tourism, fisheries, shrimp, and oyster industries," said Hyde-Smith.
Palazzo, member of the House Commerce, Justice, and Science Subcommittee on Appropriations, joined Wicker in June to call upon Sec. Ross to support the fishery disaster declaration.
"I am pleased to know that our south Mississippi fishermen will get much needed relief with this fisheries disaster declaration approval," Palazzo said. "We worked with Secretary Ross and NOAA on this request and will continue working to ensure that we reform the process for future expeditious outcomes. This is an important step forward in restoring a healthy economy and seafood industry in south Mississippi."
Information regarding the U.S. Department of Commerce fishery disaster process is available here.
Press Release
9/25/2019
About the Author(s)
Sarah Ulmer
Sarah is a Mississippi native, born and raised in Madison. She is a graduate of Mississippi State University, where she studied Communications, with an emphasis in Broadcasting and Journalism. Sarah's experience spans multiple mediums, including extensive videography with both at home and overseas, broadcasting daily news, and hosting a live radio show. In 2017, Sarah became a member of the Capitol Press Corp in Mississippi and has faithfully covered the decisions being made by leaders on some of the most important issues facing our state. Email Sarah: sarah@magnoliatribune.com
More From This Author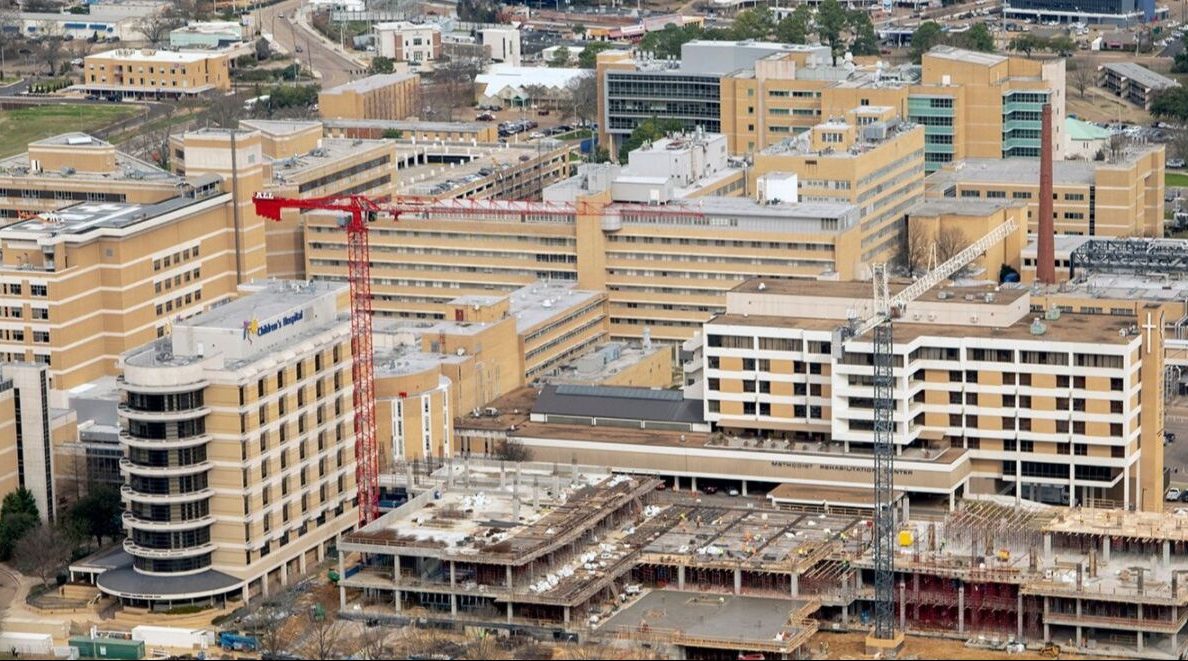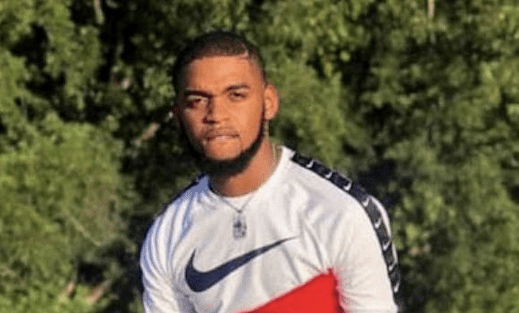 Previous Story

Next Story