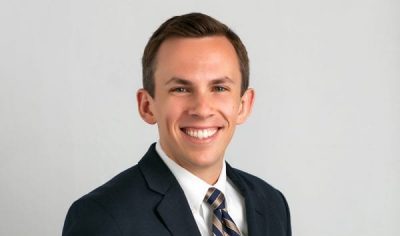 Today Auditor Shad White announced Special Agents from his office have arrested former Wayne County Justice Court Clerk Christy James after she was indicted for embezzlement by a grand jury assembled by District Attorney for the 10th District Kassie Coleman. A demand letter worth $51,531.80 was delivered to James at the time of her arrest. The demand amount includes investigative costs and all accrued interest.
James is accused of embezzling cash and money orders meant to pay fines levied by the Wayne County Justice Court. Like other recent cases investigated by the Auditor's office, James is purported to have voided transactions in the court's accounting software to conceal her crime. Investigators allege James stole nearly $40,000 from October 2017 to September 2018.
James surrendered to Special Agents at the Wayne County Jail. Bail set at $5,000 was not immediately posted.
"I've found that theft of this size is far too common in our small communities. It's one of the reasons why demands from the auditor's office have increased this past year," said Auditor White. "The auditor's office will continue to send the message that embezzlement like this will not be tolerated. People who are perpetrating similar schemes around the state should consider themselves on notice."
If convicted, James faces up to 20 years in prison or $5,000 in fines. All persons arrested by the Mississippi Office of the State Auditor are presumed innocent until proven guilty in a court of law. The case will be prosecuted by the office of District Attorney Coleman.
A $50,000 surety bond covers James's employment at the Wayne County Justice Court. A surety bond is similar to insurance designed to protect taxpayers from embezzlement and corruption. James will remain liable for the full amount of the demand in addition to criminal proceedings.
Suspected fraud can be reported to the Auditor's office online any time by clicking the red button at www.osa.ms.gov or via telephone during normal business hours at 1-(800)-321-1275.
Auditor Shad White Press Release
9/9/2019
About the Author(s)
Sarah Ulmer
Sarah is a Mississippi native, born and raised in Madison. She is a graduate of Mississippi State University, where she studied Communications, with an emphasis in Broadcasting and Journalism. Sarah's experience spans multiple mediums, including extensive videography with both at home and overseas, broadcasting daily news, and hosting a live radio show. In 2017, Sarah became a member of the Capitol Press Corp in Mississippi and has faithfully covered the decisions being made by leaders on some of the most important issues facing our state.
More From This Author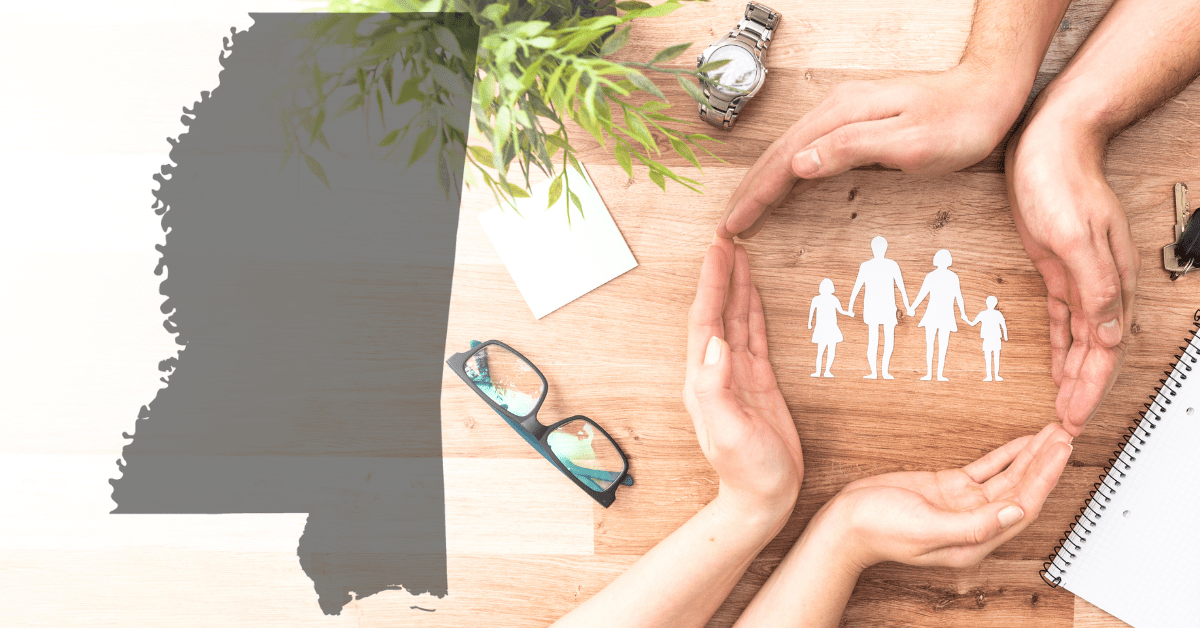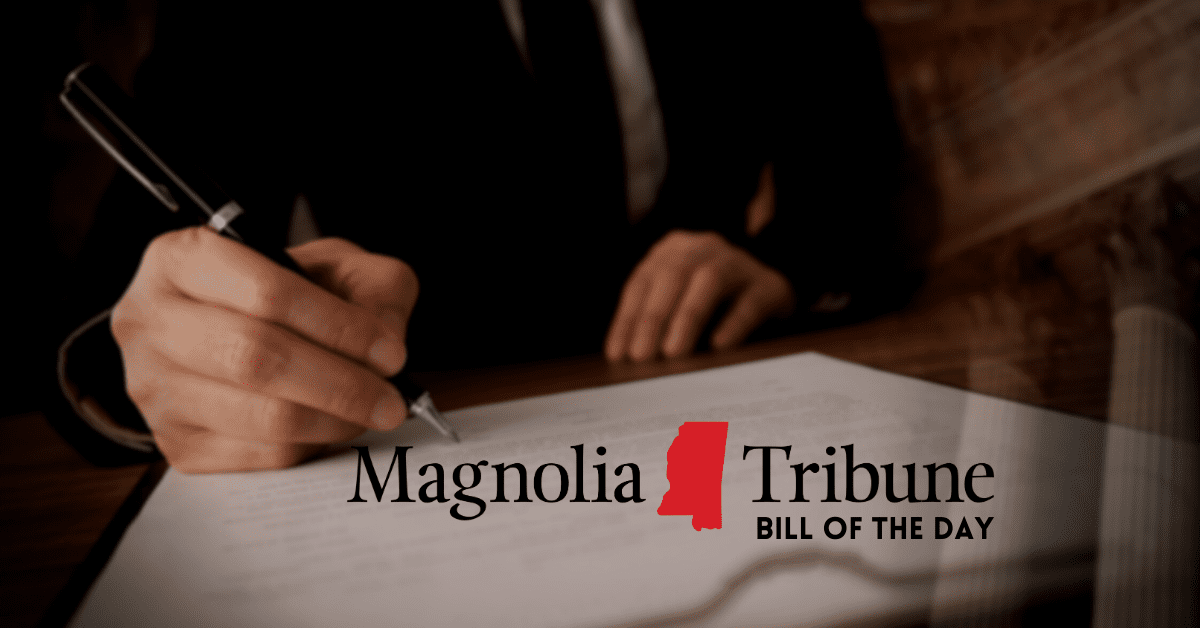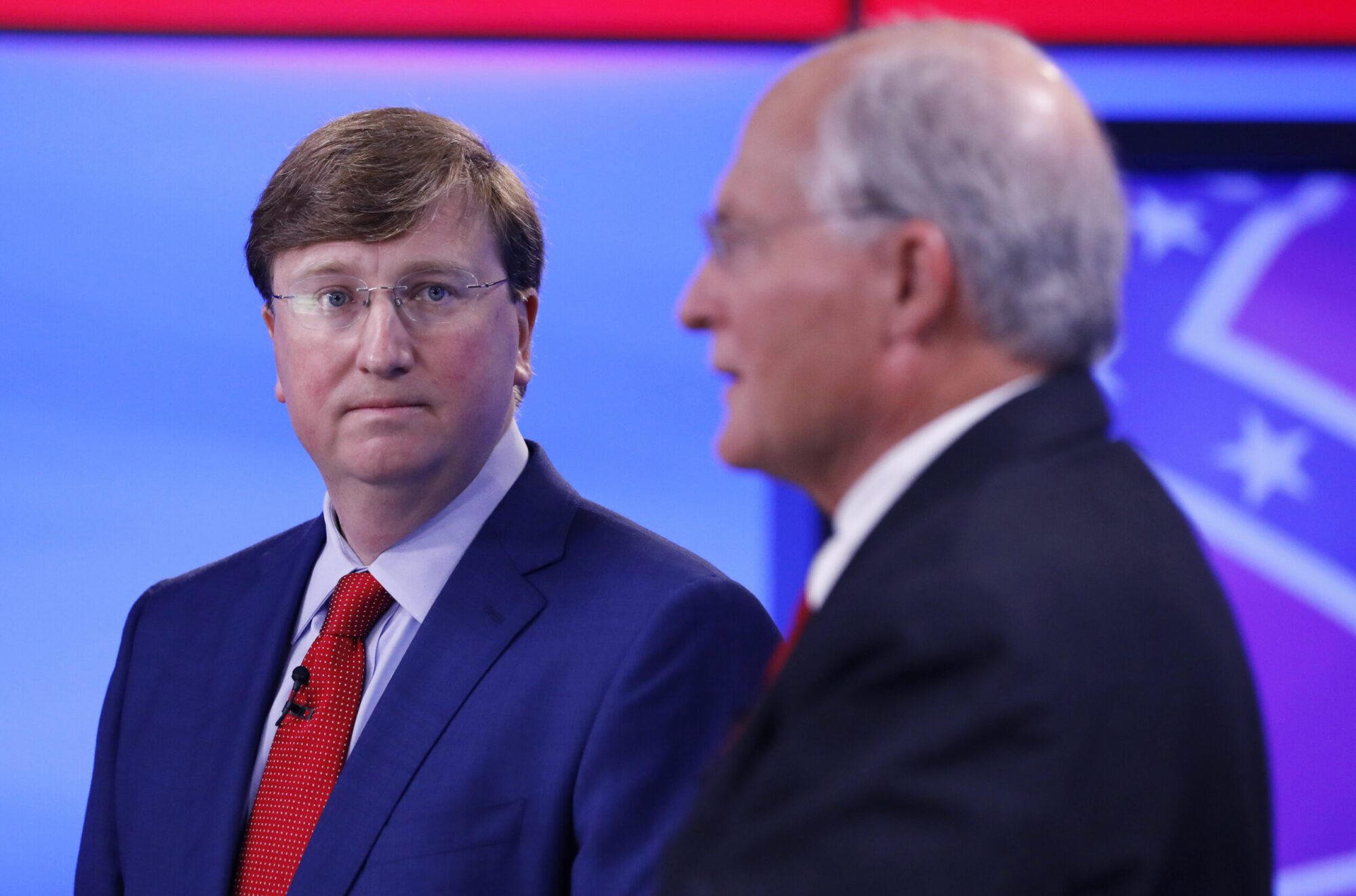 Previous Story