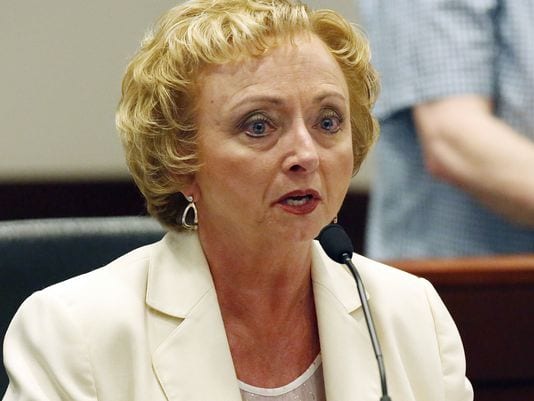 The Mississippi Department of Education has determined that the $1,500 going to all Mississippi teachers this year will cost the state roughly $77 million dollars.
This comes after an "accounting error" following the legislative session left numerous teachers out off the roster of those receiving the raise passed by the Legislature.
In a statement released Monday, MDE said in consultation with school districts, it was determined that 40,991 teachers and teacher assistants are eligible for the state-funded, $1,500 pay raise.
The number of teaching positions has increased 9,834 (or approximately 32%) from the original estimate of 31,157.
The additional cost of the teacher pay raise is $18.5 million above the $58 million estimated by MDE.
According to MDE, after determining the original estimated cost of the teacher pay raise,  an additional review of the total number of state-funded teaching positions was conducted, during which MDE determined there are additional state-funded teaching positions that the Mississippi Student Information System (MSIS) does not capture as MAEP-funded positions. 
Teachers, assistant teachers, counselors, librarians, dyslexia therapists, intervention specialists, audiologist and psychologists employed by school districts all qualify for the raise. 
Districts will be allocated enough money through the current appropriation to cover the monthly cost of the teacher pay raise, but MDE will have to work with lawmakers come January to cover any deficit. 
"This is the most comprehensive pay raise the Legislature has approved and is intended to provide Mississippi educators with a well-deserved raise," said Dr. Carey Wright, state superintendent of education.
Previous teacher pay raises were allocated to districts through MAEP, which is the state's school funding formula. Based on input from district superintendents, this year the MDE asked the Legislature to appropriate the FY20 teacher pay raise as a separate line item from MAEP so that each school district could clearly see that adequate funds had been appropriated to cover the pay raise.
The total cost of 40,991 educators receiving a $1,500 pay raise and associated fringe benefits is $76.9 million.
Chairman of Education in the House, Representative Bennett, released this statement regarding MDE's announcement.
"I am releasing this statement to express continued support regarding the Legislature's commitment to providing teacher pay raises to all 40,991 educators…" wrote Bennett. "The House leadership is supportive of funding this deficit and ensuring that the school districts will not be required to absorb any costs associated with the pay raise."
The full statement below:
2019-07-22 Bennett Press Release by yallpolitics on Scribd
About the Author(s)
Courtney Ingle
Courtney Ingle is a freelance writer from Brandon, Mississippi. She has years of journalism experience writing for radio, print, and the web. She and her husband Jeremy have two children, Taylor and Jacob and they are members of Park Place Baptist Church in Pearl, Mississippi.
More From This Author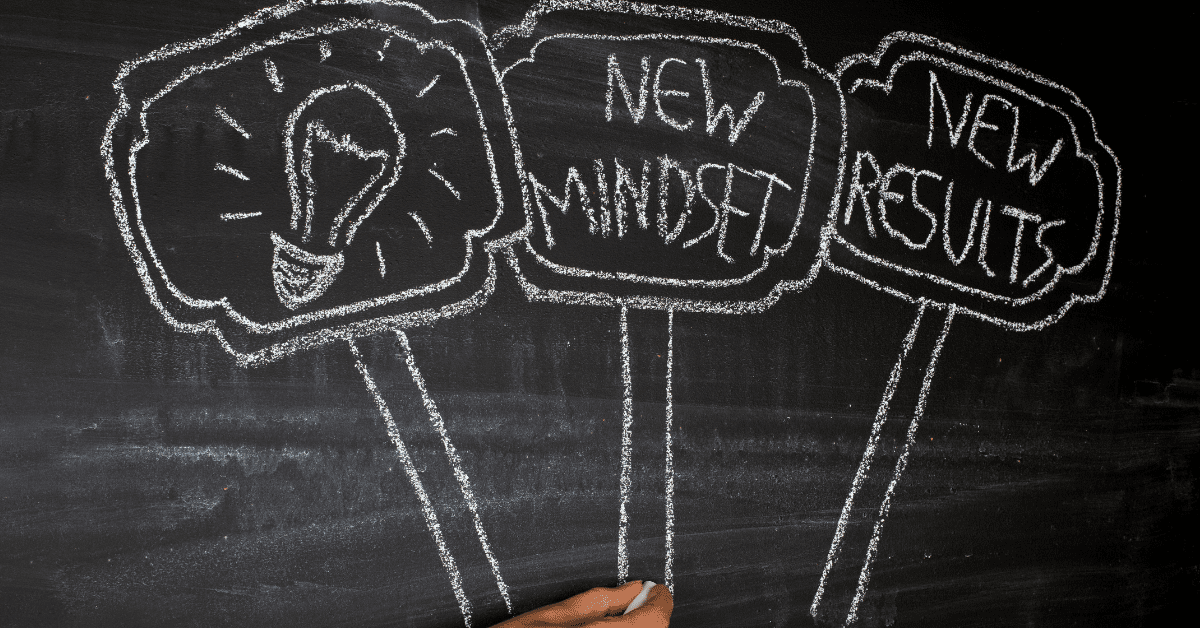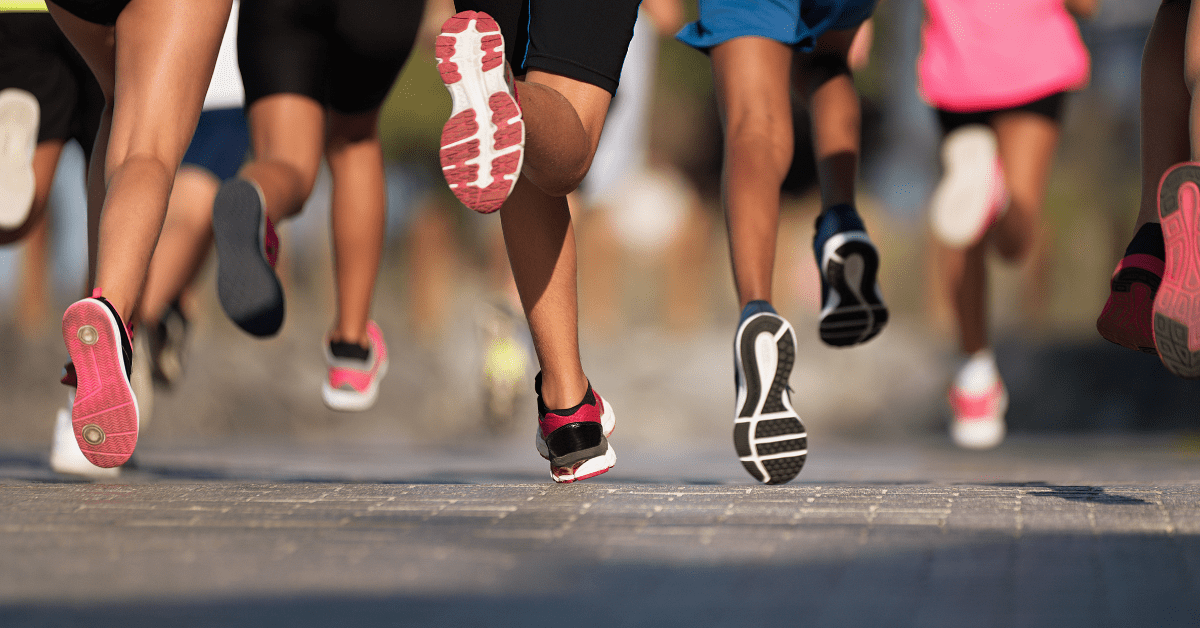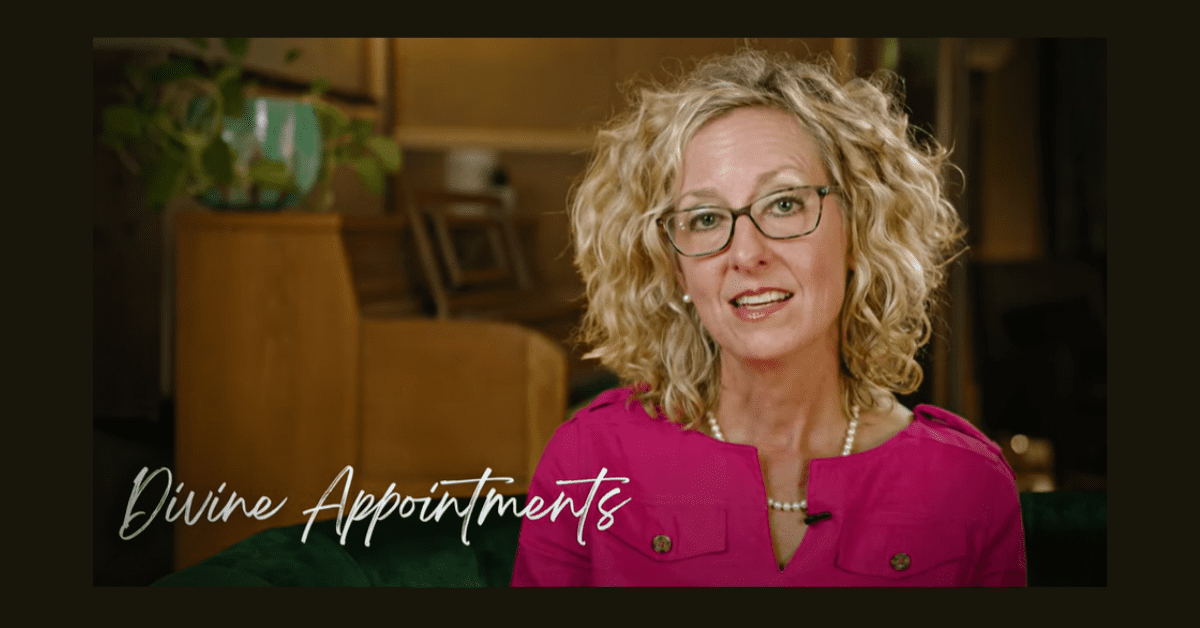 Previous Story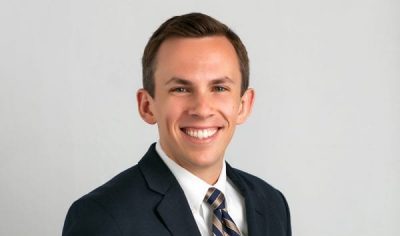 Next Story