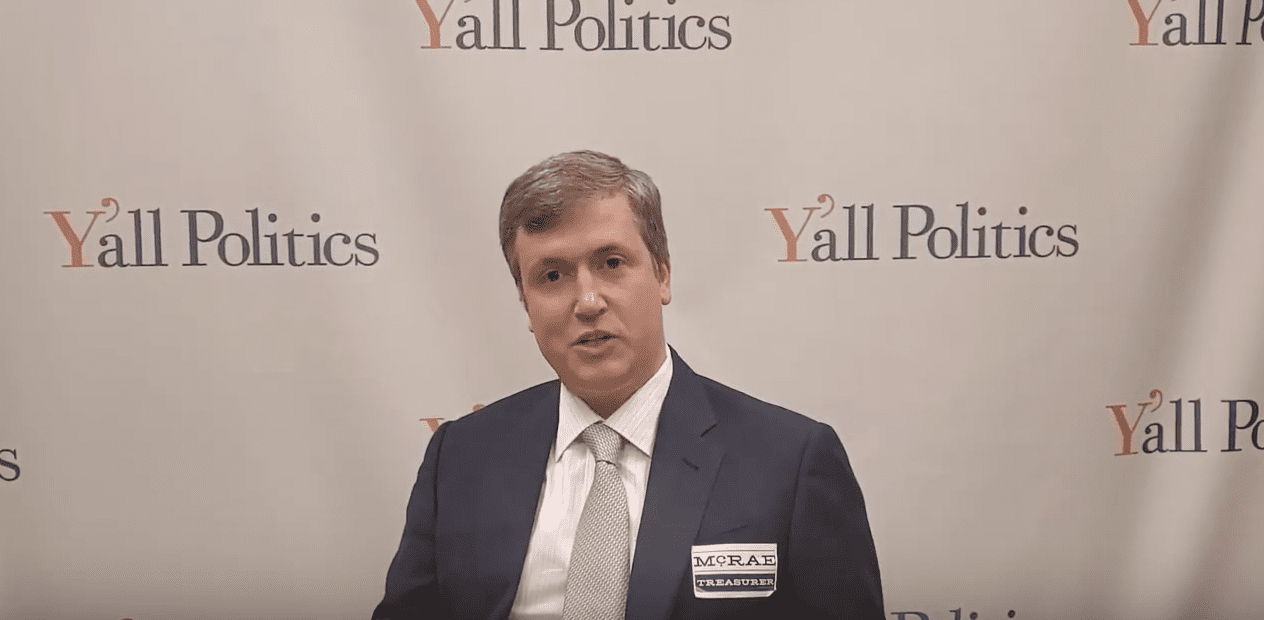 David McRae is running for State Treasurer and spoke with Y'all Politics about his intentions if elected.
McRae, who is a managing equity partner for McRae Investments, said that being a political outsider and a businessman is in his favor.
"I want to take the principles and practices I use every day in my job and take them over to the Treasurer's office," said McRae.
McRae comes from a long line of businesspeople–his family owned and operated McRae's, the popular department store.
"Our markets are at unprecedented levels right now," said McRae. "So we need to make sure our investments are making the best return possible and I feel I'm the person qualified to do that."
One investment that comes to mind when discussing the State Treasurer's office is that which parents make early and often–to one of the state's college savings programs.
"We need to look at the college savings programs and make sure they are being run correctly," said McRae. "It is an investment account for the people that put into the account so that it can grow. So we need to make sure the college savings program is a healthy account."
McRae is running on the Republican ticket for State Treasurer, against longtime senator and appropriations committee chair Buck Clarke. Both candidates have received heavily weighted support: McRae has the backing of Governor Phil Bryant, while Clarke has the support of former Governor Haley Barbour.
It has been argued that part of Clarke's advantage is his longstanding relationship with the legislature. McRae argues that being a "fresh face" would be to his advantage if elected.
"Coming from the outside in, I'm able to create new relationships," said McRae. "Not being a bureaucrat, not being a politician, I'm able to come in with fresh eyes…and be able to work with the legislature in a new way."
The State Treasurer works with state agencies such as the Mississippi Development Authority to bring new businesses into the state. McRae said he would work closely with MDA, the Governor and the Lt. Governor to make sure that the relationship between the incoming businesses and the state are mutually beneficial.
McRae said at the top of his platform is bringing a customer service aspect to the State Treasurer's office.
"I want to make sure the people always know what's going on with their money," said McRae. "And my employees will always be happy to answer phone calls, emails, and they'll be educated on all the issues that someone would call about."
McRae added that calls would be forwarded to him if that's what it took for the person calling to get their answer.
McRae faces Buck Clarke and Addie Green for State Treasurer. The primary election date is set for August 6.
About the Author(s)
Courtney Ingle
Courtney Ingle is a freelance writer from Brandon, Mississippi. She has years of journalism experience writing for radio, print, and the web. She and her husband Jeremy have two children, Taylor and Jacob and they are members of Park Place Baptist Church in Pearl, Mississippi.
More From This Author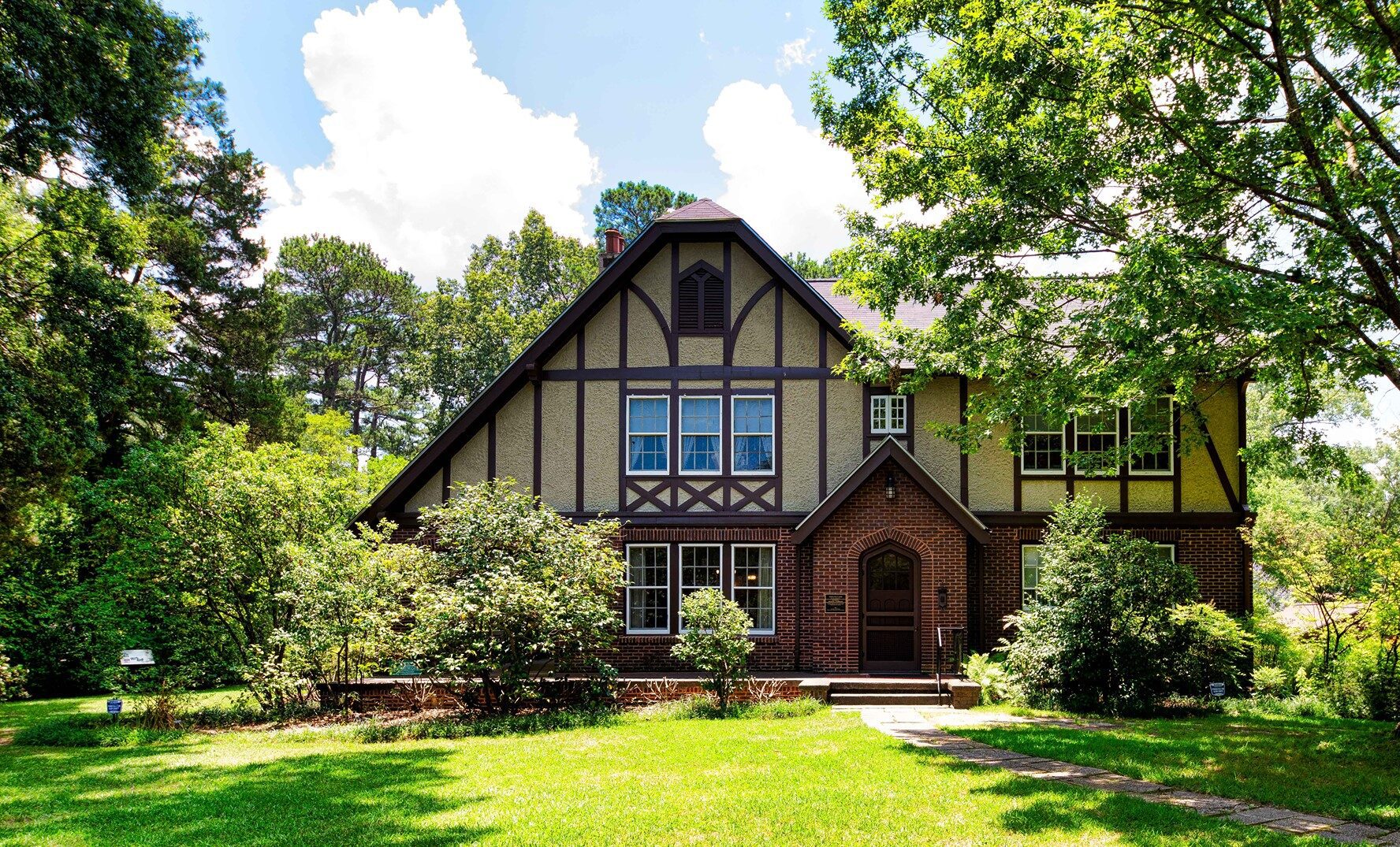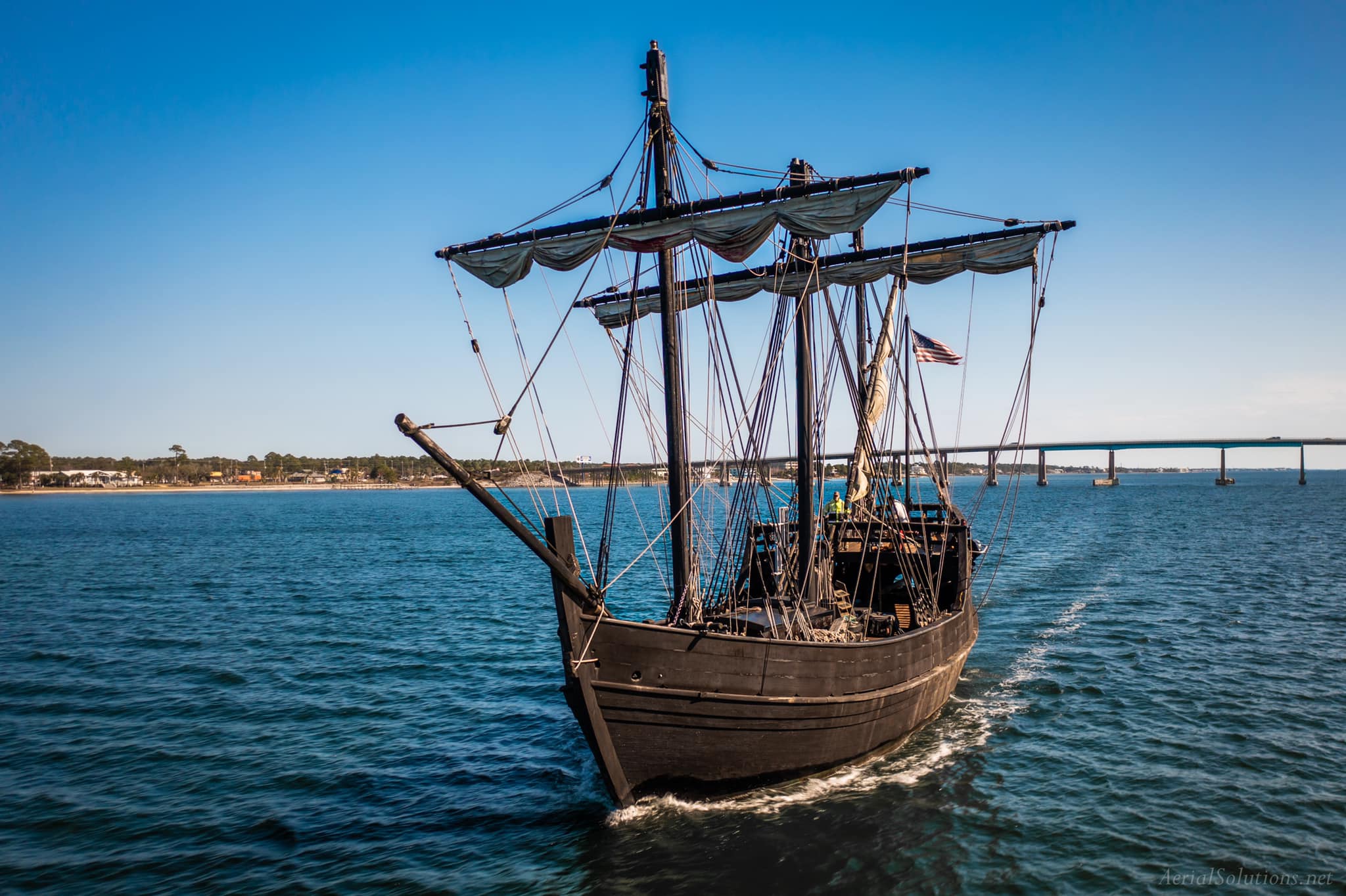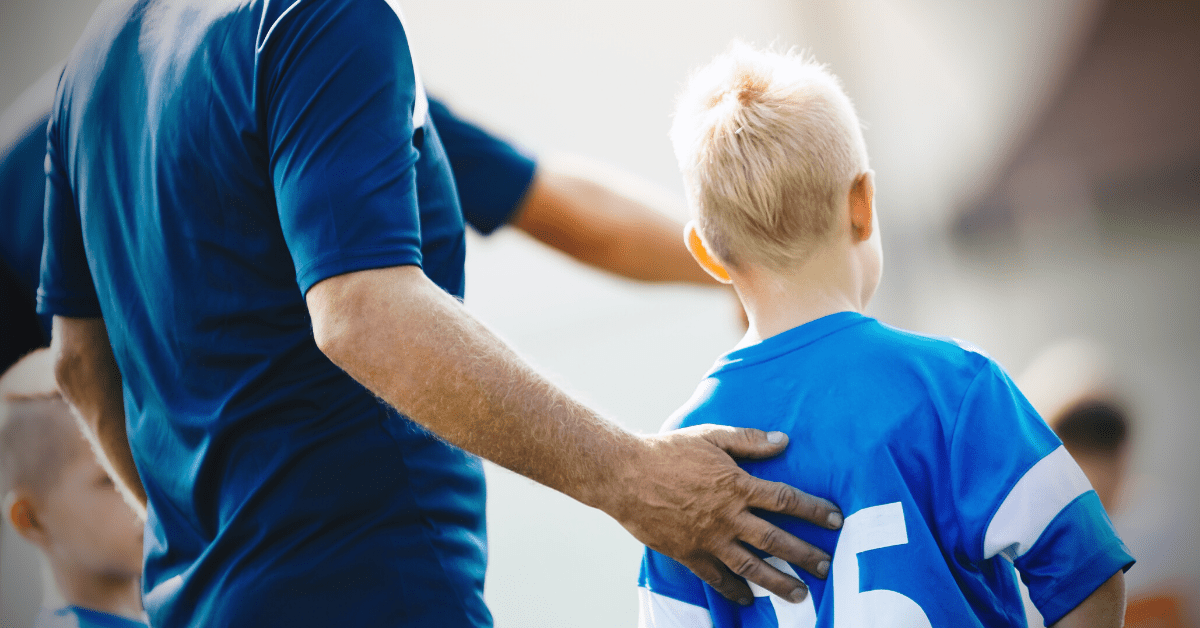 Next Story