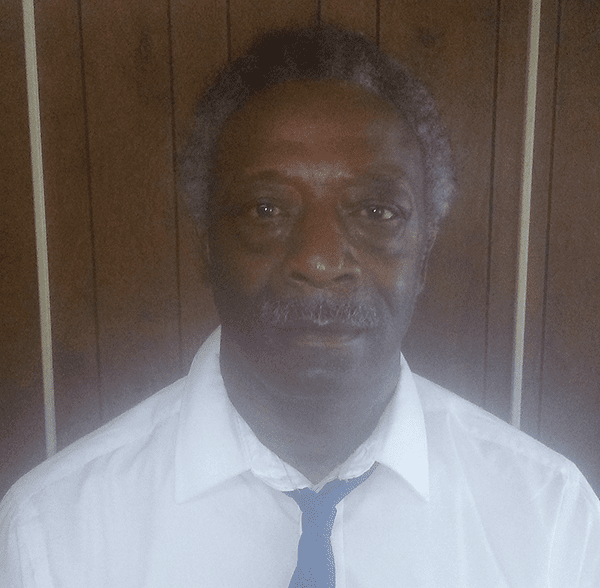 Self-styled Movie Star Greg Wash is making the rounds for his upstart Democrat Gubernatorial campaign.  A disabled veteran, he is also a human rights activist and a songwriter.  He's also starting a nonprofit to feed the homeless and help Mississippi kids.
Recently, he was interviewed on WJTV.  Wash is running on a platform of $15 hour minimum wage and a $5,000 "stimulus package" for Mississippians.  He's a Democrat, but he's pro-life and he urges his supporters "Do not abort your baby.  Adopt your baby".
Unlike other fellow Democrat candidates, he's a bona fide music maven featuring a "new style of music" called "cartoon rock music".
His song "Mississippi Girls" is an example.  Other tracks from the "School's Out" collection include "82 Counties" and "Supermarket Girls".
Though Wash's songs aren't politically oriented, they're reminiscent of Steve McClellan's smash low budget YouTube video "Holes in the road" that took the Mississippi political scene by storm.
Wash is one of 8 active Democratic gubernatorial candidates featuring Attorney General Jim Hood, Robert Shuler Smith, Velesha Williams and others.
No debates for the Democrat gubernatorial field have been set.
More From This Author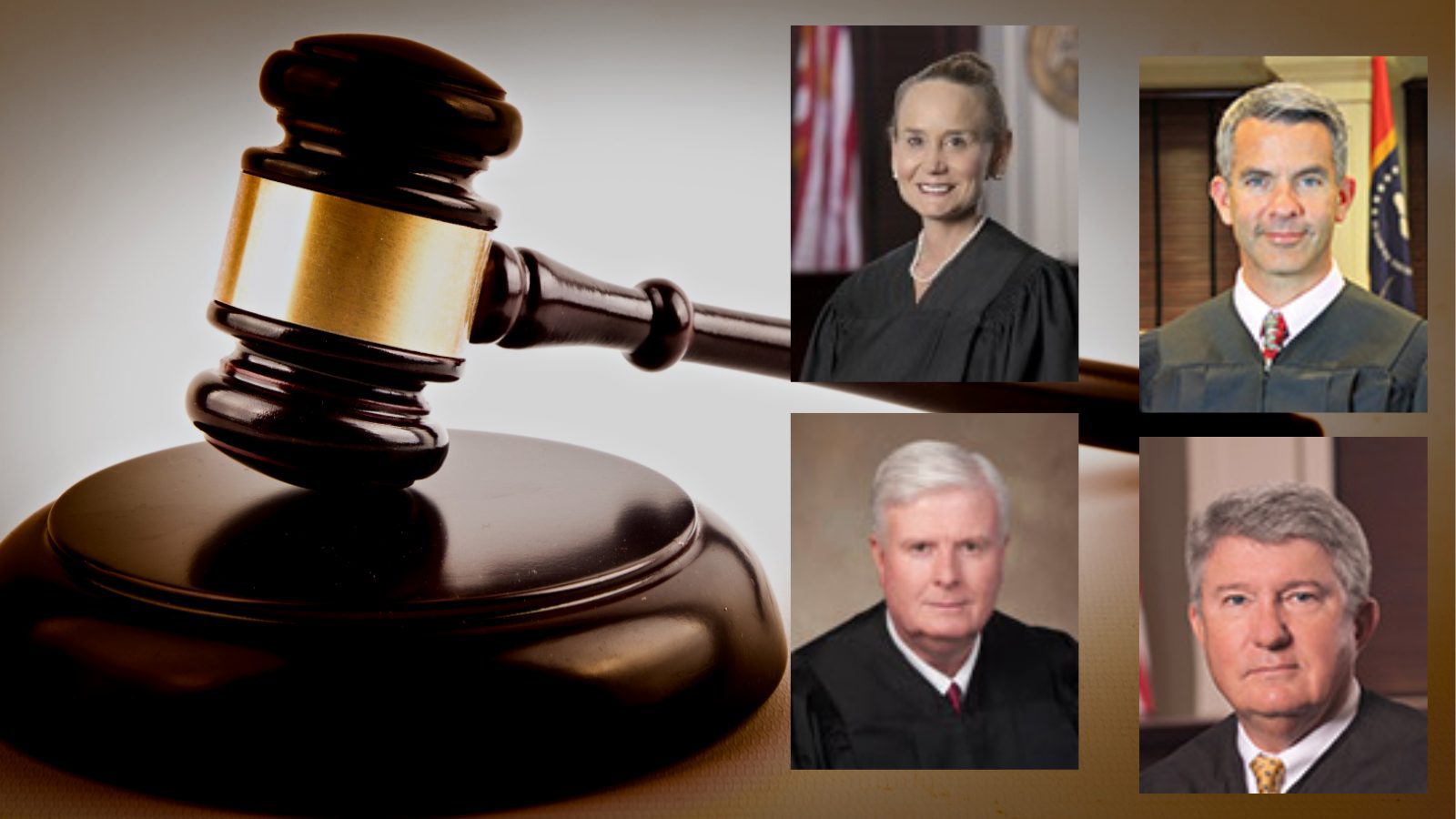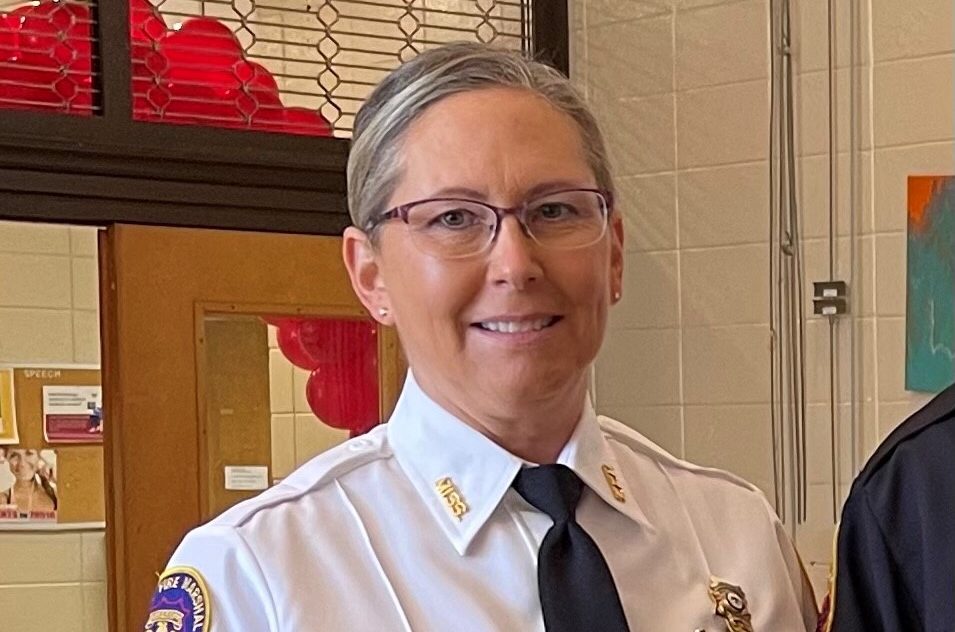 Previous Story