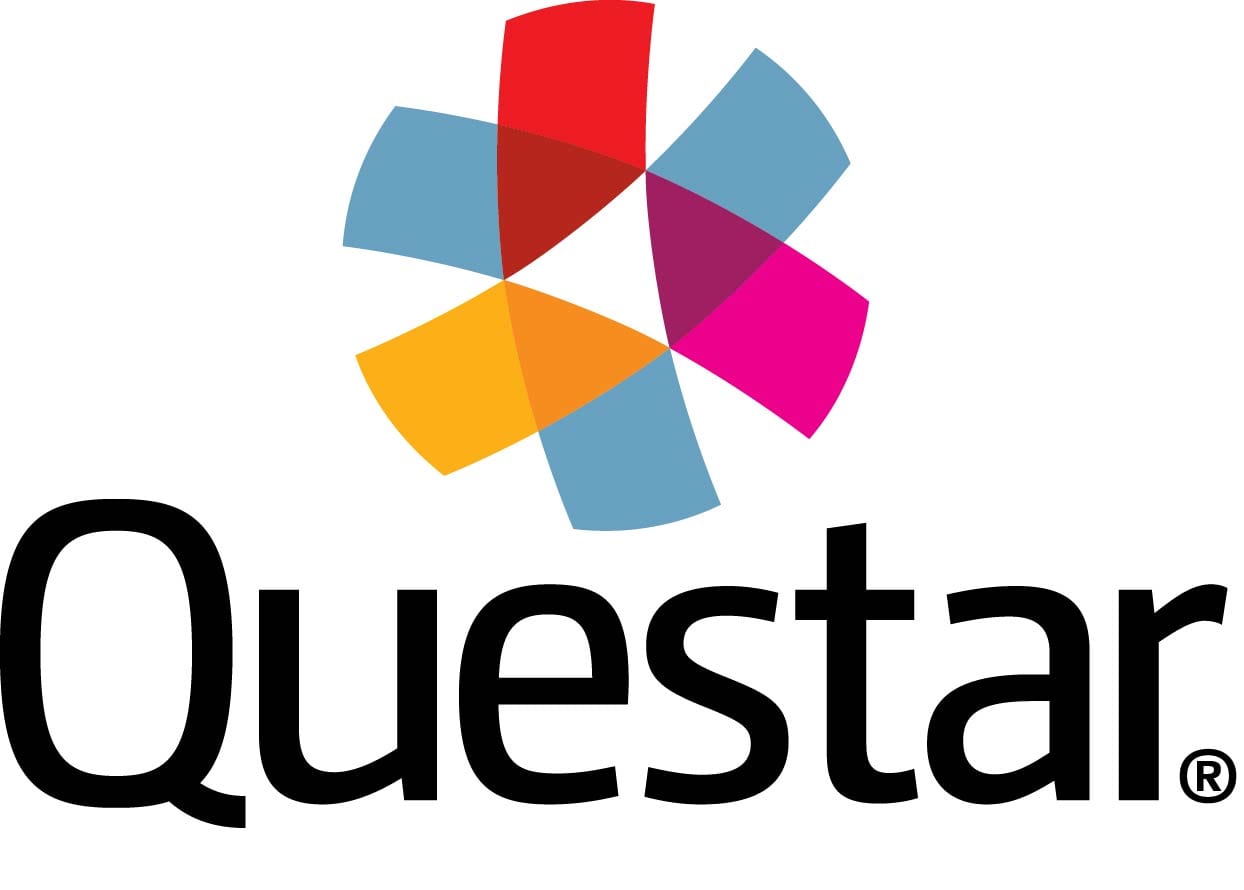 The ever-troubled testing company Questar, which handles state testing, has lost the state of Utah as a customer after numerous glitches and issues.
The Mississippi Department of Education has continued their relationship with the company, despite lagging and outages on days of state testing and even a data breach, according to the Clarion-Ledger.
The over $110 million contract lasts for ten years and was renewed in April last year.
Questar woes are lamented widely by advocates of the public school system and teachers, such as the group Pay Raise for Mississippi Teachers.
Utah is not the only state to part with Questar. Tennessee has selected Pearson to handle state testing after disastrous results shown by a state audit.
Education officials in New York also echoed some of the issues experienced with Questar.
Why then, must Mississippi continue this blind allegiance partnership with Questar?
It is not a new story to report that public opinion is that students are over-tested and that teachers are forced to only teach the test in order to show that their students are all performing according to the standards set.
With reports of botched scoring, lagging software, data being lost and breached, etc, how can we possibly even trust that our students are being graded appropriately? How can Questar be trusted to tell us whether or not our seniors will graduate based on their state test scores if they can't deliver on the big day?
For teachers across the state, the continued partnership with Questar is insulting.
"Overall we are tired of the excessive testing regardless of what company we use. When our buildings are crumbling and our teachers are the worst paid in the nation it doesn't make sense that we pay so much for tests that serve no purpose at all in terms of educating students," said an anonymous representative for Pay Raise for Mississippi Teachers. "The fact that there are always so many technical problems and glitches with Questar just adds insult to injury."
Y'all Politics reached out to the Mississippi Department of Education and did not receive a response.
Can we not do a favor for our students and teachers? If millions of dollars (which could be spent on teacher salary, classroom improvements, school equipment, etc) are going to be funneled into a program to continue to the over-testing of Mississippi's students… could a functioning system actually be put in place?
Perhaps then, some return investment could be enjoyed or alternative testing methods explored, as opposed to adding to the overwhelming stress that is lumped onto teachers and students on state test day.
About the Author(s)
Courtney Ingle
Courtney Ingle is a freelance writer from Brandon, Mississippi. She has years of journalism experience writing for radio, print, and the web. She and her husband Jeremy have two children, Taylor and Jacob and they are members of Park Place Baptist Church in Pearl, Mississippi.
More From This Author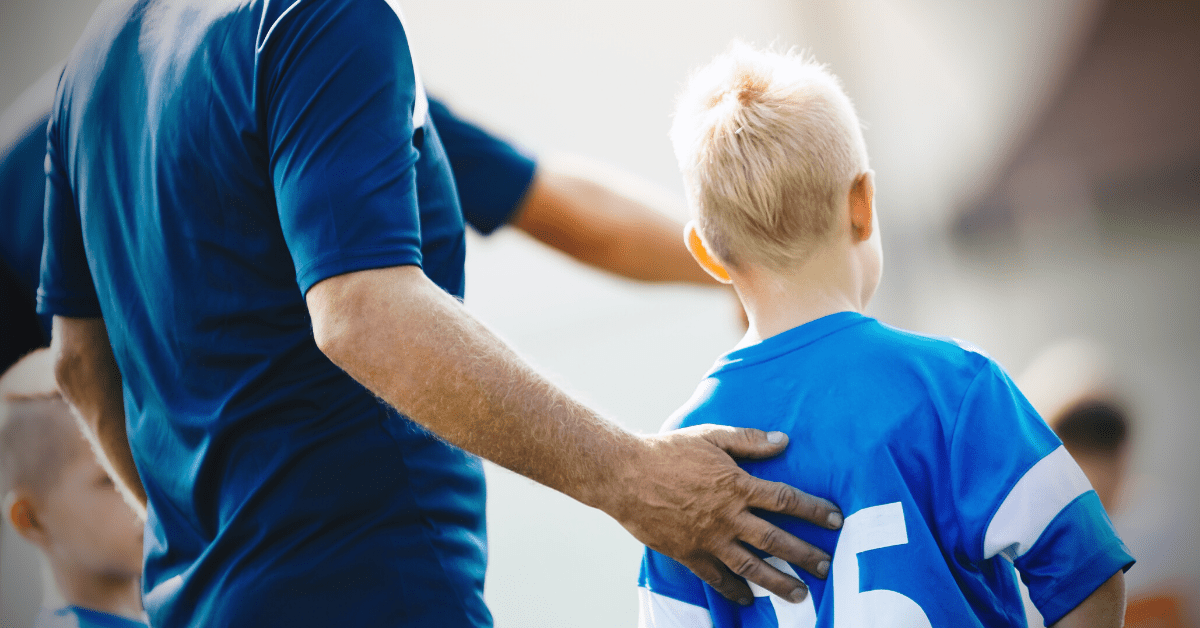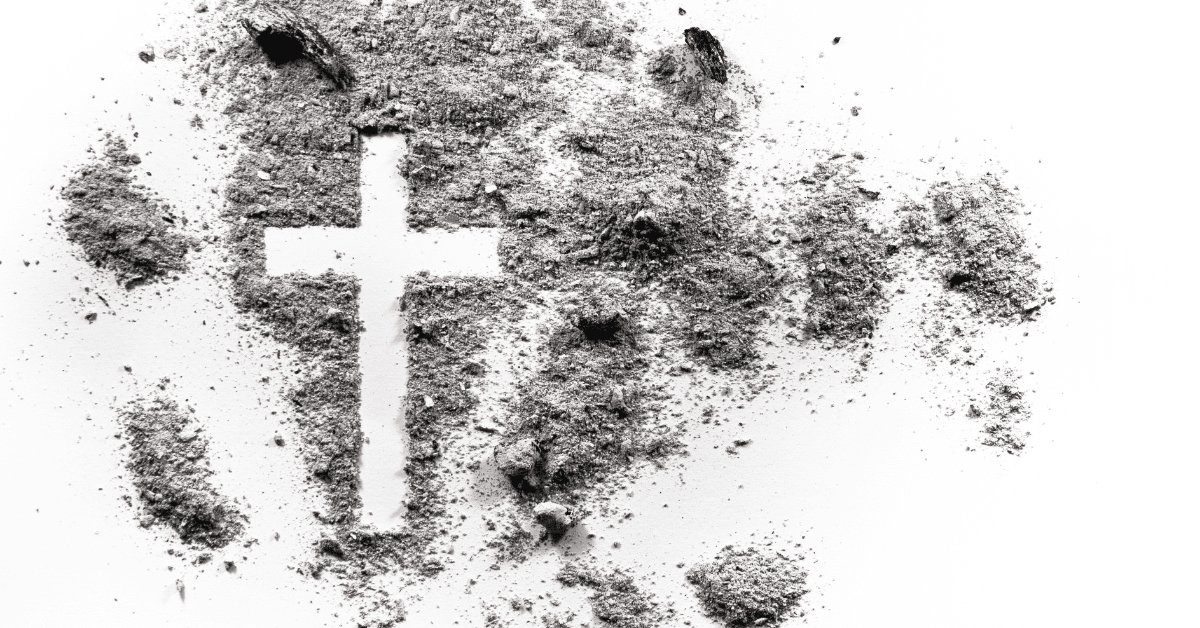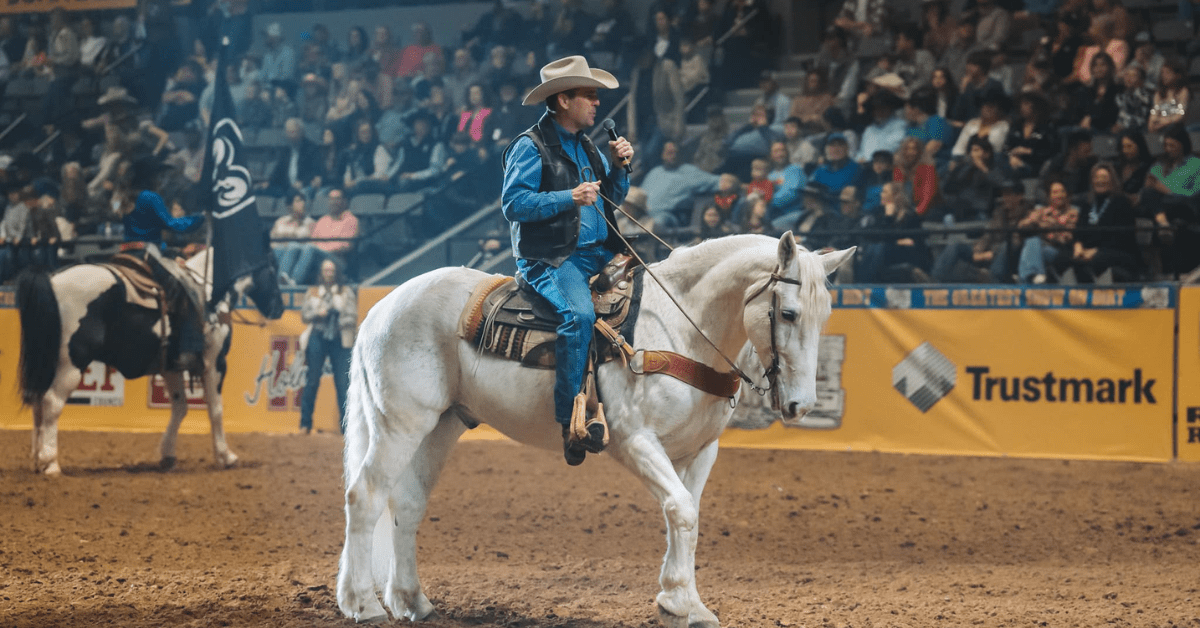 Previous Story

Next Story