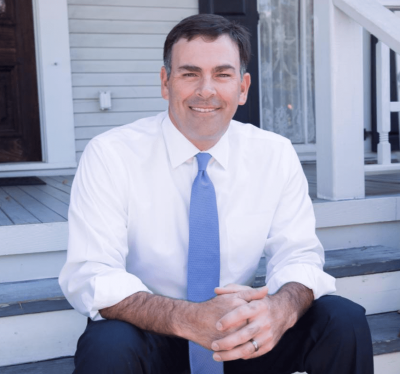 Senator Michael Watson is making a run for Secretary of State in 2019. He has since been endorsed by Governor Phil Bryant in the election.
Watson told Y'all Politics he had made his mind up that his time in the Senate was coming to a close and after a conversation with Governor Bryant he looked into the potential of a run for Secretary of State.
"I got to thinking through it and doing some research to make sure I understood exactly what the office did and if I had the abilities to fulfill the duties, and I feel like I do," said Watson. "I talked to my wife, we prayed about it, got a good feeling about it and felt like it was the right thing to do."
Watson said he believes some of the major issues the office of Secretary of State tackles includes voter ID, public lands and business services. He wants to ensure that those who are voting are in fact actual Mississippians.
He believes Tennessee is a great example.
"When someone registers to vote, the Secretary of State's office can pull your registration information and screen it through some databases. If a flag pops up and says 'this may not be a citizen' you can actually pull them back in the office and ask them to show proof of citizenship," said Watson
He said his experience as an attorney and small business owner has helped him to grasp the regulatory side of the office.
"Having someone on the official side who is able to deal with small businesses who have to deal with the Secretary of state's office and having seen issues they see is important," said Watson.
He hopes that people who are headed to the polls in August will look to his record. He has a voting record that puts him among the most conservative legislators. He also said he has the availability and skill set to meet the demands of the job.
Governor Bryant has since appeared in a campaign ad for Watson with his public endorsement of him.
"To have the experience to work together over twelve years. He understands my work ethic, he understands I am a conservative in action and not just in word," said Watson.
About the Author(s)
Sarah Ulmer
Sarah is a Mississippi native, born and raised in Madison. She is a graduate of Mississippi State University, where she studied Communications, with an emphasis in Broadcasting and Journalism. Sarah's experience spans multiple mediums, including extensive videography with both at home and overseas, broadcasting daily news, and hosting a live radio show. In 2017, Sarah became a member of the Capitol Press Corp in Mississippi and has faithfully covered the decisions being made by leaders on some of the most important issues facing our state. Email Sarah: sarah@magnoliatribune.com
More From This Author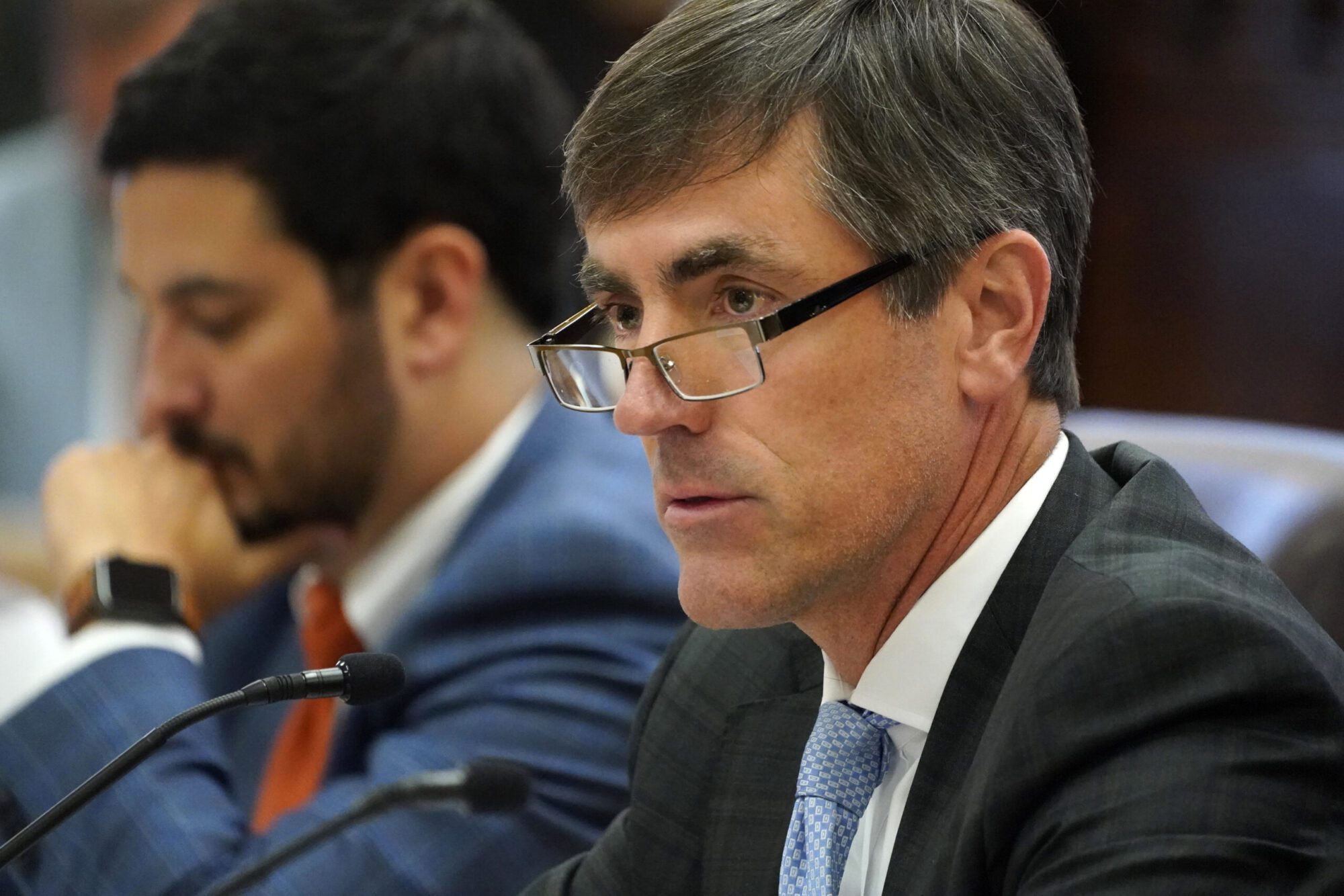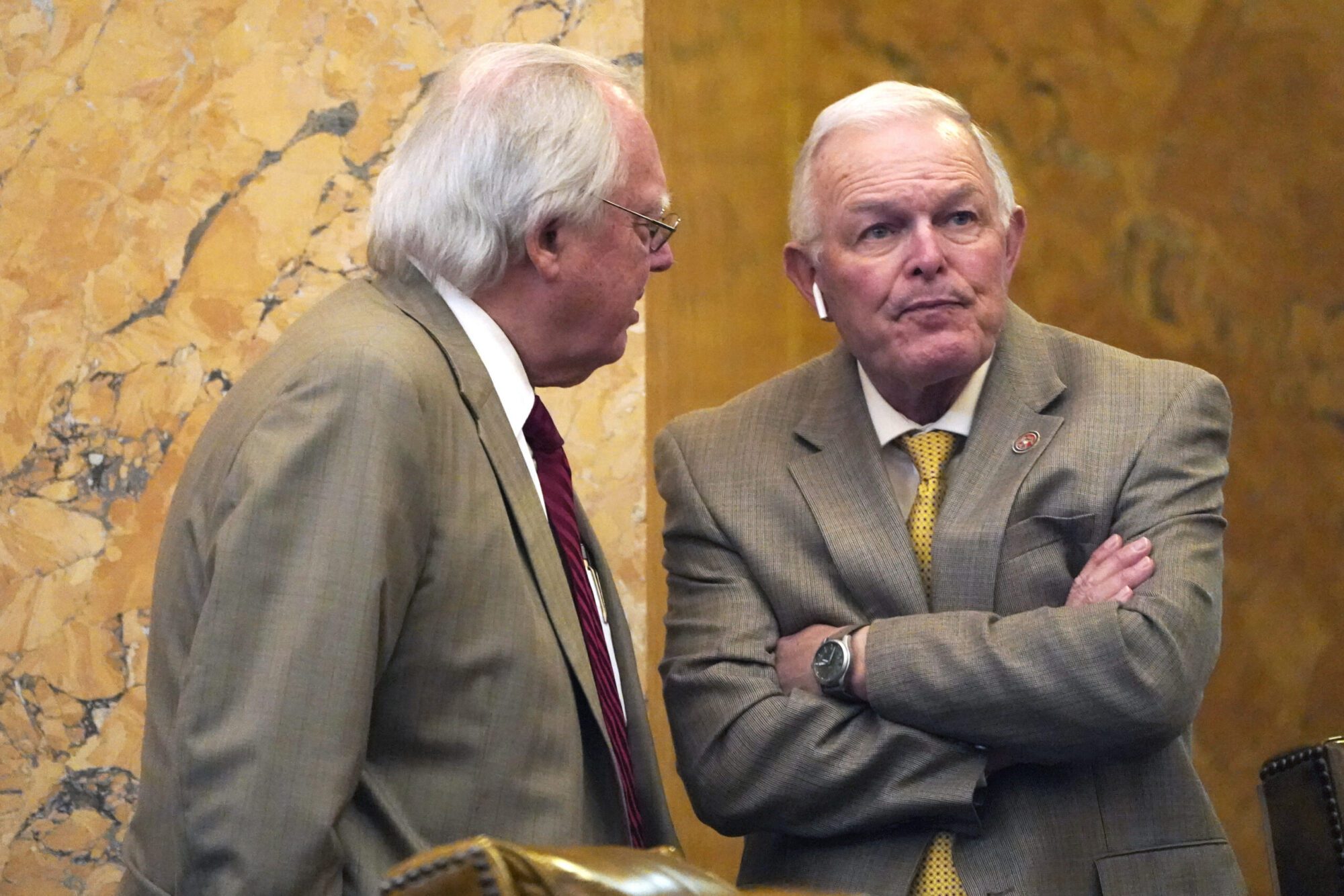 Next Story