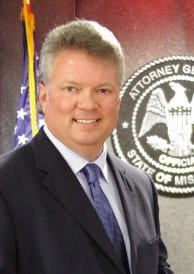 Attorney General Jim Hood recently joined a coalition of 42 attorneys general calling on the Federal Communications Commission (FCC) to take further action to stop the growing proliferation of illegal robocalls and spoofing.
In formal legal comments delivered to the FCC, the attorneys general urged the Commission to adopt its proposed rules to implement enforcement against caller ID spoofing on calls to the United States, which originate overseas, while also addressing spoofing in text messaging and alternative voice services. Congress enacted these provisions in the RAY BAUM'S Act of 2018 that reauthorized the appropriation of the FCC and amended the Communications Act.
"Spoofed calls or texts allow a person to misrepresent who is actually calling. While there are limited legal uses of spoofing, the majority of spoofed calls are an enormous problem for the public. The technology is used in conjunction with robocalling and particularly places our senior citizens at great risk," General Hood said. "The FCC should hold the imposters accountable, including those callers originating outside of the U.S., and these proposed rule changes empower the FCC to do so. In 2010, we successfully passed an anti-spoofing law, MS Code Section 77–3–805, which prohibited spoofing with the intent to deceive, defraud or mislead the recipient of a call. However, in 2011, the 5th Circuit affirmed a federal case which found that the statute violated the Commerce Clause because it allegedly attempted to regulate commerce occurring outside of Mississippi. Since that time, we attorneys general have been working to find different ways to stop this menace. Fortunately, Senate Bill 2744, which passed this year, restored the Mississippi prohibition on 'knowingly and with the intent to defraud… caus[ing] any caller identification service to transmit misleading or inaccurate caller identification information to a subscriber.'"
The number of spoofed calls and the consumer financial losses tied to spoofing scams have increased by nearly 50 percent in recent years. An estimated 47.8 billion robocalls were made in the U.S. in 2018, which is a 56.8 percent increase from 2017. Of those calls, 37 percent were scams related to health insurance, student loans, easy money, taxes, and more. The FCC reports that imposter scams have reportedly cost consumers $488 million just in 2018, many coming from unlawful robocalls.
In the reply comments (attached), the attorneys general stated they "continue to encourage the Commission to adopt new rules authorizing voice service providers, who can accurately identify illegally spoofed calls, to block illegally spoofed calls beyond what is authorized in the 2017 Call Blocking Order. To aid the Commission's enforcement powers, we encourage all voice providers to work together in tracing illegal calls ("traceback") that originate or pass through their networks, so that these malicious actors can be more easily identified and effectively prosecuted and/or shut down."
The coalition sending formal comments to the FCC includes Arizona, Arkansas, California, Colorado, Connecticut, Delaware, District of Columbia, Florida, Georgia, Idaho, Illinois, Indiana, Iowa, Kansas, Kentucky, Louisiana, Maine, Massachusetts, Michigan, Minnesota, Montana, Nebraska, Nevada, New Hampshire, New Jersey, New Mexico, New York, North Carolina, North Dakota, Ohio, Oklahoma, Oregon, Pennsylvania, Rhode Island, South Carolina, Tennessee, Utah, Vermont, Virginia, Washington, West Virginia.
In addition to this effort, General Hood led national support this spring of federal legislation known as the Telephone Robocall Abuse Criminal Enforcement and Deterrence Act (TRACED) that would assist in combating illegal robocalls by requiring industry-wide implementation of call authentication protocols. He also joined the Mississippi Public Service Commission in publishing a guide for consumers with helpful information to block or filter unwanted calls and is part of amultistate working group of AGs that is reviewing the technology used by major telecom companies to combat these calls. The group hopes to develop a detailed understanding of what is technologically feasible to minimize unwanted robocalls and illegal telemarketing as well as to engage the major telecom companies and encourage them to expedite the best possible solutions for consumers.
About the Author(s)
Sarah Ulmer
Sarah is a Mississippi native, born and raised in Madison. She is a graduate of Mississippi State University, where she studied Communications, with an emphasis in Broadcasting and Journalism. Sarah's experience spans multiple mediums, including extensive videography with both at home and overseas, broadcasting daily news, and hosting a live radio show. In 2017, Sarah became a member of the Capitol Press Corp in Mississippi and has faithfully covered the decisions being made by leaders on some of the most important issues facing our state. Email Sarah: sarah@magnoliatribune.com
More From This Author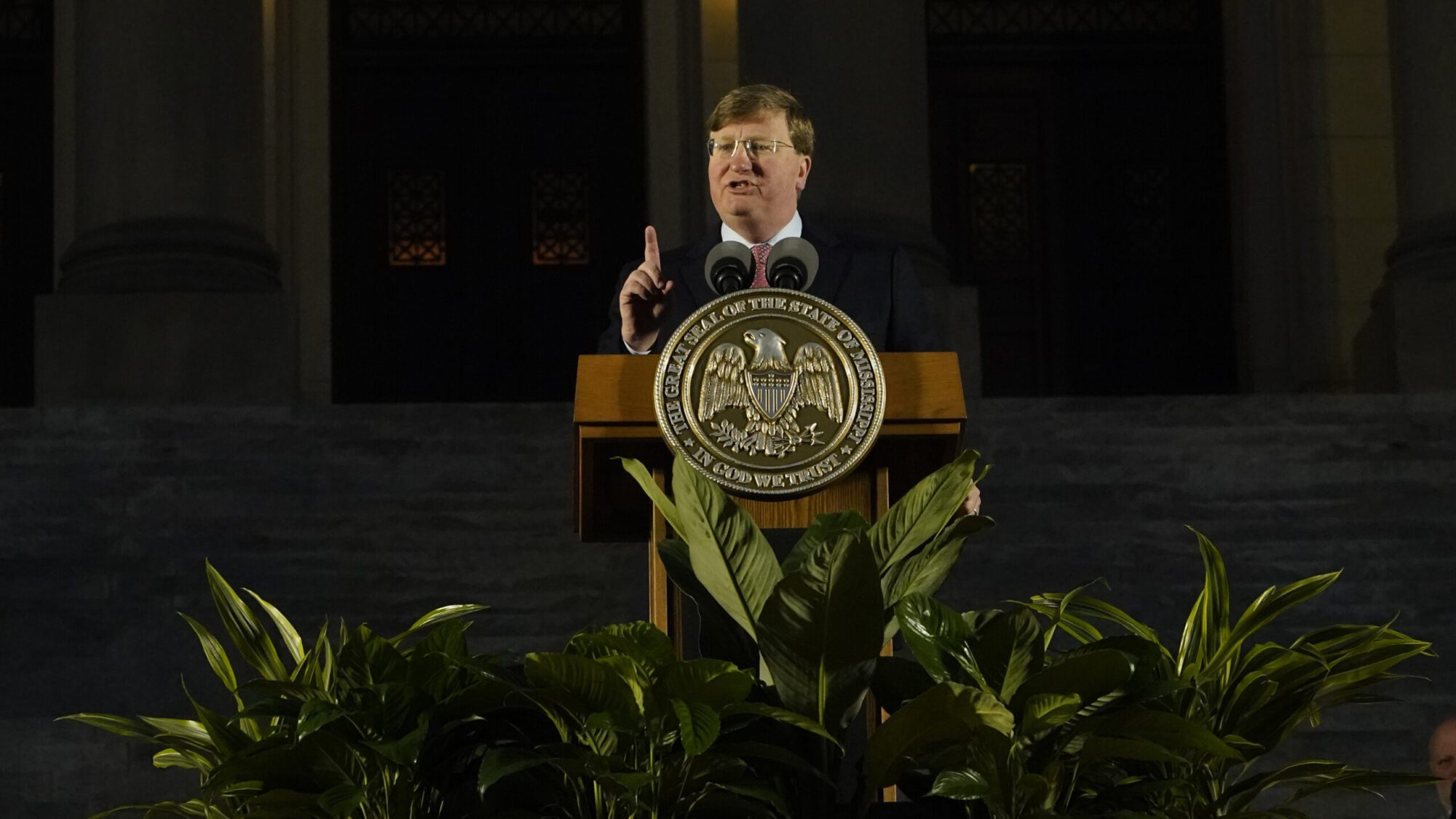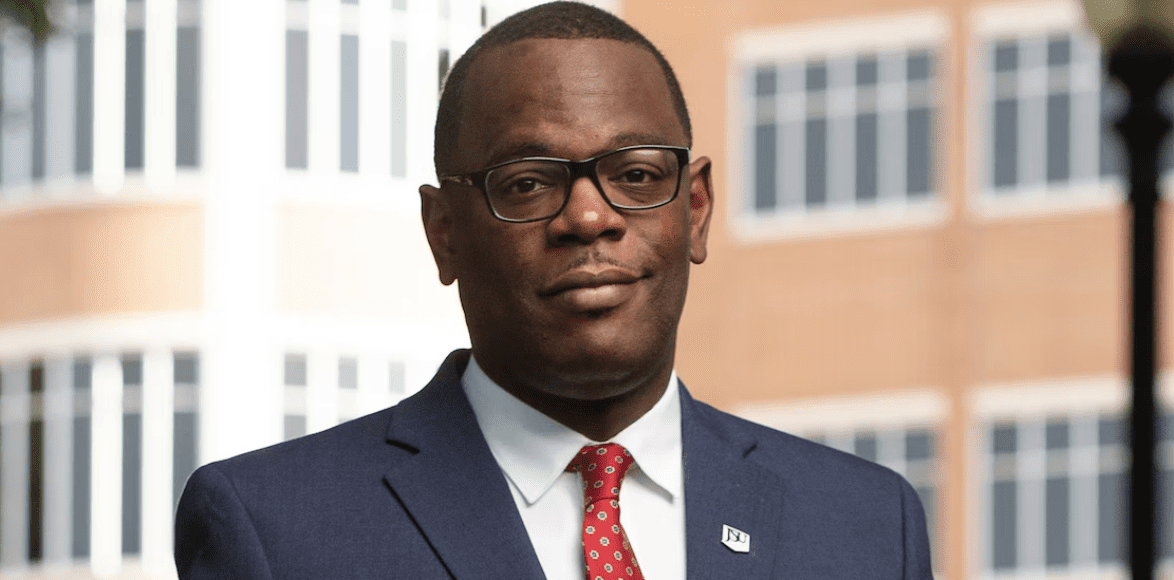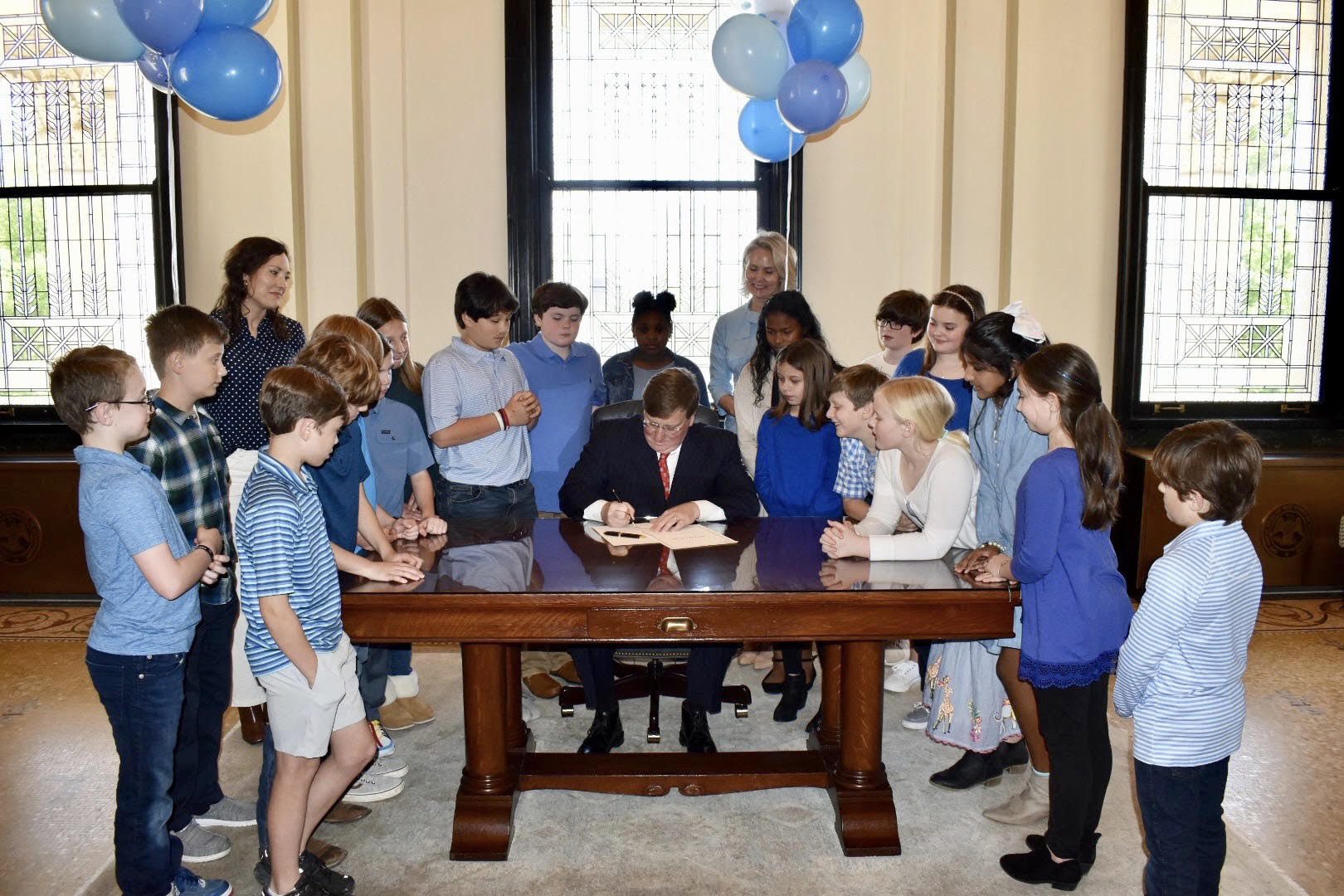 Previous Story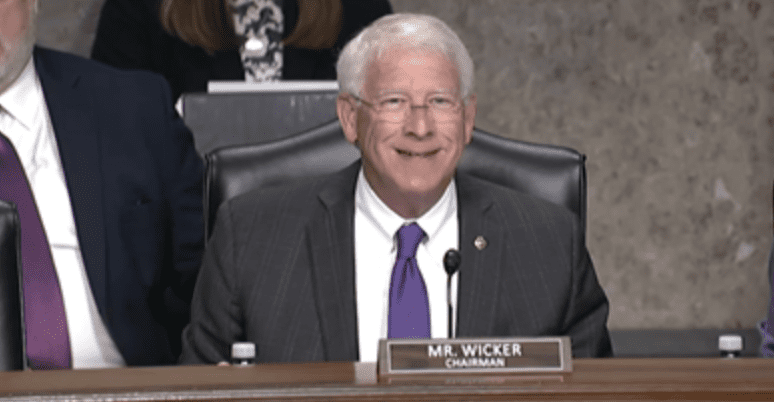 Next Story