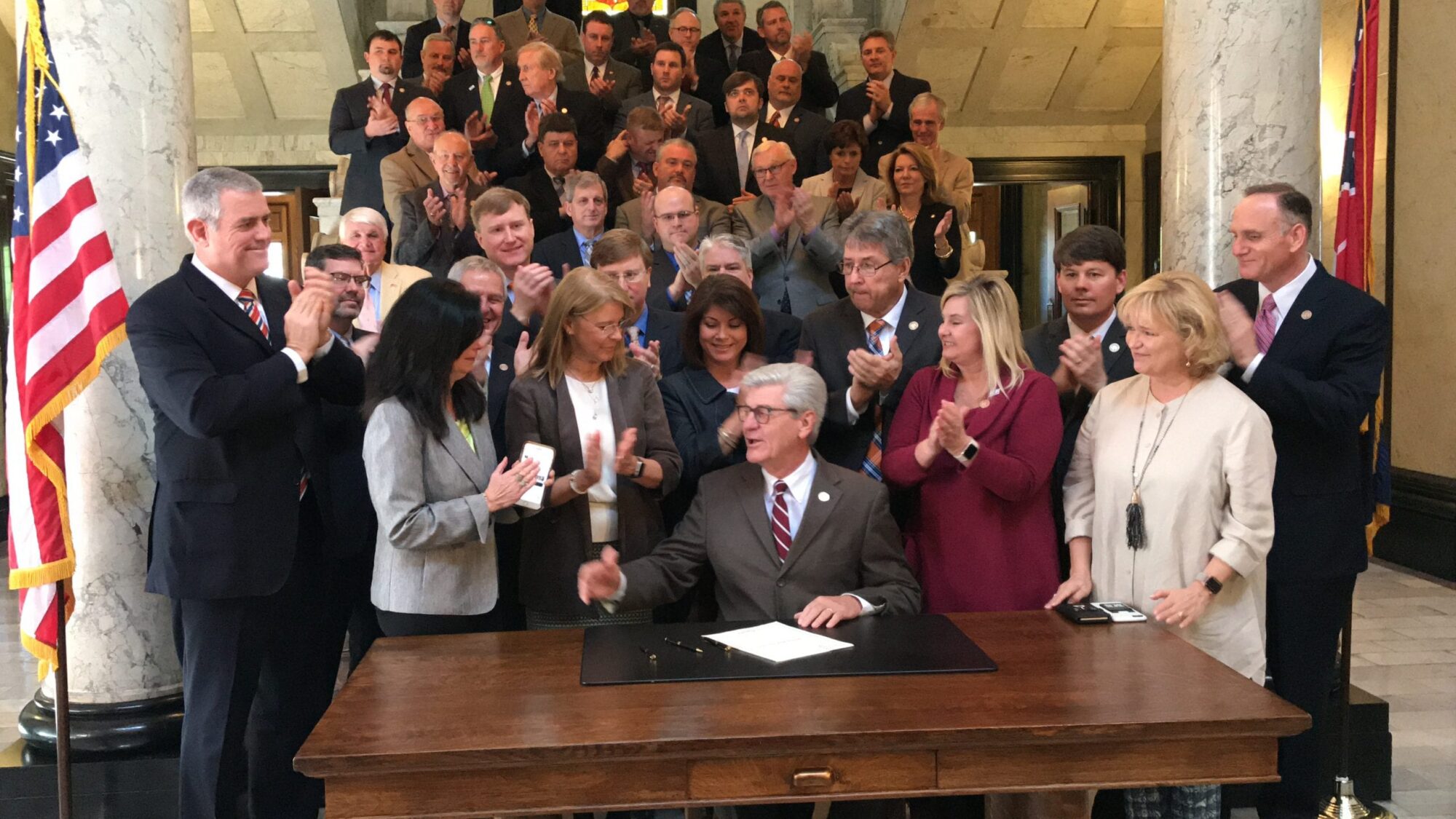 Governor Phil Bryant signed SB 2116, the Heartbeat Bill, on Thursday at the Mississippi state Capitol. That officially declares the bill as law.
"We are going to try and protect that child whenever we can. We think this is showing the profound and respect and desire of Mississippians to protect the sanctity of that very unborn life whenever possible," said Governor Bryant. "It also protects, we believe, the physical and mental health to the mother. We here in Mississippi believe in protecting and defending the whole life of that child."
The bill would ban abortions after a heartbeat is detected. It would also require a physician to check for a fetal heartbeat before performing the operation. This technically puts a ban on abortions between the six and eight week gestation mark, since that is typically when a heartbeat is first detected.
"There was a lot of pressure, mainly from outside our state on these members of the Legislature but every single one of them stood strong and they know they want to help us accomplish making Mississippi the safest place for an unborn child," said Lt. Governor Tate Reeves.
There was also a companion bill in the House that would have implemented the same legislation as the Senate's bill. Speaker Philip Gunn said both of these bills made a statement that lawmakers are concerned with the lives of the unborn.
"House members, Senate members, all joined together to make a statement. And the statement is this, 'We believe in the sanity of life, we believe the people of the state of Mississippi believe in the sanctity of life. We believe that it cannot be denied that once a heartbeat is detected that there is a life growing within the womb,'" said Speaker Gunn.
RELATED:Heartbeat bills pass respective chambers
The bill does make exceptions for medical emergencies, but does not address situations of rape or incest.
The bill had strong support and opposition through both chambers but eventually was passed in both the Senate and House, and then the Senate concurred on the bill's strike all offered by the House by a vote of 34-15.
About the Author(s)
Sarah Ulmer
Sarah is a Mississippi native, born and raised in Madison. She is a graduate of Mississippi State University, where she studied Communications, with an emphasis in Broadcasting and Journalism. Sarah's experience spans multiple mediums, including extensive videography with both at home and overseas, broadcasting daily news, and hosting a live radio show. In 2017, Sarah became a member of the Capitol Press Corp in Mississippi and has faithfully covered the decisions being made by leaders on some of the most important issues facing our state.
More From This Author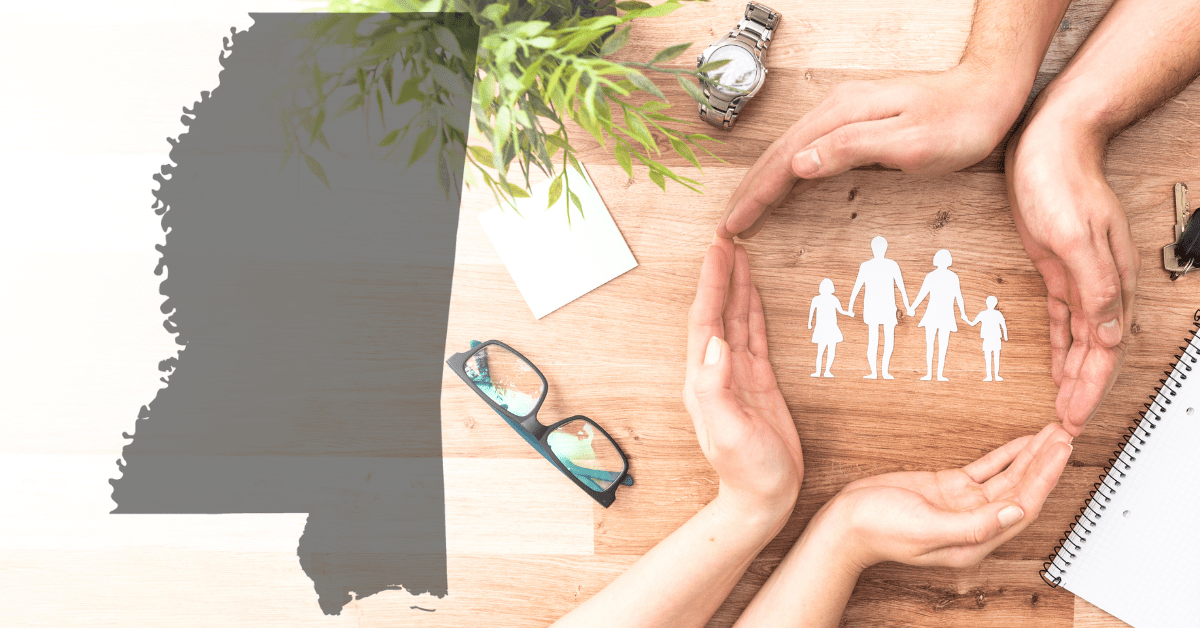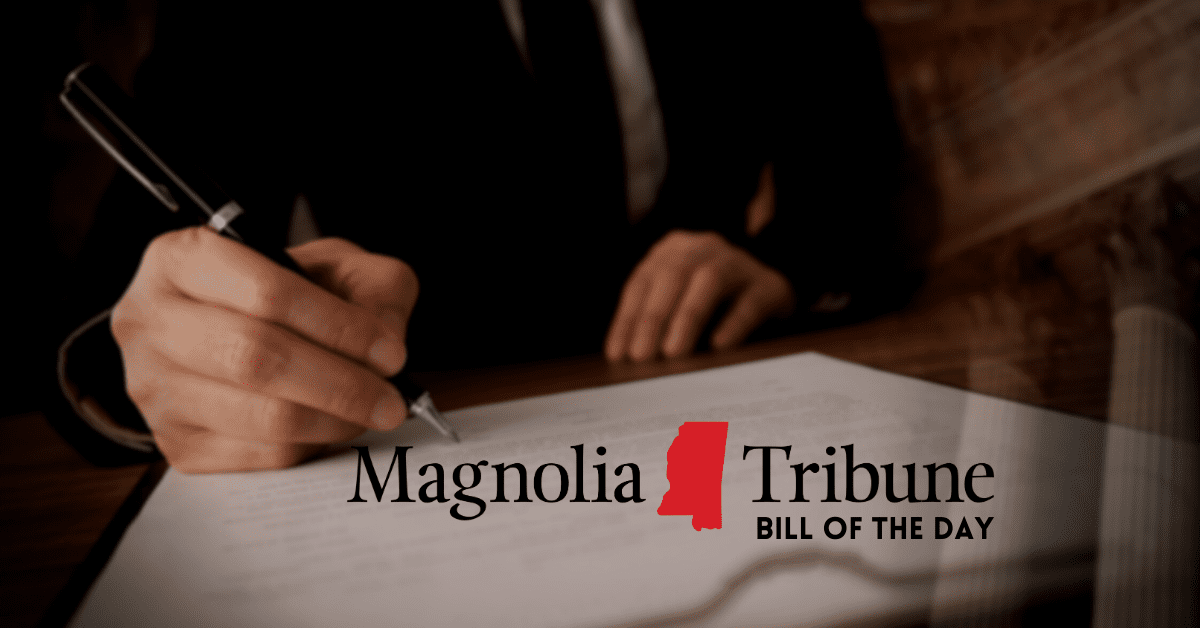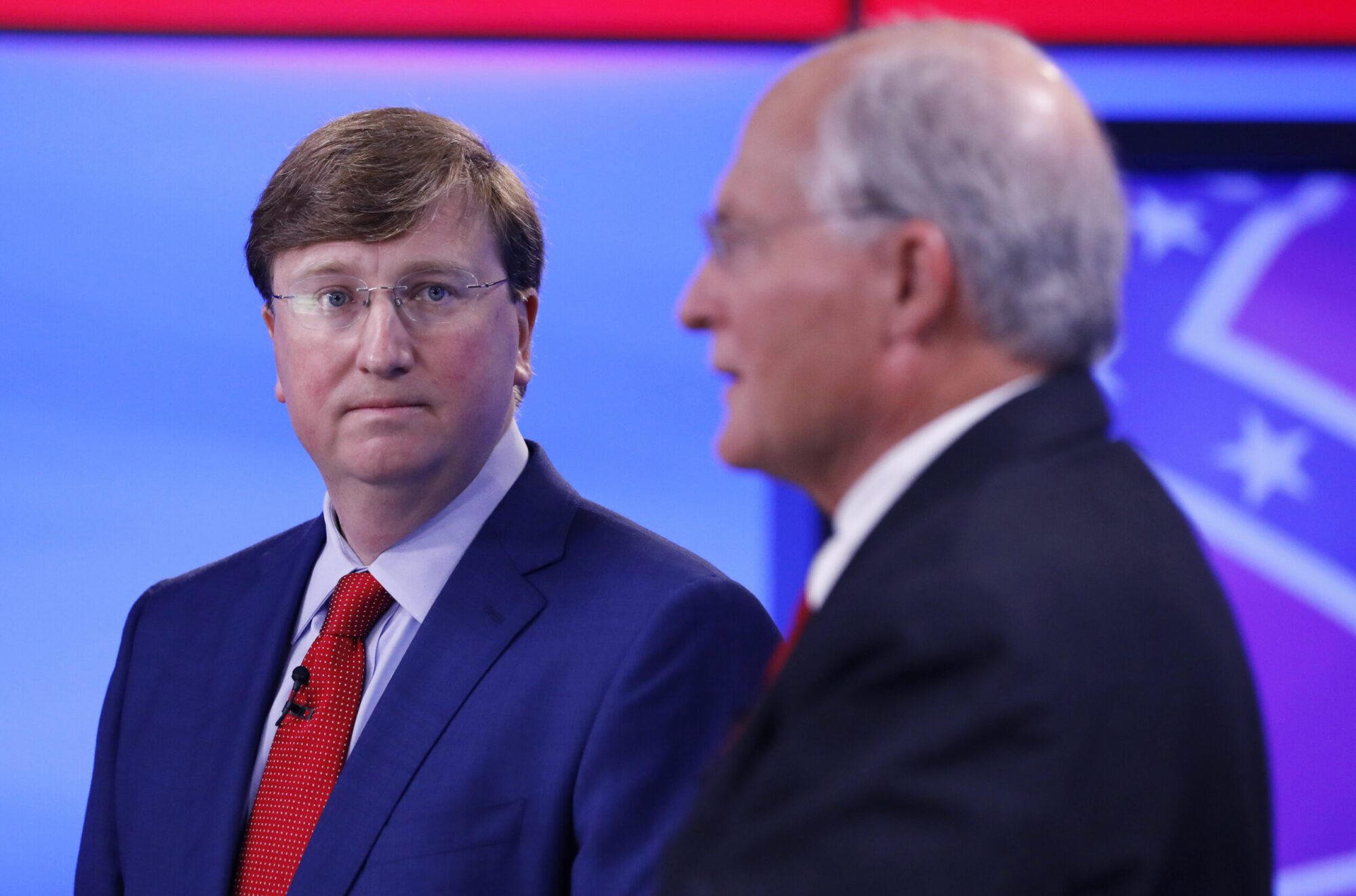 Previous Story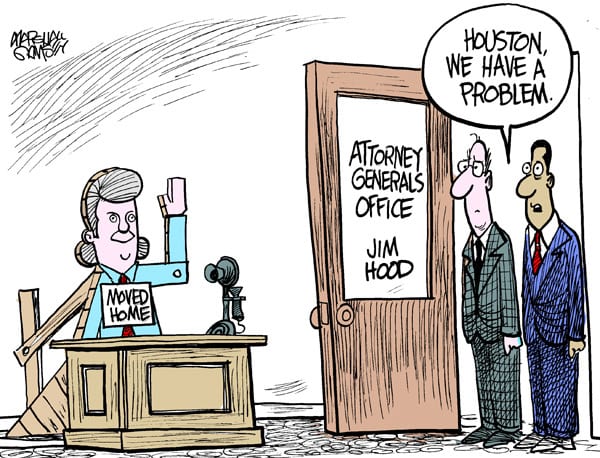 Next Story