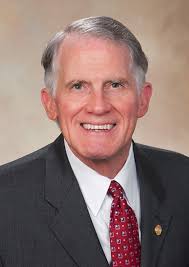 Attorney General race gets surprise, high-profile GOP candidate on qualifying deadline
Longtime GOP leader and attorney Andy Taggart is joining the race for Attorney General. Taggart confirmed this just a couple of hours prior to the 5 pm qualifying deadline.
I have just qualified to run for Attorney General in the August GOP primary. I look forward to seeing my friends and meeting new ones on the campaign trail this summer. I will make a public announcement at the appropriate time. #CounselforMississippi

— Andy Taggart (@Andy_Taggart) March 1, 2019
Taggart served as chief of staff for Governor Kirk Fordice and is a former executive director and political director for the Mississippi GOP. In 2016, Taggart led John Kasich's presidential campaign efforts for the Magnolia State.
Andy Taggart will face Republicans Rep. Mark Baker and State Treasurer Lynn Fitch in the race for Attorney General. Jennifer Riley-Collins is the only reported Democrat to qualify in that race prior to the 5 pm deadline and the release of the ticket candidates from the Mississippi Democratic Party.
About the Author(s)
Courtney Ingle
Courtney Ingle is a freelance writer from Brandon, Mississippi. She has years of journalism experience writing for radio, print, and the web. She and her husband Jeremy have two children, Taylor and Jacob and they are members of Park Place Baptist Church in Pearl, Mississippi.
More From This Author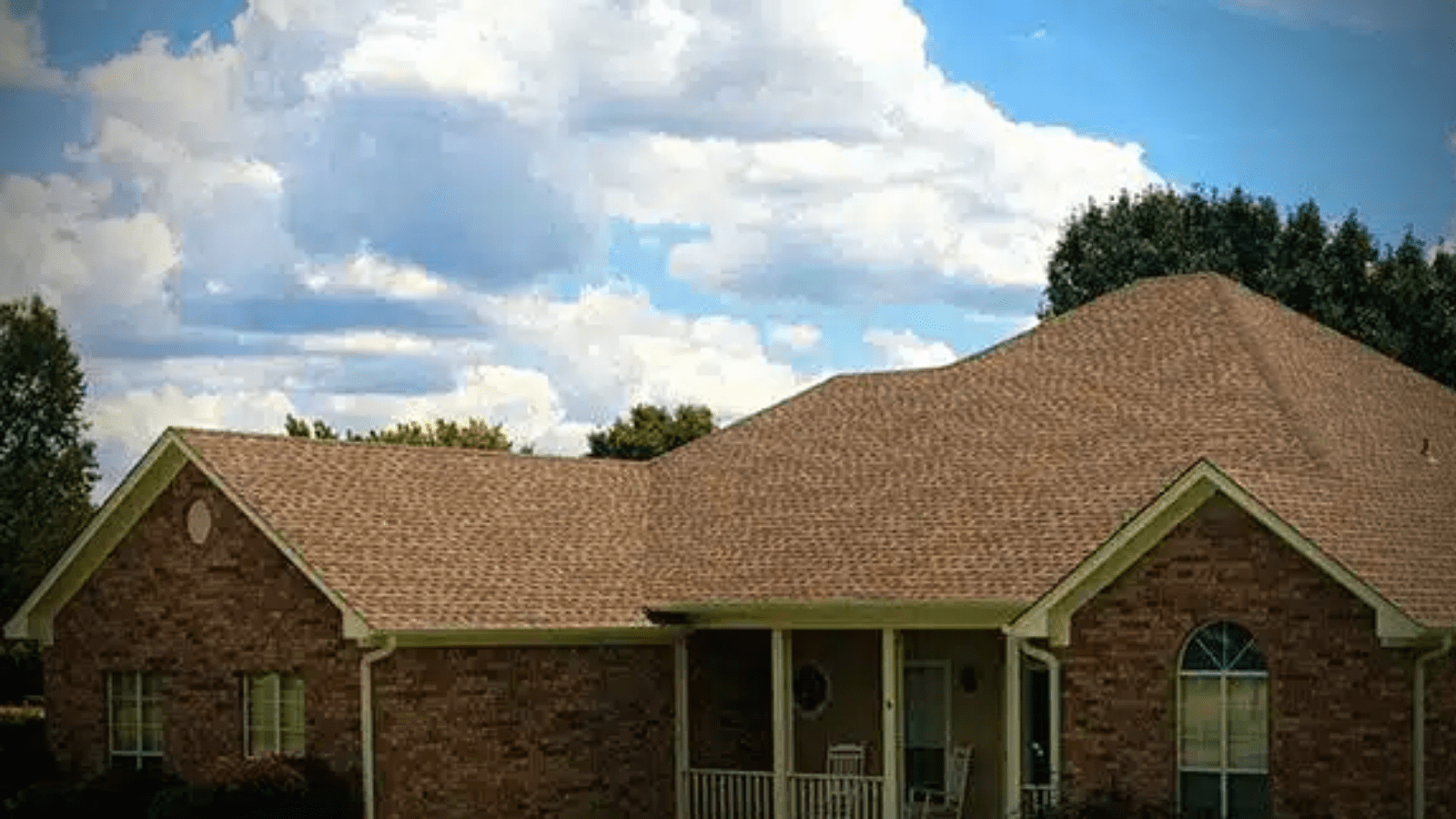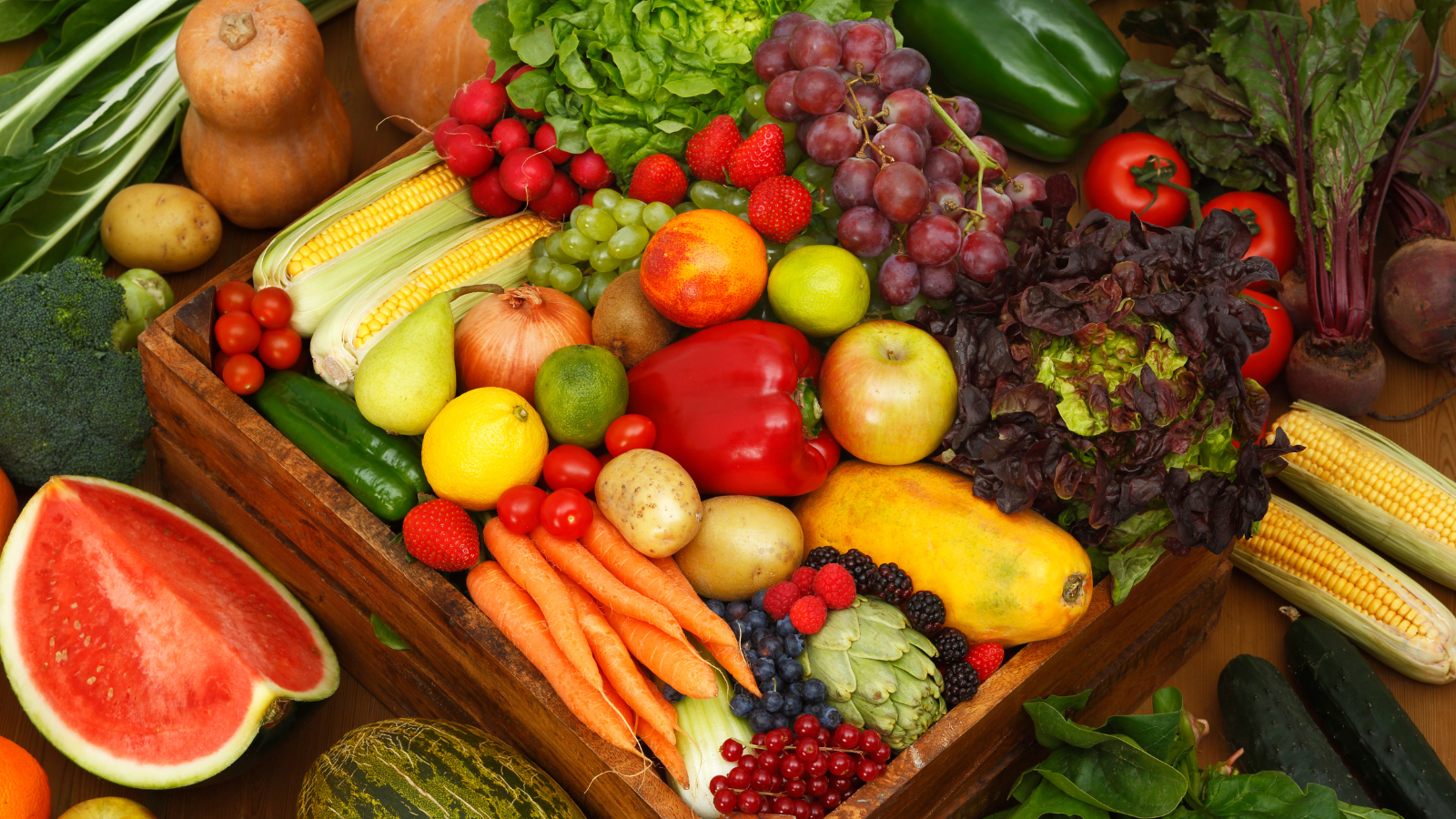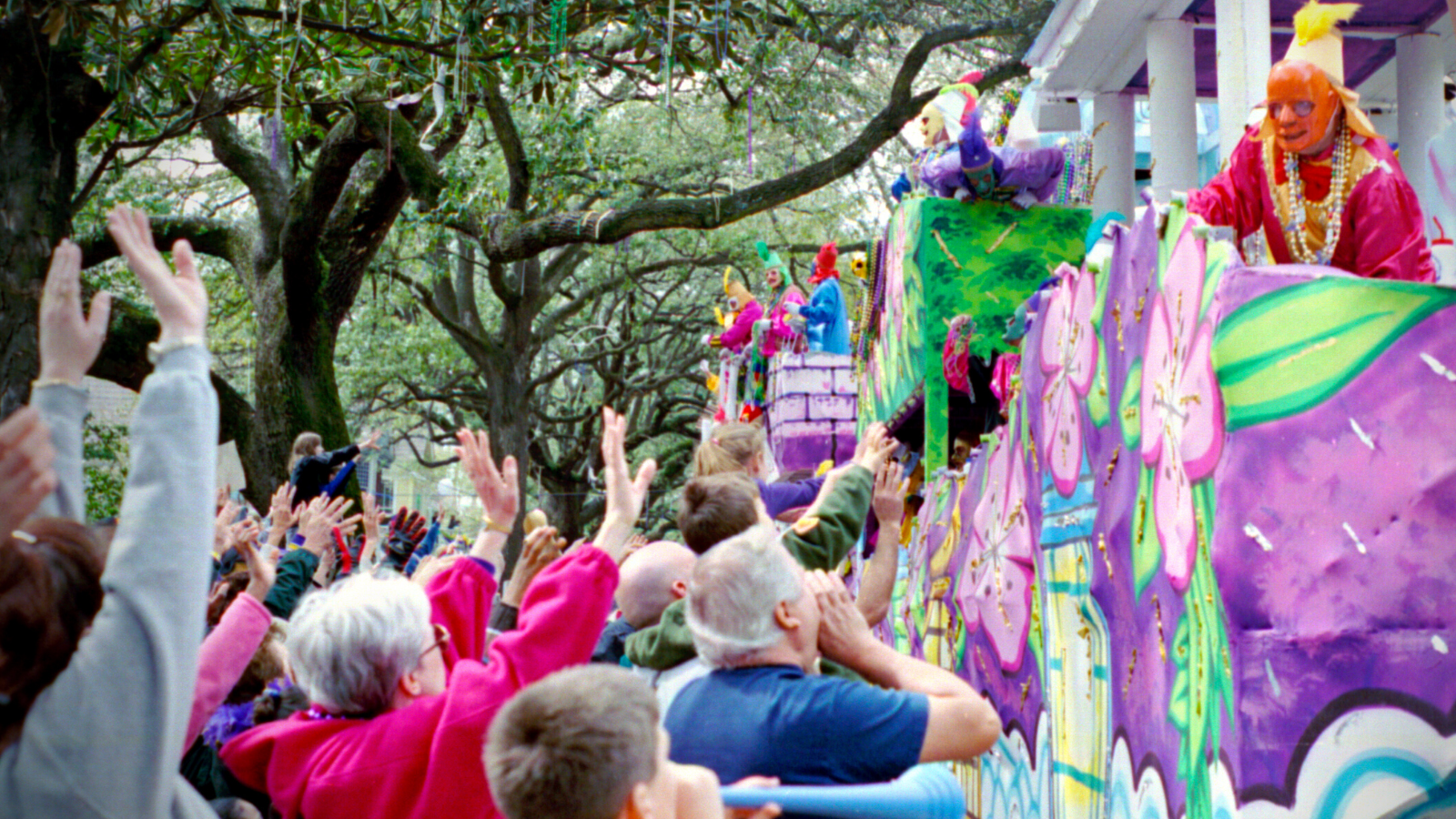 Next Story