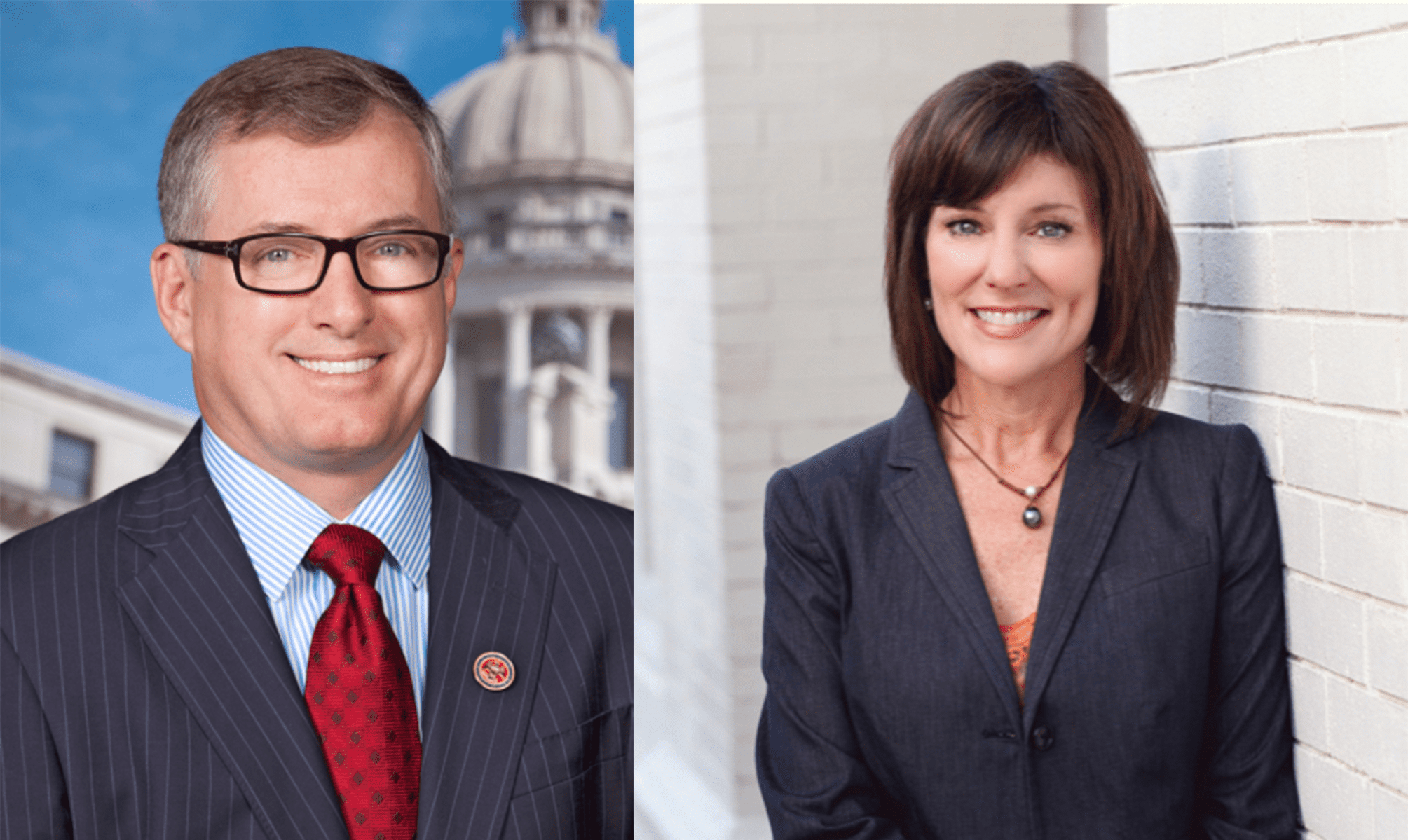 This week lawmakers in the House and Senate voted on each chambers respective "heartbeat" bill. For the Senate it was SB 2116 and in the House, HB 732.
Each bill would ultimately prohibit an abortion after a heartbeat is detected. Typically a heartbeat can be detected between 6-8 weeks gestation. This bill would provide criminal penalties for a physician that A) checked for the heartbeat and found one and then performed the abortion anyway or B) did not check at all and continued with the procedure.
Notably, a few votes did not align with traditional party politics. In the House, Democrat Jay Hughes, voted yes on a bill predominately opposed by the rest of his Democratic party. Citing the bill as overly restrictive and that it will eventually get overturned by the Mississippi Supreme Court like last years 15-week abortion bill. You can view the full house vote HERE.
Although Hughes was not the only Democrat in the state House to vote "yes" on the bill, the move has not gone over well with some movement Democrats in the state.
My thoughts and an open letter to Democratic candidate for Lt. Governor of MS, @Jay4Mississippi pic.twitter.com/p2rOmZGwEO

— Nicki Nichols (@NickiNicholsMS) February 14, 2019
Hughes said he made the call in order to disprove the claim that you can't be white and a Democrat in the House of Representatives.
Dem Rep. Jay Hughes told a supporter he voted for the 6-week abortion ban because "The Mississippi House has just 10 white Democrats remaining" & he wants "avoid the Republican goal of eliminating all white" (Dems) & affirming the GOP claim that you can't be white & Dem. #msleg pic.twitter.com/H0CkxRXi70

— Ashton Pittman (@ashtonpittman) February 14, 2019
Last year, Hughes was not present and did not vote on the 15 week abortion bill vote both when HB 1510 was initially brought to the floor and on final passage.  Fellow Democrat David Baria, who was running for US Senate, followed suit also did not vote on the bill. The bill eventually went on to pass both chambers, giving Mississippi the most restrictive abortion law in the country.  That law was overturned at trial court and remains on appeal.
However, in 2016 he also went against the grain to vote in favor of HB 519, a bill that would prohibit the dismemberment of a child in the womb, thus resulting in an abortion.
Hughes is now hoping to be the Democrats nominee to run against Republican Delbert Hosemann for the Lt. Governor's seat in the 2019 election.
Over on the other side, Representative Missy McGee a Republican from Hattiesburg voted no on the bill when it came to the House floor. McGee is one of 15 women in the House of Representatives, a group that only makes up 11% of of the legislative body according to comments made by fellow Rep. Omeria Scott during the day of the abortion bill debate.
McGee did vote last year for the 15-week abortion ban, but told the Clarion Ledger that she couldn't support this legislation.
"I cannot support legislation that makes such hard line, final decisions for other women; because, in fact, there are painful and heart-wrenching circumstances that do arise and should allow a woman to confer with her faith, her doctor and her family to make what will surely be one of — if not THE — most difficult decision of her life," McGee said. 
McGee said after speaking with constituents and doctors who many of agreed with her "no" vote, she made her decision. This is one that did not line up with Republicans in both the House and Senate on the matter.
The House bill passed on a vote of 81-36, with a few not voting, and will move on to the Senate.
About the Author(s)
Sarah Ulmer
Sarah is a Mississippi native, born and raised in Madison. She is a graduate of Mississippi State University, where she studied Communications, with an emphasis in Broadcasting and Journalism. Sarah's experience spans multiple mediums, including extensive videography with both at home and overseas, broadcasting daily news, and hosting a live radio show. In 2017, Sarah became a member of the Capitol Press Corp in Mississippi and has faithfully covered the decisions being made by leaders on some of the most important issues facing our state.
More From This Author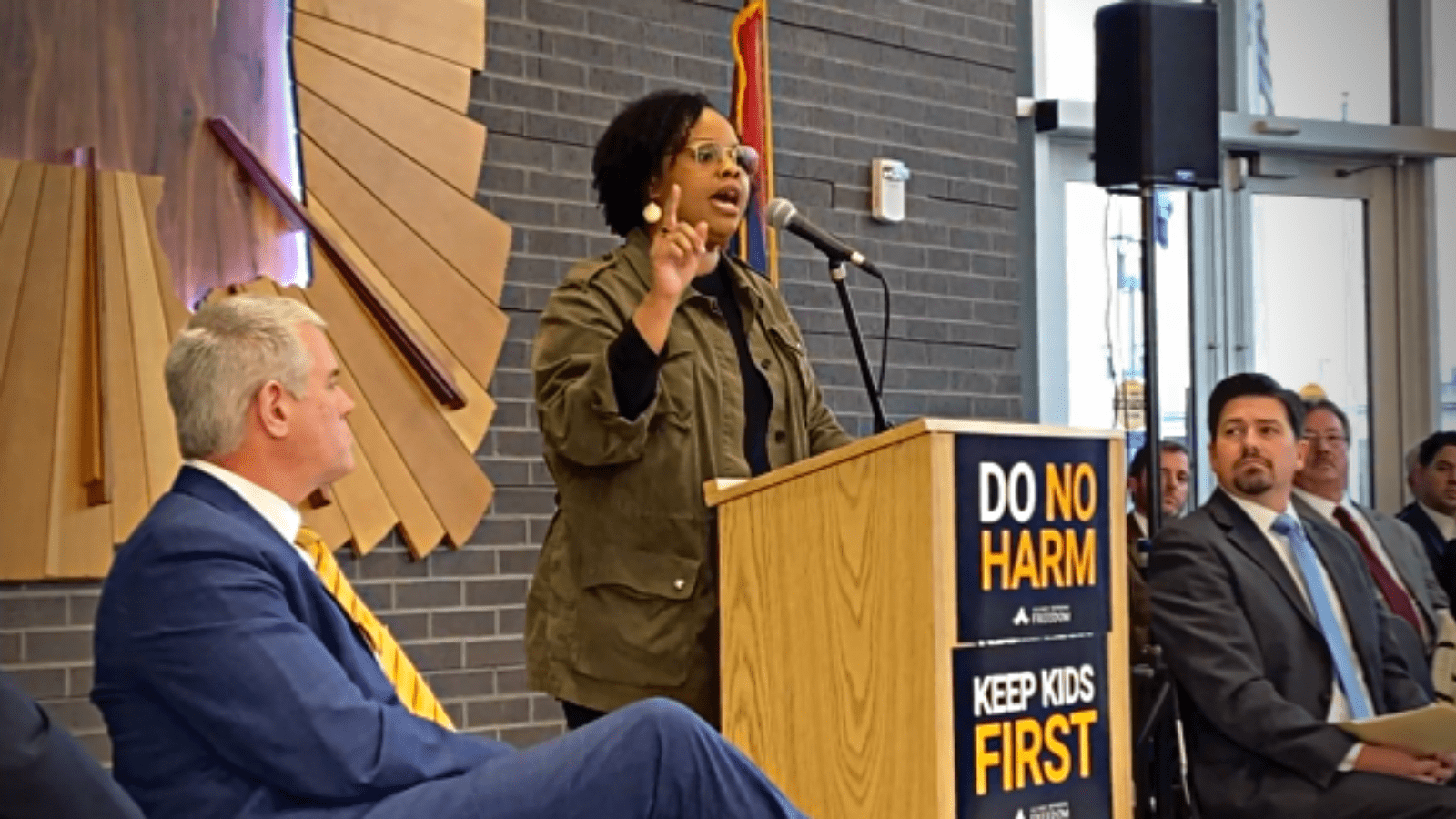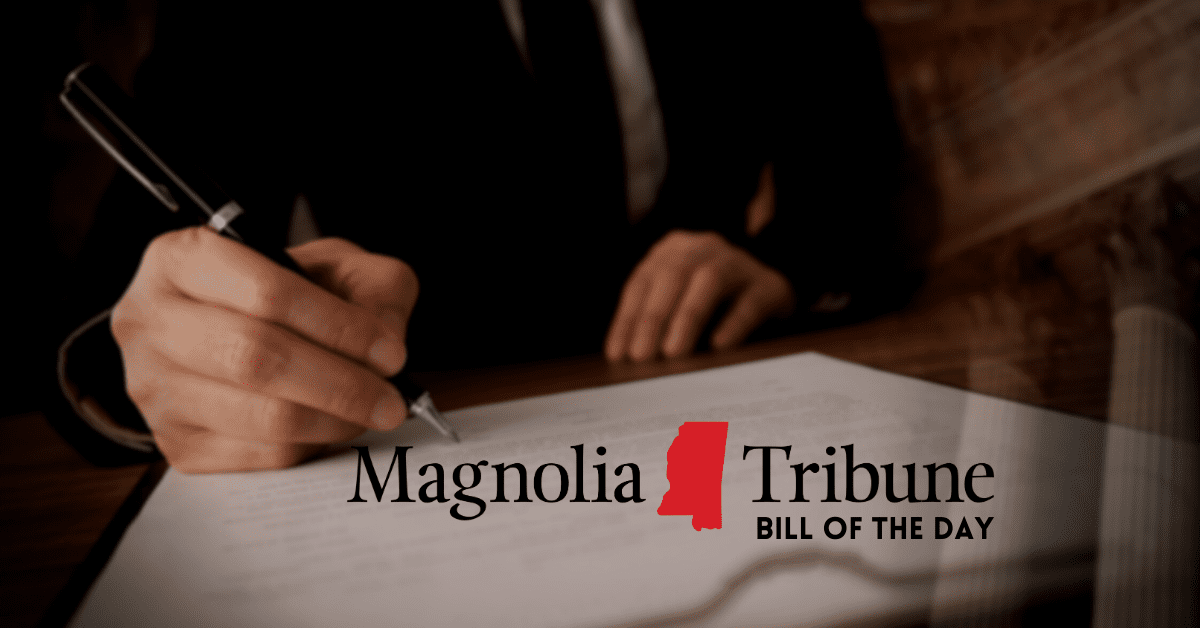 Previous Story