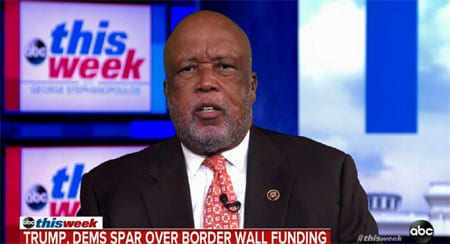 House Homeland Security Chairman Bennie Thompson sent a letter that demanded that DHS Secretary Kirstjen Nielsen appears before Congress to testify on border security.
In a tweet, the House Homeland Security Committee said that it is time for the admin to realize things have changed.
#BREAKING: Chairman @BennieGThompson just sent a letter to @DHSgov Sec Nielsen on her refusal to come before Congress & testify on border security.

It's time for the Admin to realize that things have changed.

Real, necessary, Congressional oversight has arrived. pic.twitter.com/53Fhfzgjht

— House Homeland Security Committee (@HomelandDems) January 29, 2019
According to Congressman Thompson's letter, Secretary Nielsen stated that she was unavailable to testify in front of Congress next week due to the government shutdown.
"Your decision to refuse my invitation to testify before the Committee on Homeland Security regarding our Nation's border on February 6, 2019, is unreasonable and unacceptable. I strongly urge you to reconsider," said Thompson in the letter.
"During the shutdown, you made numerous public appearances and comments regarding border security. You should be well prepared to inform the public about the Department of Homeland Security's border security needs as well as provide Congress with accurate information that can inform any pending border security legislation."
Thompson has been in the spotlight regarding border security negotiations and did not rule out the possibility of discussing a wall. 
About the Author(s)
Courtney Ingle
Courtney Ingle is a freelance writer from Brandon, Mississippi. She has years of journalism experience writing for radio, print, and the web. She and her husband Jeremy have two children, Taylor and Jacob and they are members of Park Place Baptist Church in Pearl, Mississippi.
More From This Author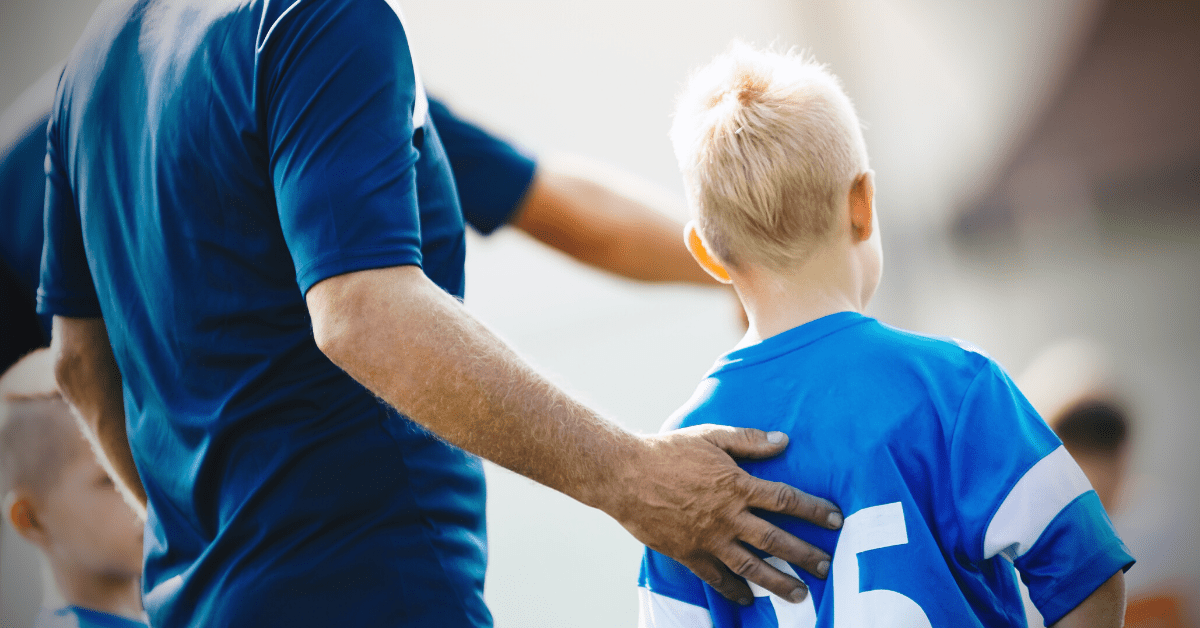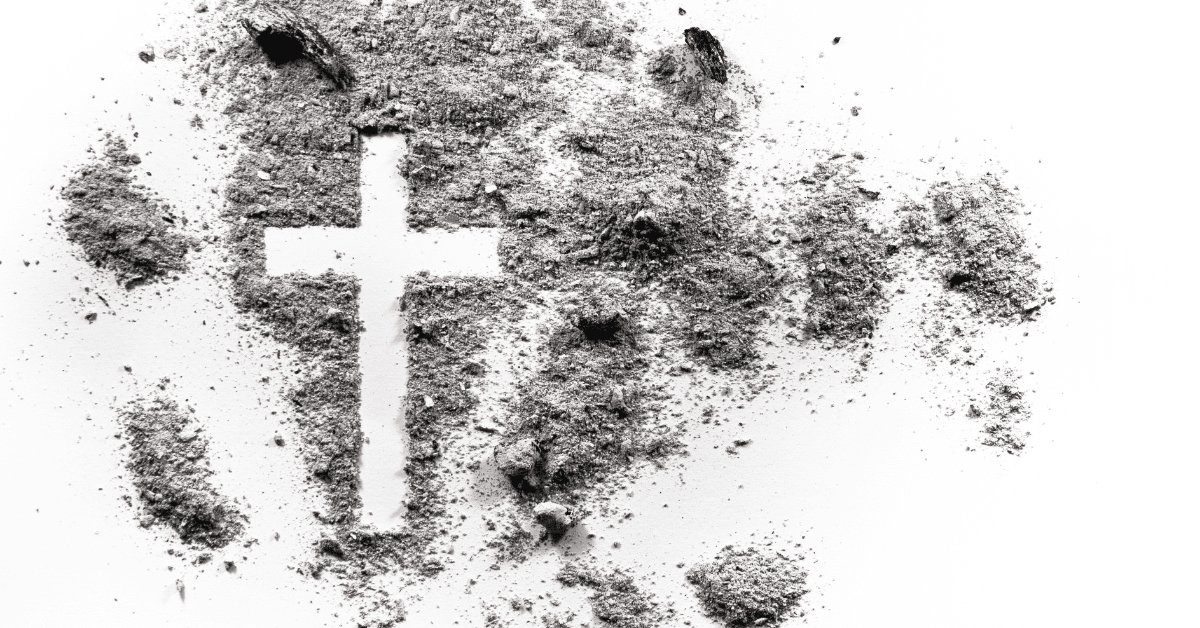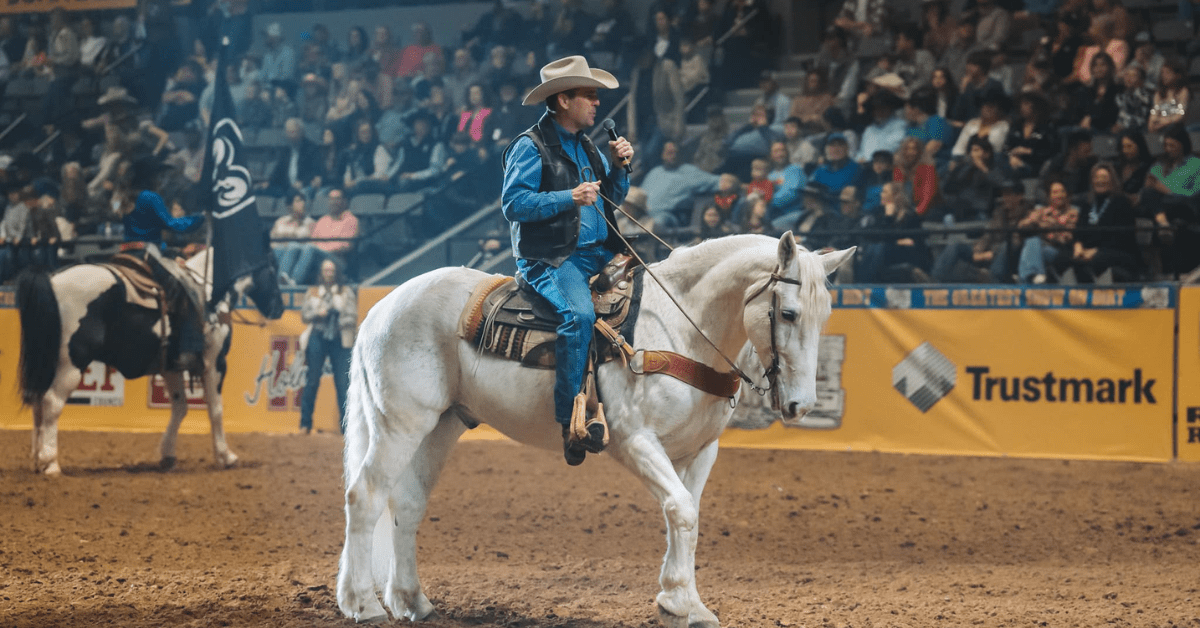 Next Story