Jeremy Martin filed his qualifying papers today to seek the position of Transportation Commissioner for the Northern District of Mississippi. Martin is seeking the Republican nomination in the August 6 primary election. The district includes 33 counties in North Mississippi.
"I am running for Transportation Commissioner to serve the citizens of North Mississippi," Martin said. "My background in education, economic development, and public service uniquely qualifies me for this position. As Transportation Commissioner, I will use my experience to improve our roads, grow our economy, and make our government work for all Mississippians," stated Martin.
Martin presently serves as Assistant Secretary of State for North Mississippi. Eleven years ago, he accepted a position from Secretary of State Delbert Hosemann to create and manage two offices in North Mississippi. Martin oversees activities in 32 counties for Hosemann, including offices in Hernando and Tupelo. His responsibilities have included implementing the state's voter identification law, training election officials, observing elections, completing five cemetery receiverships, facilitating the creation of six entertainment districts, and working with various economic development entities.
Martin graduated from Mooreville High School and Itawamba Community College. A summa cum laude graduate of the University of Mississippi, he also earned a Masters degree in Educational Leadership from Ole Miss. After earning his bachelors degree, Martin taught school for six years at diverse locations: an inner-city school in Texas, Quitman County Middle School in the Delta, and Tupelo Christian Preparatory School. He served as a teacher, assistant coach, and administrator at Tupelo Christian.
Economic development is a passion for Martin. He graduated from the Economic Development Institute at the University of Oklahoma where he built relationships with economic developers throughout the country. His community activities include the Imagine The Possibilities Career Expo in Tupelo, Three Tears Ministries, announcing high school basketball games, and service on the Mississippi Republican Party Executive Committee. Martin resides in the Eggville community with his wife, Vaunita, and their daughter, Marley.
Press Release
Jeremy Martin
1-24-2019
About the Author(s)
Courtney Ingle
Courtney Ingle is a freelance writer from Brandon, Mississippi. She has years of journalism experience writing for radio, print, and the web. She and her husband Jeremy have two children, Taylor and Jacob and they are members of Park Place Baptist Church in Pearl, Mississippi.
More From This Author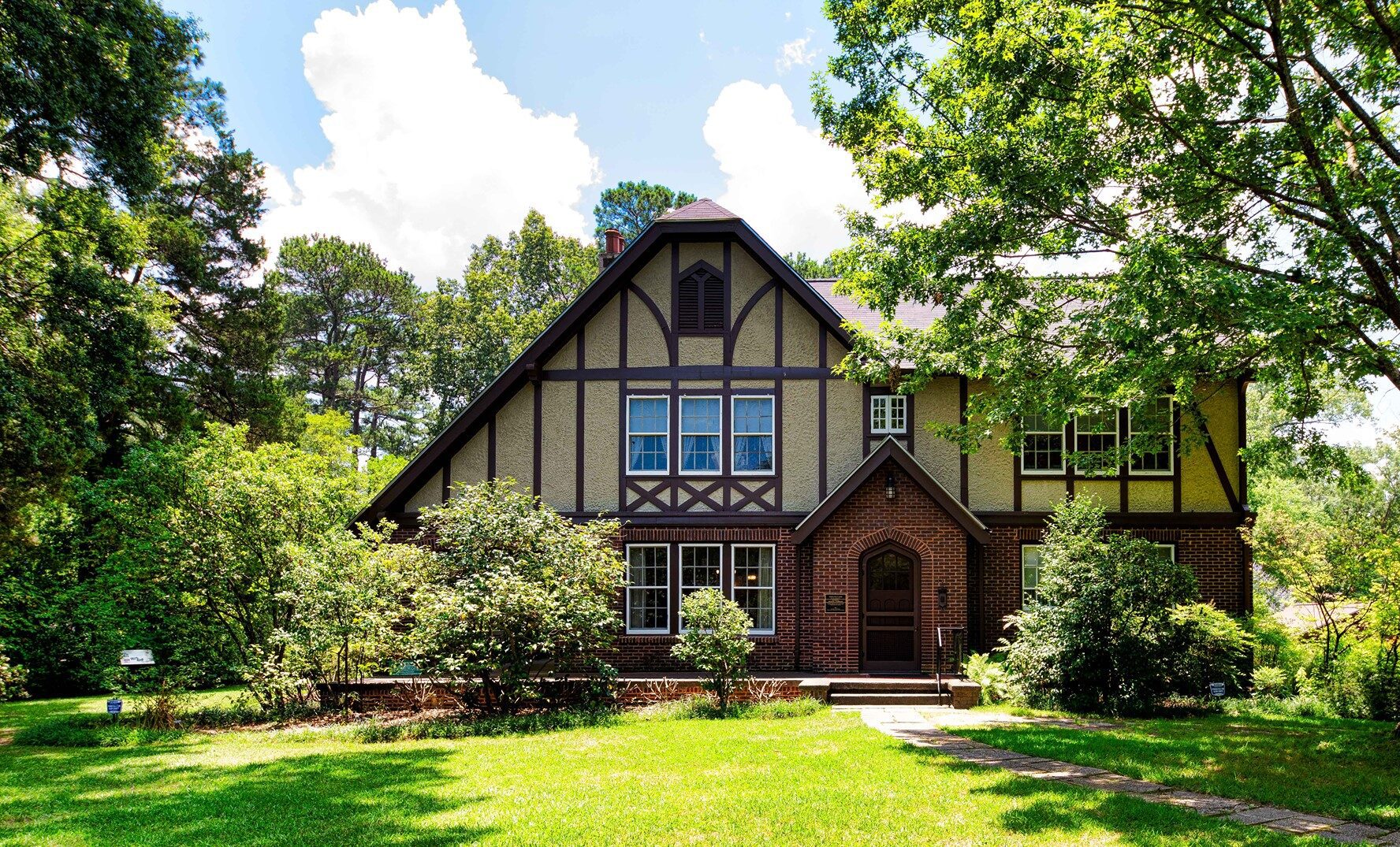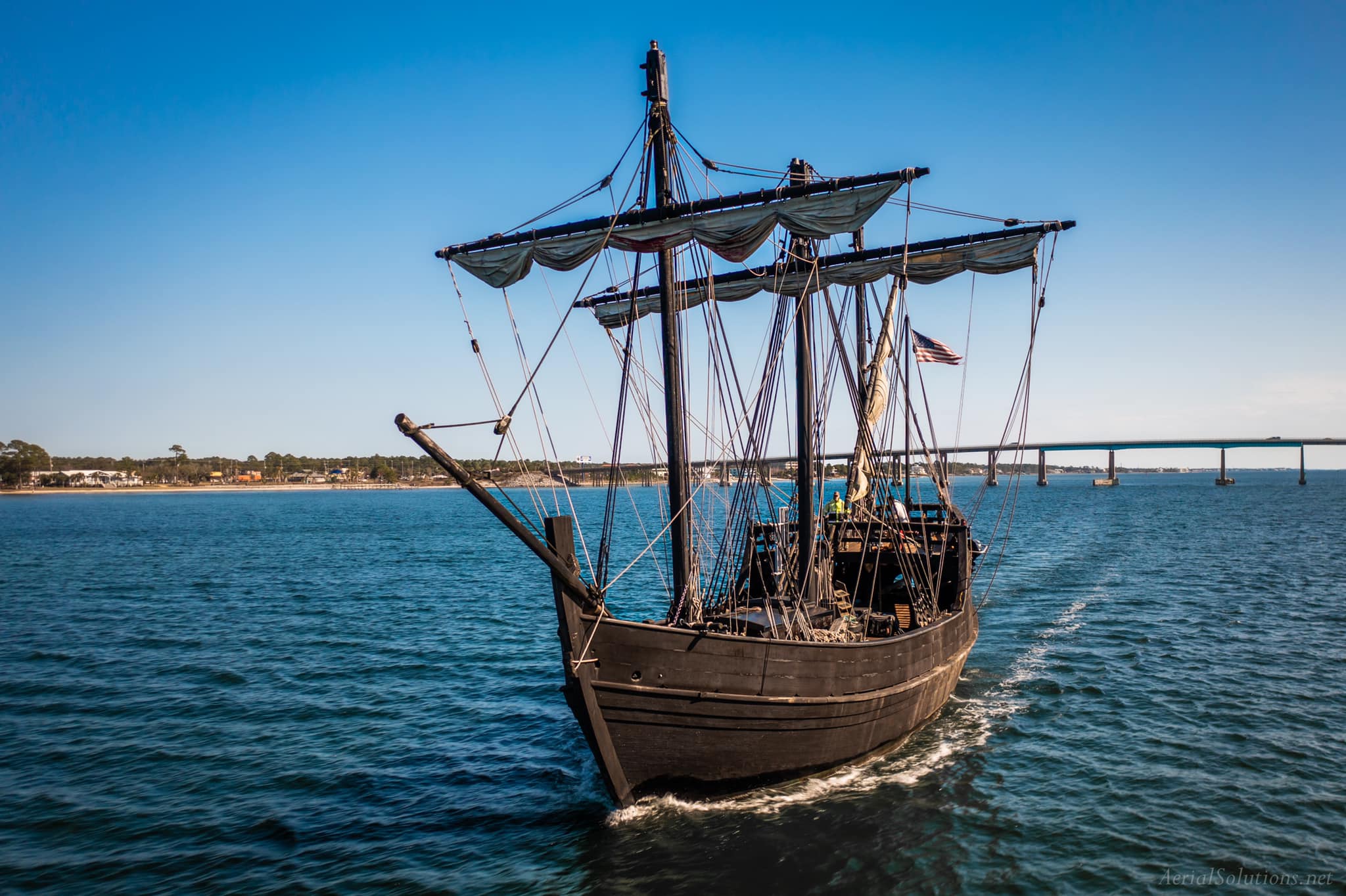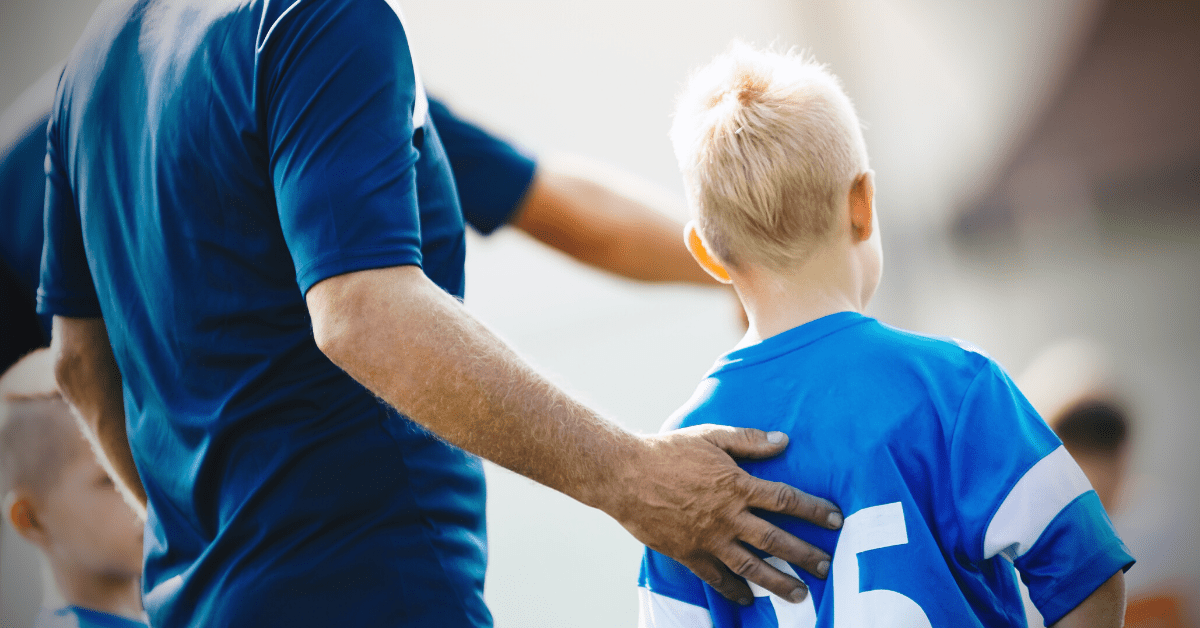 Previous Story

Next Story