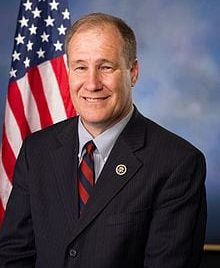 House Armed Services Committee Chairman Adam Smith (D-WA) and House Armed Services Committee Ranking Member Mac Thornberry (R-TX) announced the Members who have been selected to lead the Committee's subcommittees in the 116th Congress.
Congressman Trent Kelly represents Mississippi's First Congressional District. He serves on the House Armed Services Committee, the House Committee on Agriculture, and the House Small Business Committee. This is his third term.
Intelligence, Emerging Threats & Capabilities
Rep. Jim Langevin (D-RI)
Rep. Elise Stefanik (R-NY)
Military Personnel
Rep. Jackie Speier (D-CA)
Rep. Trent Kelly (R-MS)
Readiness
Rep. John Garamendi (D-CA)
Rep. Doug Lamborn (R-CO)
Seapower & Projection Forces
Rep. Joe Courtney (D-CT)
Rep. Rob Wittman (R-VA)
Strategic Forces
Rep. Jim Cooper (D-TN)
Rep. Mike Turner (R-OH)
Tactical Air & Land Forces
Rep. Donald Norcross (D-NJ)
Rep. Vicky Hartzler (R-MO)
Press Release
Congressman Trent Kelly
1-24-2019
About the Author(s)
Courtney Ingle
Courtney Ingle is a freelance writer from Brandon, Mississippi. She has years of journalism experience writing for radio, print, and the web. She and her husband Jeremy have two children, Taylor and Jacob and they are members of Park Place Baptist Church in Pearl, Mississippi.
More From This Author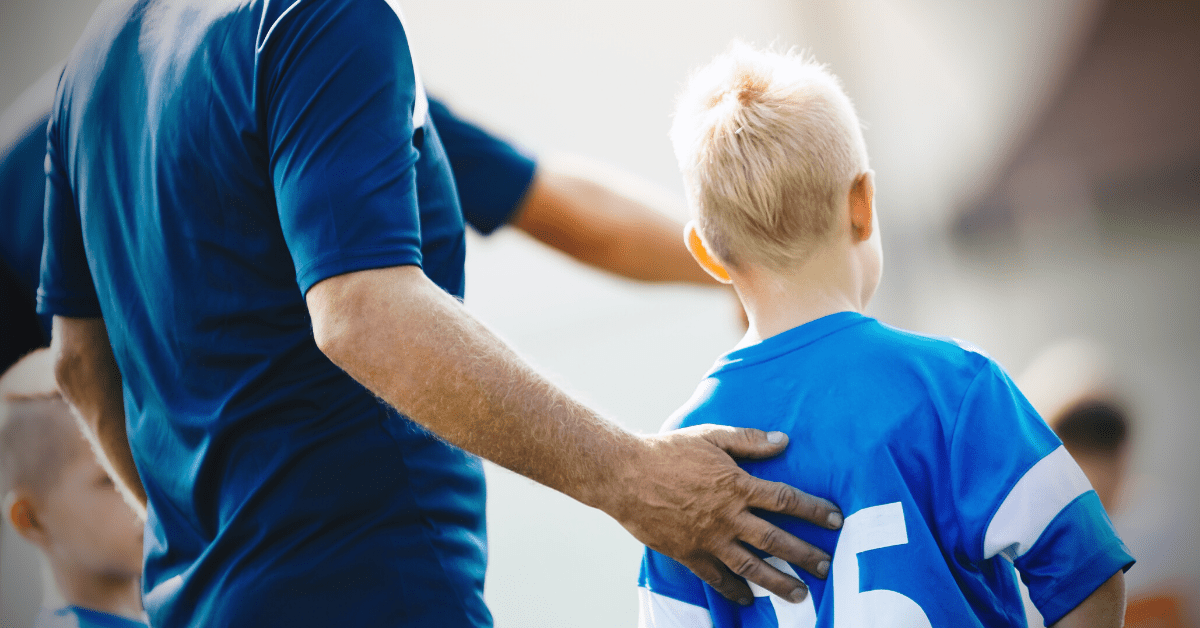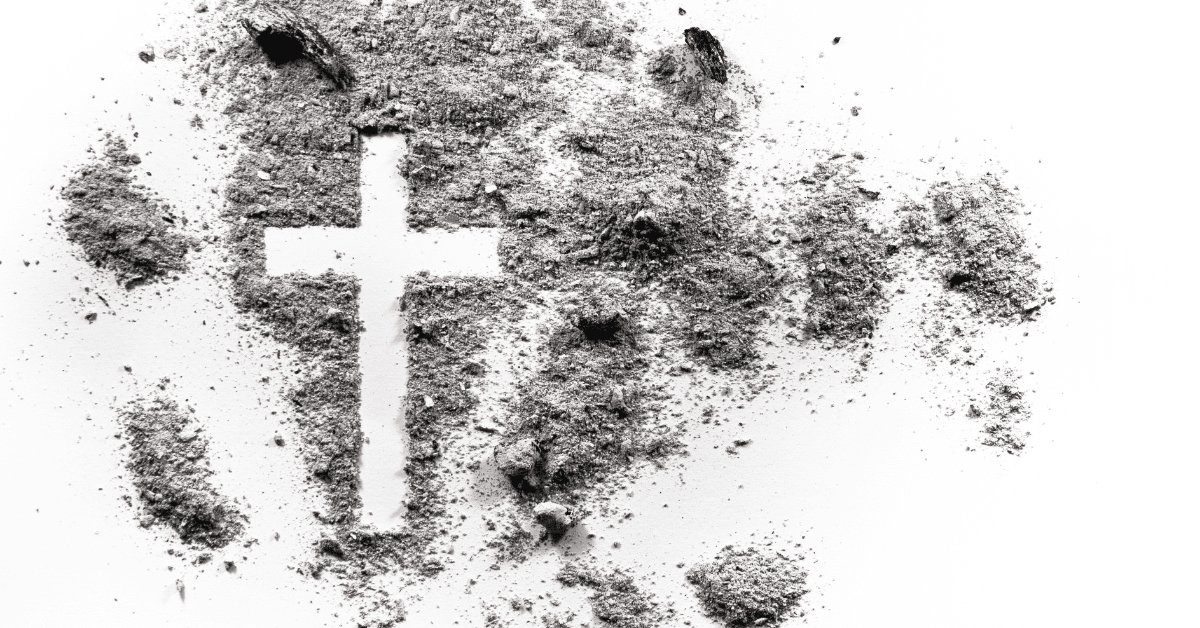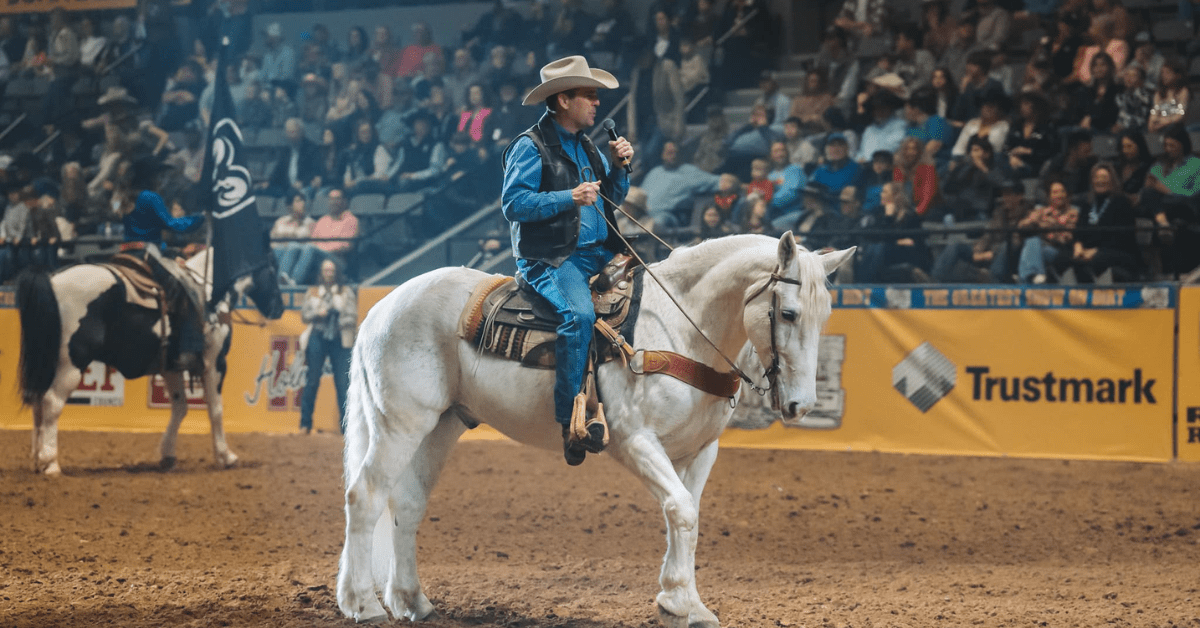 Previous Story