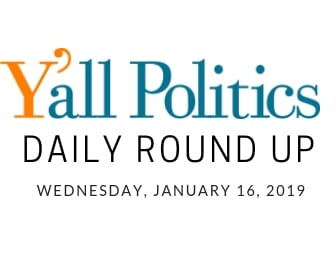 MPB – Governor Phil Bryant's State of the State Address and Democratic Response by State Rep. David Baria
Mississippi Gov. Phil Bryant is using his eighth and final State of the State speech to push for a teacher pay raise.
The Republican is asking lawmakers to pass a school safety act, although he is not offering details of the plan. He says he wants a "safe and protected environment" in schools.
He says Mississippi's economy is faring well, with low unemployment and an increase in exporting goods. He says a "Complete to Compete" program is helping adults return to college to finish earning their degrees.
WJTV – Bryant delivers final State of the State Address
Legislation that would expand broadband access to rural Mississippians will head to the Senate after being passed by the Mississippi House of Representatives.
House Bill 366, also referred to as the Mississippi Broadband Enabling Act, overwhelmingly passed the House by a vote of 115-3. The bill would allow electric cooperatives in the state to offer high-speed internet service to its customers, according to the Mississippi Public Service Commission.
"This is a historic step to help the citizens of Mississippi. The House has worked in a bipartisan way to change the law and that change will help shape the future of our state for generations to come," said Commissioner Brandon Presley in a news release. "I want to particularly thank Speaker Gunn, Chairman Beckett, and the entire membership of the House of Representatives for getting this passed."
Today, the House overwhelmingly passed the "Mississippi Broadband Enabling Act," which creates another avenue for our rural population to have access to rural broadband internet. https://t.co/JwUcy0H5Pf

— Philip Gunn (@PhilipGunnMS) January 15, 2019
BREAKING NEWS! Rural Internet Bill passes Mississippi House of Representatives just passed HB366 to allow electric co-ops to provide high-speed internet service! I'm proud to be a sponsor and have worked on this bill. This is a good day for Rural Mississippi. #MSleg pic.twitter.com/D2ClWMxAr9

— Rep Tom Miles (@reptommiles) January 15, 2019
Congressman Palazzo introduces Border Bonds for America Act
Today @RepAndyHarrisMD and I introduced the Border Bonds for America Act of 2019, which authorizes the @USTreasury to sell revenue bonds that will financially support construction of the southern border wall & improve infrastructure at the border.

— Cong. Steven Palazzo (@CongPalazzo) January 15, 2019
Congressman Thompson talks shutdown, TSA with Bloomberg
Fliers nationwide are being delayed by long security lines due to a shortage of @TSA officers. Some terminals are even closing. It's time for @POTUS to end the #TrumpShutdown, pay our federal workers, & get America moving again. https://t.co/KWrjiBmwkh pic.twitter.com/yMHvds402m

— House Homeland Security Committee (@HomelandDems) January 15, 2019
More From This Author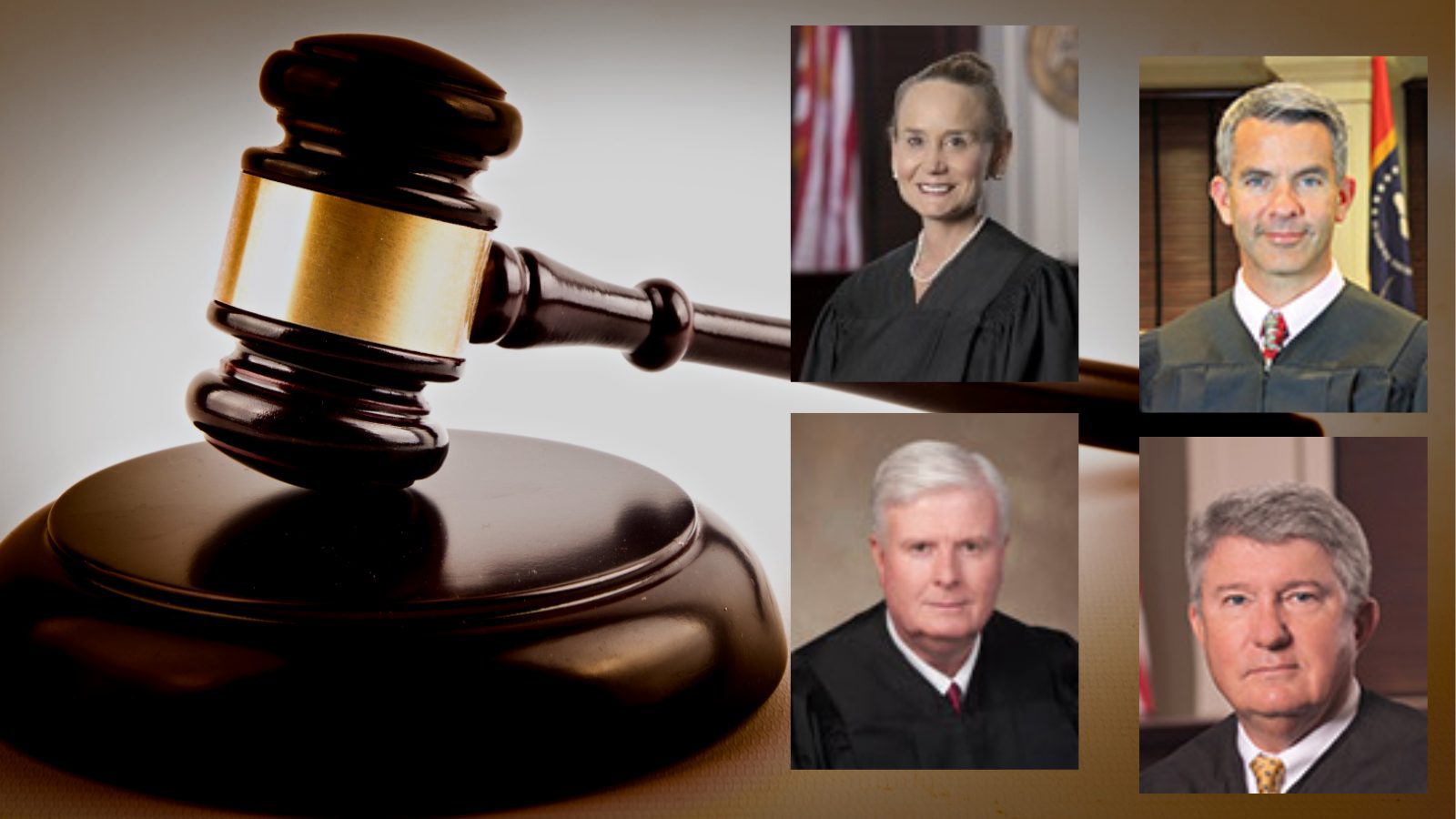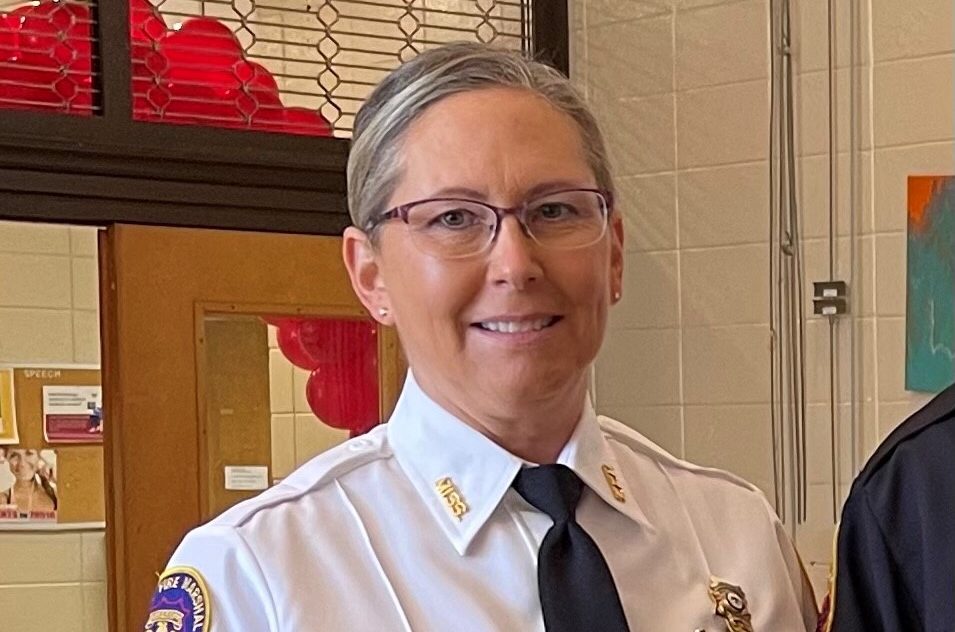 Previous Story