The legislative horse to ride for rural broadband is now HB366, which is sponsored by Speaker Philip Gunn.
CALL/EMAIL YOUR REPRESENTATIVE! HB366 allowing electric co-ops to provide internet service will move to the full House of Representatives tomorrow at 2 o'clock. Please let your State Representative know that you support the bill and ask them to vote "Yes"!

— Brandon Presley (@BrandonPresley) January 15, 2019
This version of the broadband law allows rural co-ops to pledge the financial health of a captive base of ratepayers to provide rural broadband . . . if they so choose.
113 (6) An electric cooperative shall not use its electric
114 energy sales revenues to subsidize the provision by an affiliate
115 or unaffiliated broadband operator of broadband services to the
116 public. An electric cooperative may, however, make capital
117 investments in an affiliate, make loans to an affiliate at fair
118 market rate, and enter loan guarantees for the benefit of an
119 affiliate, all of which may be in such amounts and on such terms
120 as the electric cooperative's board of directors determines to be
121 prudent and authorizes.
Rural electric co-ops, whose heretofore sole mission has been to provide electric power to users at the lowest price, under this law would be allowed to pledge the balance sheet of a captive group of ratepayers for providing broadband.
While direct subsidies from electric rates are prohibited, a loan guarantee is clearly a back door subsidy.  But for the loan guarantee, the affiliate entities designated to provide broadband would not be funded.  Deploying carrier-class broadband in less dense areas is difficult. If they fail (and they might or might not), the loan guarantees would be called upon and the captive ratepayers would pay for it via increased electrical rates.
Just.  Like.  Kemper.
From the award winning Y'all Politics Memory Division, here's what some regulators said about Kemper.
In a Mississippi Today story from last year, Brandon Presley said about Kemper, ""We've endeavored from the very beginning to find a way to take failures at the company and problems that they didn't see coming down the line to make sure we find a way to protect ratepayers,".  The article also stated that ratepayers would see a reduction in services as MS Power was forced to take on cost-cutting measures that affected rate payers.
In a Jackson Free Press Article in 2010, Presley said of Kemper, "Having weighed all the potential benefits and costs, the commission finds that the proposal contains too many uncertainties to justify the ratepayers bearing the risk of these uncertainties in full."
And finally from the MBJ
Presley reiterated his stance in an interview that he believes the plant is too big a risk for ratepayers, and bemoaned the fact the PSC did not reopen the docket for more evidentiary hearings, which was an option.
"Same song, second verse," he said of last week's 133-page order. "It's just a dressed-up version of the first order. I respect my colleagues and their opinion, but this is a bad deal for ratepayers. It doesn't matter if you use 500 pages. This still equates to the largest expenditure by a public utility in the history of this state, and the ratepayers are picking up the tab."
Providing broadband is inherently risky.  Captive groups of ratepayers and taxpayers around the country have had many documented failures.
It is a potentially foreseeable consequence that at least some rural electric co-ops that try this will fail on behalf of their captive ratepayers, who have nowhere else to get electricity.  That's why they get special treatment under state law.
This legislation may be on a fast track, but legislators in the future won't be able to say they weren't warned about the risks.
More From This Author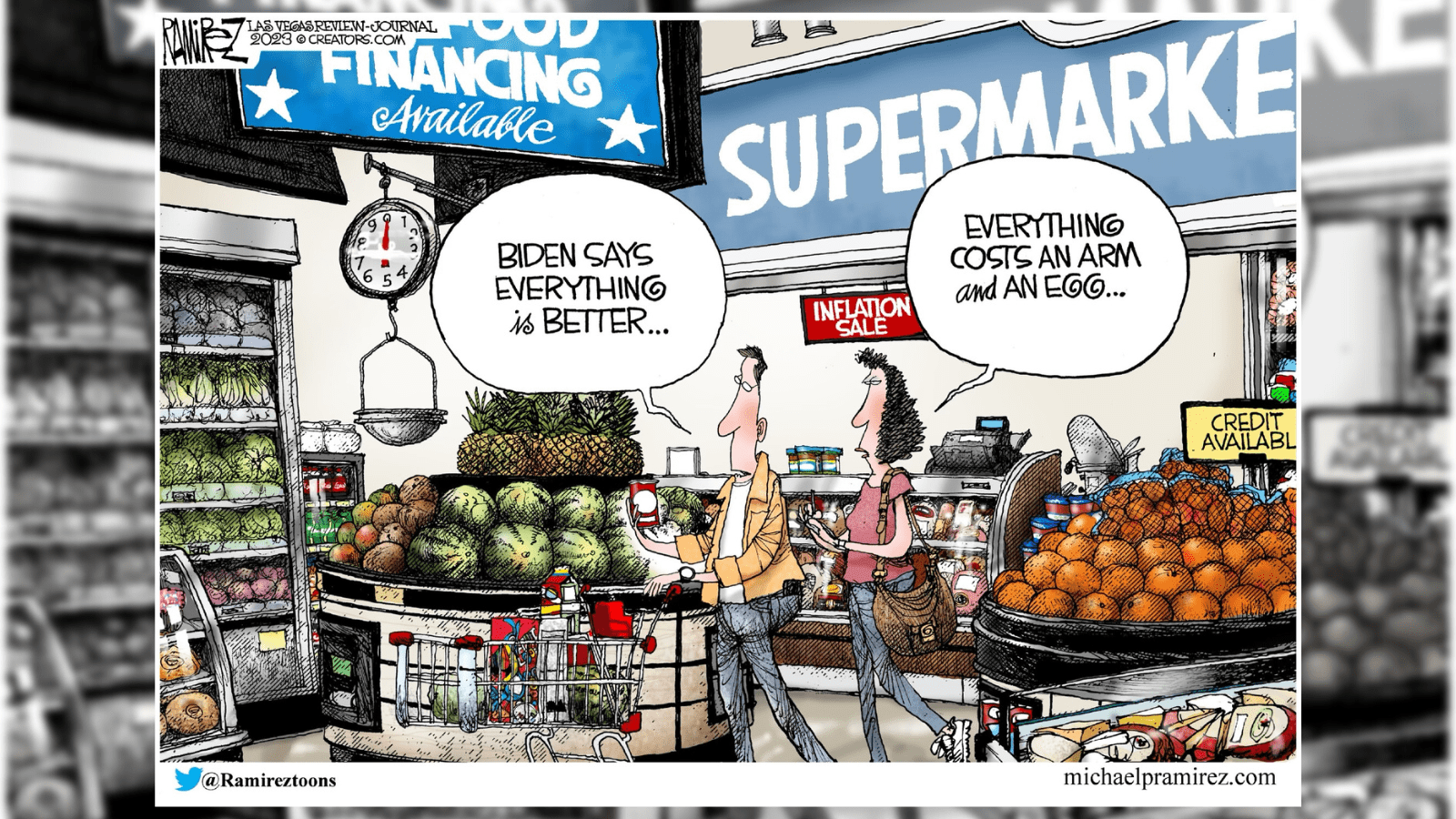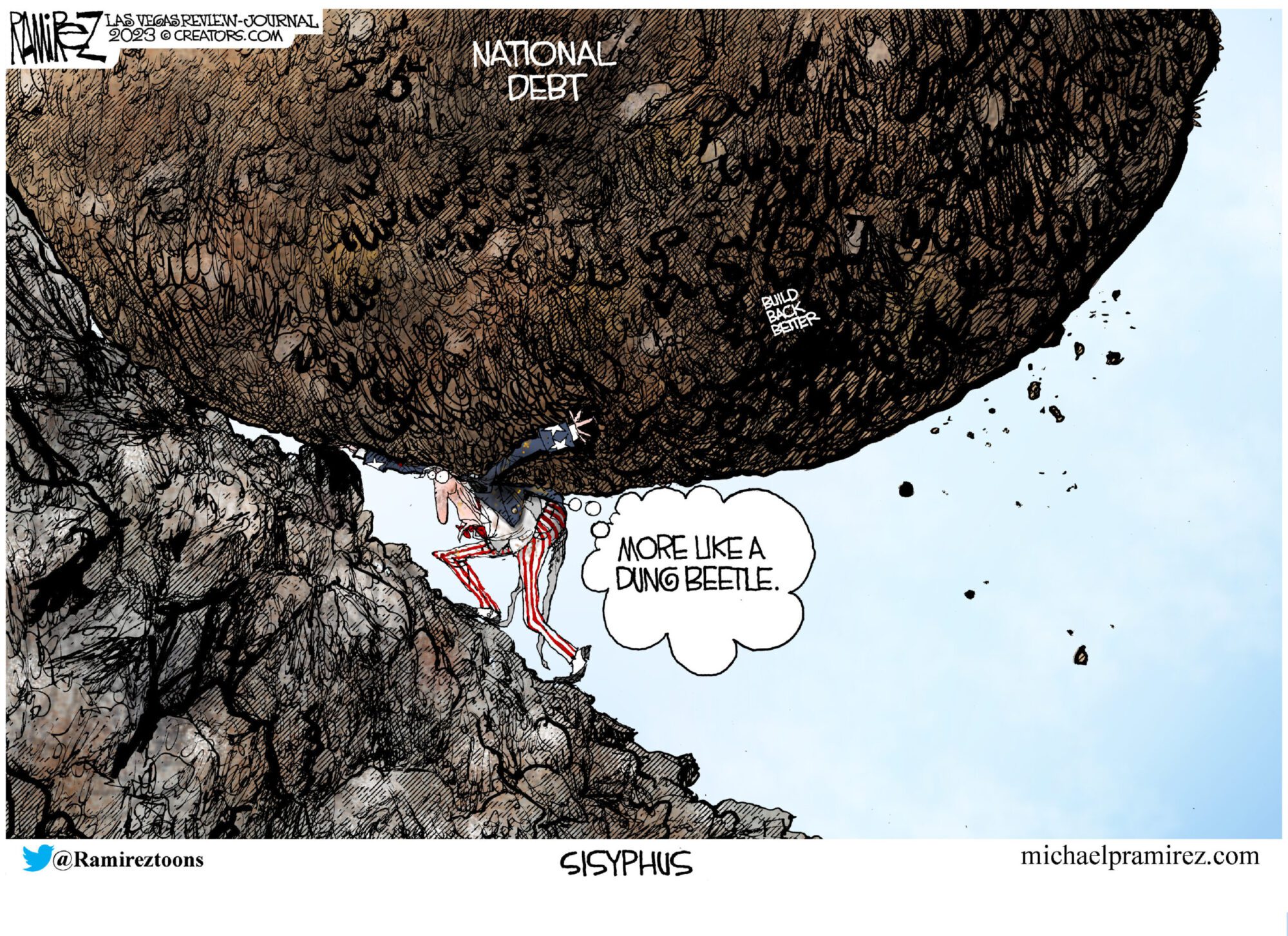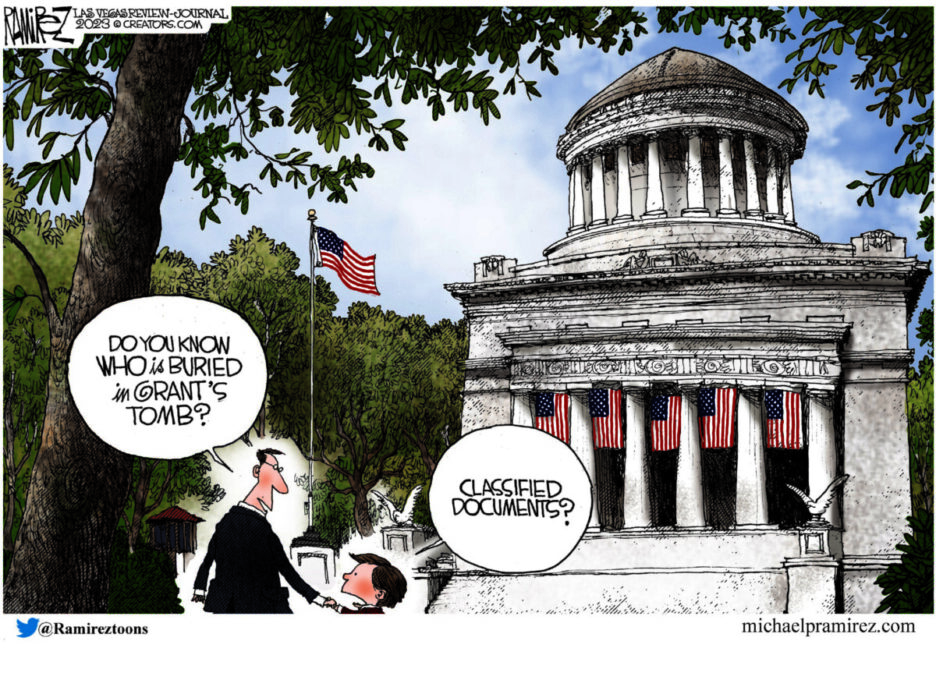 Previous Story