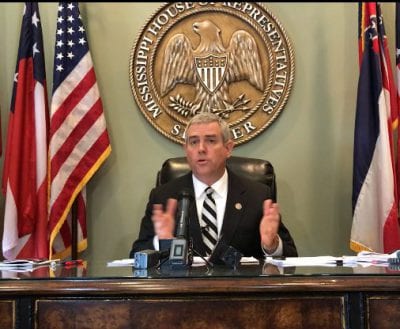 Speaker of the House Philip Gunn
Today, Speaker of the House Philip Gunn and members of the Mississippi House of Representatives passed House Bill 366, the "Mississippi Broadband Enabling Act." The bill passed by a vote of 115-3.
The bill was brought up on the House floor on Wednesday after being passed from the Public Utilities committee quickly the day before, with no amendments added. However, once the bill hit the floor, three of five amendments were passed by Representatives.
Offered by Chairman Beckett, the first amendment included language past line 217 of the bill to ensure that nothing in the bill will infringe on the two large private utility companies.
"Nothing in this act shall be interpreted or construed to infringe upon nor otherwise encumber the property or property interests used by any investor-owned electric public utility to provide electric service to its customers."
The next two amendments offered by Rep. Hines and Rep. Johnson ensured that members of the cooperative are notified by mail within a reasonable amount of time of elections for the Board of Directors for the areas co-ops, as well as a notification for applications of candidacy by mail 90 days prior to the meeting or election. Within the same vane, the third amendment would require co-ops to publish by paid advertisement, the results of elections. Both were passed by Representatives.
A reverse repealer was denied by the House, and the bill passed 115-3 and held on a motion to reconsider.
Here's what some Representatives had to say about the bill…
"Absolutely may be the most revolutionary thing we are going to do in modern times," said @steveholland16 He asks Legislators to permit EPA's to do what they would like to do if they so chose for their communities. #msleg

— Yall Politics (@MSyallpolitics) January 15, 2019
Rep. John Hines speaking on final passage "We're here to say you're accountable and we are going to force you to be transparent.We have a responsibility to ensure that members of these co-ops know what is going on." He thanks the Speaker and Chairman for pushing this bill. #msleg

— Yall Politics (@MSyallpolitics) January 15, 2019
In a Press Release from the Speakers office it reads: 
"I'm proud of the House for stepping up to provide a solution to our constituents who need and want access to broadband," said Speaker Philip Gunn. "We have put in a lot of work on this issue and had numerous meetings with all parties affected. The lack of access to broadband is a serious issue that touches people in all corners of our state.
"This legislation includes provisions designed to protect the rate payer and provide transparency," he continued.
Highlights of the legislation are below:
Every Electric Cooperative of Mississippi (ECM) is authorized to provide broadband services via an affiliate company.
ECMs cannot use revenue from energy sales to subsidize broadband ventures.
Before broadband may be offered, each ECM must conduct an economic feasibility study and develop a plan showing how the ECM proposes to provide broadband service to its customer.
ECMs cannot require any person to purchase broadband services, and the purchase of broadband services cannot be a condition to continuing to receive electric power service.
ECMs must conduct an annual audit to ensure compliance with the law.
About the Author(s)
Sarah Ulmer
Sarah is a Mississippi native, born and raised in Madison. She is a graduate of Mississippi State University, where she studied Communications, with an emphasis in Broadcasting and Journalism. Sarah's experience spans multiple mediums, including extensive videography with both at home and overseas, broadcasting daily news, and hosting a live radio show. In 2017, Sarah became a member of the Capitol Press Corp in Mississippi and has faithfully covered the decisions being made by leaders on some of the most important issues facing our state. Email Sarah: sarah@magnoliatribune.com
More From This Author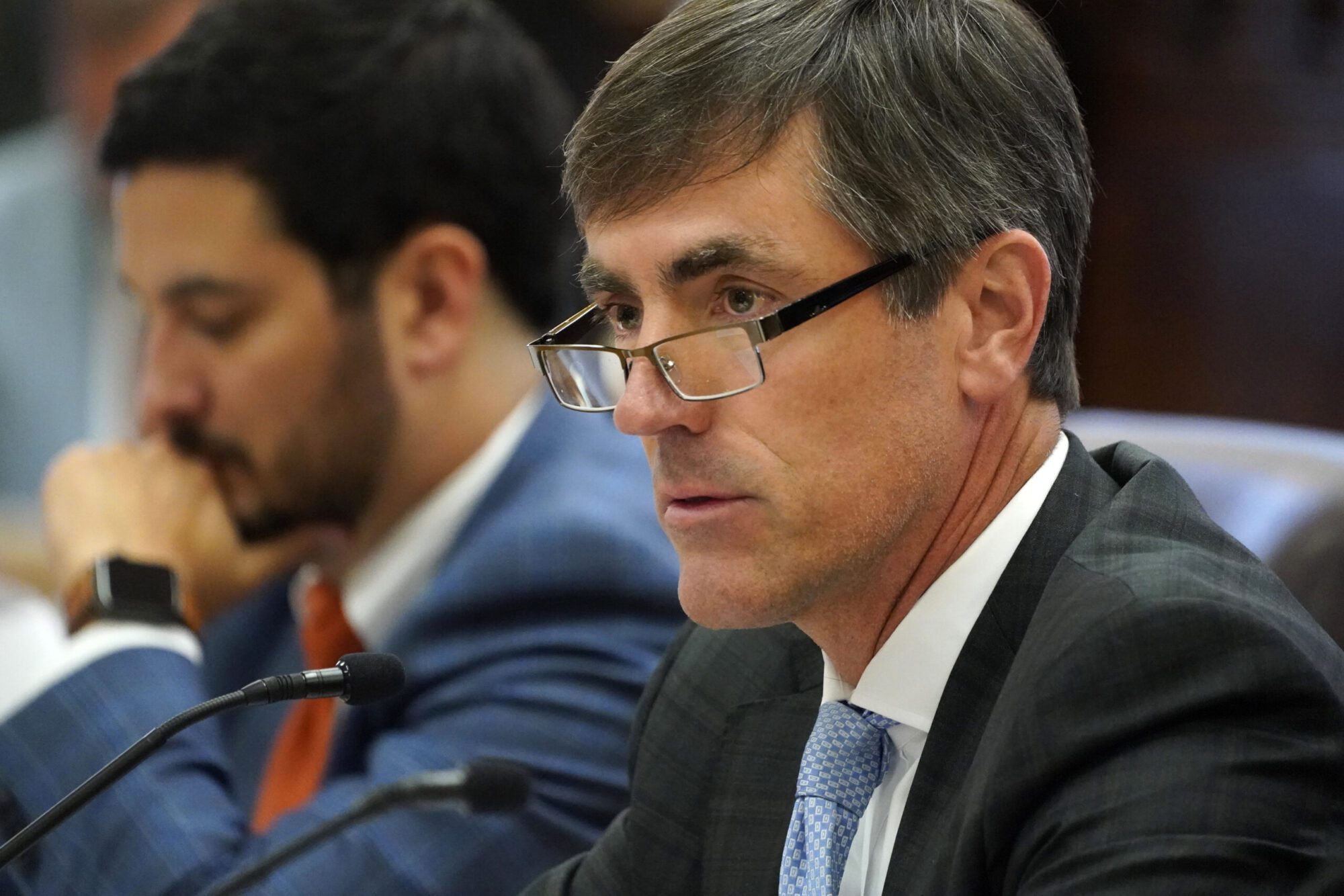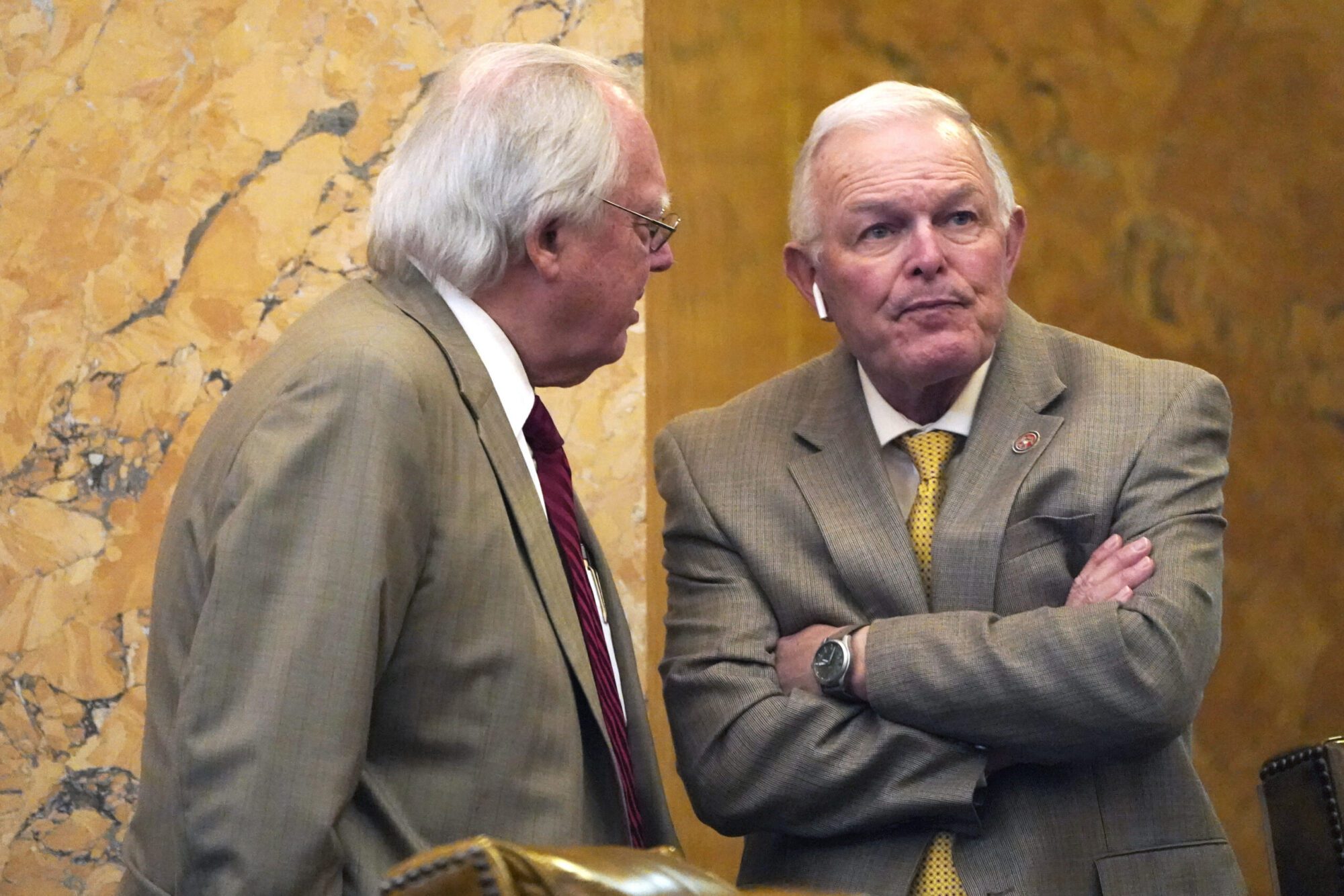 Previous Story