Today, the Mississippi Top50 announced the winners in the Elected and Appointed Officials category.
In its third year, the MSTop50 Award recognizes the top 50 most influential Mississippians in the areas of elective/appointed government service, lobbying and government relations and business, media and culture.
The annual MSTop50 awardees in the Elective/Appointed Government Service category are (in alphabetical order):
Mark Baker, Mississippi House of Representatives
Rodney Bennett, University of Southern Mississippi
Mark Formby, Mississippi Workers' Compensation Commission
Michael Guest, US House of Representatives
Dick Hall, MS Department of Transportation
Philip Gunn, Mississippi House of Representatives
Delbert Hosemann, MS Secretary of State
Mike Hurst, Jr., United States Attorney
Cindy Hyde-Smith, United States Senate
Whitney Lipscomb, Office of the Governor
Dane Maxwell, Mayor of Pascagoula
Andrea Mayfield, MS Community College Board
Scott McClintock, Office of the Governor
Philip Moran, Mississippi Senate
Steven Palazzo, US House of Representatives
Alfred Rankins, Jr., Insitutions of Higher Learning
Tate Reeves, Lieutenant Governor
Bennie Thompson, US House of Representatives
Liz Welch, Mississippi Senate
Brad White, Office of US Senator Cindy Hyde-Smith
Shad White, State Auditor
The winners from the other categories will be named on January 21, 2019.
The awards are sponsored by Entergy Mississippi and Mississippi Farm Bureau. The Hall of Fame awards are sponsored by Capitol Resources and Tower Loan.  Recently, MSTop50 named Governor Phil Bryant and former Speaker Pro Tempore Robert Clark as the Hall of Fame honorees.
The awards event will be on February 18, 2019, at the Old Capitol Inn in Jackson, Mississippi honoring the awardees.
More information on the event can be found the the MSTop50 website.
More From This Author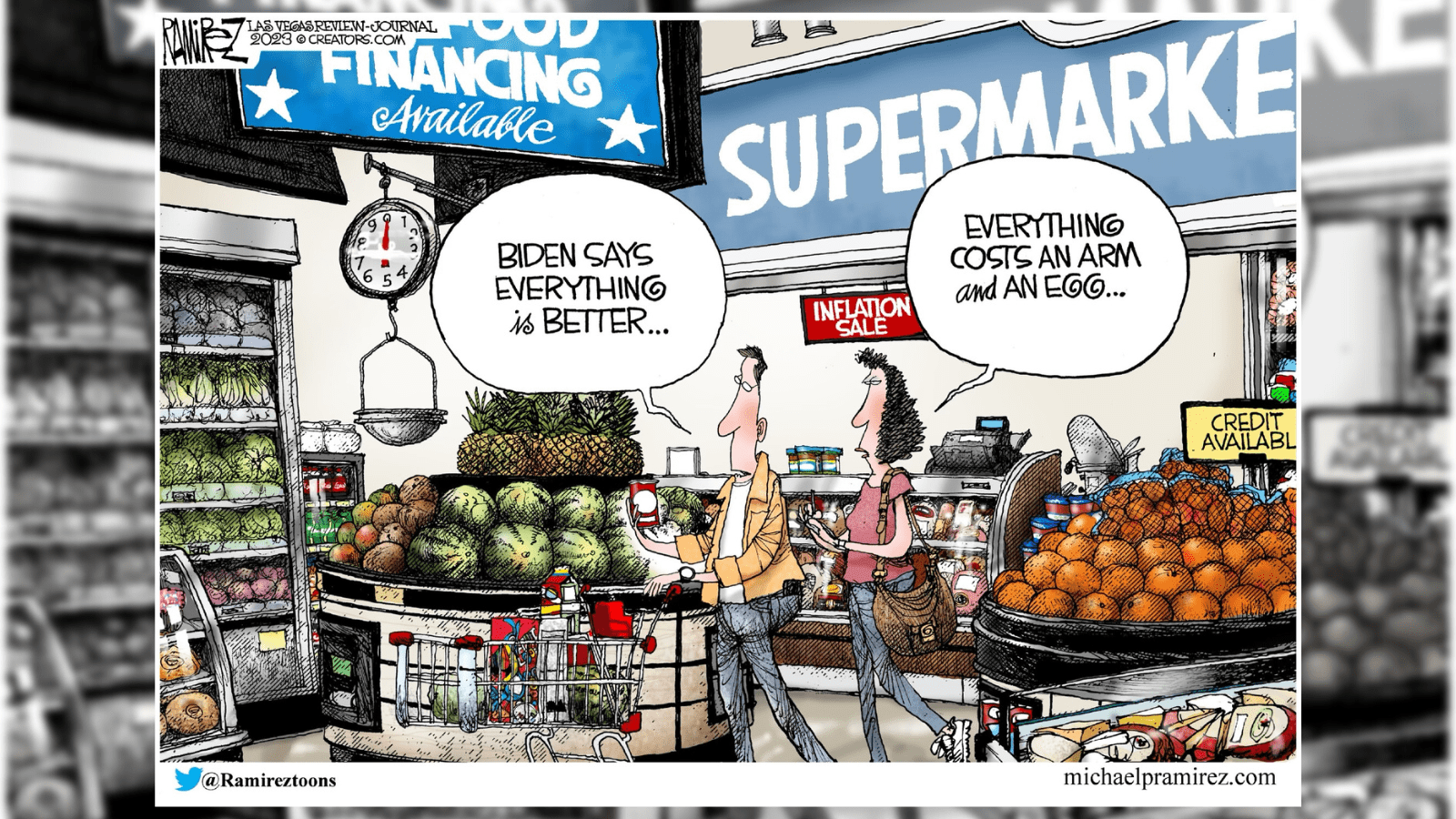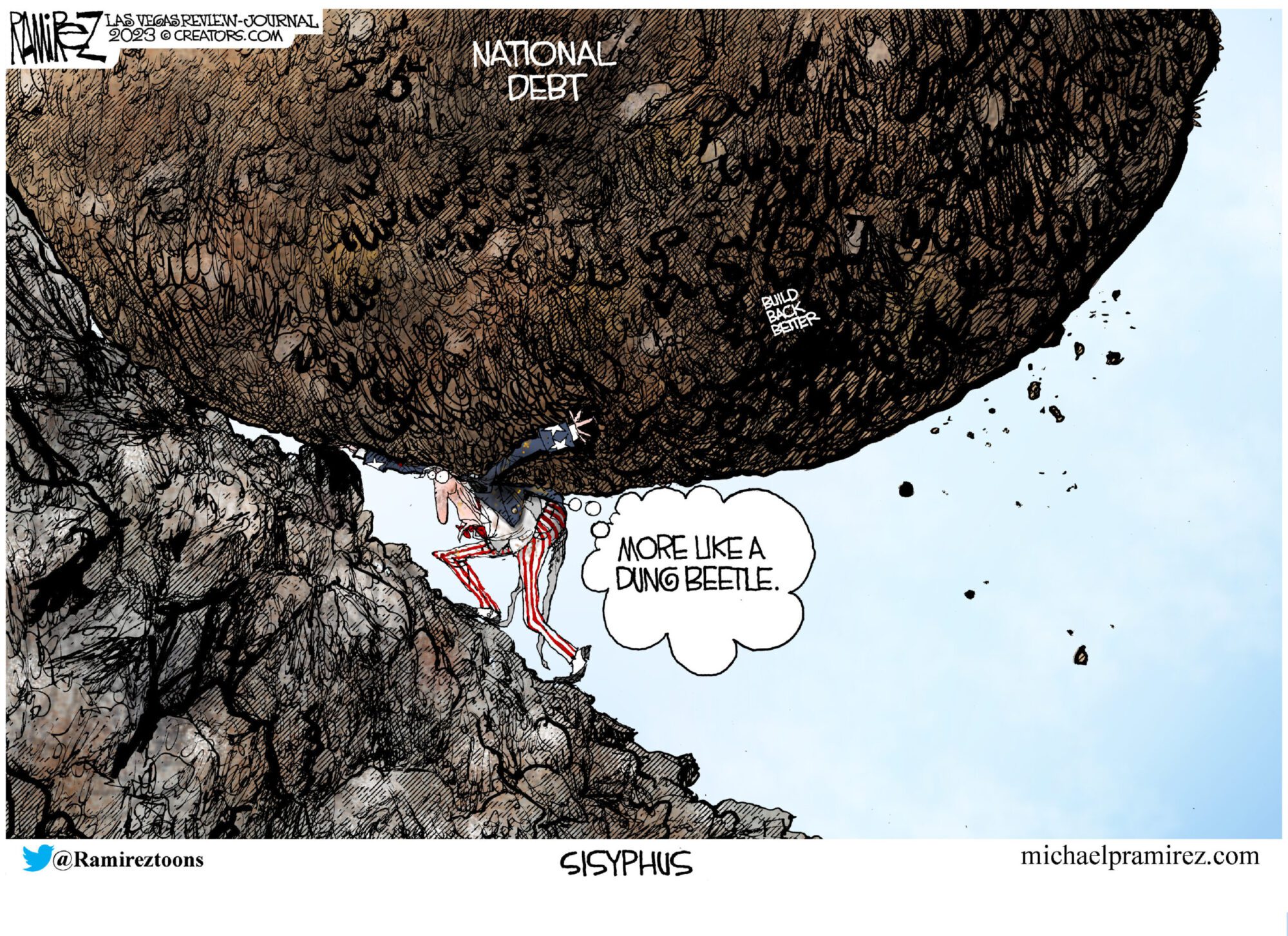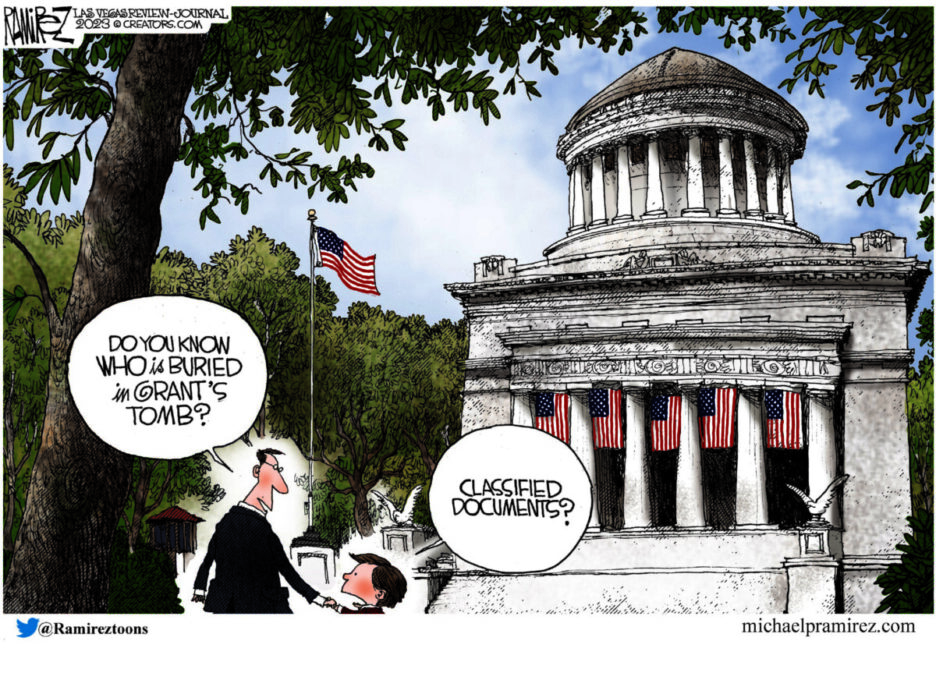 Previous Story