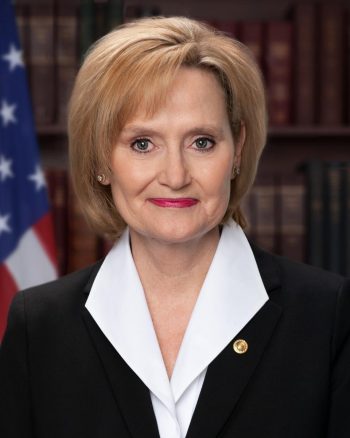 U.S. Senator Cindy Hyde-Smith (R-Miss.) today said she will use her expanded committee assignments in the 116th Congress, including chairmanship of an appropriations subcommittee, to accomplish more for Mississippi.
The U.S. Senate on Wednesday approved resolutions confirming committee memberships for the new Congress.  Hyde-Smith retained her memberships on the Senate Committee on Appropriations, the Committee on Agriculture, Nutrition, and Forestry, and the Committee on Rules and Administration.  She has also joined the Committee on Energy and Natural Resources.
"I will use these committee assignments to capitalize on every opportunity to improve Mississippi and our country," Hyde-Smith said.  "I am honored to have the opportunity to continue the important work and long-standing representation of Mississippi on the Appropriations and Agriculture Committees."
As part of the organization of the Appropriations Committee, Hyde-Smith was named chairman of the Legislative Branch Subcommittee which has jurisdiction over operations and security of the U.S. Capitol, Congress, and support agencies such as the Congressional Budget Office and Government Accountability Office.
The Senate Energy and Natural Resources Committee has oversight and legislative jurisdiction for national energy policy; federal lands, forests and mining; the National Park system and wildlife refuges; American Indian affairs, U.S. territories and insular possessions; and water resources.
"As a new member of Energy and Natural Resources Committee, I look forward to working on legislation and policies related to preserving Mississippi's abundant natural resources, and promoting responsible energy policy," Hyde-Smith said.
Subcommittee assignments will be determined by the individual committees in the near future.
o   Legislative Branch Appropriations Subcommittee:  https://www.appropriations.senate.gov/subcommittees/legislative-branch
Press Release
Senator Cindy Hyde-Smith
1/9/2019
About the Author(s)
Courtney Ingle
Courtney Ingle is a freelance writer from Brandon, Mississippi. She has years of journalism experience writing for radio, print, and the web. She and her husband Jeremy have two children, Taylor and Jacob and they are members of Park Place Baptist Church in Pearl, Mississippi.
More From This Author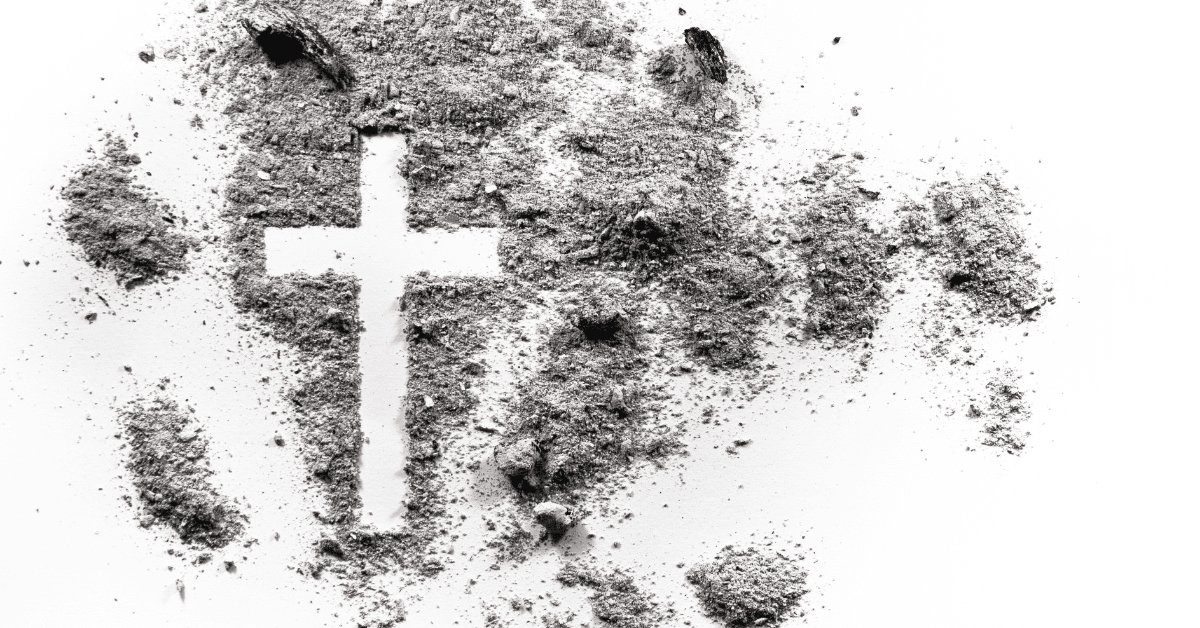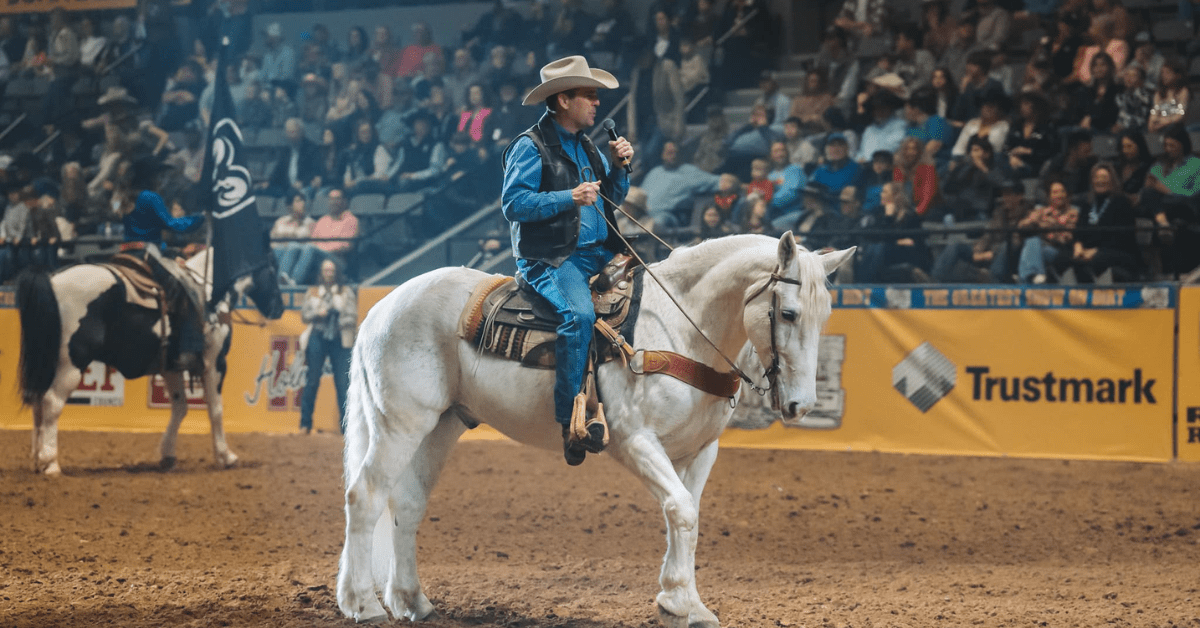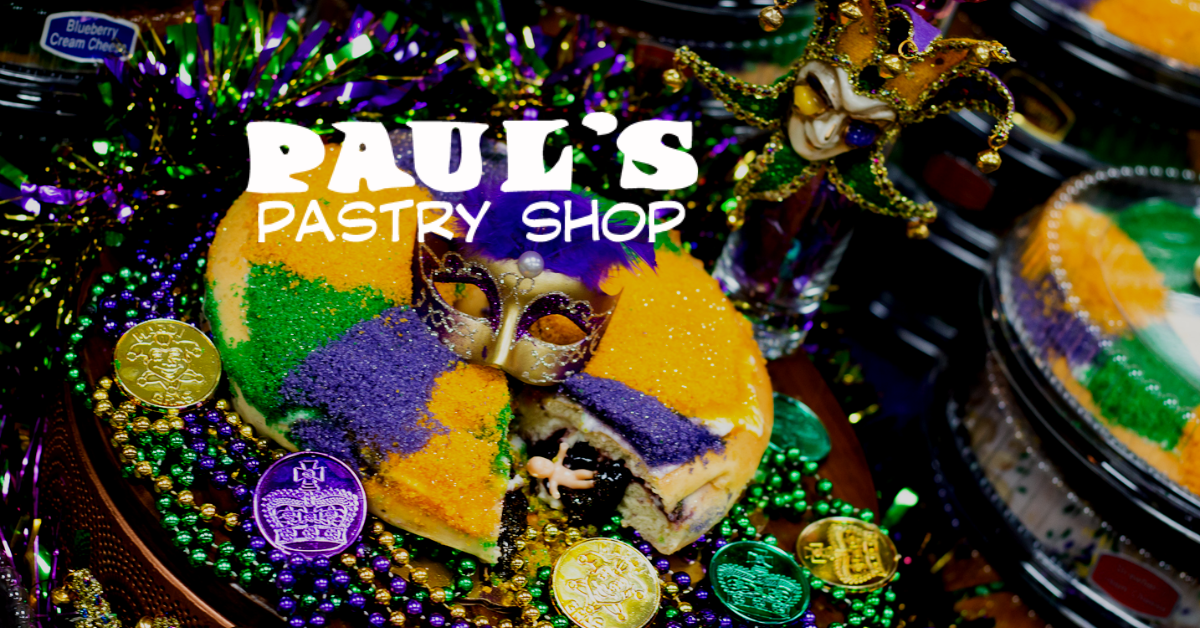 Previous Story