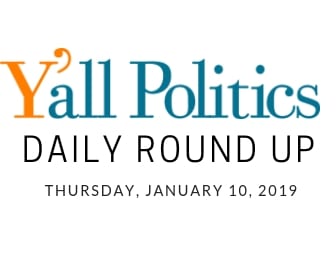 "I am running because I have seven grandchildren and I want Mississippi to be better," Hosemann said on the Paul Gallow Show. "When I look back on all the opportunities that were given to me and my family when I came here and the generations that we have been in Mississippi, I just want to make it a little bit better place. I think with the 12 years I've had in the Secretary of State and 30 years of business, I think I can help."
Hosemann releases first ad for Lt. Governor
It has been an honor to serve you as Secretary of State. We're proud of our accomplishments together, but elections are about the future. We're asking for your vote again – this time to be your next Lt. Governor. #TeamDelbert pic.twitter.com/t19ODQSobY

— Delbert Hosemann (@DelbertHosemann) January 9, 2019
Mississippi legislators are in…. and on Day Two, Democrats are outlining their priorities.
Dems may be in the minority, but they are excited about upcoming proposals they've been trying for years to pass.
Some of the issues which might be considered include; criminal justice reform, medicaid expansion, teacher and state worker pay raises
Sen. Wicker named Commerce chairman
.@SenatorWicker has been named chairman of the Commerce Committee, to see his statement click: https://t.co/oYzo2clk8d pic.twitter.com/XhK5NE5NDq

— Senate Commerce (@SenateCommerce) January 9, 2019
Sen. Hyde-Smith names Appropriations Subcommittee Chairman
The U.S. Senate on Wednesday approved resolutions confirming committee memberships for the new Congress. Hyde-Smith retained her memberships on the Senate Committee on Appropriations, the Committee on Agriculture, Nutrition, and Forestry, and the Committee on Rules and Administration. She has also joined the Committee on Energy and Natural Resources.
"I will use these committee assignments to capitalize on every opportunity to improve Mississippi and our country," Hyde-Smith said. "I am honored to have the opportunity to continue the important work and long-standing representation of Mississippi on the Appropriations and Agriculture Committees."
As part of the organization of the Appropriations Committee, Hyde-Smith was named chairman of the Legislative Branch Subcommittee which has jurisdiction over operations and security of the U.S. Capitol, Congress, and support agencies such as the Congressional Budget Office and Government Accountability Office.
With the 116th Congress now in session, Hyde-Smith has introduced legislation to require the President and Congress to enact annual balanced budgets.
'S.J.Res.3' is a joint resolution proposing an amendment to the Constitution requiring the President to submit, and Congress to approve, a balanced budget each year. While speaking on the legislation, Hyde-Smith said that spending cannot continue at its current pace.
"The American people expect their government to manage their hard-earned tax dollars responsibly. Our growing deficit and debt will catch up with us if we don't act to control spending," said Hyde-Smith, who serves on the Senate Appropriations Committee.
A Moss Point alderman has filed a tort claim against Mayor Mario King claiming he was assaulted and threatened during an executive session last month.
The claim filed by Ennit Morris says the mayor has repeatedly disrupted Board of Aldermen meetings, threatening board members with bodily harm and arrest when the elected officials asked about money spent by King's administration.
That tension came to a boiling point during an executive session on Dec. 4, 2018, according to the tort claim. Mayor King reportedly ordered police to arrest Morris during that meeting. The claim states that the officer, who was acting as sergeant-at-arms, placed his hand on the arm of the alderman as if he were going to physically remove Morris from the room.
"I do not personally support traditional expansion of Medicaid like they've done in some other states," the freshman legislator from Hernando said at a Tuesday news conference held at state Republican Party headquarters. "But what I do support, and what we do have to take into serious consideration, is looking at waivers and an innovative way of bringing health care that is affordable to the working class Mississippians that are left out right now."
Also Tuesday, the 35-year-old Foster — who runs a Desoto County agritourism business — said he planned to do an 82-county "farm tour" in the coming months. He said he wants to learn about "what they need to make their lives better and to make our economy better."
ICYMI FROM YALL POLITICS:
YP – Speaker Gunn announces appointments to Gulf Coast Restoration Fund
YP – Burton steps down at Senate Pro Tempore
More From This Author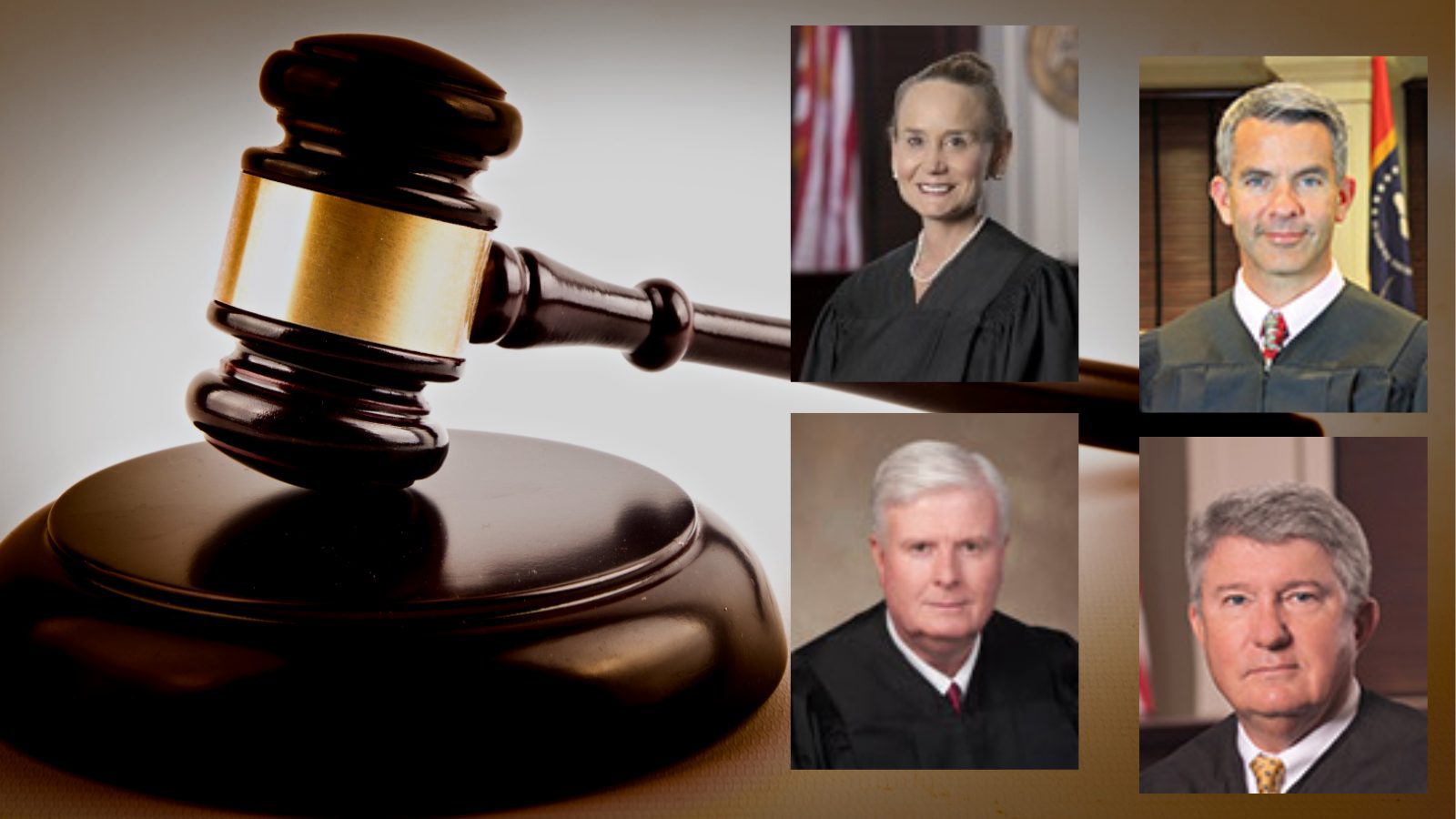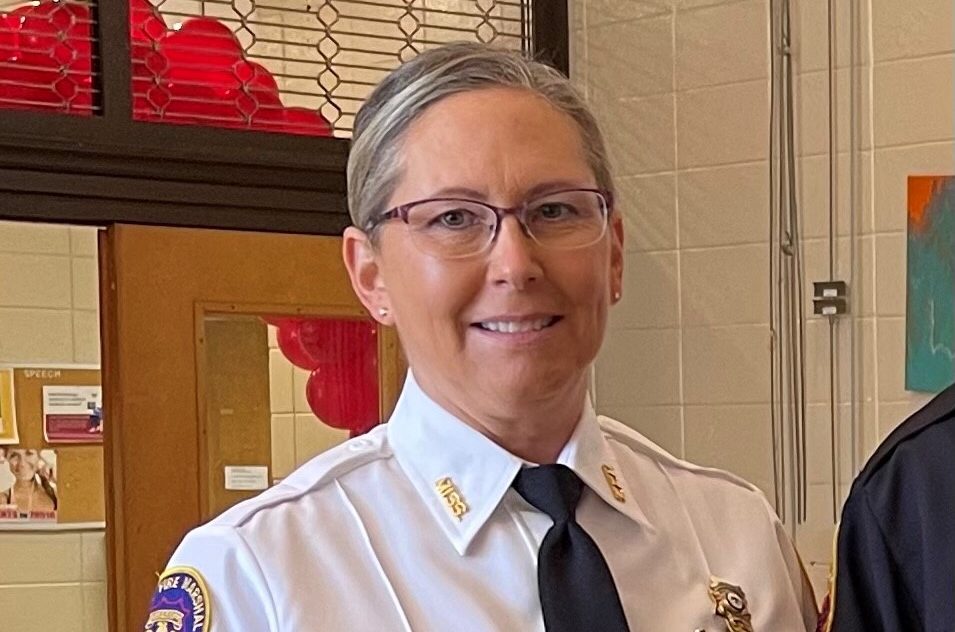 Previous Story