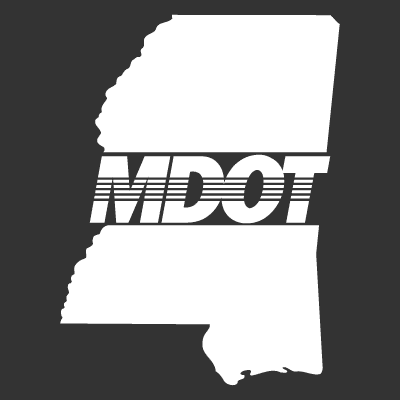 Now, two of the three current Mississippi Department of Transportation Commissioners will not seek re-election.
Commissioner Mike Tagert made the announcement Tuesday that he will be stepping away from MDOT once his term is up.
Today, I announced I won't be running for re-election as your Transportation Commissioner. I still have significant work remaining in this term and will continue to serve you diligently through January 2020. pic.twitter.com/TXpmaFQbTt

— Mike Tagert (@MikeTagert) January 8, 2019
"It has been an absolute honor to serve the people of North Mississippi in this capacity," said Tagert in a statement.
Tagert has been the Northern District Commissioner since he was elected in 2011. Prior to that, he was an administrator of the Tennessee-Tombigbee Waterway Development Authority.
Two of the three commissioners will be new next year.
Transportation Commissioner Dick Hall has also said he will not be running for re-election.
Hall, who has served as the Central District Commissioner since his appointment by Governor Kirk Fordice in 1999, made the announcement on The Paul Gallo Show Friday morning.
ICYMI: @MississippiDOT Commissioner Dick Hall broke the news on @paulgalloshow that he will NOT be running for re-election.#MSElex #MSvoteshttps://t.co/aM2SAcR3pj pic.twitter.com/wg2OELCbnN

— SuperTalk MS (@supertalk) January 4, 2019
Prior to his service as Commissioner, Hall served 24 years in the Mississippi State Legislature.
About the Author(s)
Courtney Ingle
Courtney Ingle is a freelance writer from Brandon, Mississippi. She has years of journalism experience writing for radio, print, and the web. She and her husband Jeremy have two children, Taylor and Jacob and they are members of Park Place Baptist Church in Pearl, Mississippi.
More From This Author
Next Story