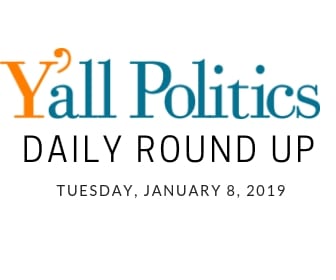 The Mississippi legislative session will begin Tuesday at noon in Jackson.
Lawmakers are already in the state's capitol ahead of the big day. The issues set to be discussed include, state employee pay raises, teacher pay raises and increasing the budget for mental health in the state.
Republican Greg Snowden says election years typically mean less controversial items on the agenda.
"It will be an election year and that tends to mean there won't be any big, bold initiatives. That's something the legislature will leave for the next legislature. That doesn't mean we won't be addressing important issues," Snowden says.
WJTV – Mississippi 2019 Legislative Preview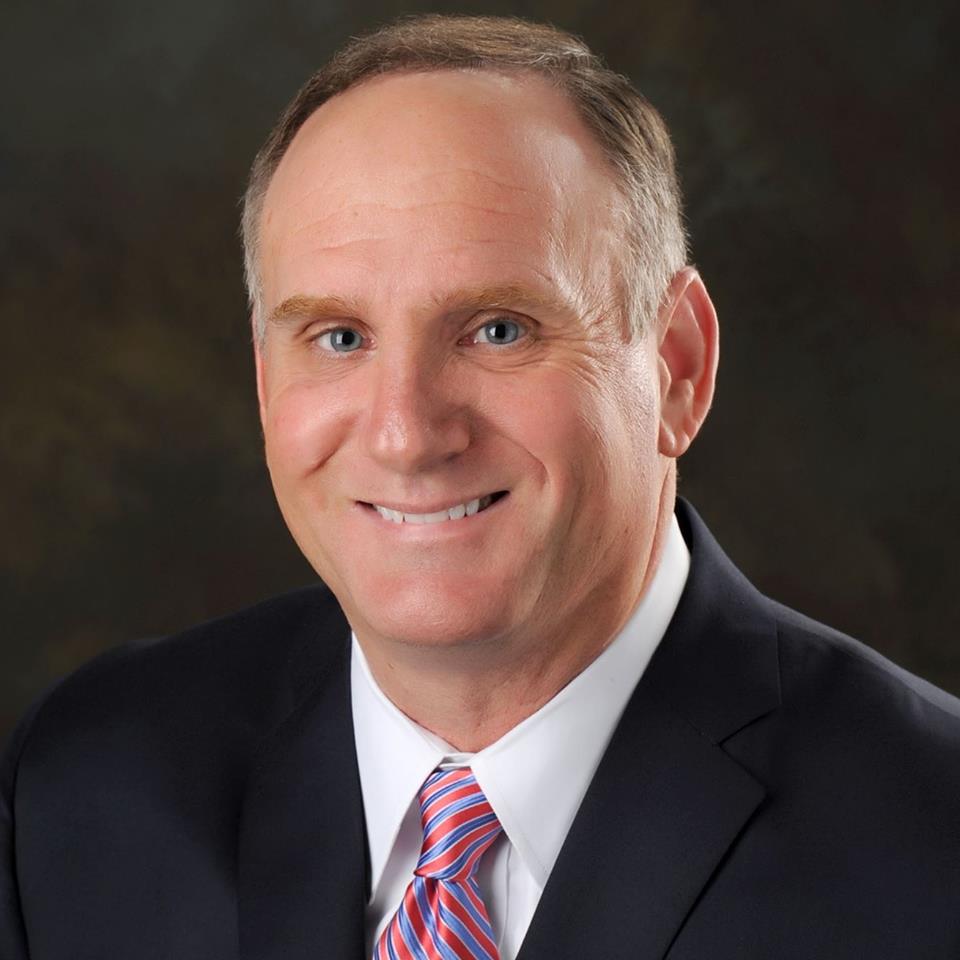 State lawmaker Mark Baker qualified to run for Attorney General.
The Republican lawmaker cited his long service and conservative credential as reasons he is running for the state's chief legal officer.
"I'm running to be President Trump's partner in Mississippi.  It's time we have an Attorney General who will fight illegal immigration, not ignore it.  It's time we have an Attorney General who will fight political favoritism and corruption and who will work to create a better legal environment in Mississippi," Baker said.
State Rep. Mark Baker of Brandon said he will introduce a bill in the 2019 Legislature to prevent the city of Jackson naming police officers involved in fatal shootings until investigations are complete.
Last year, Jackson Mayor Chokwe Antar Lumumba adopted the recommendation of a task force to release the identities of JPD officers in officer-involved shooting deaths in a 72-hour time frame absent a credible threat to the officer's safety.
"I'm going to introduce legislation to prevent that," Baker said recently.
Baker, a Republican candidate for state attorney general this year, said, "We don't want to put lives of officers at risk."
Gray Tollison has announced that after 24 years, he is walking into his final Legislative Session and will not be running for re-election.
Tollison spoke at the annual Eggs and Issues Legislative Breakfast, where he made the announcement according to HottyToddy.com.
Speaker ProTem Snowden announces run for re-election
I have officially qualified for re-election as your District 83 Representative in the Mississippi Legislature. The Republican primary election is Tuesday, August 6.
Serving the good people of East Mississippi in the House of Representatives has been the greatest honor and privilege of my life. We have accomplished a great deal throughout my years of service, but much more work remains to be done. My experience, seniority and high leadership position provide me the unique opportunity more than anyone to make a positive difference in the House for our community and state.
Mississippi state Sen. Videt Carmichael, who represents District 33, will not run for a sixth term.
Carmichael was first elected as a Democrat in 1999 and switched to the Republican Party in 2002.
Carmichael, who chairs the Senate Insurance Committee and is vice-chair of the Investigate State Offices Committee, made the announcement Monday.
"It's time," said the 68-year-old in a brief statement issued late afternoon.
Gov. Bryant sets special election in HD 71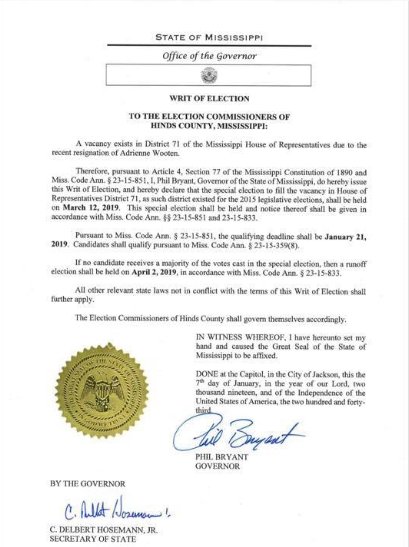 HD71 special election to replace Adrienne Wooten will be held on March 12, 2019.
Changes could include support for prisoners to re-enter society, ways to wipe out records of past convictions and sentencing relief for prisoners convicted before an earlier round of sentencing reforms.
Both Gov. Phil Bryant and House Speaker Philip Gunn support changes. However, they and other top lawmakers remain vague about what they hope to accomplish.
Bryant names Mayfield chair of SWIB
I have appointed Dr. Andrea Mayfield as Chair of the State Workforce Investment Board (SWIB). She will serve concurrently with her position as Executive Director of the Mississippi Community College Board. I know she will do a great job at the SWIB. pic.twitter.com/okza9VE1dt

— Phil Bryant (@PhilBryantMS) January 7, 2019
Sen. Wicker reflects on three of his bills that became law
In this week's #WickerReport, I reflect upon three of my bills that became law before the end of the 115th Congress. These bills will advance the strengths of our state and region in the new year. https://t.co/Injz29uQAr

— Senator Roger Wicker (@SenatorWicker) January 7, 2019
Congressman Thompsons takes to US House floor to take on POTUS, wall
WATCH: Chairman @BennieGThompson on the House Floor speaking on border security. A wasteful wall will not make us safe. It's time to end the #TrumpShutdown. pic.twitter.com/Hj5443C5xk

— Committee on Homeland Security (@HomelandDems) January 7, 2019
The special election runoff for the vacant alderman at large seat in Richton will be held Tuesday. Residents can cast their votes at the Richton Public Library from 7 a.m. to 7 p.m.
Keith Evans and Brenda Phillips will be on Tuesday's ballot.
Results from December's special election showed Evans received 89 votes, Phillips received 56 votes and Twana Bolton received 49 votes. No candidate won a majority of the vote, forcing the runoff.
More From This Author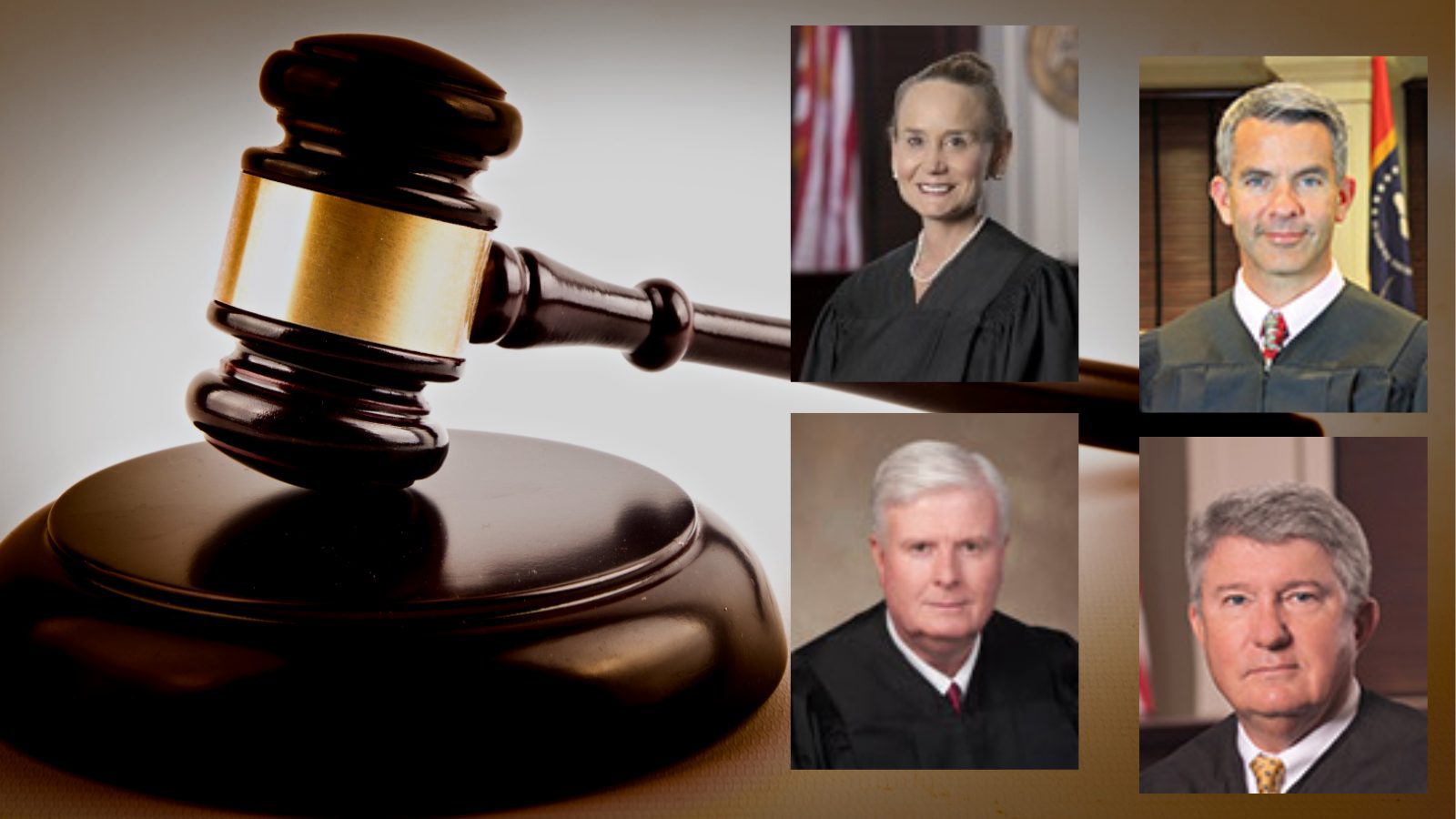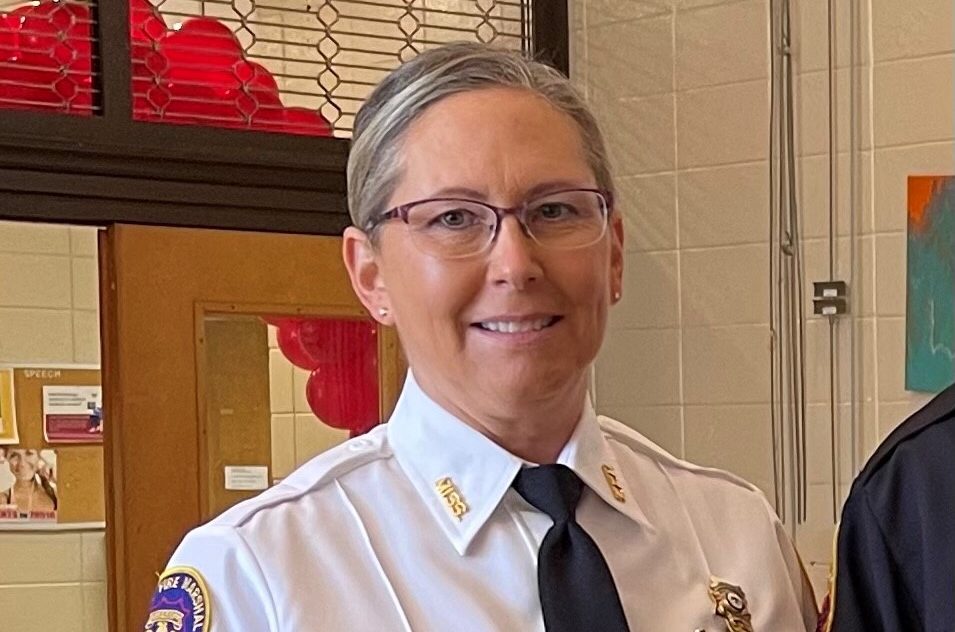 Previous Story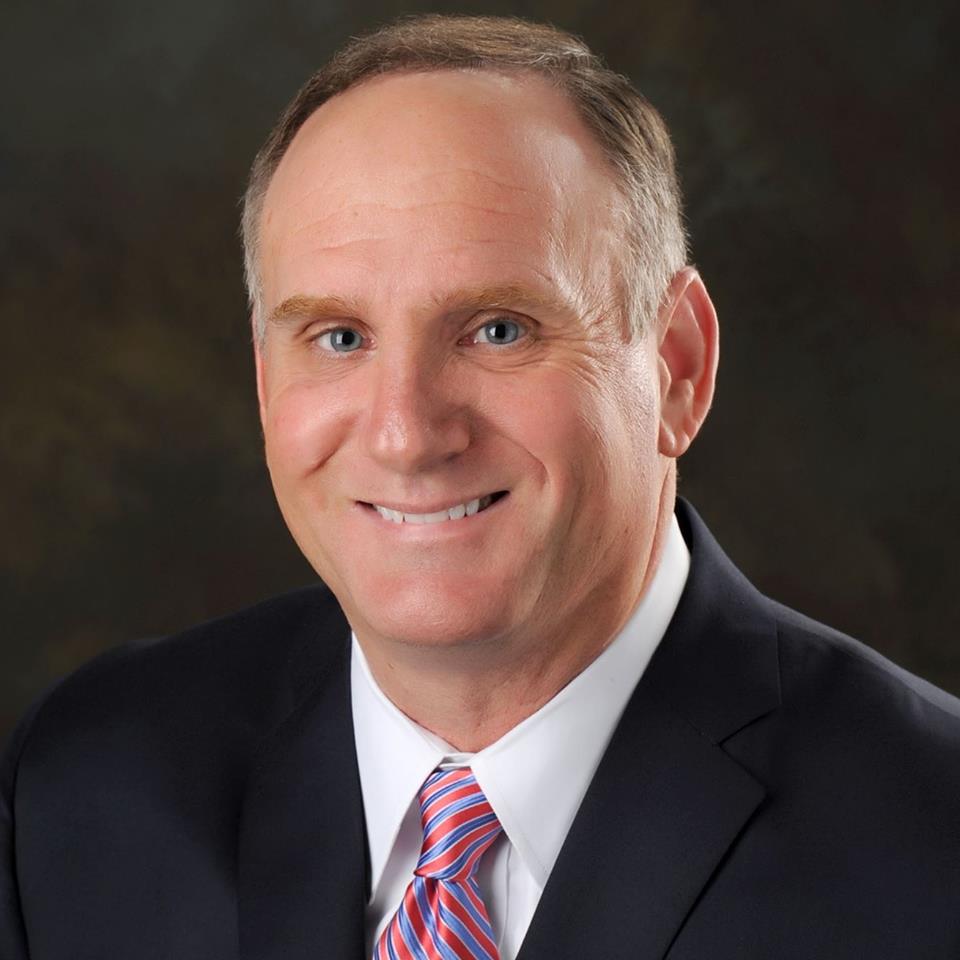 Next Story