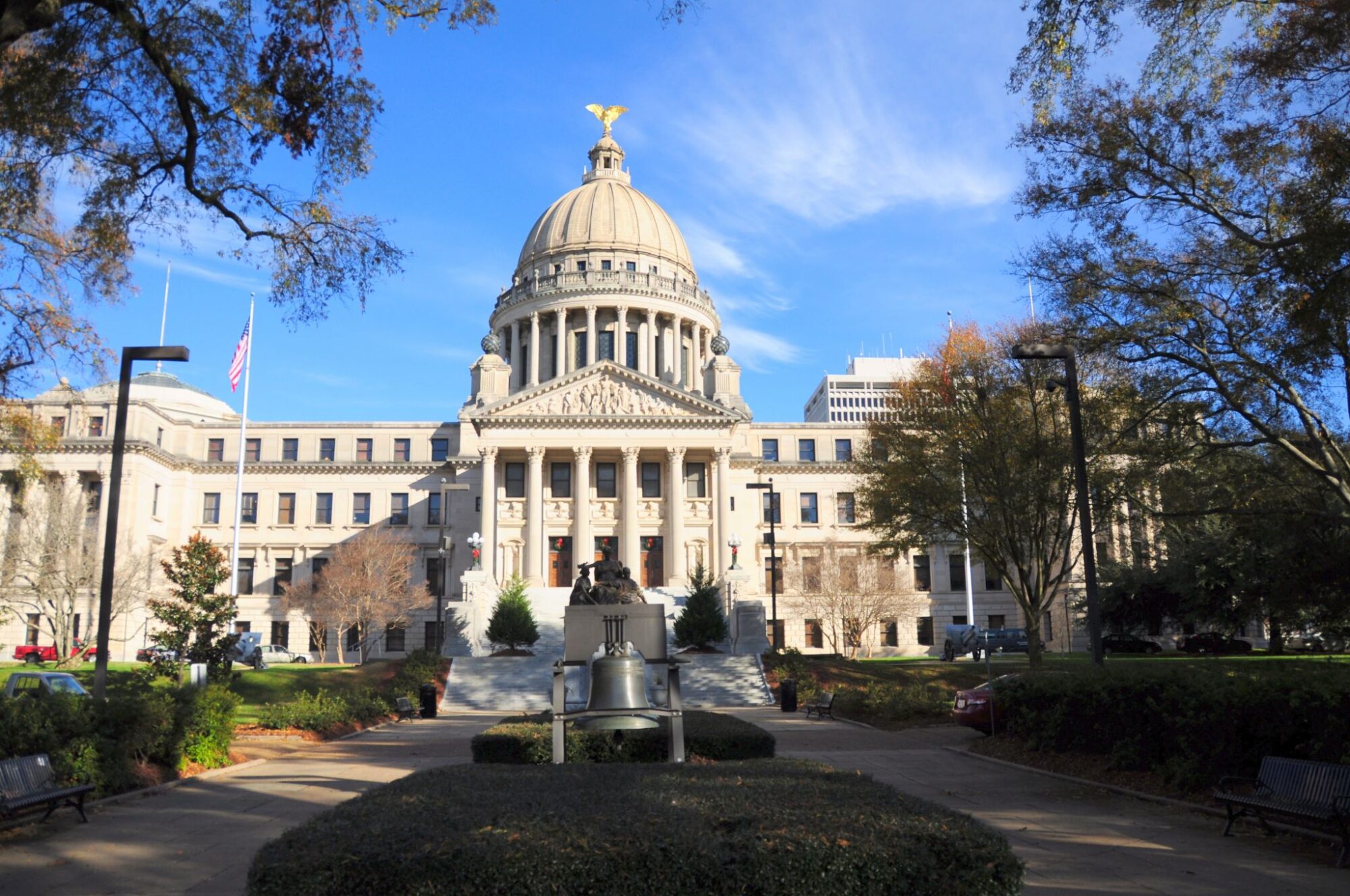 Today at noon Senators and Representatives will head back to the Capitol for the 2019 Legislative Session.
Just before the end of the year, Speaker of the House Philip Gunn held a press conference to let the pubic know where his priorities lie in the upcoming session. He made an emphasis on addressing the statewide issue of human trafficking, as well as the potential for a teacher pay raise, school safety and potential changes in the court process for those with mental health problems.
Other lawmakers have echoed his sentiments and added election reform and rural broadband to the conversation.
The Fates of Burton and Snowden
But, what could take the spotlight on the big day is the controversy surrounding Senate Speaker Pro Tempore Terry Burton and House Speaker Pro Tempore Greg Snowden.
Based on feedback from those across the aisle in both chambers, the fates of both do not seem intertwined.  Both were recently arrested for drunk driving related charges within the last few weeks.
For Snowden, this was a first offense.  Speaker Philip Gunn referred Snowden to the House Ethics Committee that met within the last couple of weeks.  At that meeting, the prevailing sentiment was that the arrest for DUI refusal was not one that rose to the level of threatening his position in leadership.  His legal case is pending, but the worst case scenario of a first conviction would still only be a misdemeanor.
Burton's situation is decidedly more complicated.  Lieutenant Governor Tate Reeves has publicly called for Burton to step down from his Senate leadership position after his third DUI-related arrest recently.  Burton has been wary about his intentions going forward, but those on both sides of the aisle in the Senate clearly recognize the political and optical issues that his continued service as Senate Pro Tem creates.  That's especially magnified in an election year.
Sources from both parties tell Y'all Politics that Burton's standing in leadership will likely be addressed in the earliest stages of the session, possibly as soon as today.
Should there be a vacancy at Pro Tem, Senators would re-elect a new one.  Many will remember that Senator Giles Ward, who was not seeking re-election, was elected Senate Pro Tem in 2015 after then Senate Pro Tem Terry Brown passed away.
About the Author(s)
Sarah Ulmer
Sarah is a Mississippi native, born and raised in Madison. She is a graduate of Mississippi State University, where she studied Communications, with an emphasis in Broadcasting and Journalism. Sarah's experience spans multiple mediums, including extensive videography with both at home and overseas, broadcasting daily news, and hosting a live radio show. In 2017, Sarah became a member of the Capitol Press Corp in Mississippi and has faithfully covered the decisions being made by leaders on some of the most important issues facing our state. Email Sarah: sarah@magnoliatribune.com
More From This Author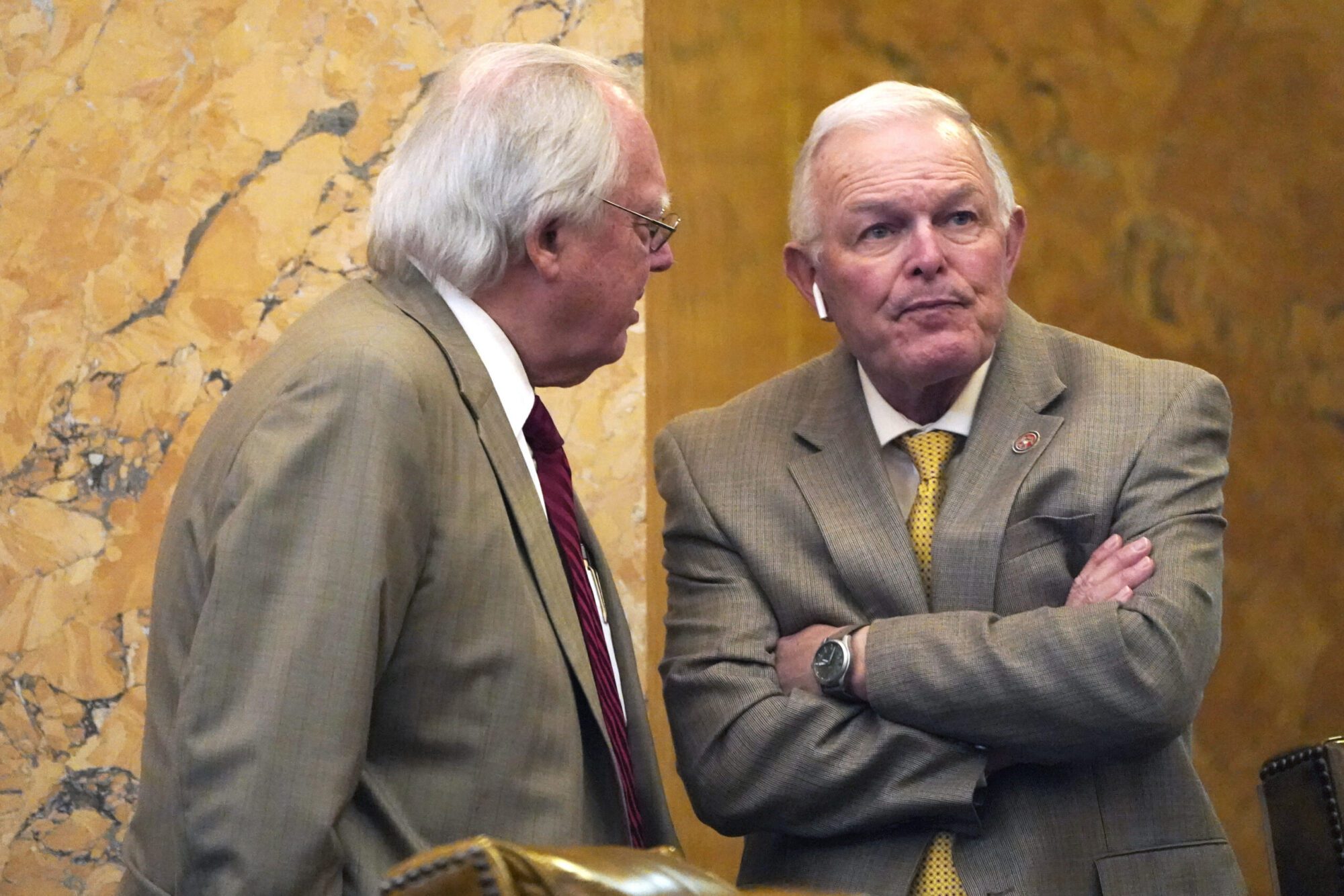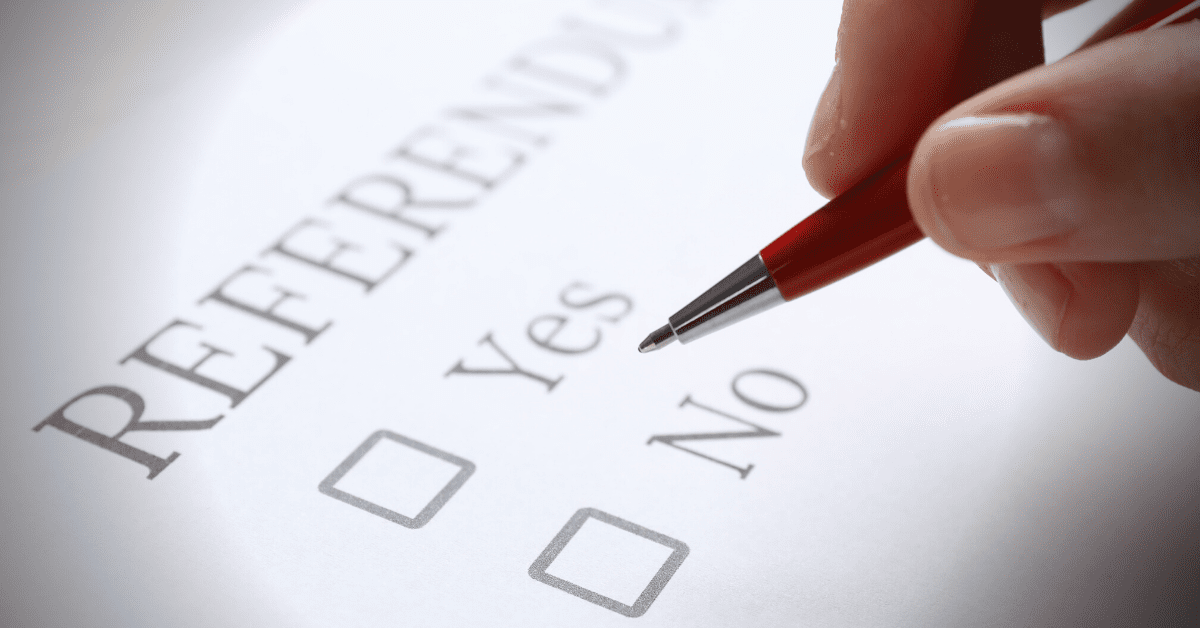 Previous Story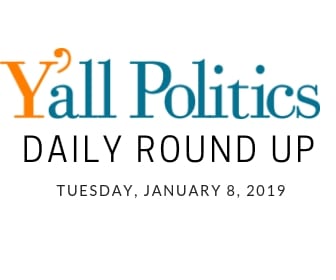 Next Story