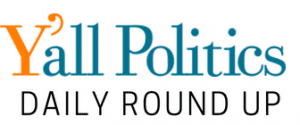 WJTV – Secretary of State survey indicates businesses want a more educated workforce
#MSelex: Hughes makes it official in run for Lt. Governor
It's official! pic.twitter.com/vW39MXRjCc

— Jay Hughes (@Jay4Mississippi) January 2, 2019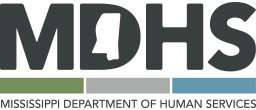 Mississippi Gov. Phil Bryant says the state is receiving a $10.6 million federal grant for preschool programs.
Bryant announced the grant Wednesday on Twitter. He says it will expand a system developed by his State Early Childhood Advisory Council and the Mississippi Department of Human Services.
The governor says the money will help "maximize parental choice and engagement" with a goal of ensuring children have a smooth transition from child care centers, including Head Start, into public schools.
Congressman Thompson jabs at John Kelly on way out the door
Ranking Member @BennieGThompson statement on former @DHSgov Secretary John Kelly leaving the Trump Administration: pic.twitter.com/eH2xstkiWL

— Committee on Homeland Security (@HomelandDems) January 2, 2019
Sen. Wicker: Former Pike County Sheriff appointed US Marshall for Southern District
Tonight the Senate confirmed dozens of @realDonaldTrump's nominees, including former Pike County Sheriff Mark Shepherd to be U.S. Marshal for the Southern District of Mississippi!

— Senator Roger Wicker (@SenatorWicker) January 3, 2019
Gov. Bryant appoints Henry to Workers' Compensation Commission
I have appointed MS Dept. of Employment Security (MDES) Executive Director Mark Henry to the MS Workers' Compensation Commission. He has overseen record low unemployment & record high jobs in Mississippi during his tenure at MDES. pic.twitter.com/9TZVBu2gLy

— Phil Bryant (@PhilBryantMS) January 2, 2019
Republicans Lt. Gov. Tate Reeves and House Speaker Philip Gunn have signaled their support for increasing teacher pay. Both have also held off on unveiling specifics.
Still at play, Gunn cautioned, is how much revenue the state will collect before budget work begins in March.
"Three years ago, the House led on a teacher pay raise. So, we clearly support our teachers," he said, speaking to a group of reporters in December. "Anything we do in that arena is going to be a function of dollars and whether or not revenues exist."
Back in 2014, lawmakers pushed through a $2,500 pay raise for teachers that was phased in over two years. The average Mississippi teacher now makes $44,659, according to the state Department of Education.
Gov. Phil Bryant wants to see lawmakers dedicate an additional $50 million to salary increases over the next two years.
#MSelex: Foster outlines platform in run for Governor
Mississippians want more than the 'next guy in line' as their next Chief Executive of our state. People are looking for an outsider who can bring new ideas and fresh leadership to the table. Read my full plan at https://t.co/urYARe0iBc

— Robert Foster (@RobertFoster4MS) January 3, 2019
Bryant "disappointed" in Romney following Trump op-ed
So disappointed in Mitt. https://t.co/8tYugraVBB

— Phil Bryant (@PhilBryantMS) January 3, 2019
All this supports rumors that Bryant and Reeves have mended fences in order to hold off a Democrat surge in November.
In another December jockeying maneuver, Speaker of the House Philip Gunn told reporters that lawmakers will abandon attempts to rewrite the Mississippi Adequate Education Program (MAEP) funding formula in the upcoming session. Changing the formula has been a major Republican goal since the defeat of the school funding referendum in 2015. Taking it off the table will tamp down an inflammatory issue for pro-school advocates and teachers, e.g., likely Hood supporters.
Intriguingly, Reeves, so far, has been quiet on Republican jockeying. No doubt because changing course on Medicaid and school funding won't play well with part of his base.
Yes, 2019 will be a big year for Mississippi politics.
More From This Author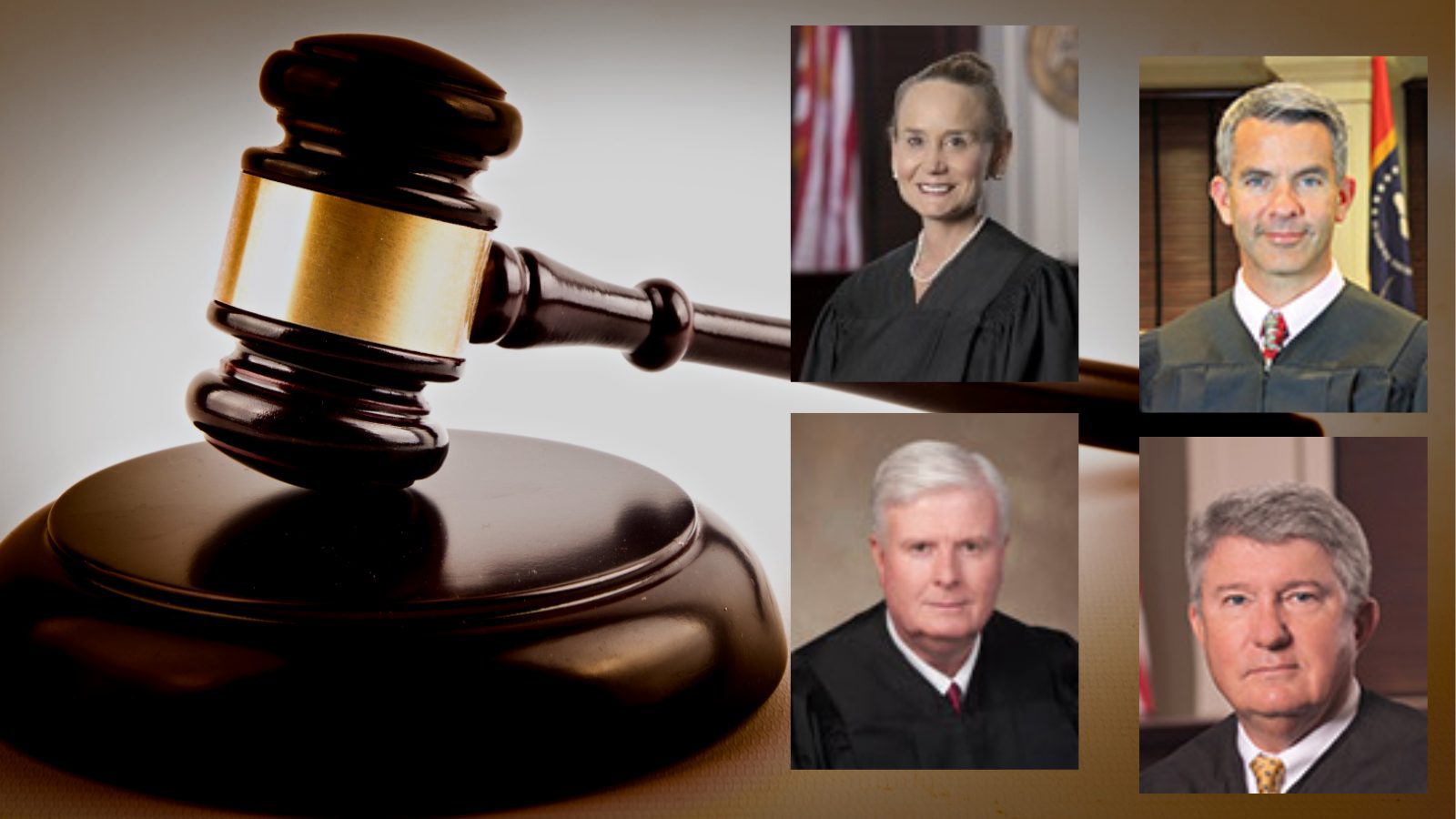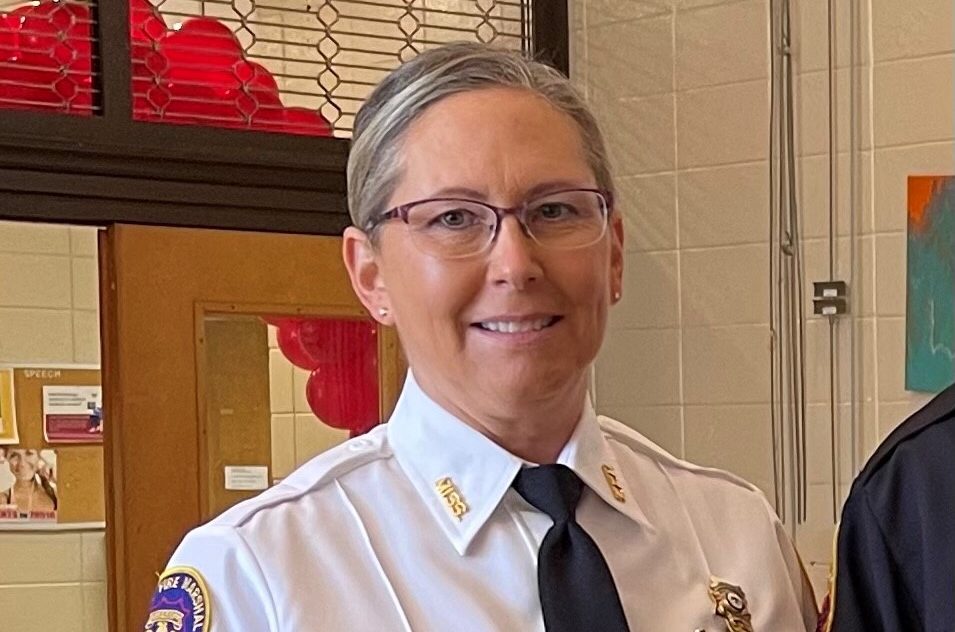 Previous Story