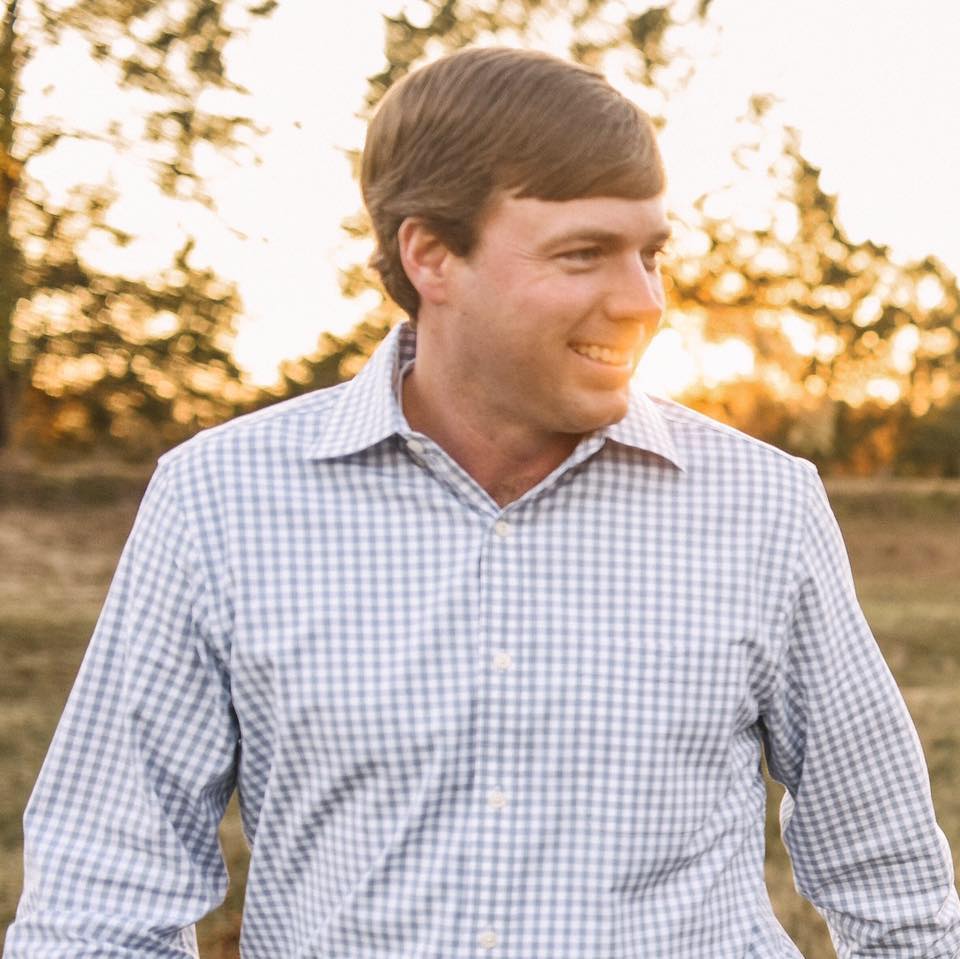 Mississippian's want more than the 'next guy in line' as their next Chief Executive of their state. People are looking for an outsider who can bring new ideas and fresh leadership to the table.
Republican gubernatorial candidate Robert Foster released today the first major policy initiative for the 2019 bid for governor.
Marking several of the important issues facing Mississippians over the next couple of years, Robert is unveiling his "Blueprint for Mississippi", a set of policy objectives which center around seven key initiatives that can help position our state to become an even better place to live and work.
"This past election, we saw a lot of finger-pointing and a lot of attack ads. I'm not going there. It's not who I am. In fact, I don't think that's what Mississippians want to hear. For me, they want to hear about the real issues we are facing and how the next Chief Executive Officer of our state is going to fix them. It's going to take new ideas and fresh leadership to get it done. That's why I am the first to release a detailed policy platform called a "Blueprint for Mississippi" laying out the objectives I plan to address as governor." Foster said.
Robert, who lives in DeSoto County, is the owner of Cedar Hill Farm, a family-owned Agri-Tourism operation reaching over 50,000 customers across Northwest Mississippi and the Mid-South and employing more than 100 hard-working people throughout the year. Cedar Hill Farm, Inc. has been voted the best tourist attraction in DeSoto County along with many other industry recognitions.
Foster further stated, "Instead of throwing money at problems, growing government and fighting over political ideologies, we have to come together to find common ground on the issues we face together. We must develop healthcare that is more accessible and affordable, better schools, safer communities, and ensure that all of the hard-working people of Mississippi have good-paying jobs. As a tested businessman, I understand that in order to find real, long-lasting solutions to our biggest problems, we must build partnerships with experts in their various fields and listen to their advice in order to move Mississippi forward."
Foster recently packed the house in his home county of DeSoto during his announcement for governor last month. You can learn more about Robert and read his full policy plan called "Blueprint for Mississippi" at http://www.governor.ms
Robert Foster for Governor Press Release
1/2/2019
About the Author(s)
Sarah Ulmer
Sarah is a Mississippi native, born and raised in Madison. She is a graduate of Mississippi State University, where she studied Communications, with an emphasis in Broadcasting and Journalism. Sarah's experience spans multiple mediums, including extensive videography with both at home and overseas, broadcasting daily news, and hosting a live radio show. In 2017, Sarah became a member of the Capitol Press Corp in Mississippi and has faithfully covered the decisions being made by leaders on some of the most important issues facing our state. Email Sarah: sarah@magnoliatribune.com
More From This Author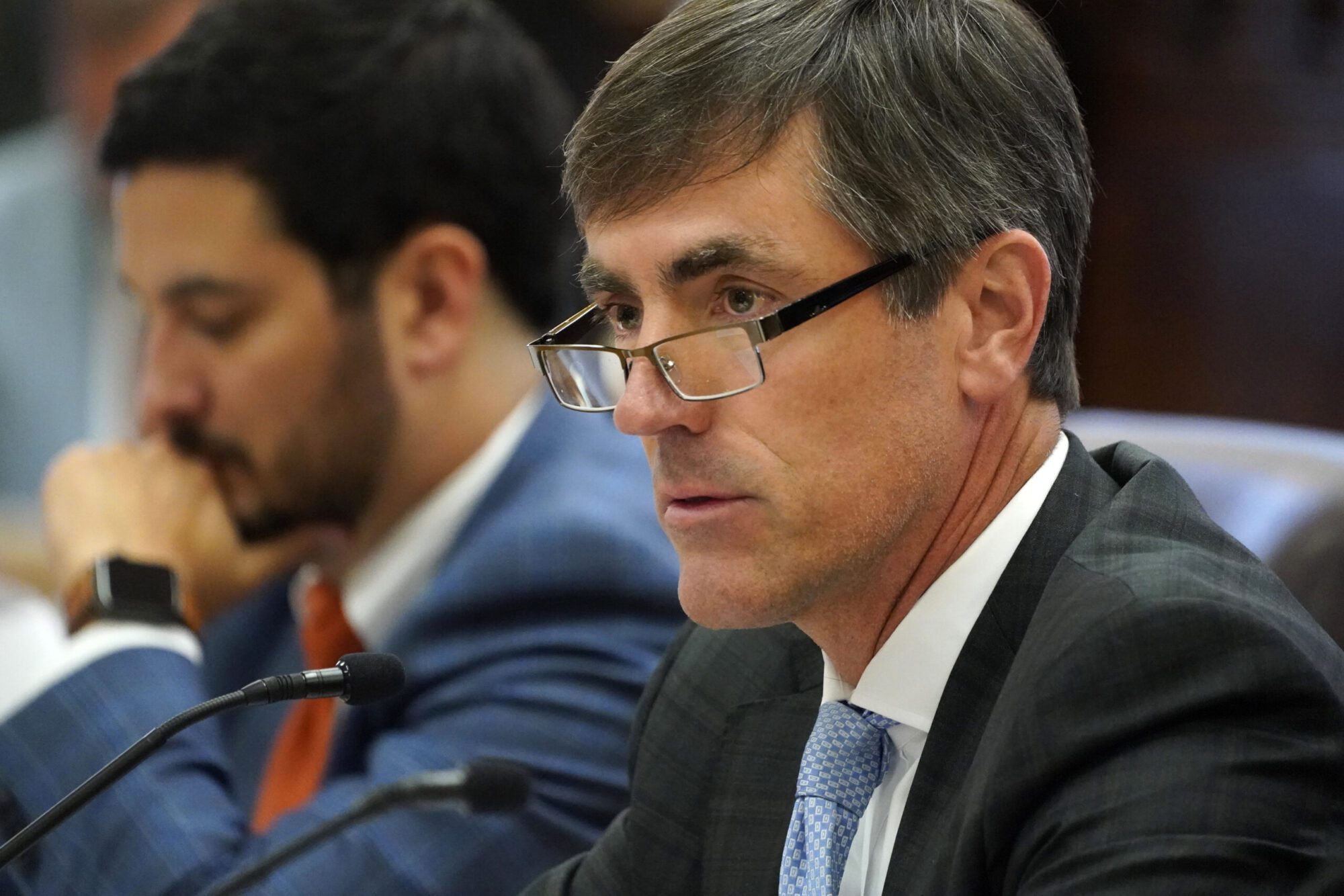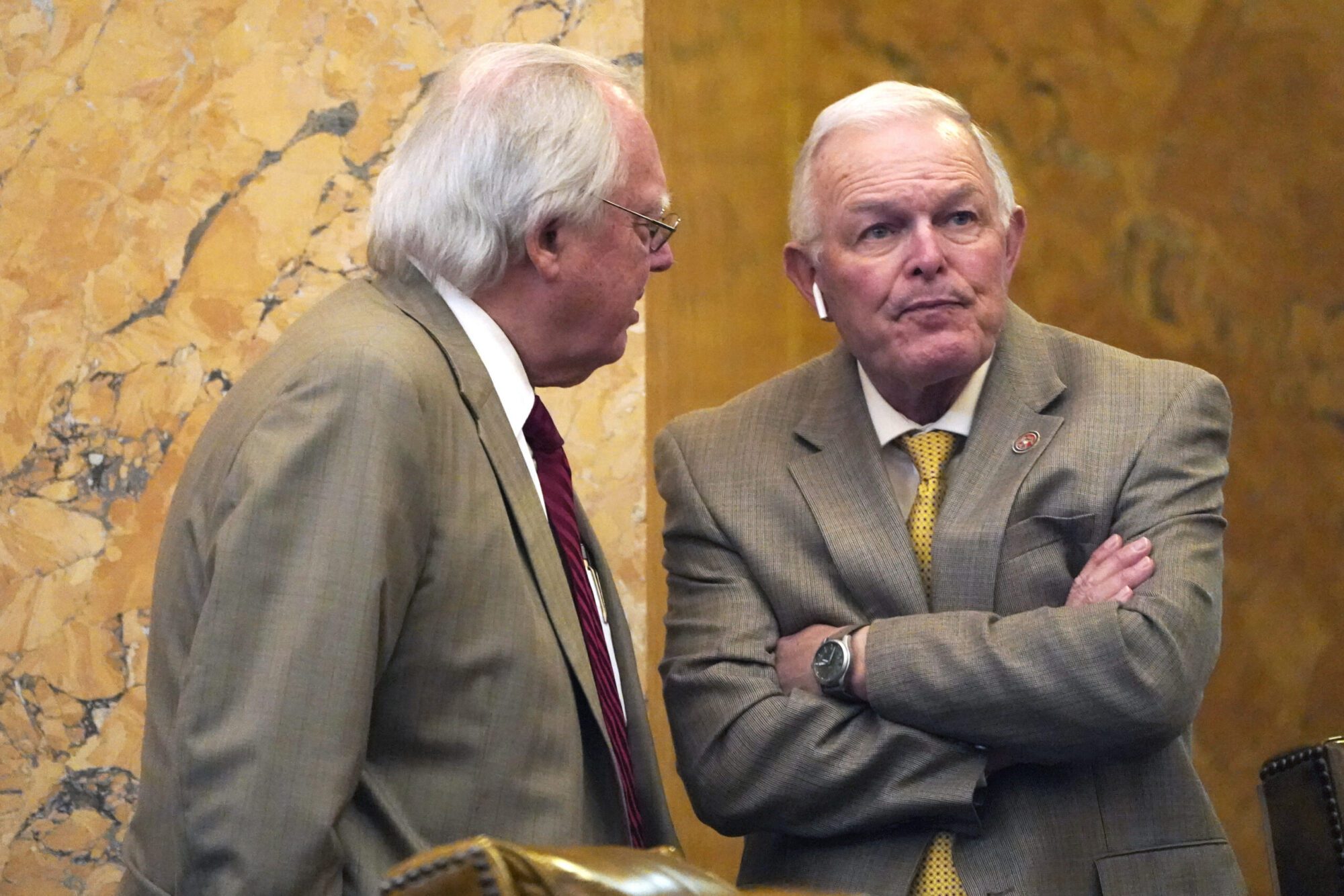 Next Story