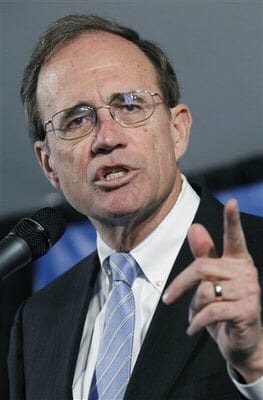 Most Mississippi businesses have not connected with career and technical education (CTE) resources at the K-12 or community college levels, according to a new survey of almost 100,000 domestic corporations, limited liability companies (LLCs), and limited partnerships (LPs).
Another 10 percent are not aware of CTE, or rigorous skills training in an academic setting aimed at preparing students for jobs after graduation day.
"When we hand students a diploma, it's too late to ask them what they want to do with the rest of their lives. We have to connect our schools and businesses today so we can better prepare our workforce of tomorrow," Secretary of State Delbert Hosemann said. "We hope the results from this and other surveys can help move Mississippi toward this goal."
More than 5,600 business entities provided feedback for this most recent Secretary of State survey, the fourth installment of a series of questionnaires sent to Mississippi businesses over the past two years related to workforce needs. 
Among other responses, the survey shows:
· Almost 50 percent of businesses said the average age of their employees is 45 or older;
· More than 70 percent of businesses believe interpersonal skills are the greatest indicator of whether an employee will be successful;
· About 65 percent of businesses said they would considering hiring a trained applicant convicted of a nonviolent felony;
· About 45 percent of businesses do not provide incentives to employees; and
· About 35 percent of businesses said they find new employees through social networking.
Respondents also provided ideas on how the State Legislature can help small businesses prosper ranging from continuing to improve infrastructure to reducing burdensome regulations. The full survey and past results are available here:h
The Secretary of State's Office is responsible for managing the corporate documents of about 175,000 LLCs, LPs, and corporations. Domestic businesses are surveyed on a variety of topics intermittently throughout the year. Results are used to address business needs and improve economic development tools like Y'all Business (www.yallbusiness.sos.ms.gov), a website developed by the Secretary of State's Office which offers free consumer and demographic information to burgeoning businesses. Results are shared with educational entities, business leaders, and economic development and state government stakeholders.
For more information about the Secretary of State's Business Services Division, visit www.sos.ms.gov/BusinessServices or call (601) 359-1633.
Secretary of State Delbert Hosemann Press Release
1/2/2019
About the Author(s)
Sarah Ulmer
Sarah is a Mississippi native, born and raised in Madison. She is a graduate of Mississippi State University, where she studied Communications, with an emphasis in Broadcasting and Journalism. Sarah's experience spans multiple mediums, including extensive videography with both at home and overseas, broadcasting daily news, and hosting a live radio show. In 2017, Sarah became a member of the Capitol Press Corp in Mississippi and has faithfully covered the decisions being made by leaders on some of the most important issues facing our state. Email Sarah: sarah@magnoliatribune.com
More From This Author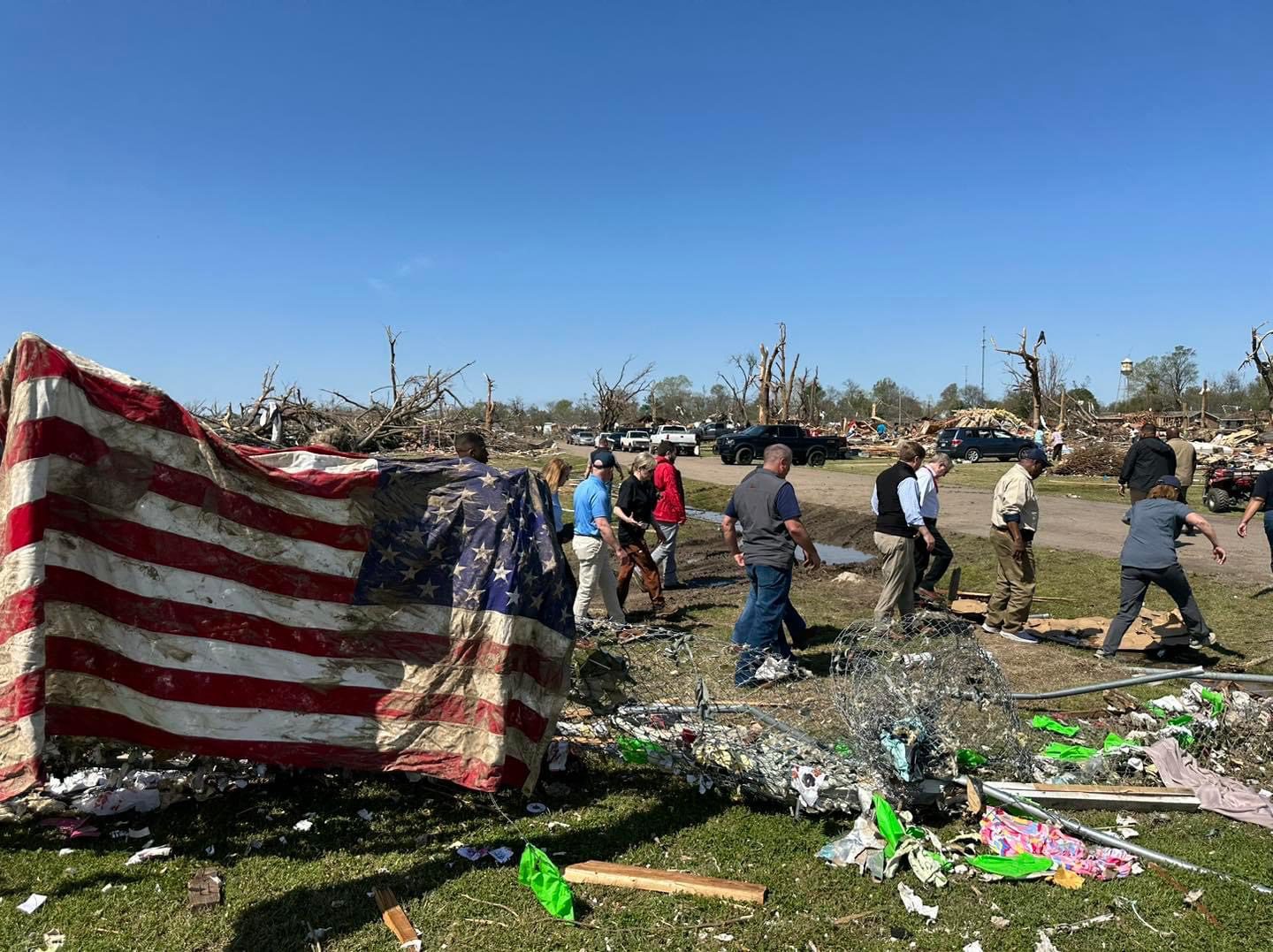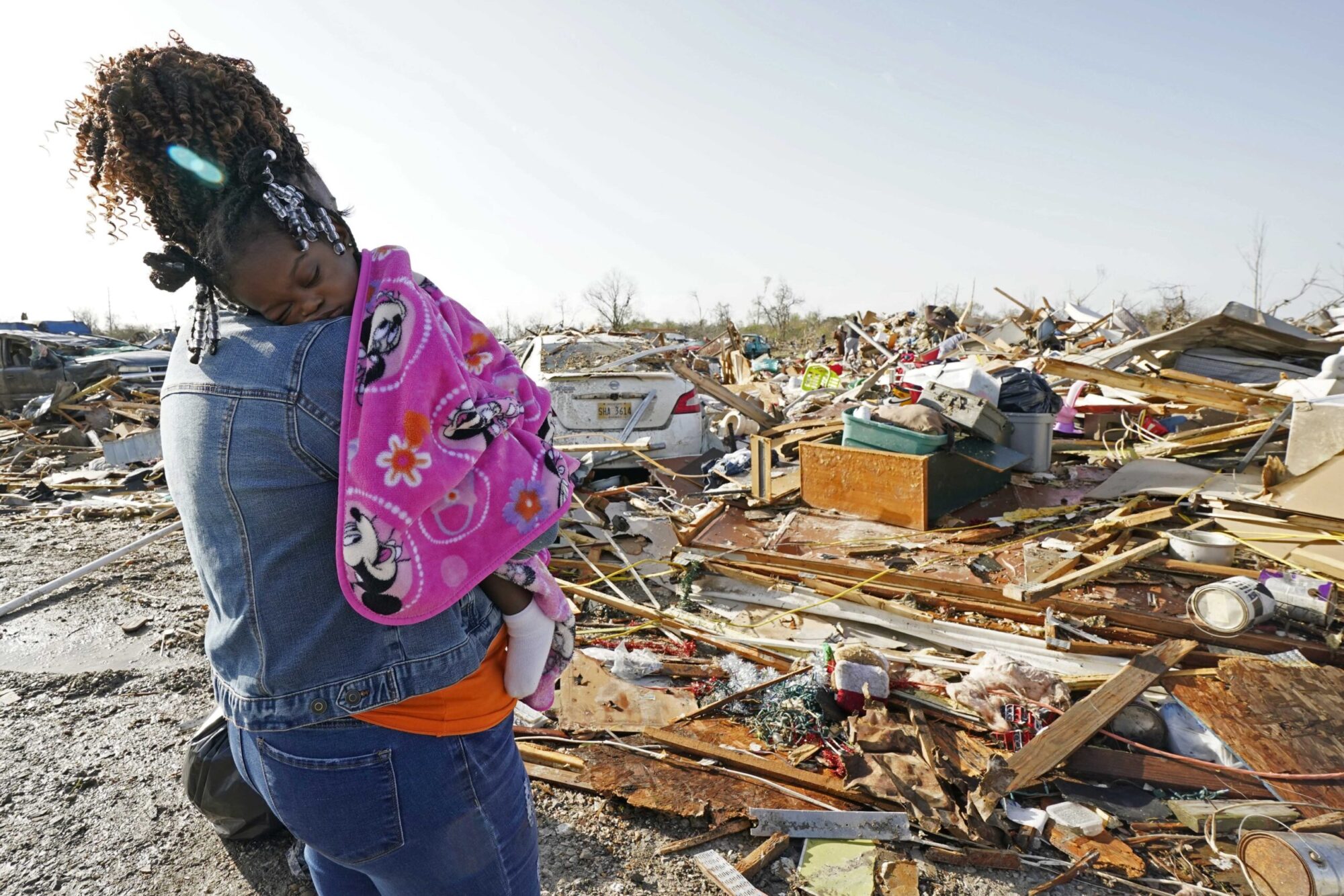 Previous Story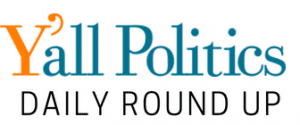 Next Story