Petal Mayor Hal Marx has pulled out of the race for the Republican nomination for governor, citing his wife's recent cancer diagnosis.
As some of you may know, my lovely wife Mindy was recently diagnosed with cancer. After much prayer we have decided to end my campaign for governor. I ask that you all pray for Mindy and our family as she continues treatment. Thank you for all of your support. #msleg #mselex

— Hal Marx (@MayorHalMarx) January 3, 2019
Marx had started preparing for his gubernatorial run last May.
About the Author(s)
Courtney Ingle
Courtney Ingle is a freelance writer from Brandon, Mississippi. She has years of journalism experience writing for radio, print, and the web. She and her husband Jeremy have two children, Taylor and Jacob and they are members of Park Place Baptist Church in Pearl, Mississippi.
More From This Author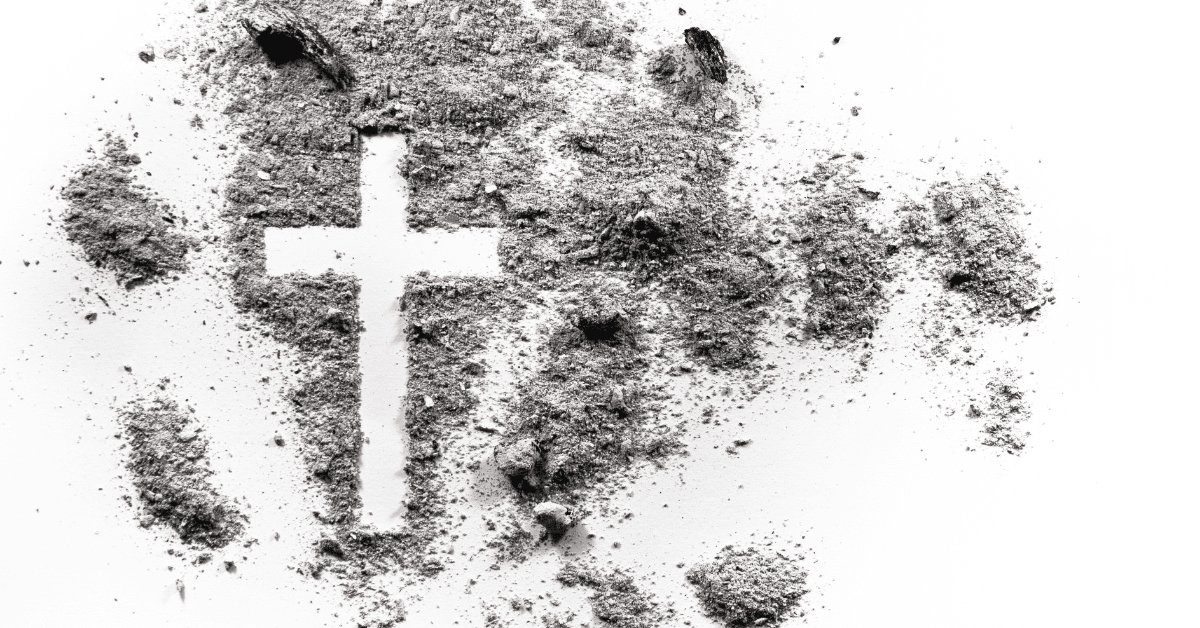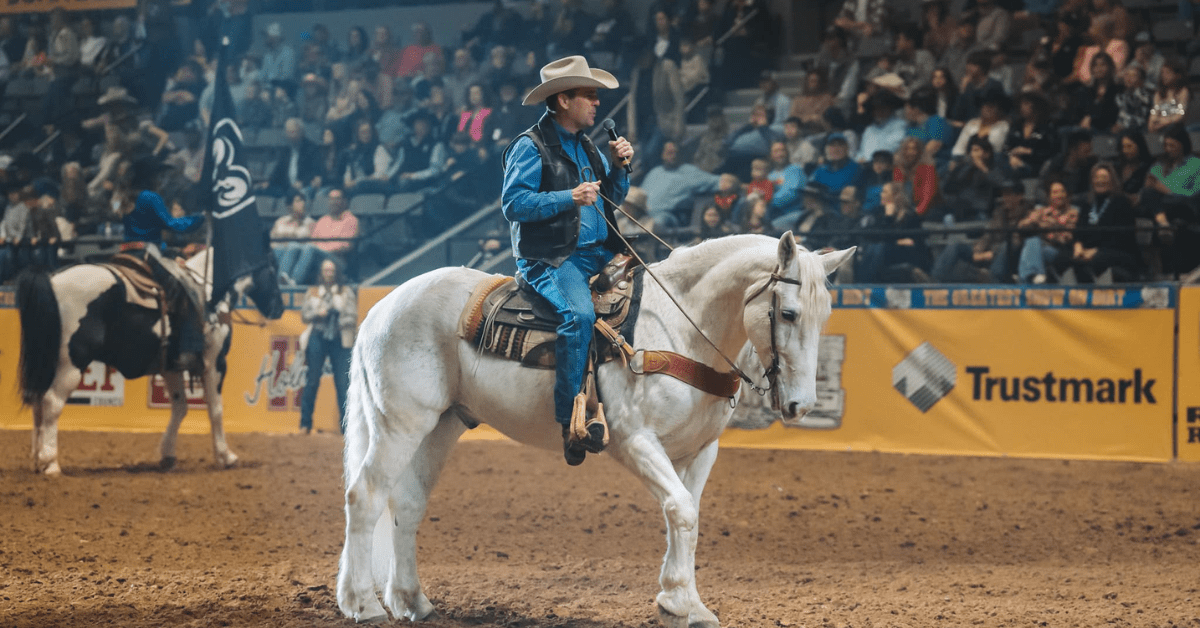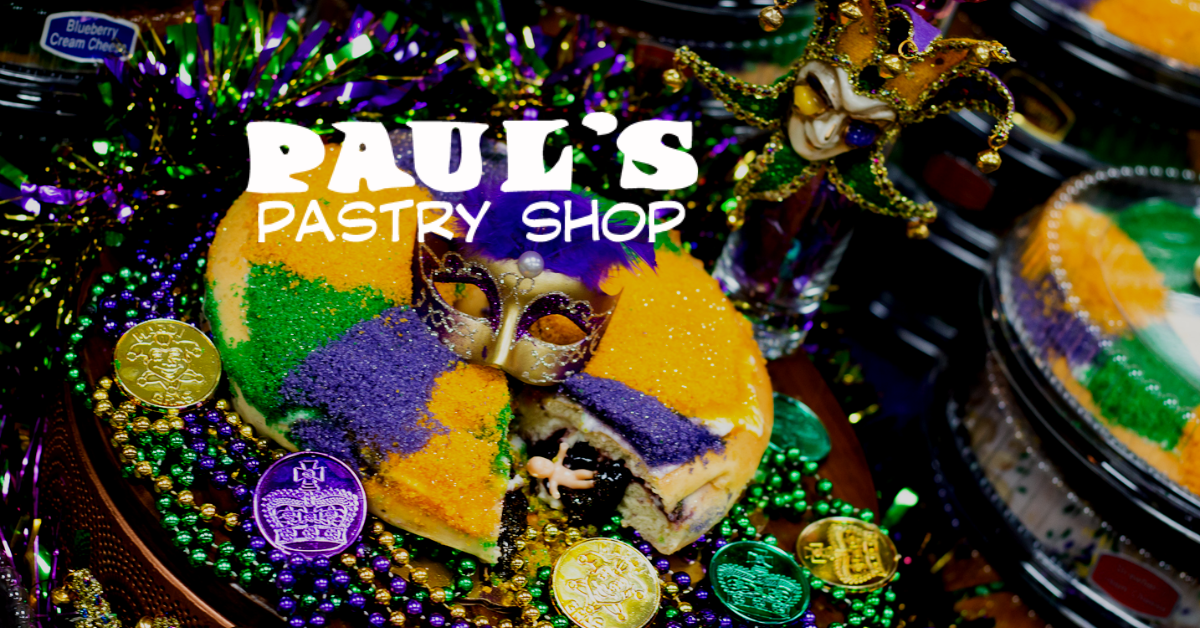 Previous Story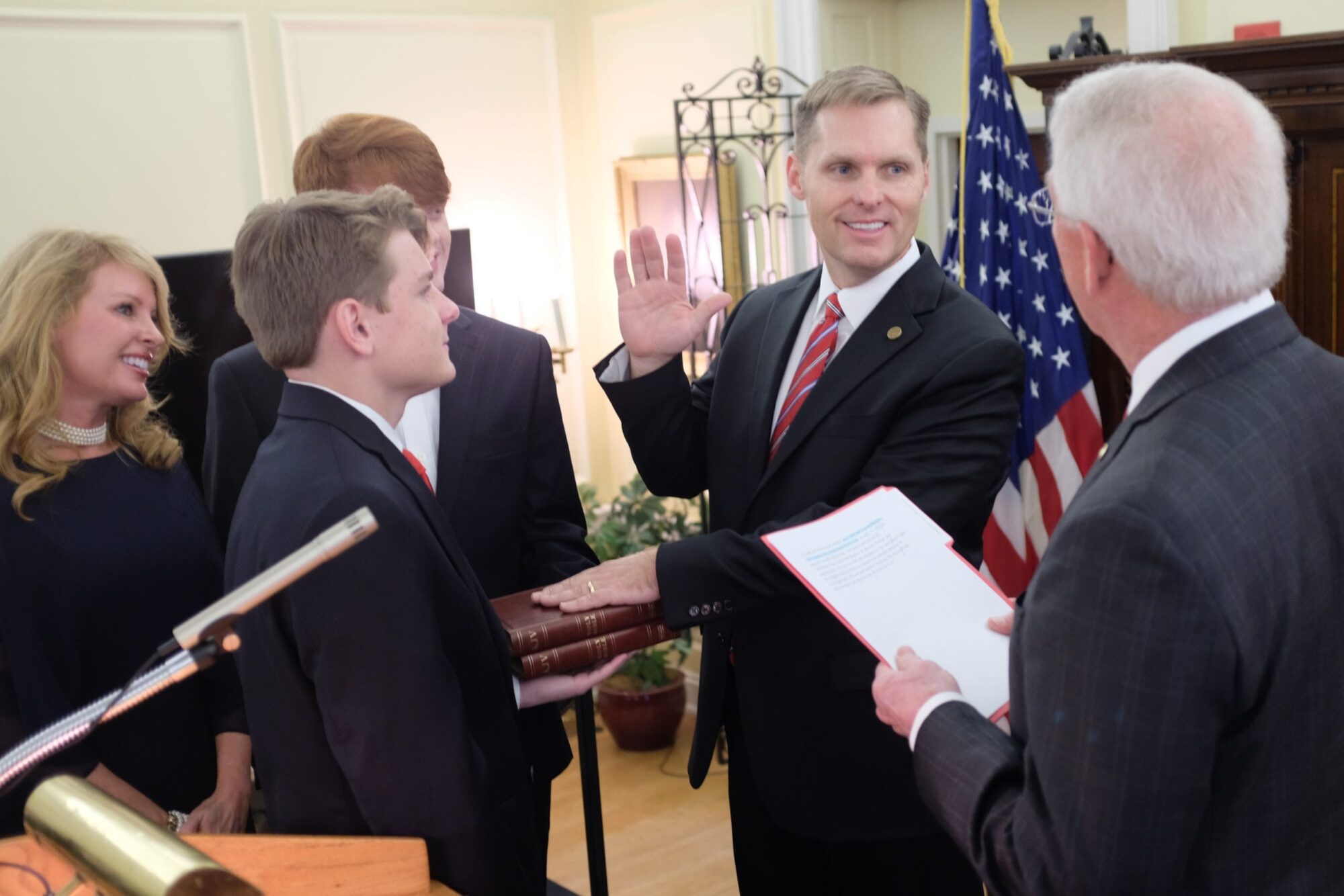 Next Story