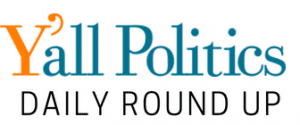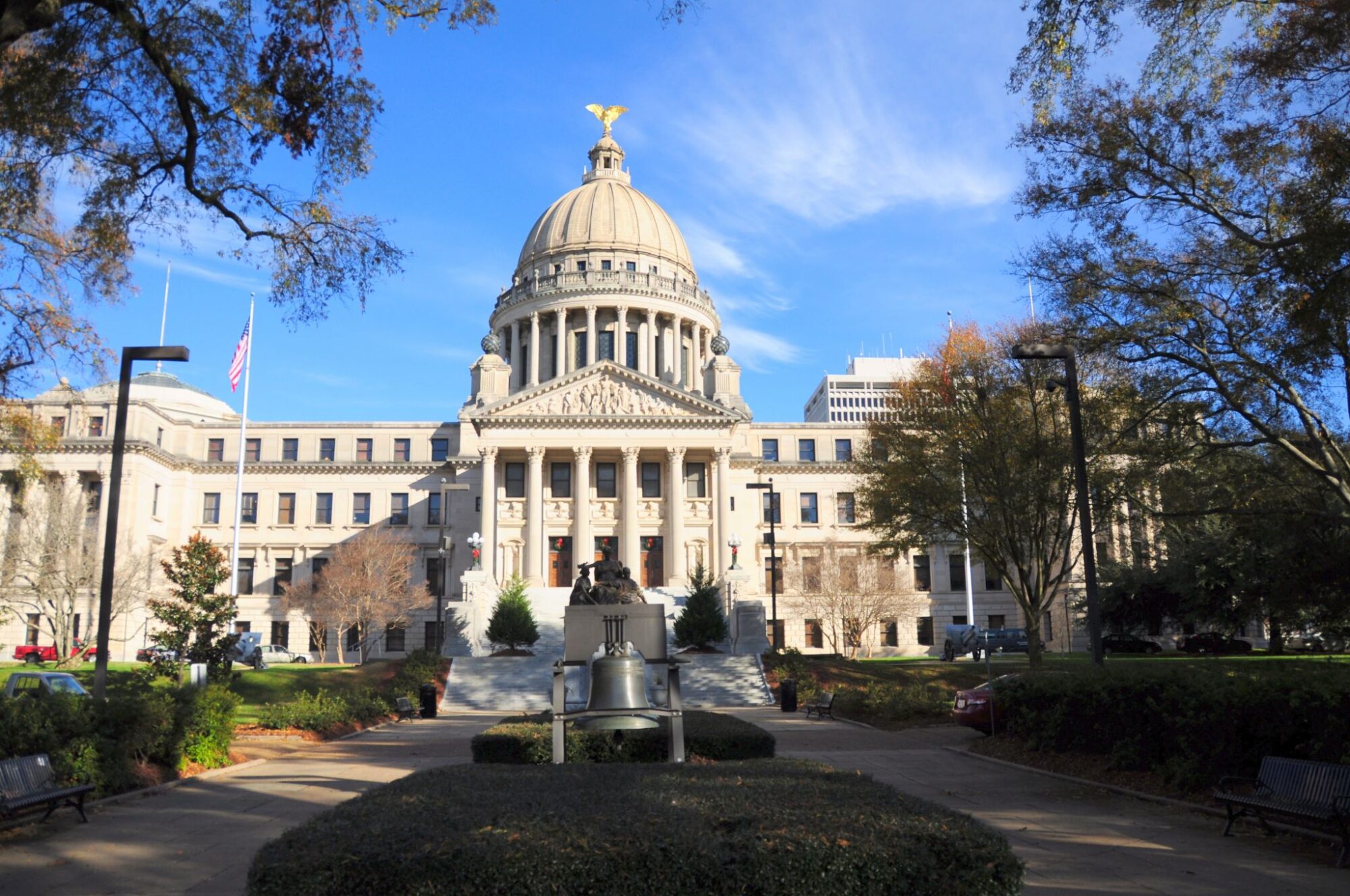 Qualifying for state and county elections will start Wednesday, January 2nd in Mississippi.
This year is expected to be a busy one as races are open to fill several positions, including Governor, Lieutenant Governor, Attorney General and many state offices.
Voters will also decide on various county positions, including Supervisors, Sheriffs and Court Clerks.
Public Service Commissioner Brandon Presley will seek his fourth term. He said he expects this year to be "a big one for the people."
The Public Employees' Retirement System sent the letter to Hood on Friday.
The system's board had voted earlier this month to ask for the clarification after Hood issued his original opinion on Nov. 29. It overturned a longtime rule that public retirees had to forgo their pensions if they wanted to be lawmakers.
Executive Director Ray Higgins and board members say they're not trying to get Hood to reverse himself. But they note that there are a number of unanswered questions about what the pension system should do. The letter asks Hood to answer quickly — legislative qualifying begins Wednesday and ends March 1.
Mississippi has a new standard license plate that includes the state seal with the phrase, "In God We Trust."
The new design is being phased in during 2019, replacing one featured the guitar of blues legend B.B. King.
The standard Mississippi license plate is redesigned every few years, partly as a way of catching people who fail to pay the annual renewal fees. Drivers receive the new plate when their old one expires and they pay the fees.
On his way out the door, Republican Rep. Gregg Harper gave freshmen lawmakers their crash course on Capitol Hill. He says going through that training program one last time is bittersweet.
"It helps you recall what a special place this is and having the privilege of serving the state of Mississippi these last 10 years has been the greatest honor I've ever had in my life," said Harper.
Over the past decade, Harper helped redirect taxpayer funding for political conventions into child cancer research. He also set up a congressional internship program for students with intellectual disabilities, an issue close to his heart given his adult son has special needs.
Now, he says he's excited to find new ways to be an ambassador for Mississippi.
"We don't know yet what we'll be doing next year. We're excited about whatever the next opportunity that God will provide and we'll continue to represent Mississippi in an unelected capacity," said Harper.
I hope you will join me in celebrating the legacy of my great friend, Congressman Harper. Thank you, Gregg, for your service, your commitment to Mississippi, and your friendship. I look forward to what the Lord has in store for you and your family. pic.twitter.com/Sz6ZtAJFAY

— Michael Guest (@GuestCongress) January 1, 2019
WJTV – Medicare changes are in effect in Mississippi
Mississippi lawmakers approved a lottery this year. A state lottery board has been appointed and members are working to set up games of chance in multiple forms. Gerard Gibert, vice chairman of the Mississippi Lottery Corporation, said they are in the midst of hiring who will run the state's lottery business.
"We'll look to hire a chief executive and start to fill out the other aspects of the organizational chart," Gibert said. "We have to contract with the retailers. We have got to contract with various vendors."
Mississippi is set to be the nation's 45th state offering lottery games. State officials hope the lottery will be in place by the end of 2019, or the start of 2020, but the scratch-off games could start before that.
As he gets ready for his 36th session, Democrat Representative Steve Holland knows there will be differences with Republican lawmakers, but he doesn't believe things will get nasty.
"I don't think it will be that contentious a session, budget, no matter what year it is, no matter if it's an election year, always commands the bulk of our time," Holland said.
Holland believes a pay hike for teachers will be at the top of the agenda, but he also hopes state employees will see bigger paychecks.
"State employees are on about their ninth year without a pay raise, that is just horrific, they need to be included too if we have that kind of extra money, the economy is looking pretty good," he said.
State Rep. Randy Boyd previews 2019 session with WCBI
Fast forward to the 116th Congress after Cochran's retirement. Losing the Appropriations chairmanship is huge, yes, but Mississippi still has some Capitol Hill assets. Two chairmanships and multiple seats on Appropriations, Agriculture and Armed Services offer stability from the state's delegation.
Serving since 2007, senior Mississippi U.S. Sen. Roger Wicker, R-Tupelo, will chair the Senate Commerce Committee in the 116th Congress and will retain his seat on the Senate Armed Services Committee, where he is the second-ranked GOP member and chairs the Sea Power Subcommittee. In the 115th Congress, Wicker also held seats on the Environment and Public Works and Rules committees.
Junior U.S. Sen. Cindy Hyde-Smith, R-Brookhaven, holds seats on the Appropriations Committee, Agriculture Committee and Rules Committee, which represent extraordinary assignments for a first-year senator whose seniority began in 2018.
In the House, 2nd District Democratic U.S. Rep. Bennie Thompson of Bolton will assume the chairmanship of the House Homeland Security Committee. Thompson, with 25 years seniority, is the state's longest-serving member of Congress with seniority beginning in 1993.
Fourth District Republican U.S. Rep. Steven Palazzo of Gulfport holds a seat on the House Appropriations Committee and serves on three subcommittees: Agriculture; Commerce; and Legislative Branch. His seniority began in 2011.
First District GOP U.S. Rep. Trent Kelly of Tupelo holds seats in the House on the Armed Services Committee, the Agriculture Committee, and the Small Business Committee. His seniority began in 2015 after the death of former U.S. Rep. Alan Nunnelee.
The people of Mississippi are our state's greatest asset.  Our values, our way of life and our diverse, natural beauty make Mississippi a special place.
Business leaders around the world are investing private capital and creating exciting new careers in Mississippi. In 2018, almost $1.1 billion in private capital investment representing more than 50 economic development wins created 5,106 new jobs in our state. A record number of Mississippians are working today, incomes are up, unemployment is down, and Mississippians are winning. As we move into 2019, the project pipeline is near capacity. In community and economic development, Mississippi is winning. Thanks to teamwork across our state, 2019 has the potential to be another record-breaking year for economic growth.
Between July 1, 2017, and June 30, 2018, 24 million visitors experienced the beauty, culture, hospitality and culinary delights that make Mississippi unique. That is an increase of over 800,000 visitors from the prior year and the second-most ever. Tourists spent a record $6.51 billion in our hotels, restaurants and businesses.
SUNHERALD – Final chapter of the DMR corruption saga is finally told
Wells Fargo will pay $575 million in a settlement with attorneys general from all 50 states and the District of Columbia that are investigating its banking practices, which have included phony accounts and manipulative sales practices.
The total settlement amount for Mississippi is $2,538,491.41, announced Mississippi Attorney General Jim Hood.
Under the agreement announced Friday, the bank will also be required to create teams to review and respond to customer complaints about its banking and sales practices.
More From This Author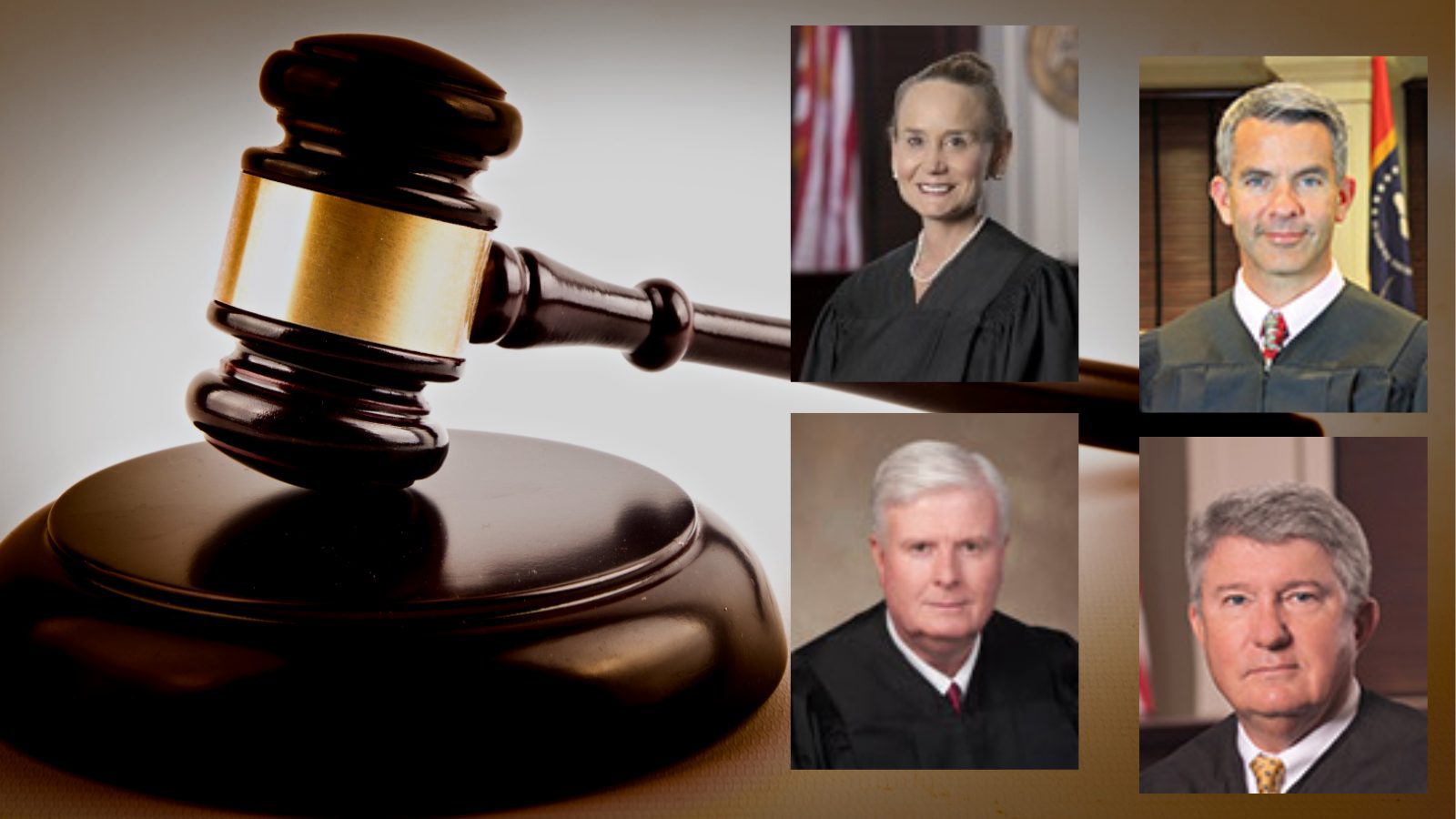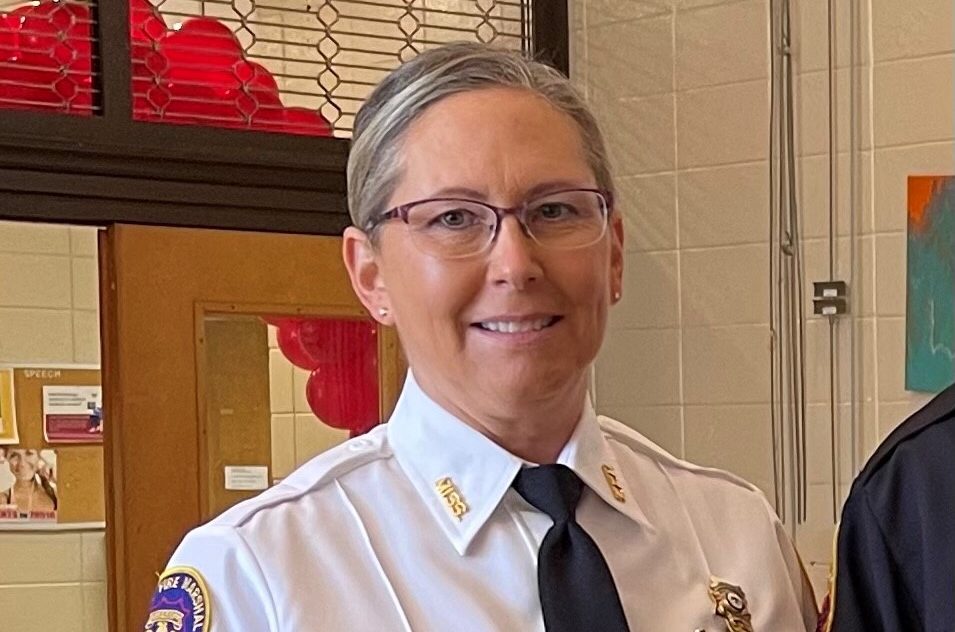 Previous Story