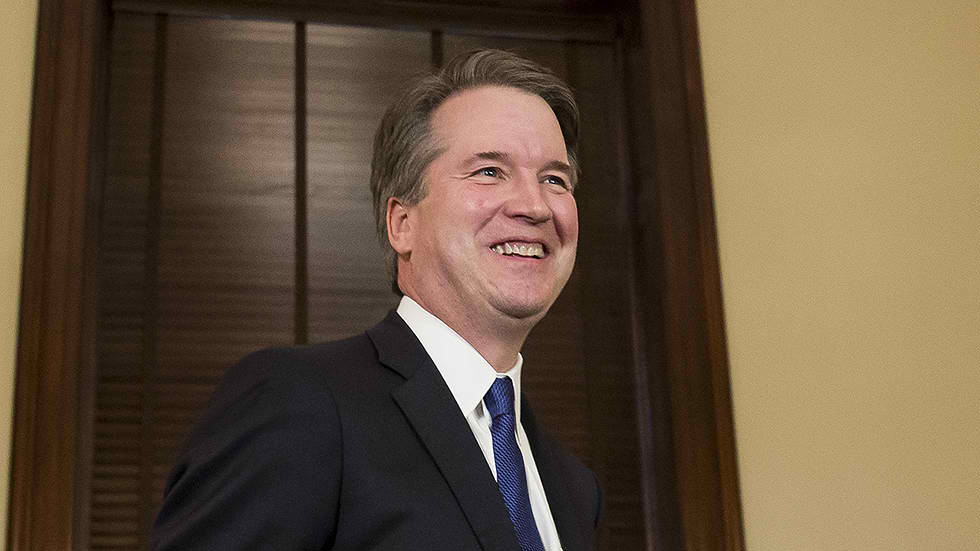 Photo courtesy of The Hill
US Senators Cindy Hyde-Smith and Roger Wicker have spoken regarding the judiciary hearings that will further investigate Supreme Court Justice nominee Judge Brett Kavanaugh. Both firmly agree that the coordinated opposition to Kavanaugh is a result of partisan politics.
"Senate Democrats have demonstrated that they are not interested in truth or justice. The clear lack of supporting evidence and witnesses and the withholding of information suggest a coordinated campaign designed to smear Judge Kavanaugh. Chairman Grassley and his colleagues have taken the allegations against Judge Kavanaugh seriously," said Senator Wicker. "I support the work of the Judiciary Committee, which is investigating these claims through a fair process. This week both sides will be given an opportunity to share their stories under oath, and then we should move forward. These unsubstantiated, politically-motivated accusations should not further delay the consideration of this well-regarded, highly-qualified nominee."
Senator Hyde-Smith said that while sexual assault is unacceptable, party politics were in play.  "Sexual assault of any kind is unacceptable, but it is becoming very apparent that a major partisan effort is underway to undermine not just Judge Kavanaugh's nomination, but his character," said Hyde-Smith. "Judge Kavanaugh has repeatedly declared that none of these accusations are true, denied all the accusations, and I am glad he has pledged he will not buckle under this coordinated attack to torpedo his nomination."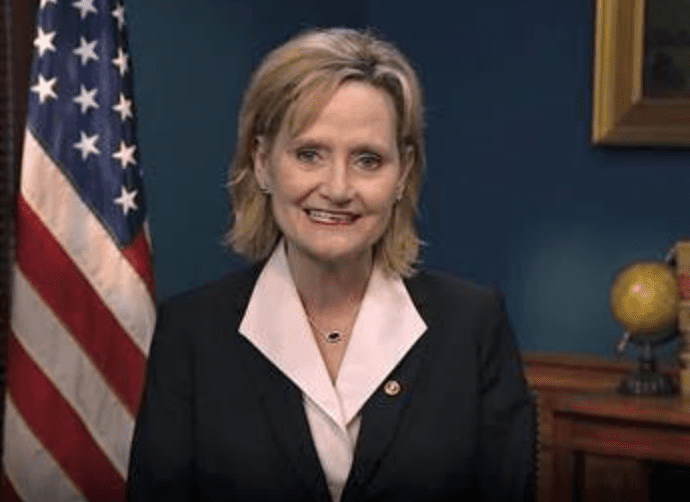 "Judge Kavanaugh has an exemplary record of service to the judiciary and the rule of law.  His confirmation process has been exhaustive, and he has been forthright in answering questions—all under the penalty of law.  I've met him and continue to consider him imminently qualified to serve on the Supreme Court," Hyde-Smith said.
She went on to say, "The Senate Judiciary Committee has scheduled a hearing to examine these accusations.  Let that process go forward and then bring Judge Kavanaugh's nomination up for a vote.  I'm confident the Senate will do the right thing—not just by Judge Kavanaugh, but by the American people and our system of justice."
The investigation was kickstarted after an anonymous letter was received alleging that Kavanaugh had assaulted a woman at a party. Christine Blasey Ford later came forward as the woman who authored the letter accusing the Supreme Court Justice nominee.
Kavanaugh adamantly denied these claims telling the Washington Post, "I categorically and unequivocally deny this allegation. I did not do this back in high school or at any time."
Kavanaugh denies sexual misconduct in Fox News exclusive: 'I know I'm telling the truth' https://t.co/ZexbiQZjf2 pic.twitter.com/lUN0eJJ9BX

— Fox News (@FoxNews) September 25, 2018
Mississippi U.S. Senators Roger Wicker and Cindy Hyde-Smith have both stood by the President's nomination.
About the Author(s)
Courtney Ingle
Courtney Ingle is a freelance writer from Brandon, Mississippi. She has years of journalism experience writing for radio, print, and the web. She and her husband Jeremy have two children, Taylor and Jacob and they are members of Park Place Baptist Church in Pearl, Mississippi.
More From This Author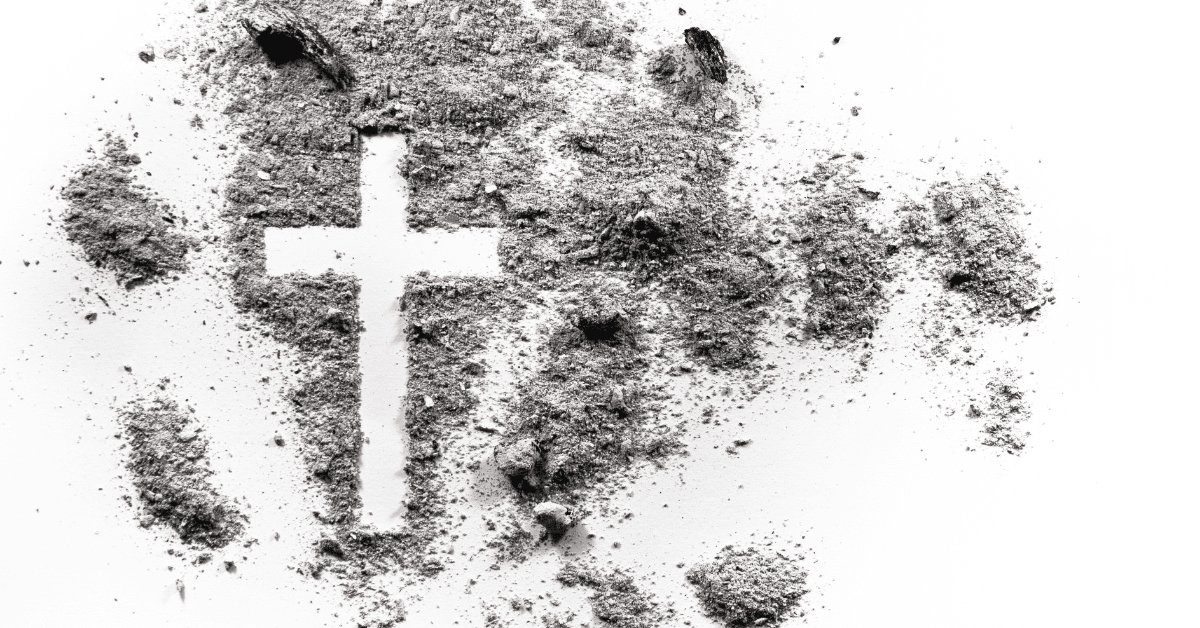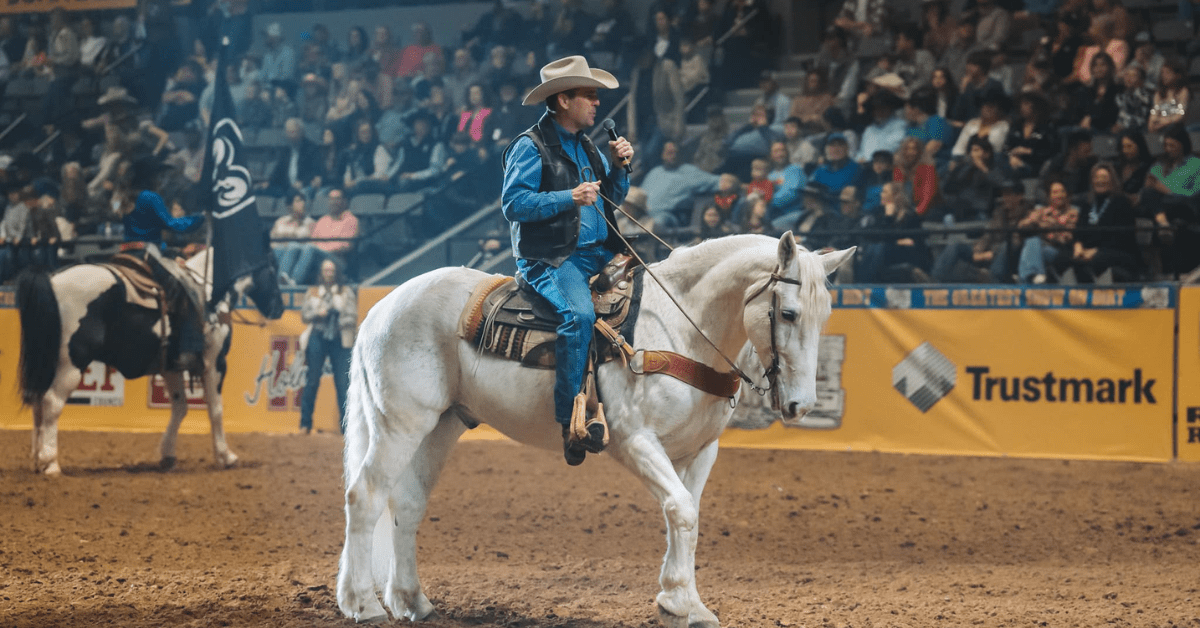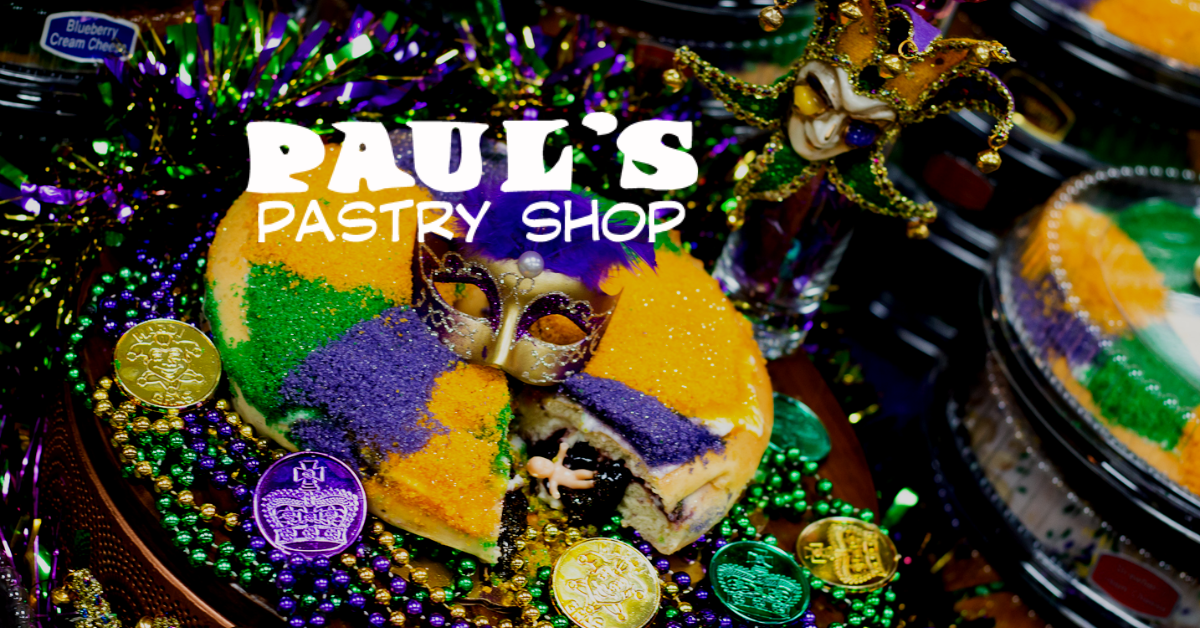 Previous Story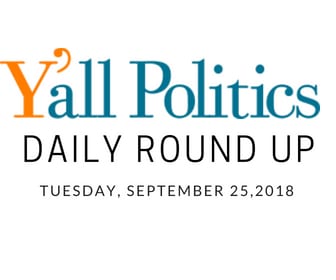 Next Story