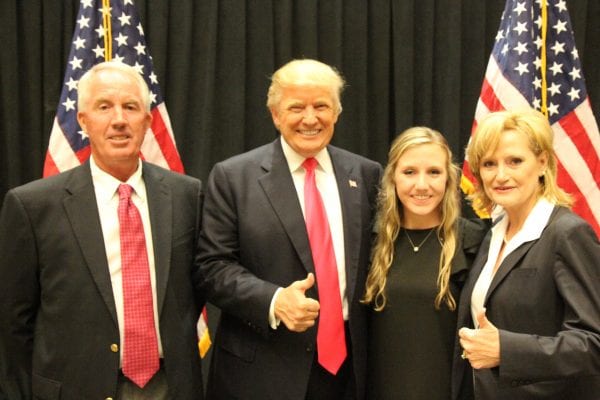 President Donald Trump has endorsed US Senator Cindy Hyde-Smith for election.
.@cindyhydesmith has helped me put America First! She's strong on the Wall, is helping me create Jobs, loves our Vets and fights for our conservative judges…

— Donald J. Trump (@realDonaldTrump) August 23, 2018
This is a huge boost for Hyde-Smith's election bid.  Specifically in a series of two tweets, Trump lauded Hyde-Smith's voting record for 100%.
…Cindy has voted for our Agenda in the Senate 100% of the time and has my complete and total Endorsement. We need Cindy to win in Mississippi!

— Donald J. Trump (@realDonaldTrump) August 23, 2018
It was up in the air whether or not the President would make an endorsement of a candidate in the race for the seat Hyde-Smith was appointed to after Sen. Thad Cochran retired.
The President has already endorsed Sen. Roger Wicker in that race.
Senator @RogerWicker of Mississippi has done everything necessary to Make America Great Again! Get out and vote for Roger, he has my total support!

— Donald J. Trump (@realDonaldTrump) June 5, 2018
This is an enormous political victory and vindication for Governor Phil Bryant who appointed Hyde-Smith.  This puts to rest a now seemingly off the mark Politico story in March and other reports that said that there were factions in the Trump White House that were having issues with her selection.
It also appears that McDaniel's anti-Trump remarks finally took their toll.
More reaction in the days to come.
More From This Author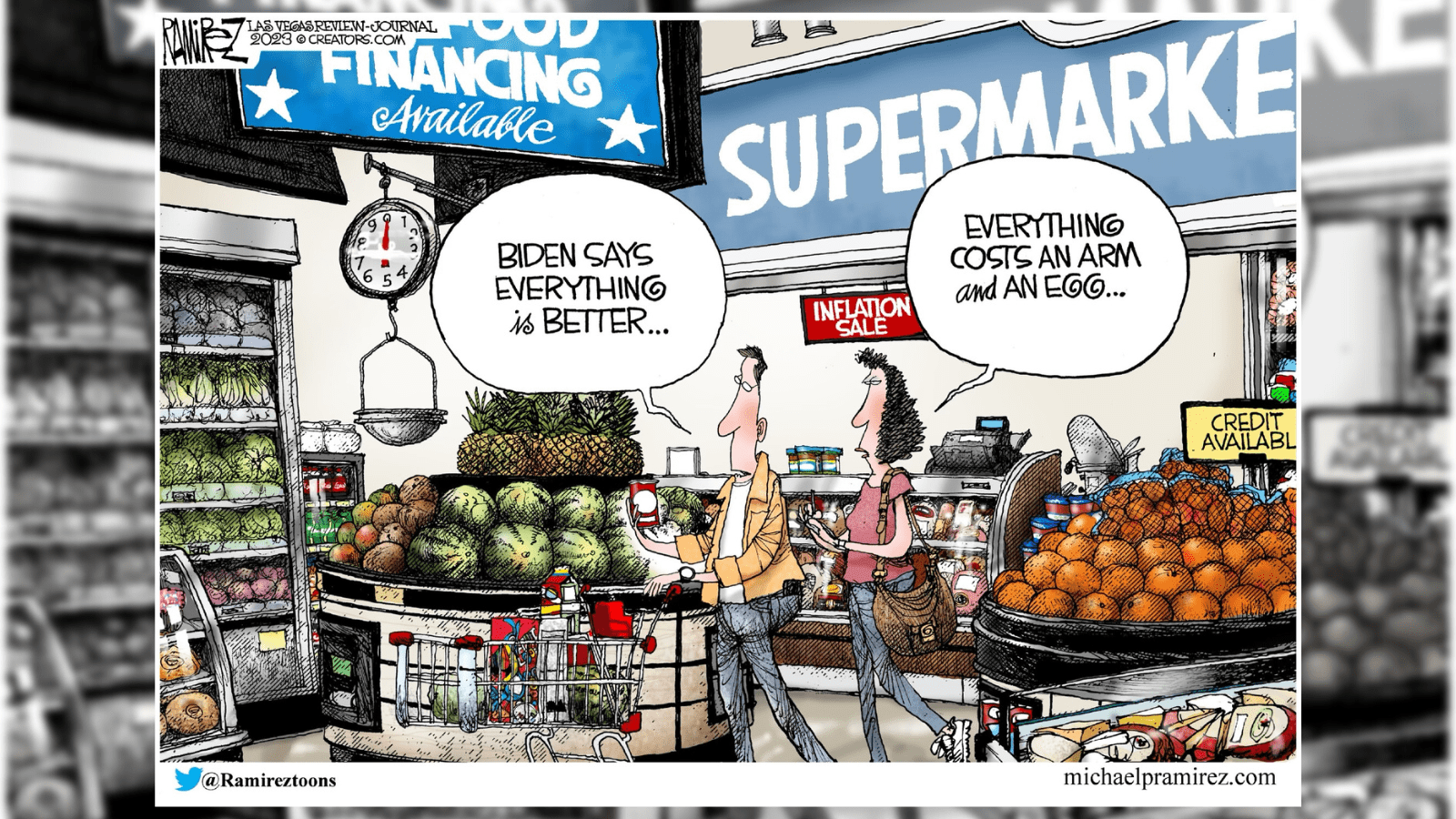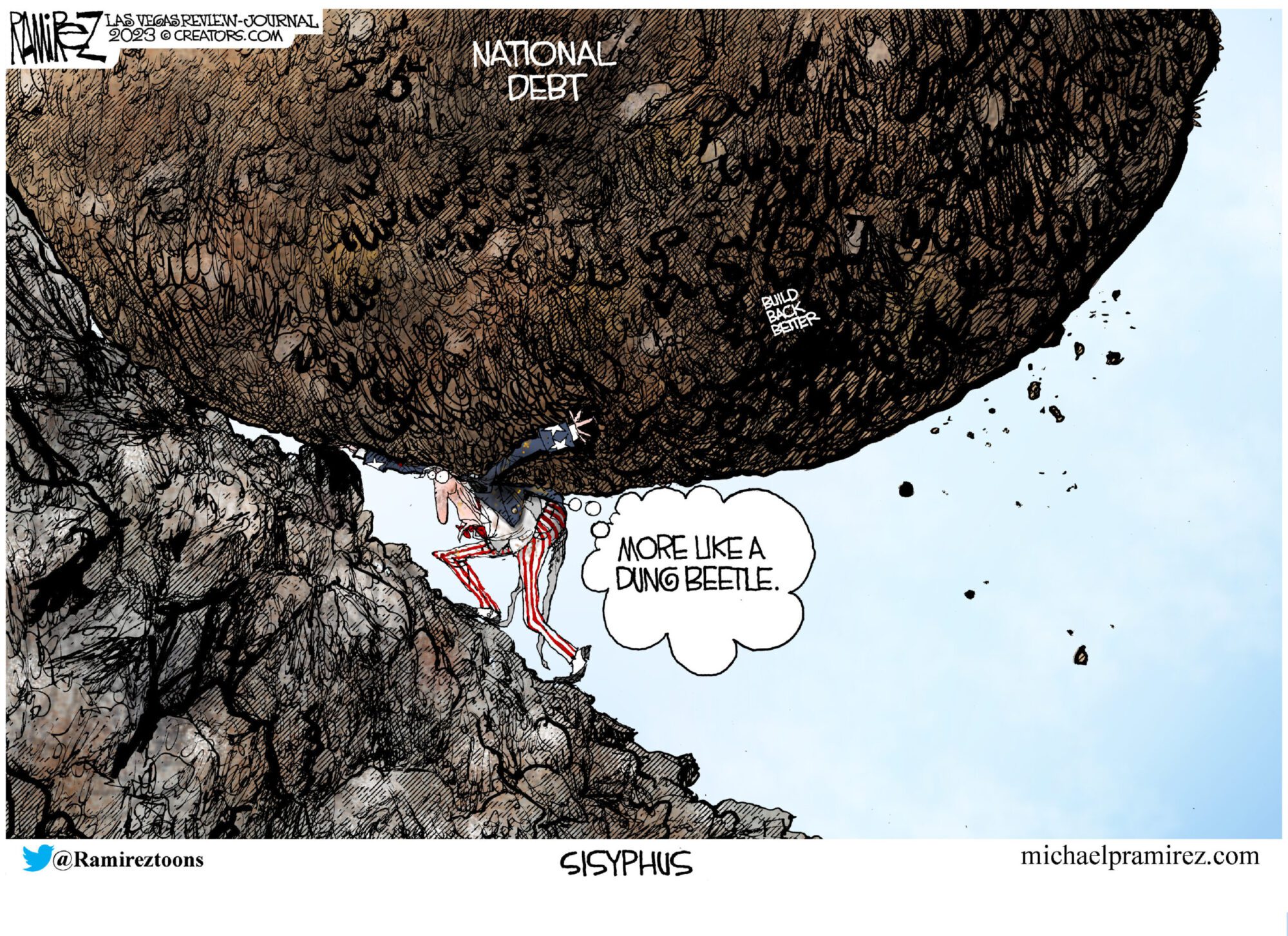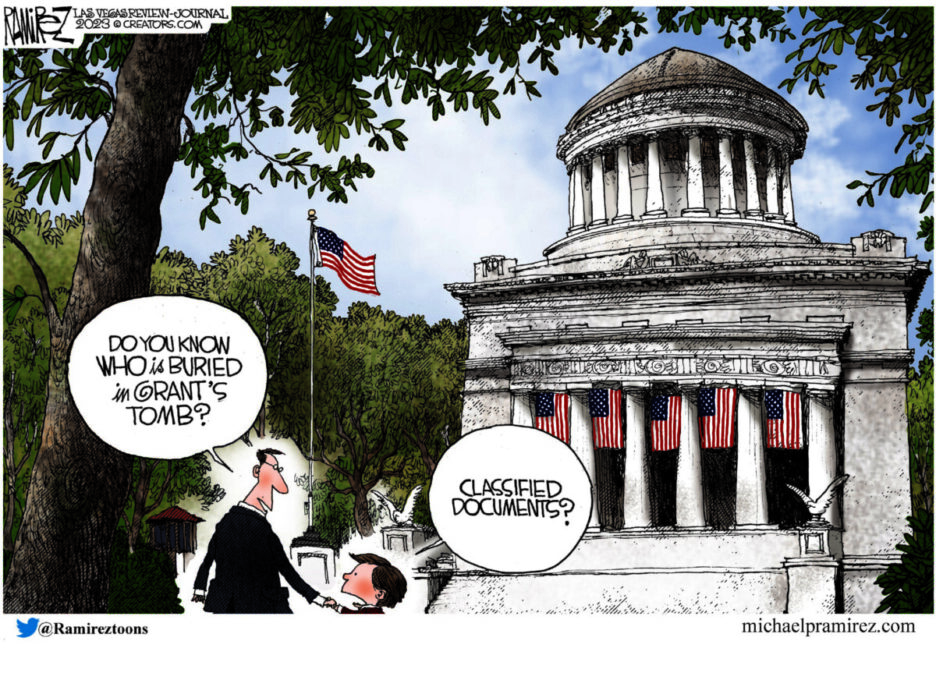 Previous Story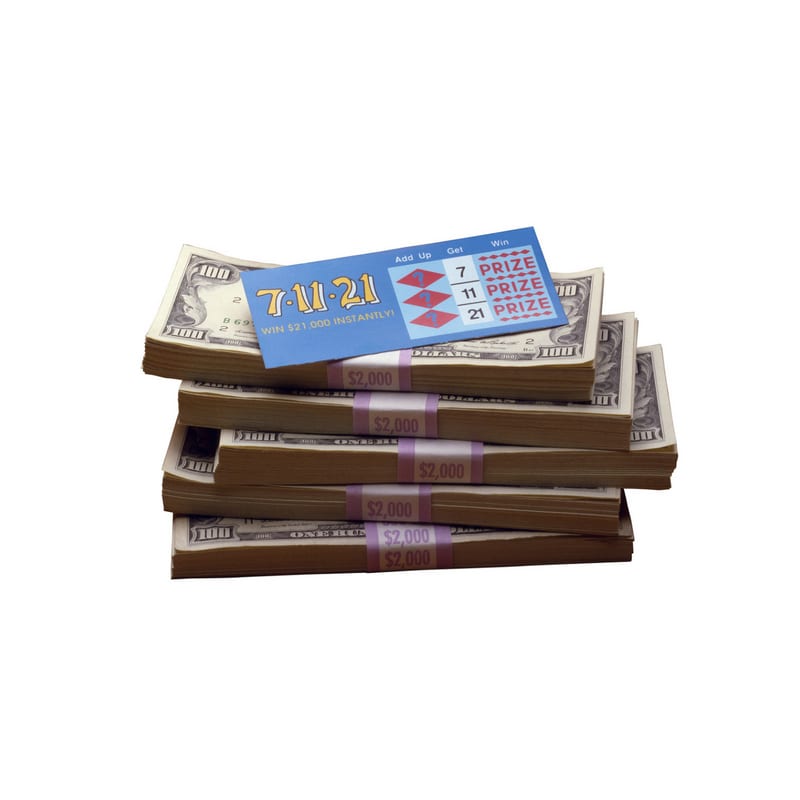 Next Story