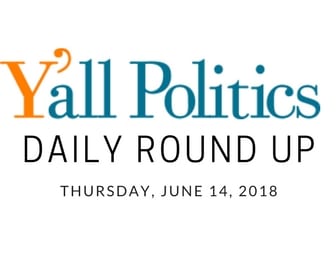 Democrat Senate candidate David Baria doesn't like the way President Trump went about meeting with North Korea
Today, I was asked about the Singapore meeting between President Trump and Kim Jong Un. This meeting reminded me of President Reagan's admonition: "Trust, but verify".https://t.co/IW62hrvBGs

— David Baria (@dbaria) June 14, 2018
In the 2016 presidential election, Republican Donald Trump won 74 percent of the vote in House District 122.
That strong showing by Trump would indicate that the Hancock County district on the Gulf Coast is one of the state's most reliably Republican House districts. Yet, it is occupied by David Baria of Bay St. Louis, the House's Democratic leader.
That strong showing by Trump has not prevented Baria from taking strong Democratic stances. He has been an advocate for expanding Medicaid under the Patient Protection and Affordable Care Act to cover primarily the working poor. Baria also voted against a controversial 2016 proposal that received national attention because it expands the rights of governmental employees and private businesses to not provide services for same sex couples…
…"I have been critical of President Trump and will continue to be as long as he demeans the presidency, alienates our allies and enables racists," Baria said.
WLOX – Mississippi supervisors hear from U.S. Senate candidates
WLOX.com – The News for South Mississippi
WLOX – County leaders hope new revenues can help with bridge and road repairs
WLOX.com – The News for South Mississippi
A German company that makes automotive parts is expanding in northern Mississippi.
Gov. Phil Bryant said Wednesday that Hago Automotive Corporation will add 60 jobs during the next four years.
Bryant said the company is investing $4 million for new equipment in Iuka.
It will double the size of the existing 50,000-square-foot facility.
State Sen. Hopson visits DC
It was good to see Mississippi state Senator Briggs Hopson and his son, Liam, in the Capitol today. Glad @SenHydeSmith could join! pic.twitter.com/DtOMRsgEp5

— Senator Roger Wicker (@SenatorWicker) June 13, 2018
Sen. Hyde-Smith: Senate Ag Committee passes "strong" Farm Bill
The Senate Agriculture Committee has passed a strong new #FarmBill, which will serve Mississippi agriculture well. I look forward to Senate debate and working to further strengthen SNAP work requirements to promote employment and self-sustainability. https://t.co/p4P8Odnd8l pic.twitter.com/8XHGiDrXAr

— U.S. Senator Cindy Hyde-Smith (@SenHydeSmith) June 13, 2018
MSGOP launches Women's Initiative Network
Proud to kick off our first annual WIN-R program! Now more than ever we need qualified Republican women of diverse backgrounds to serve in government and as leaders in our Party. Considering running for office? This program is for you. Apply today! ➡️ https://t.co/mTzIKeOnAe pic.twitter.com/El52brtLAy

— Mississippi GOP (@MSGOP) June 13, 2018
WXXV – National State Auditors Association Conference
WLOX – Former MS Governor discusses Katrina recovery at NSAA conference
More From This Author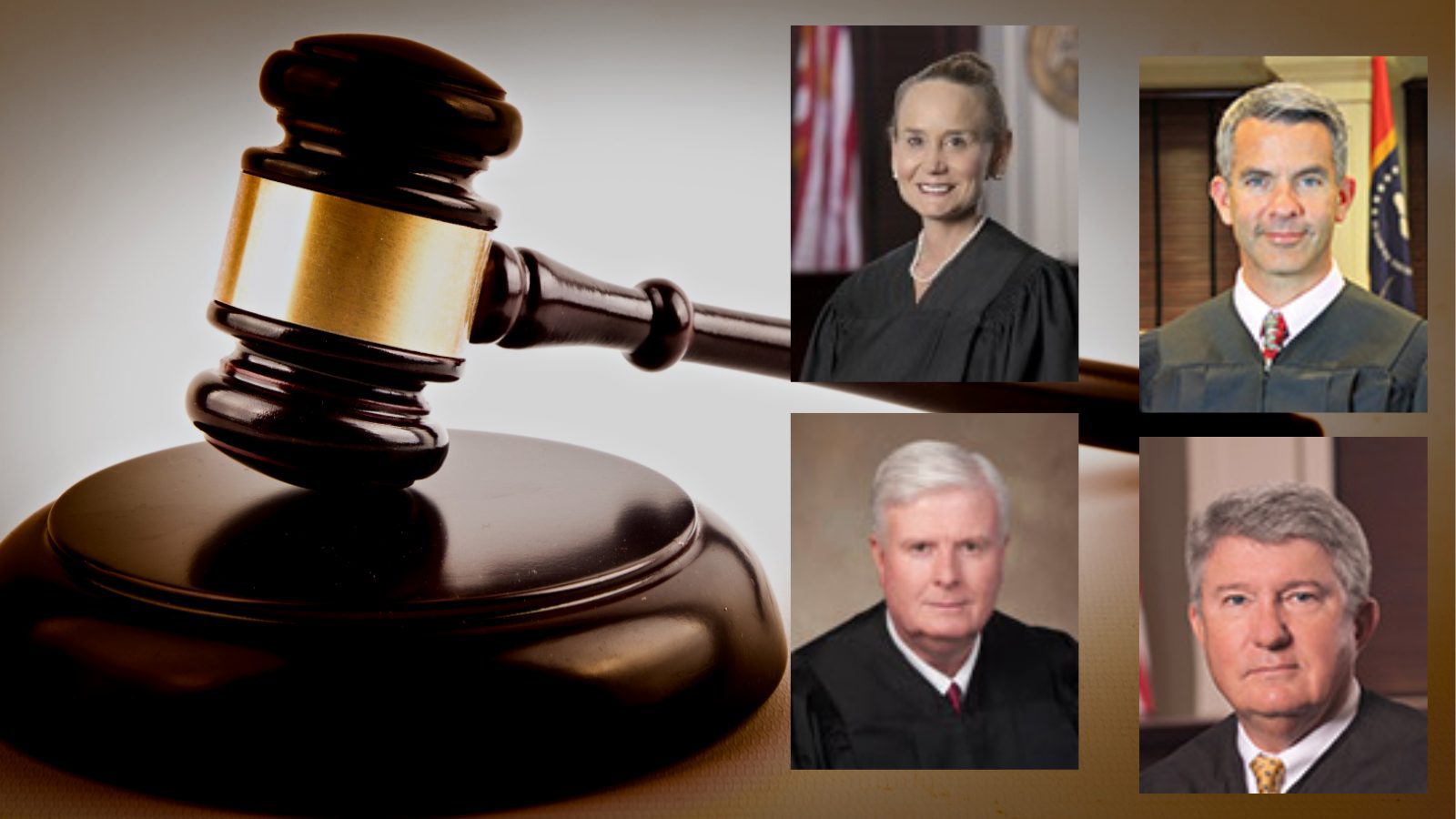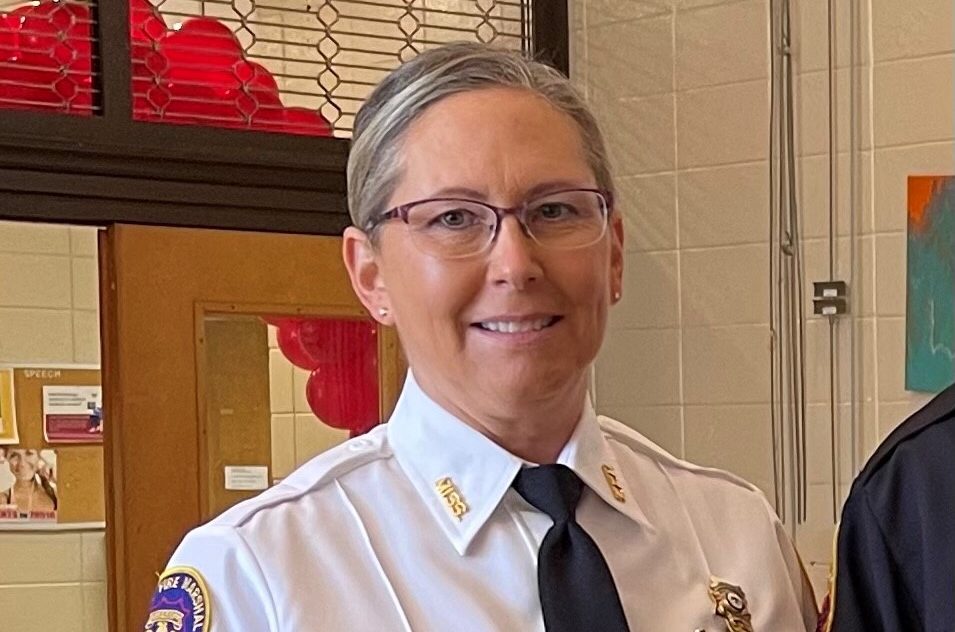 Previous Story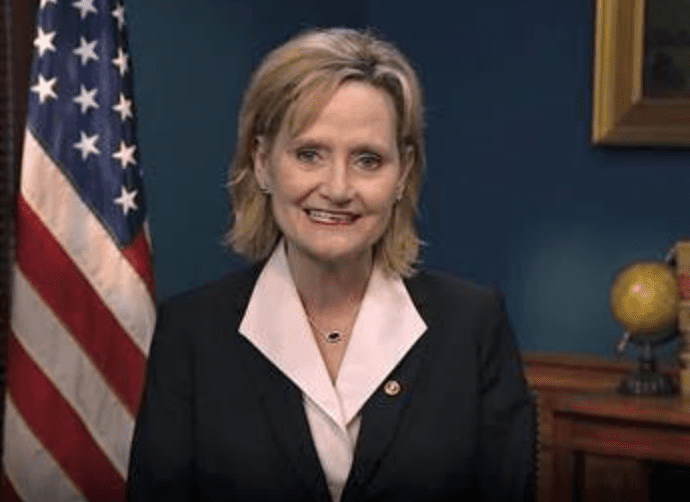 Next Story