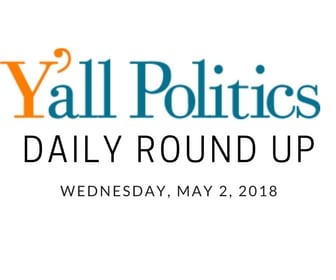 WJTV – State Rep. Mark Baker to run for Attorney General
Mississippi Attorney General Jim Hood says he still has not decided whether he will seek re-election or run for governor in 2019.
He tells The Associated Press that he hopes whoever runs for attorney general will respect the office and the people who work there.
Hood spoke Tuesday after Republican state Rep. Mark Baker announced as a candidate for attorney general in the coming year. Baker says he wants to change the way the office is run. He has long criticized Hood for hiring private attorneys to file lawsuits on behalf of the state.
WJTV – U.S. Senators discuss tax reform in Mississippi
"We have a one vote margin,' explained Senator John Thune of South Dakota. "Right now, every race is extremely high stakes. Obviously, it's an unusual circumstance that we have two senate races in Mississippi this year, both of which we need to hang onto if we're going to hang onto our majority which I think is critical for our country."
Senator Thune is the third-highest ranking Republican in the Senate as Republican Conference Chairman. He's also in town to help raise money. Senator Roger Wicker noted that they're working with a narrow margin to get items like the recent tax cuts passed.
"In November, all of that is at stake," said Wicker.
Gov. Bryant attends Madison County GOP event
Great to see and spend time with @SenHydeSmith , @SenatorWicker and our special guest @johnthune at the Madison County GOP meeting tonight. I am so grateful for their work to advance conservative causes in the U.S. Senate. pic.twitter.com/7nXYKnXrDw

— Phil Bryant (@PhilBryantMS) May 2, 2018
WLOX – 'Ocean Springs United' marches to City Hall; Group wants state flag removed
WLOX.com – The News for South Mississippi
The Mississippi Highway Patrol is now accepting applications for its upcoming trooper school.
The MHP Cadet Class 63 will start later this year.
Candidates can pick up applications at the MHP headquarters in Jackson or in one of the nine district offices across the state.
Congressman Kelly receives Yocona Area Council Distinguished Citizen
It is an honor to be selected Yocona Area Council Distinguished Citizen. #MS01 pic.twitter.com/eYtTmaWHoq

— Trent Kelly (@RepTrentKelly) May 2, 2018
A Mississippi lawmaker will get to keep his state House seat after a judge dismissed a challenge from his opponent in the 2015 Democratic primary.
The Enterprise-Journal reports that Circuit Judge James Bell ruled Tuesday against Tasha Dillon. She claimed that voting irregularities caused her to lose the primary to Rep. David Myers of McComb.
Bell heard two days of testimony from witnesses for Dillon. He said a review of ballot boxes showed insufficient evidence of wrongdoing, and he declined to order a new election.
If you want to vote in Mississippi's June primary, Monday, May 7, is your deadline to register to vote…
…Check here to see if you're registered to vote in Mississippi: https://www.msegov.com/sos/voter_registration/amiregistered/Search
More From This Author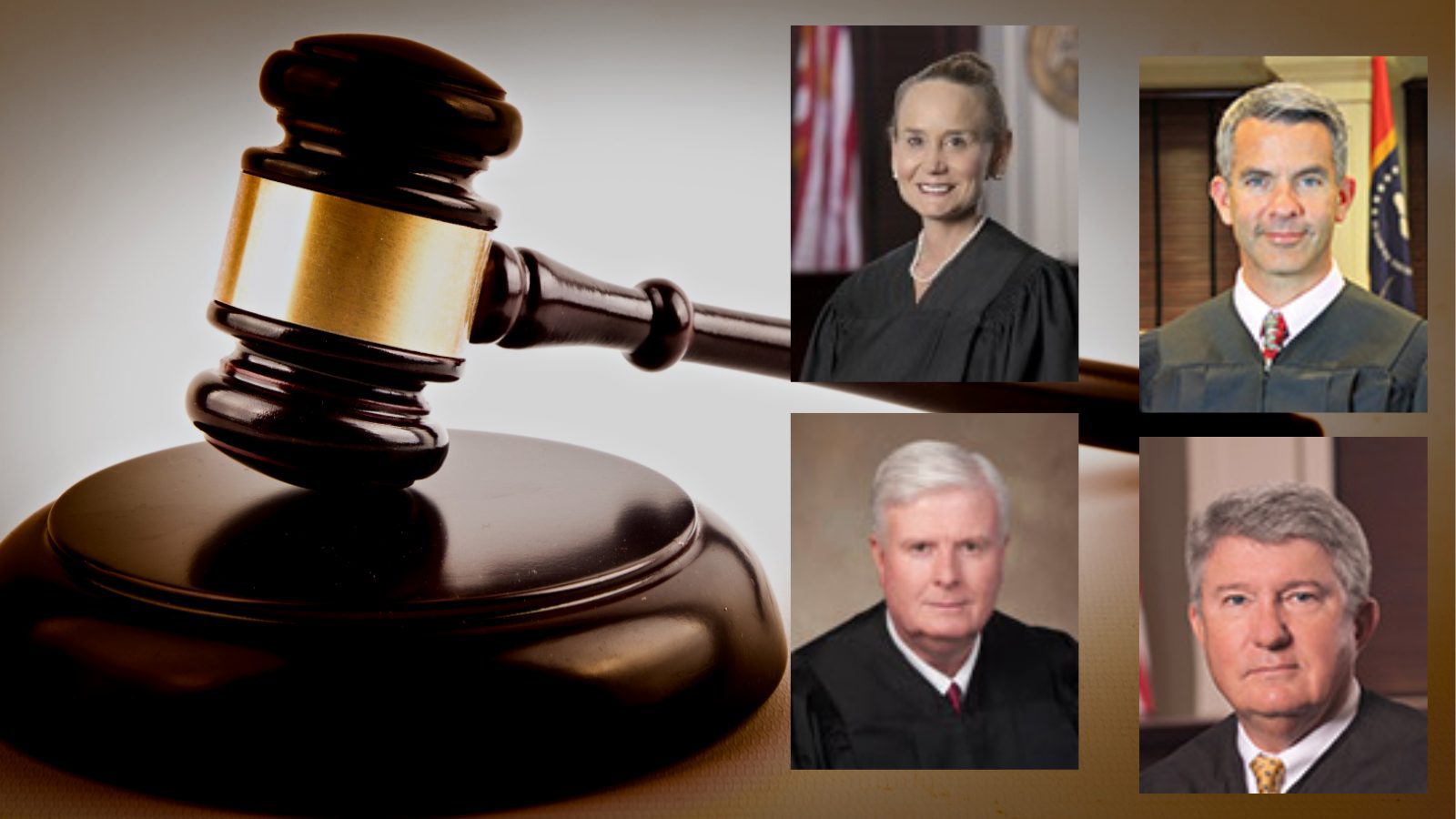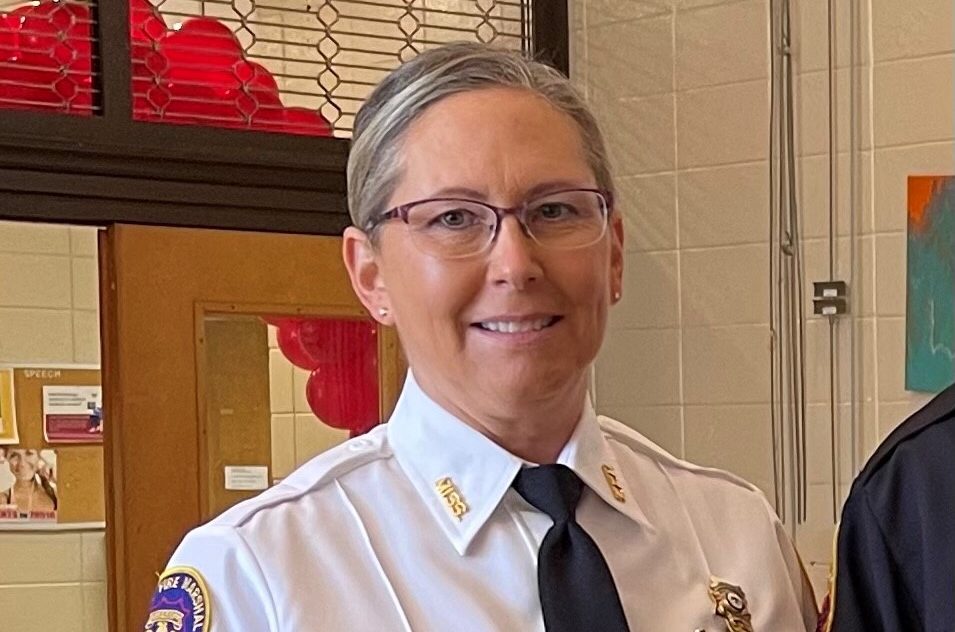 Next Story