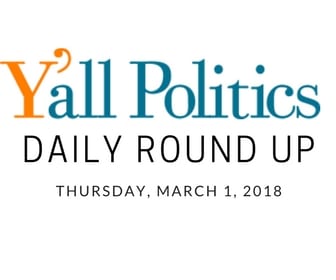 Gov. Bryant supports school staff's option to carry
https://www.facebook.com/im4phil/posts/1816875871665329
The House Wednesday gave final approval to Senate Bill 2588, by a vote of 88-28, sending it to Gov. Phil Bryant for his approval or veto.
The bill would allow any city or county to set up such a zone without legislative approval, unlike current law, which requires legislative approval for each.
Mississippi Democratic Party announces challengers in all 2018 federal races
We will have Democratic candidates for all federal offices in this year's elections. Announcements will be made by the individual campaigns. It's going to be an exciting year! Let's get to work! ✅ ? ?? pic.twitter.com/hycaFw1zwC

— MS Democratic Party (@msdemocrats) February 28, 2018
The Mississippi State Senate wants to name a craft center for late Gov. William "Bill" Waller Sr.
The Senate voted unanimously Wednesday to approve an amended version of House Bill 155, which would name the Mississippi Craft Center in Ridgeland for Waller. He was governor from 1972 to 1976 and died in 2011.
House Speaker Philip Gunn, a Clinton Republican who proposed the bill, originally sought to name the headquarters of the Mississippi Department of Education for Waller. That downtown Jackson structure is the former Central High School.
The Mississippi House has killed a bill that sought to regulate public hospital boards after problems at a Mississippi Gulf Coast community hospital system.
The House rejected Senate Bill 2614 Wednesday by a 53-56 vote, although it was held over for the possibility of more debate. The bill would define conflicts of interest for community hospital board members.
The measure comes after board members at Singing River Health System were criticized for having financial links to the system and its hospitals in Pascagoula and Ocean Springs. Singing River failed to pay into its pension system between 2009 and 2014 without telling employees and retirees.
MS House Speaker ProTem Snowden endorses US Sen. Wicker
My colleague, Democrat David Baria, announced today that he is a candidate for U.S. Senate. Also Howard Sherman, a good man, Sela Ward's husband. But Roger Wicker has been my friend for 45 years. He is a good and effective Senator for Mississippi. I support Roger Wicker.

— Rep. Greg Snowden (@snowlaw) February 28, 2018
Legislation that Attorney General Jim Hood maintains could negatively impact his potentially $1 billion lawsuit against Entergy passed the House Wednesday by an 89-27 margin.
The bill will go back to the Senate where members can accept the bill as passed by the House and send it to the governor or invite negotiations.
Gov. Bryant visits with MS Hwy Patrol Cadets
Cadet Class 62 began the 19-week Mississippi Highway Patrol Trooper School on Oct. 29. Out of 120 who started, these 57 remain. They will graduate next week. They will make Mississippi stronger and safer. Delighted to have them at the Governor's Mansion this afternoon. pic.twitter.com/rAuRSJtXd0

— Phil Bryant (@PhilBryantMS) February 28, 2018
WDAM – MS police chief suspended after video showing alleged marijuana use surfaces
Lumberton Police Chief Shane Flynt has been suspended with pay, according to Mayor Quincy Rogers.
The mayor said Flynt was sent home Tuesday after WDAM showed Rogers a video showing the police chief smoking what he implies to be marijuana.
SunHerald political reporter Hampton jabs at Gov. Bryant
This is going to blow the mind of @PhilBryantMS but the media, well @PatrickOchs at least, found something good to say about Mississippi. https://t.co/vrPqlCz6m0

— Paul Hampton (@JPaulHampton) February 27, 2018
How 2017 federal and 2016 state tax cuts impact Mississippians and the abilities of state and local governments to provide services based on the revenues available from future tax collections under those cuts are questions not yet fully answered…
…So while watching the impacts of 2016 state and 2017 federal tax cuts, Mississippi state and local governments are watching the U.S. Supreme Court for a 2018 ruling in the so-called Wayfair case. In that case, the court will review the 1992 Quill vs. North Dakota case, which held that states generally could not collect sales taxes from a seller that did not have a physical presence or "nexus" in that state.
On Jan. 12, the Supreme Court announced that it will hear a South Dakota case that could reverse the Quill decision and allow states to require all online sellers to collect sales taxes. South Dakota and 35 other states have asked the high court in South Dakota v. Wayfair to declare that the "nexus" or "physical presence" rule is outdated and punitive to bricks-and-mortar retailers at a time when Americans are increasingly doing their shopping online.
Congressman Palazzo receives hospital award
Palazzo Receives Award for Leadership from America's Essential Hospitals https://t.co/rCccfBupQB

— Cong. Steven Palazzo (@CongPalazzo) February 28, 2018
More From This Author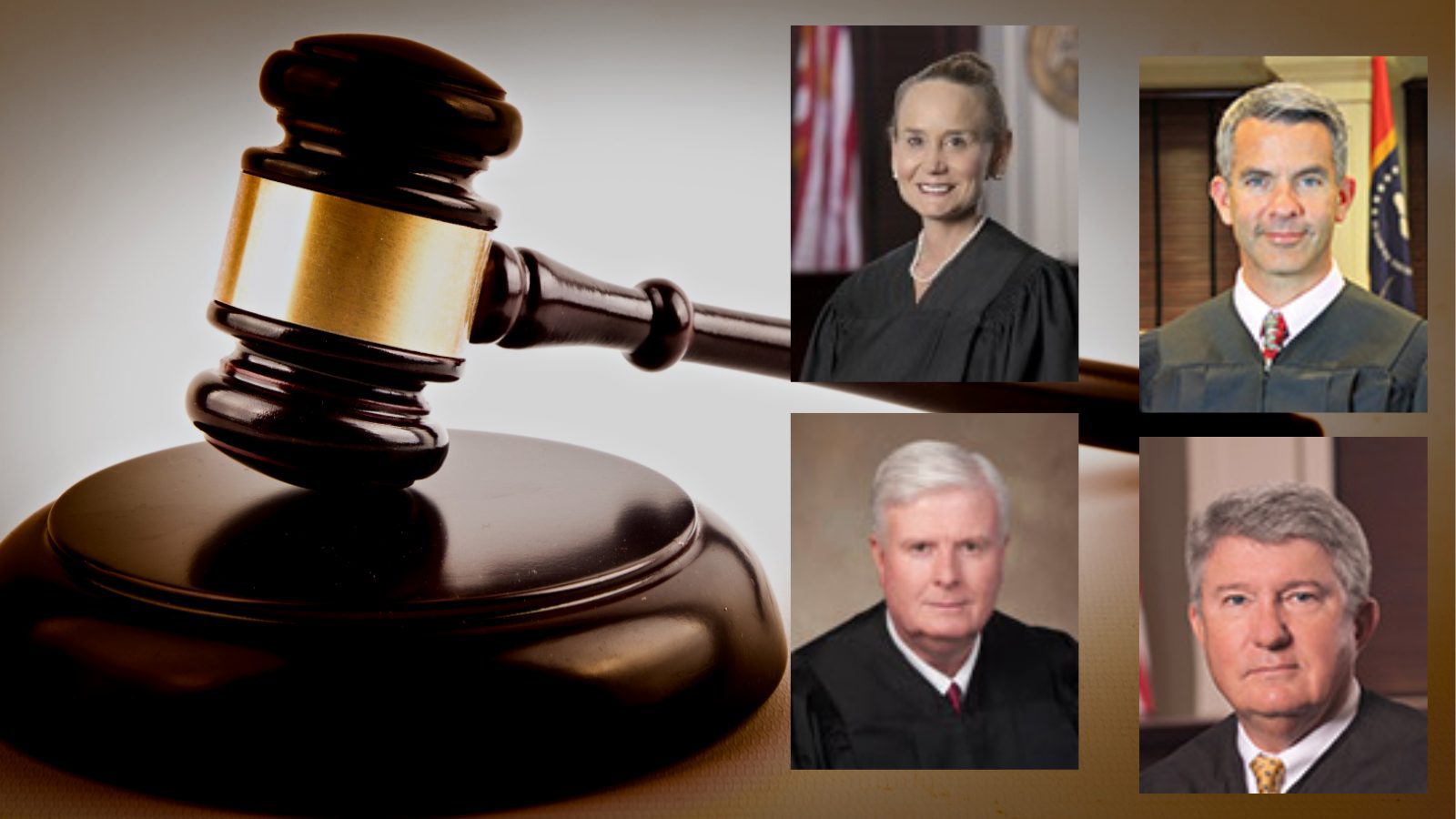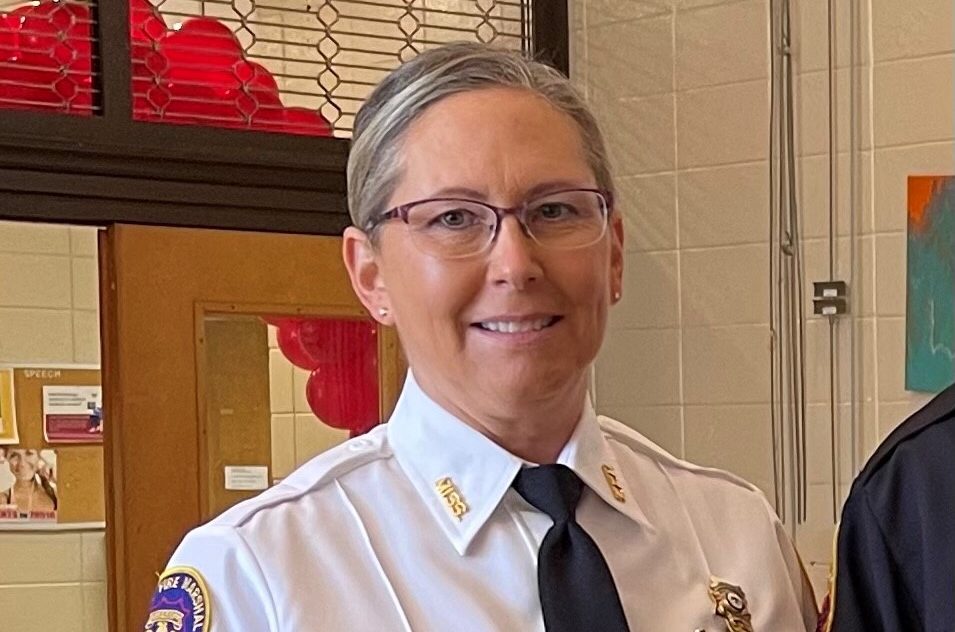 Previous Story