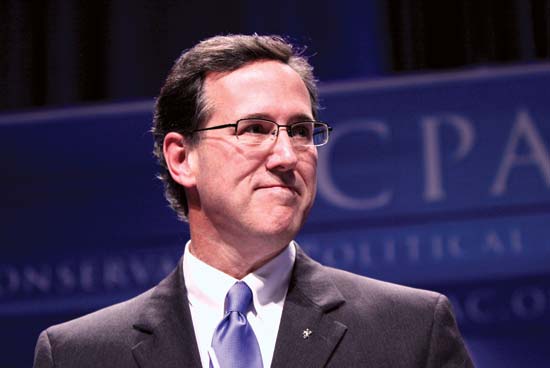 Rick Santorum on Facebook this morning endorsed Mississippi Senator Roger Wicker via Twitter.
Proud to endorse my friend @RogerWicker who has been a stalwart conservative, in particular helping me in the fight to repeal and replace Obamacare. He is 100% pro-life and pro-family. Planning to visit MS to help him this year.

— Rick Santorum (@RickSantorum) February 22, 2018
This is in spite of having endorsed State Senator Chris McDaniel in 2014, even going so far as to cut an ad for him.  McDaniel's been widely rumored to enter the race against Wicker, but seems to have backed down in recent weeks.
Santorum's endorsement of Wicker before McDaniel gets to Qualifying Day on March 1 is significant.
Senator Wicker issued a press release as follows.
RICK SANTORUM ENDORSES ROGER WICKER
Senator Roger Wicker is Proud to Have the Support of Former U.S. Senator and Presidential Candidate for his 2018 Re-election Campaign
Rick Santorum, former Republican U.S. Senator from Pennsylvania, past Republican Presidential candidate, and well-regarded conservative, has endorsed Senator Roger Wicker for re-election.
Senator Wicker said, "Gayle and I are grateful for this vote of confidence from our friend Rick Santorum.  We are looking forward to his visit to Mississippi later this year to help our campaign."
In a statement Senator Santorum said, "Roger Wicker is a Senator that Christian conservatives in Mississippi can be proud to call their own.  He has been a stalwart in the fight to repeal and replace Obamacare, which I witnessed personally last fall.  His 100% scores with National Right to Life and the Family Research Council speak to his record of fighting for the values we conservatives hold dear.  I urge Mississippians to re-elect Senator Wicker because we need him to keep fighting on our behalf. I look forward to visiting Senator Wicker and his supporters in Mississippi later this year."
Sixty-eight (68) Mississippi Trump chairs and co-chairs from the President's 2016 campaign in the state have endorsed Senator Roger Wicker and joined his campaign organization.
"I want to continue working with President Trump to grow our economy, secure our borders, and keep Americans safe.  Our campaign will continue the hard work to organize volunteers in all 82 Mississippi counties and earn the trust and support of voters in the Republican primary and general election this year," said Wicker.
More From This Author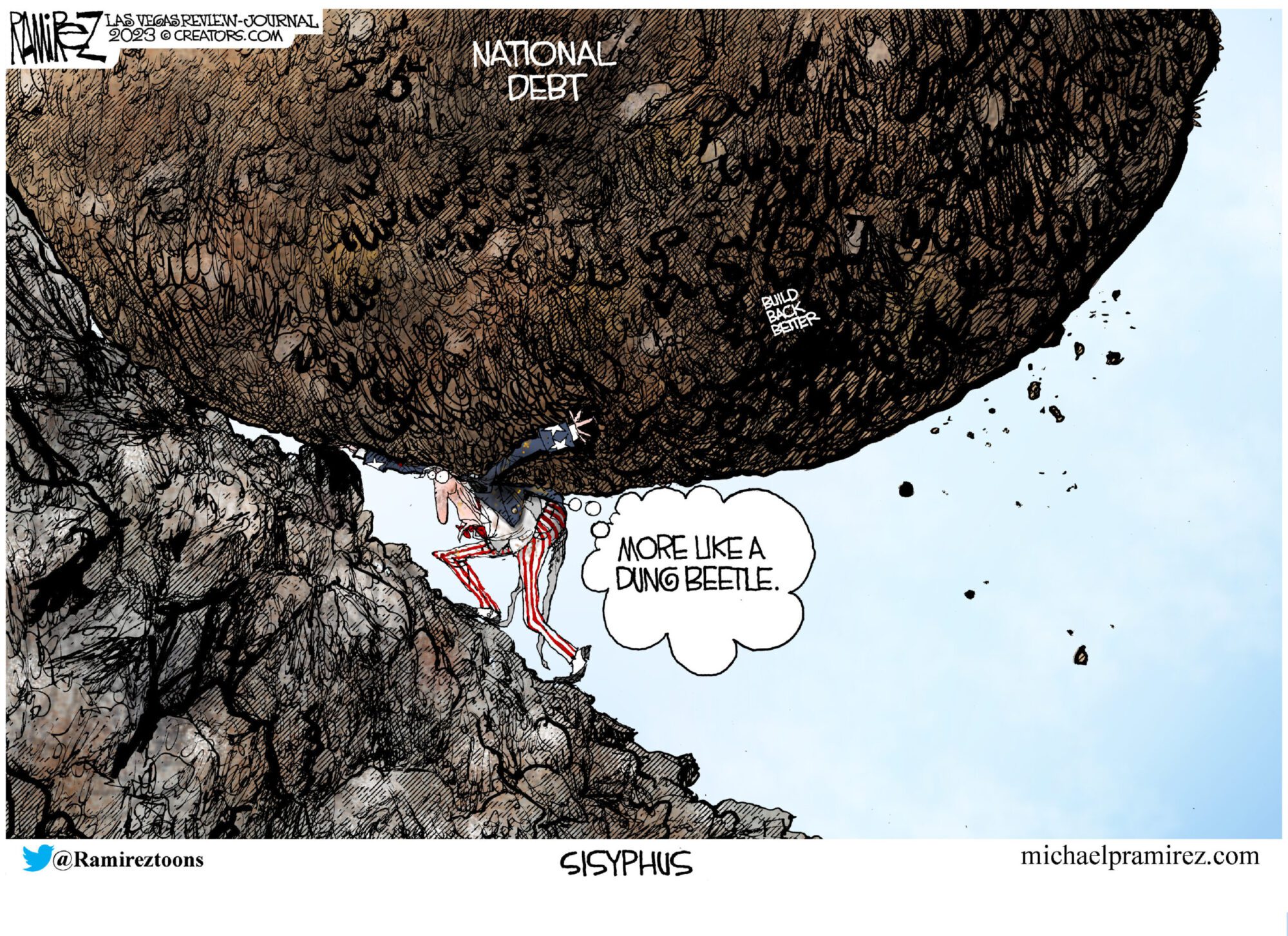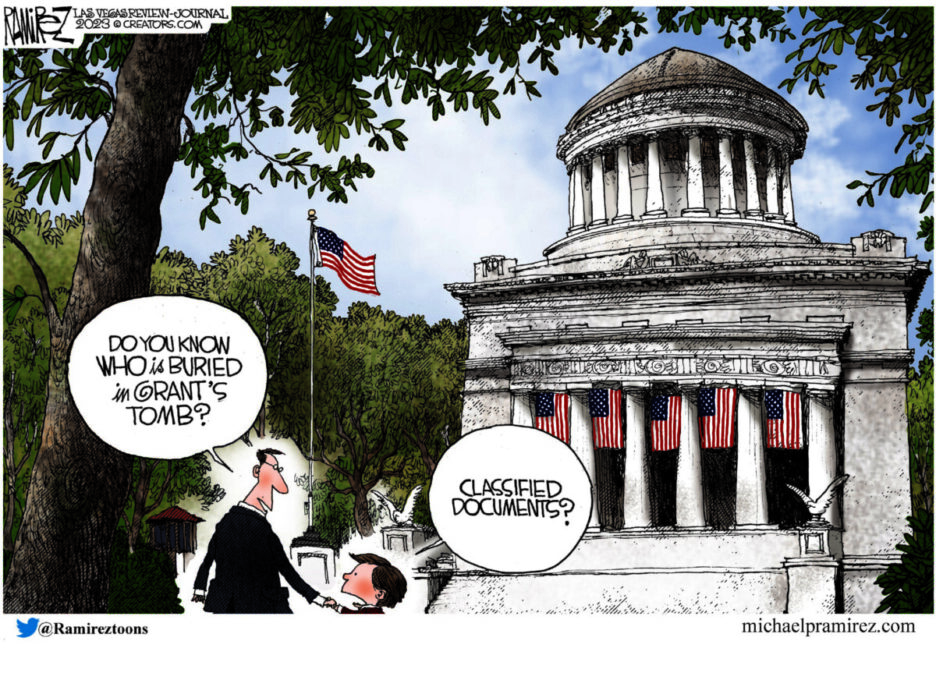 Previous Story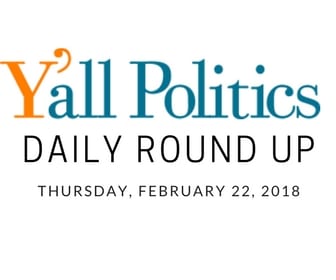 Next Story