Mississippi lawmakers won't consider erasing the Confederate emblem from the state flag this year because there's no consensus on making a change.
That's according to the state House Rules Committee chairman, Republican Jason White.
Legislation to enact a state lottery died Tuesday when none of the proposals were taken up in committee.
Senate Finance Chairman Joey Fillingane, R-Sumrall, said he opted not to bring up the proposal in his committee because of the opposition in the House of Speaker Philip Gunn, R-Clinton.
He questioned the need "to put members of the Senate through that torturous vote" believing it was not going to pass the House "given the speaker's opposition."
Gunn said of the Senate's decision, "They handle legislation as they see fit. I can't speak for them."
Mississippi could become the first U.S. state to try to ban most abortions after 15 weeks of pregnancy, setting up a possible court challenge.
A committee on Tuesday approved House Bill 1510, sending it to the full Republican-controlled House for more debate…
…House Judiciary B Committee Chairman Andy Gipson, a Braxton Republican, said Mississippi wants to prevent women from being adversely affected by abortion.
A chairman says Mississippi lawmakers will not vote this year on a bill to create a religious exemption to Mississippi's vaccination requirements.
Republican Rep. Andy Gipson of Braxton is chairman of the House Judiciary B Committee. He said Monday that House Speaker Philip Gunn will appoint a study committee to propose changes that could be considered in 2019.
State Superintendent Dr. Carey Wright told members of the U.S. House of Representative evidenced based research is the key to success in the classroom and in the jobs market.
Wright touted advances made in the state's early childhood education program noting data was the key to progress. The Superintendent says statistics gleaned from the study took the state's early childhood program to the highest national standards possible in less than four years.
Former Mississippi Governor Haley Barbour was arrested after a loaded handgun was found in his briefcase at a security checkpoint at the Jackson–Medgar Wiley Evers International Airport.
On the morning of January 2, Barbour was boarding a flight from Jackson to Washington. He told the Associated Press he forgot he was carrying the gun, which he had put in his briefcase after an assistant removed it from his car days earlier.
Councilman De'Keither Stamps is pushing for the decriminalization of marijuana.
The Councilman for Ward 4 presented an Ordinance amending Chapter 86 of the City's Code at a Council meeting Tuesday. The ordinance limits the maximum penalty for possession of 30 grams or less of the drug to a $100 fine, with no prison time.
More From This Author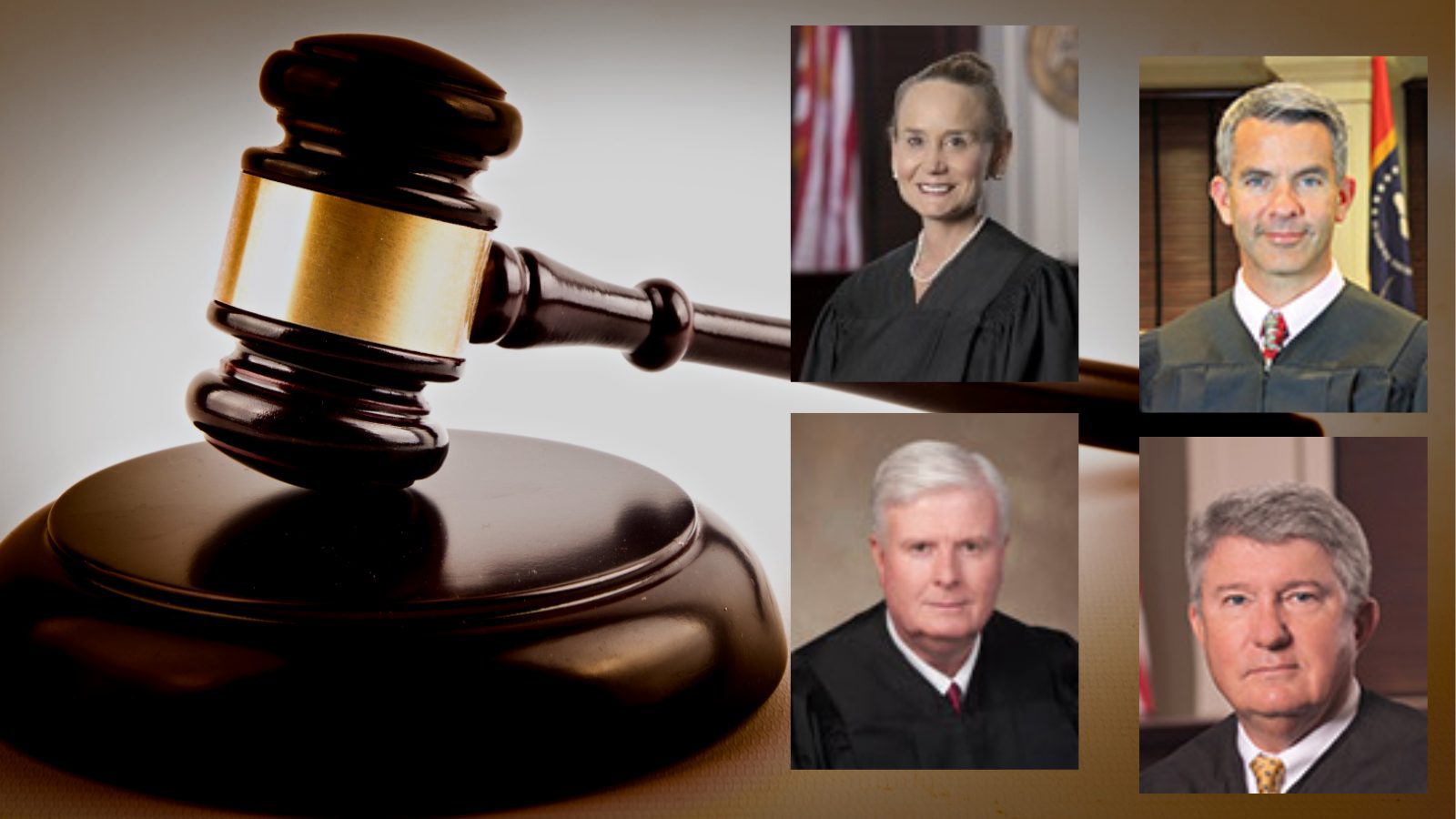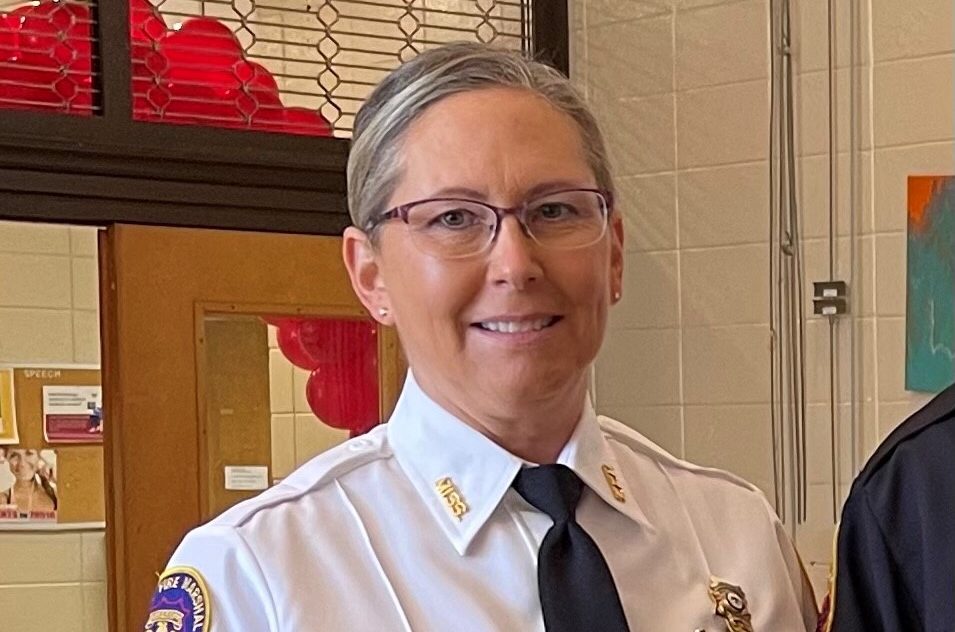 Previous Story