In an article that ran today in the National Journal ostensibly touting State Rep. David Baria as a potential candidate for US Senate, Congressman Bennie Thompson confirmed that he had not been consulted by any national Democrats about who should run for the post.  Last week, PSC Commissioner Brandon Presley said he was not going to run against Wicker, leaving Democrats to find another option.
From the article (paywalled)…
"You can't chase the minority white vote and expect the majority African-American vote to just follow," said Democratic Rep. Bennie Thompson of Mississippi, who said no national Democrats have consulted him on the Senate election. "They could either skip the race or stay at home."
Thompson is the dean of the Mississippi Congressional delegation and its only Democrat.  He is also in the leadership of the House Black Caucus and serves as Ranking Member on Homeland Security.
Undoubtedly, there seems to be some building resentment among black Democrats, at the very least Thompson, that the black vote is just assumed away for a Democrat in Mississippi and that white candidates seem to be the only ones pursued by national Democrats to pursue statewide office.
For his part, Baria's challenge, if he runs, would be to run a campaign akin to that of Doug Jones in Alabama.
Deadline for qualification in March 1, 2018.
More From This Author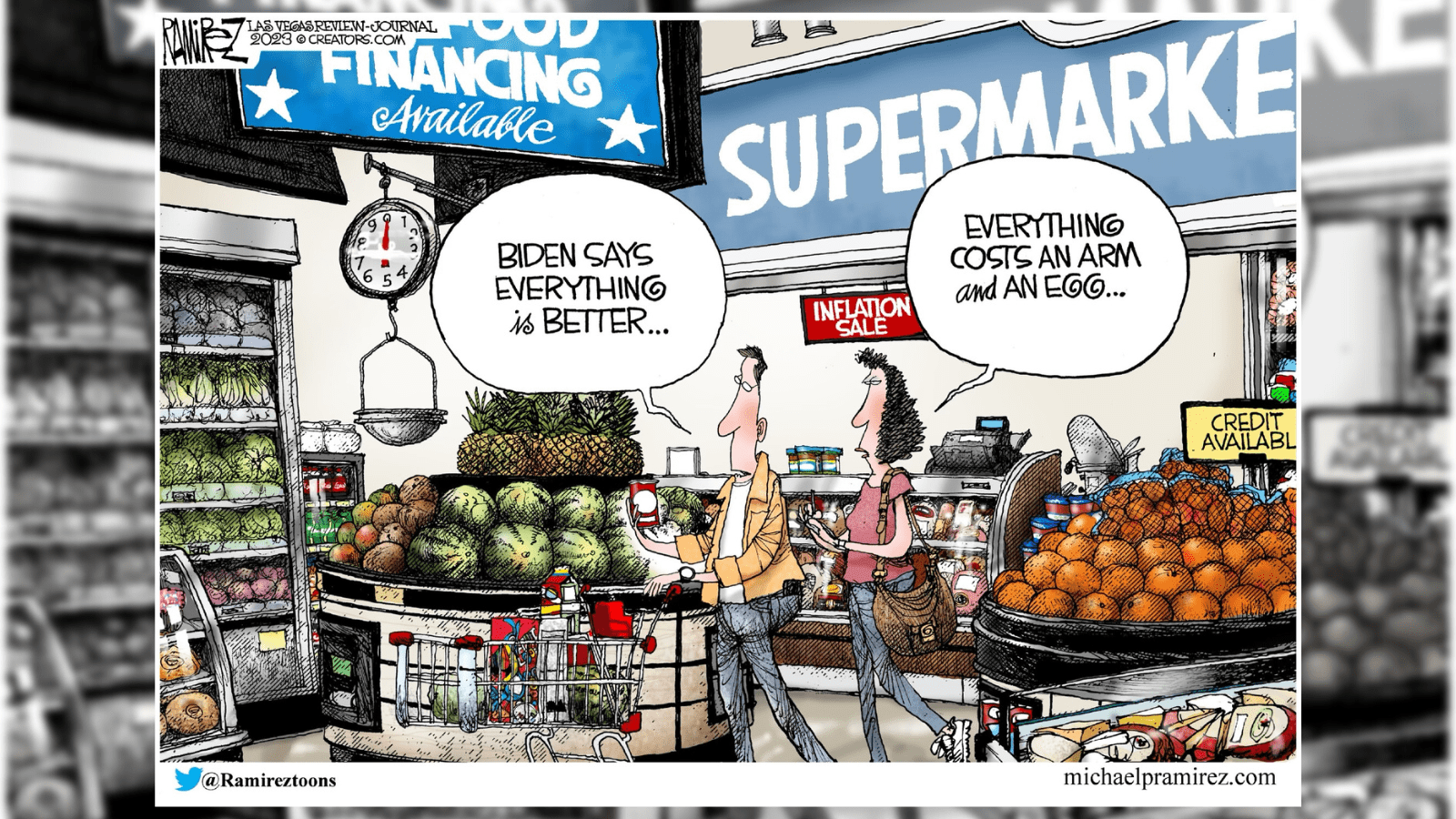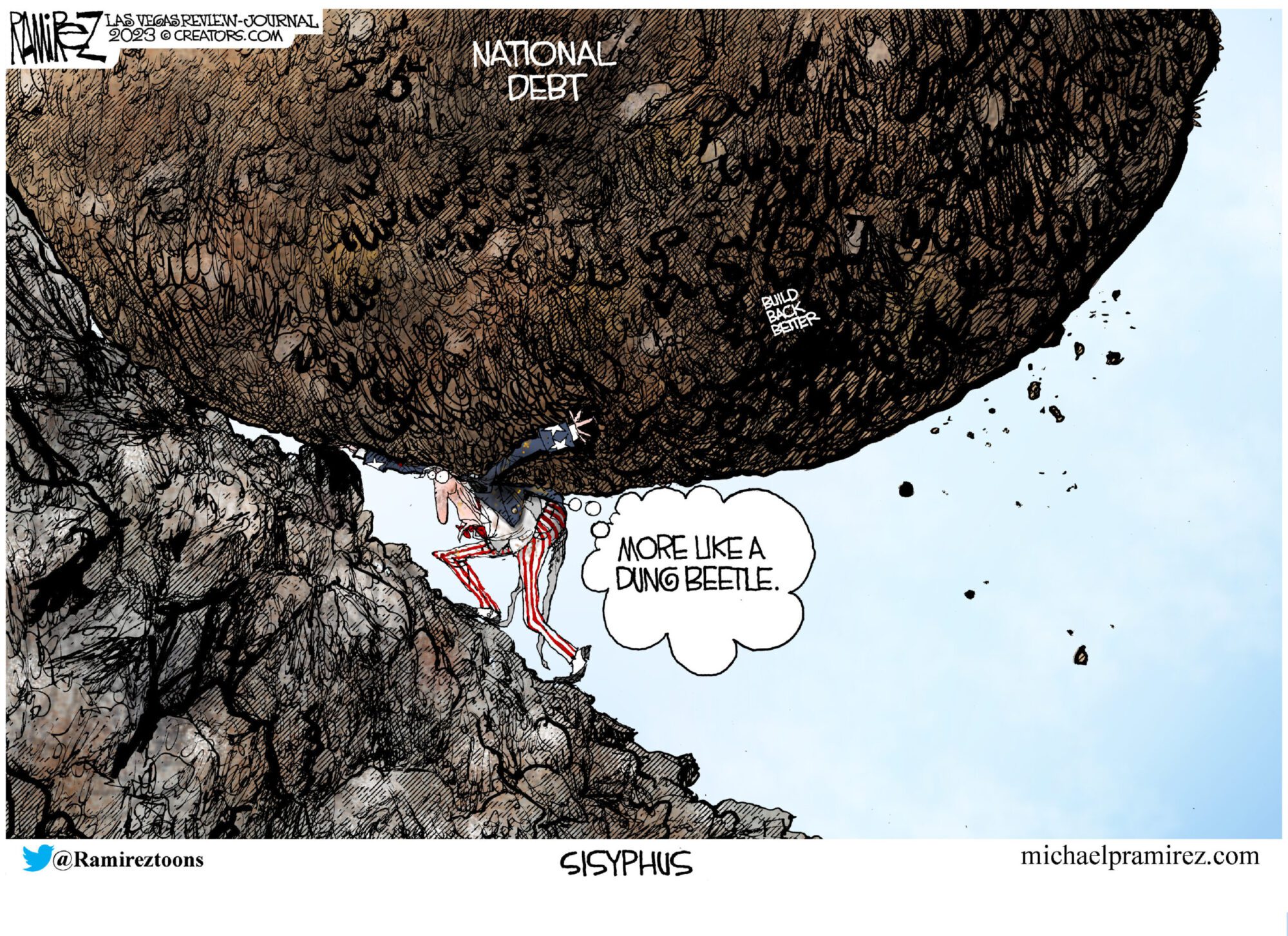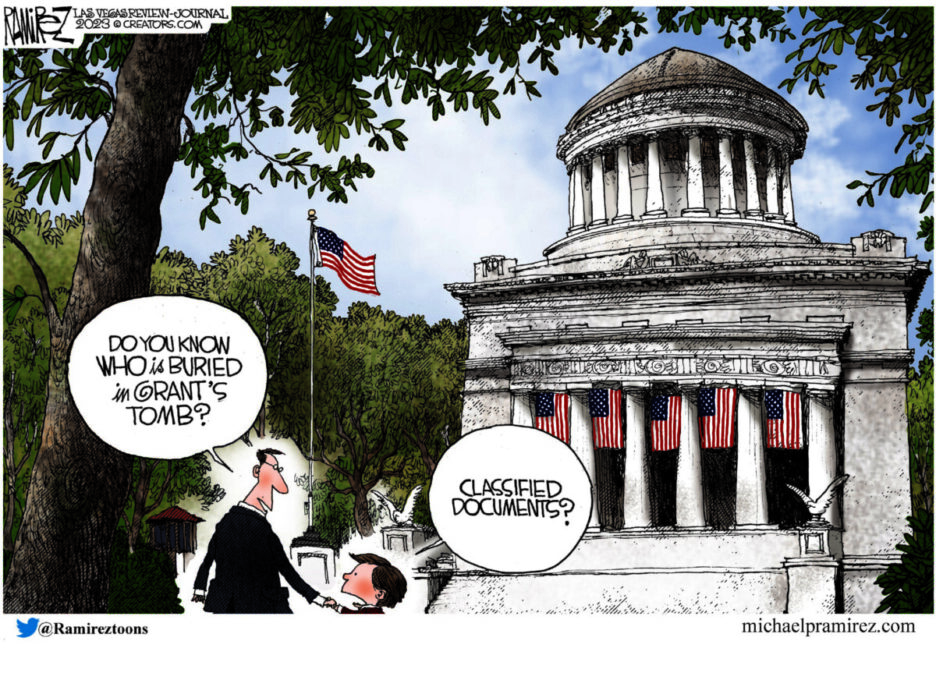 Next Story