WTOK – Speaker Pro Tem Rep. Snowden, Rep. Young discuss Mississippi lottery, Governor's SOTS Address
Northern PSC Presley eyes utility rate reductions due to Trump tax cuts #MAGA
We are looking into any possible utility rate reductions due to the latest rounds of federal corporate tax cuts. These savings should be passed on to the ratepayers.

— Brandon Presley (@PresleyPSC) January 8, 2018
U.S. Senator Roger Wicker, R-Miss., a senior member of the U.S. Senate Armed Services Committee, congratulated Aurora Flight Sciences for winning a $48 million Air Force contract to continue development of Orion unmanned aircraft.
The systems are built in Columbus, Miss. In 2014, Orion set the world record for unmanned aerial systems flight endurance by remaining aloft for 80 hours.
Municipal finances depend heavily on sales taxes that the state collects and shares with communities where the sales occur. Growing online sales by Amazon, Wal-Mart, and other major retailers take sales away from local stores. And even though Wal-Mart and other retailers with physical presences in the state collect taxes for online sales, the state defines these as "use" taxes and does not share them with municipalities.
From FY 2011 through FY 2016, sales tax diversions to municipalities grew an average of 3.1% each year. However, from FY 2016 through FY 2017, total diversions hardly increased, up just 0.4%. At the same time, in the first quarter of 2017, Wal-Mart online sales jumped 63%. For the first five months of FY 2018, total diversions increased just 0.3%, while Amazon sales surged, growing to 43% of the e-commerce market.
Legislators' lack of interest in giving municipalities a share of use taxes was evident at the start of the new legislative session. On session's second day, the House Ways and Means Committee approved a bill that would spend use taxes collected from companies like Amazon on road and bridge repairs.
Coverage of the Tate Reeves appearance at Stennis Press Lunch
Bobby Harrison article in Daily Journal
More From This Author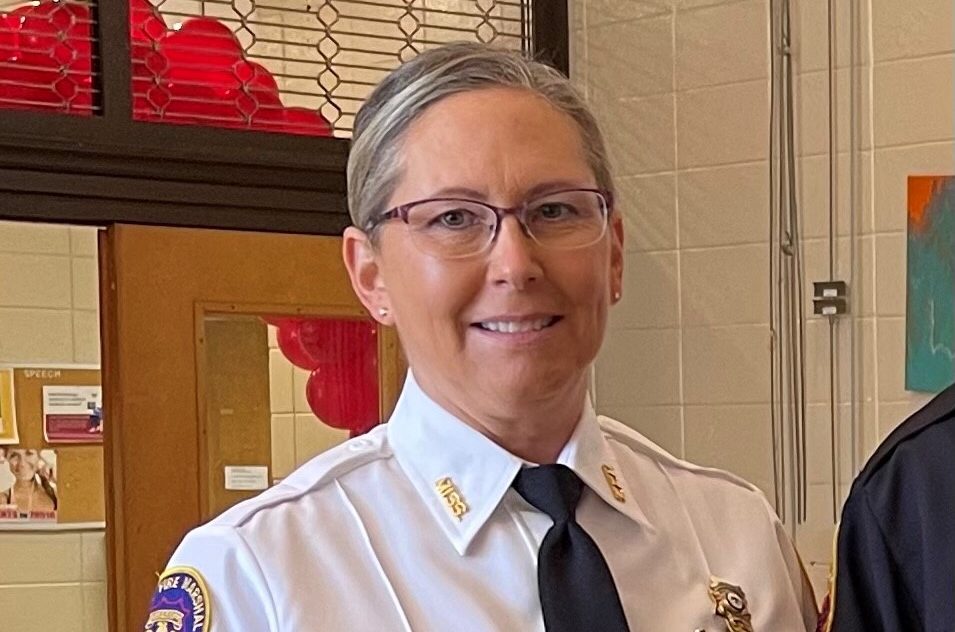 Previous Story