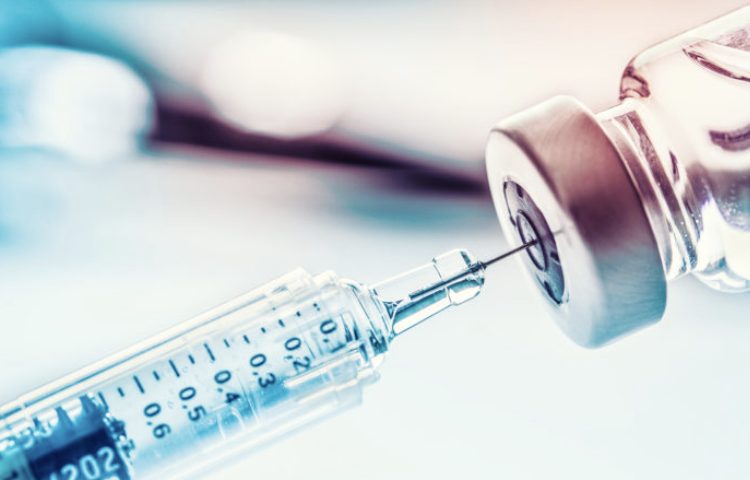 A federal judge ruled that Mississippi must allow a parent or guardian to exercise their religious right against having their children vaccinated in order to attend public school.
The Mississippi State Department of Health will begin allowing religious exemptions for school vaccines today. The move comes after a federal judge ruled that the state must offer religious exemptions to the mandates for children who are entering public school.
Mississippi joins 44 other states that offer such religious exemptions. Those states in the southern U.S. include Alabama, Arkansas, Louisiana, Tennessee, Florida and Texas.
In April, Judge Halil "Sul" Ozerden of the U.S. District Court for the Southern District of Mississippi issued a preliminary injunction in favor of the plaintiffs who sued the state seeking the exemption.
The lawsuit was filed by a group of parents against the State Health officer and Attorney General in their official capacities. The plaintiffs challenged the state on whether or not it could force families with religious convictions to vaccinate their children as a requirement of school enrollment. Those against the mandatory vaccine schedule believe it is a violation of their First Amendment right.
Despite the ruling, State Health Officer Dr. Daniel Edney said the department still believes in the long-held school vaccination laws.
"MSDH stands with the Board of Health in support of the current School Vaccination Law which has protected our children for over 40 years," said Dr. Edney.
The new religious exemption will require a parent or guardian to schedule an appointment at their county health department and submit Form 139-M. The parent will be required to watch a video on vaccine education at the appointment. Staff will then complete the form and submit it to the State Epidemiologist for review.
The State Epidemiologist can approve the exemption after a review process. The Form 122 will then be provided to the parent or guardian, or physician, if necessary, to be presented to the school. More information can be found on the MSDH website.
Those within MSDH still encourage parents to be cautious when seeking out vaccine exemptions for their children.
"Because of our long-existing and strong immunizations program, Mississippi has not recorded a measles case since 1992 even as other states have seen cases and outbreaks in recent years," stated Interim State Epidemiologist Dr. Kathryn Taylor. "MSDH urges parents to carefully consider the importance of vaccinating our children and continues to encourage all individuals to remain up to date on all vaccinations unless medically contraindicated."
MSDH continues to issue medical exemptions. These exemptions can be obtained when a licensed pediatrician, family physician or internist completes the form and submits it for review.
About the Author(s)
Sarah Ulmer
Sarah is a Mississippi native, born and raised in Madison. She is a graduate of Mississippi State University, where she studied Communications, with an emphasis in Broadcasting and Journalism. Sarah's experience spans multiple mediums, including extensive videography with both at home and overseas, broadcasting daily news, and hosting a live radio show. In 2017, Sarah became a member of the Capitol Press Corp in Mississippi and has faithfully covered the decisions being made by leaders on some of the most important issues facing our state. Email Sarah: sarah@magnoliatribune.com
More From This Author