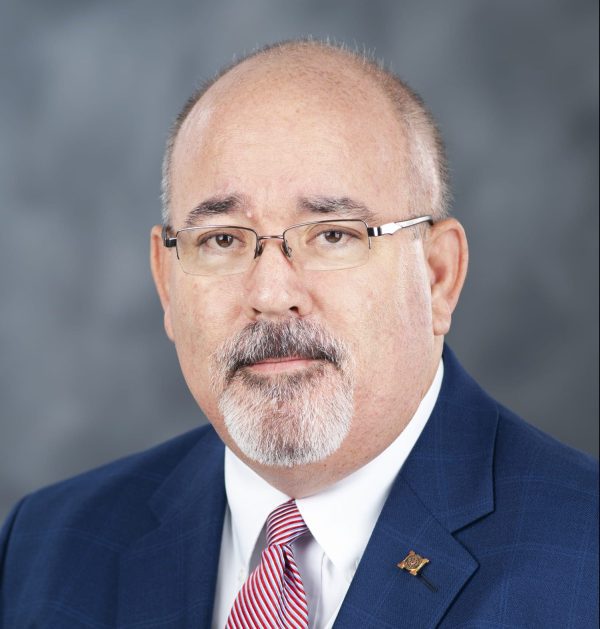 Sid Salter
Herring is of a different generation – one in which people argued vehemently about politics and government but didn't lose their civility. His life and work have been worthy of a memoir.
After more than a century of courthouse-to-statehouse-to-Capitol Hill dominance in Mississippi politics, the Mississippi Democratic Party inexorably lost its stranglehold on the levers of power in the state beginning in the 1970s.
In the 1950s and 1960s, it started as what many called the "phone booth" Republicans in the state – the notion that the Mississippi GOP was so small it could meet in a phone booth. But the movement was more complex than mere competition. The Mississippi Democratic Party suffered as much damage internally – perhaps more – than externally. The issue of race was the initial catalyst.
In his new book "The Switcher: Jim Herring and Two-Party Politics in Mississippi," former Mississippi Court of Appeals Judge James H. "Jim" Herring offers his memories of that critical time in Mississippi politics and the forces that shaped the state's change from Democrat to Republican rule in local, state and congressional politics.
Herring has an interesting distinction in that he's the only past chairman of the Mississippi Republican Party to have served on the Mississippi Democratic Party's executive committee. Herring was the scion of a Mississippi family that not only identified as Democrats, but a well-connected set of Democrats to boot.
Herring's path was beyond interesting. His family was successful in local and legislative politics and the family's political connections ran from powerful Democrats Mike Conner to John Stennis to Big Jim Eastland to William Colmer to Bill Waller, Sr. Those connections and Herring's own accomplishments and service positioned him for statewide campaigns as a Democrat.
After failed bids for lieutenant governor in 1975 and governor in 1979, Herring told me years later that the Democratic Party at that time "simply was no longer attuned to my thinking." He was also disillusioned and disenchanted with the constant infighting and lack of basic organization and the growing financial instability of the state's Democrats at that time.
Herring switched parties and joined the GOP during President Ronald Regan's first term. He returned to Madison County and labored in the vineyards of local, state and national GOP politics until making a bid as the Republican nominee for attorney general in 1987 against longtime Democratic Attorney General Mike Moore. Moore won that race with over 60 percent of the vote.
But Herring emerged from that defeat as a senior statesman in the GOP and was named to the State Court of Appeals by then-Gov. Kirk Fordice in 1997 – serving there until 1999.
In 2001, Herring was elected chairman of the Mississippi Republican Party, serving in that role until 2008. He was chosen to lead the party's national organization of state chairmen, which positioned him on the Republican National Committee.
Herring's rise in GOP politics coincided with that of Haley Barbour, who was elected governor in 2003 and again in 2007. Barbour's terms as governor along with Herring's knowledge of both parties created a powerful attraction for disaffected Democrats to make the same party "switch" that Herring had made.
Many of those party switches came in the Mississippi Legislature. At the end of Herring's term as MRP chairman, the GOP controlled the Mississippi State Senate for the first time since Reconstruction. By 2011, Republicans controlled the Mississippi House as well and would go on to control the eight statewide offices and the majority of the state's congressional delegation.
Herring's book, written with Joseph L. Maxwell III, offers an important view of an underreported but incredibly relevant chapter in Mississippi's political history. True two-party politics simply didn't exist in Mississippi from Reconstruction until Herring's times. His book would be a valuable addition to the library of any serious student of Mississippi history and politics.
Jim Herring is of a different generation – one in which people argued vehemently about politics and government but didn't lose their civility. His life and work have been worthy of a memoir.
About the Author(s)
Sid Salter
Sid Salter is a syndicated columnist. He is Chief Communications Officer and Director of the Office of Public Affairs at Mississippi State University. Sid is a member of the Mississippi Press Association's Hall of Fame. His syndicated columns have been published in Mississippi and several national newspapers since 1978.
More From This Author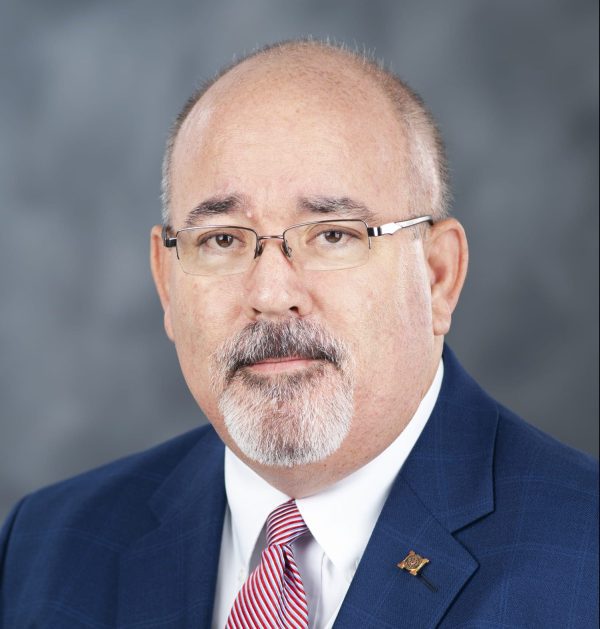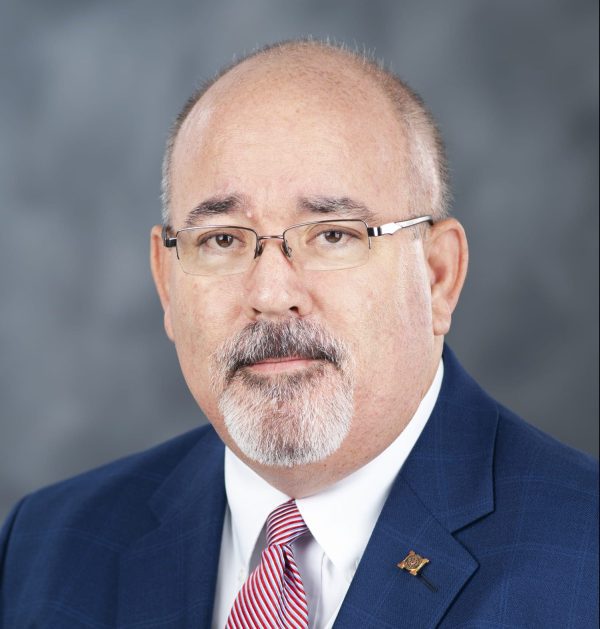 Next Story