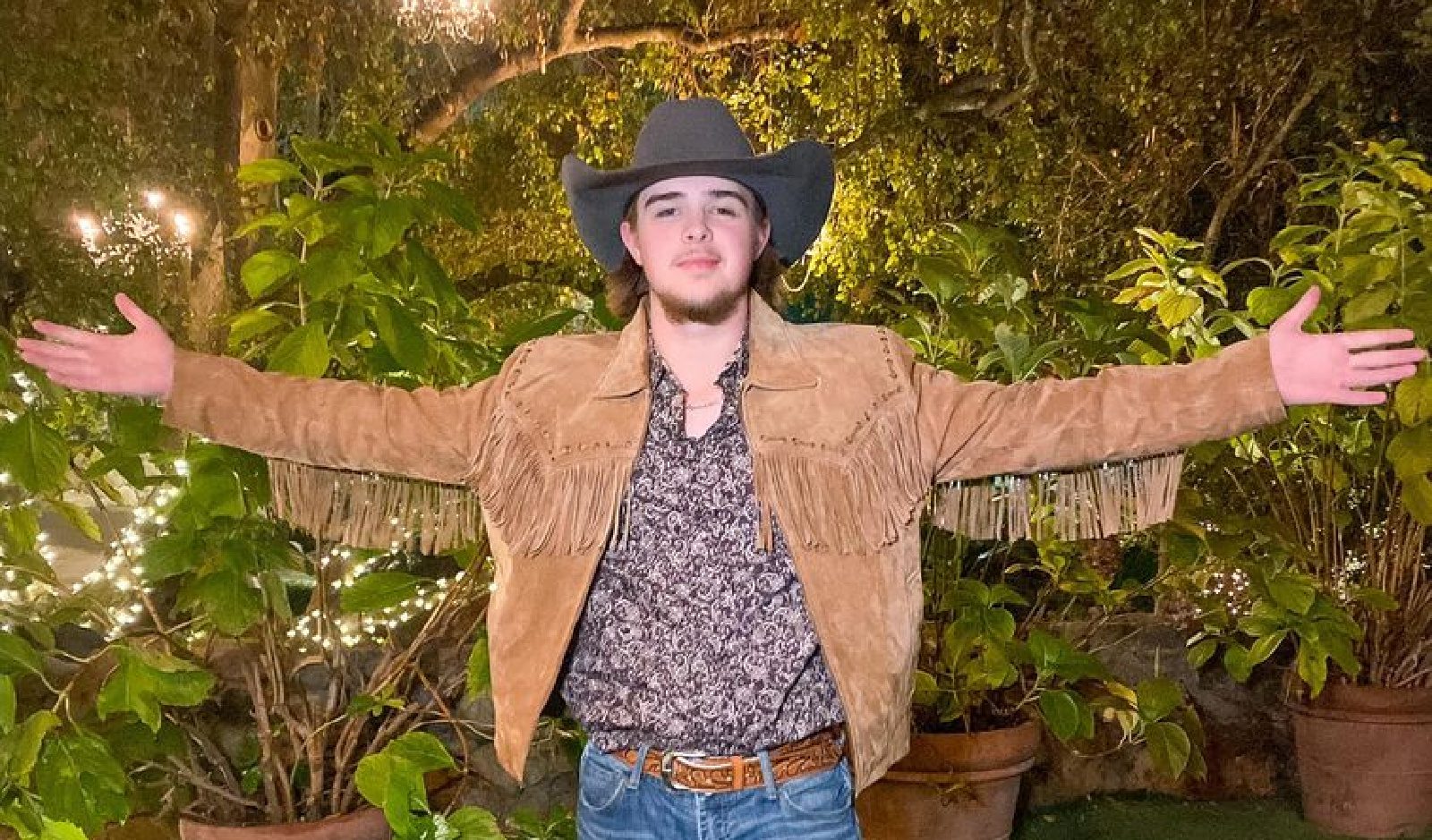 Colin Stough has been showing out in Hollywood.
Colin Stough and Zachariah Smith, both from the Amory area, have captured the hearts of American Idol fans. They're riding newfound stardom all the way to the Top 12 of the popular singing competition.
When it comes to musical talent, Mississippi has long been known for turning out some of the best. Elvis Presley, Leontine Price, Conway Twitty, B.B. King, Tammy Wynette, Bo Diddly, and so many others have presented Mississippi in a positive light through their music. America has now been introduced to two up-and-coming singers, Colin Stough (18) and Zachariah Smith (19), who have made their mark on national television on the hit singing competition show, American Idol.
The show airs at 7:00pm Central Sunday and Monday nights on ABC. On Sunday's show, the top twenty contestants performed. Votes from the public were tallied overnight and the top twelve contestants were announced on Monday's show.
Stough came out as a front runner in the competition with his rendition of Robyn's "Dancing on My Own," which prompted Luke Bryan to jump up and down with excitement. Judge Katy Perry told Stough that "one moment can change your life and that was the moment."
The 18-year-old is from Gattman, a small community outside of Amory. Growing up with a love of music, Stough asked for his first guitar at age five and he has been playing ever since. His mother recognized his talent and signed him up for the show.
During Stough's initial interview with the show's judges, he chose to sing Lynyrd Skynyrd's "Simple Man." Luke Bryant stated, "that's what Idol is about." Katy Perry said Stough "has the magic," and Lionel Richie told Stough that this was going to change his life as he presented Sough with the "Golden Ticket" to Hollywood.
A large part of winning any competition, besides talent, is the desire to win. Prior to going on stage for week one in Hollywood, Stough said "I want to make it through more than I've wanted anything else in my life." He then offered a strong performance of Whiskey Myers' song, "Stone." Since then, he has consistently done well in the competition with his smooth voice and guitar-playing skills.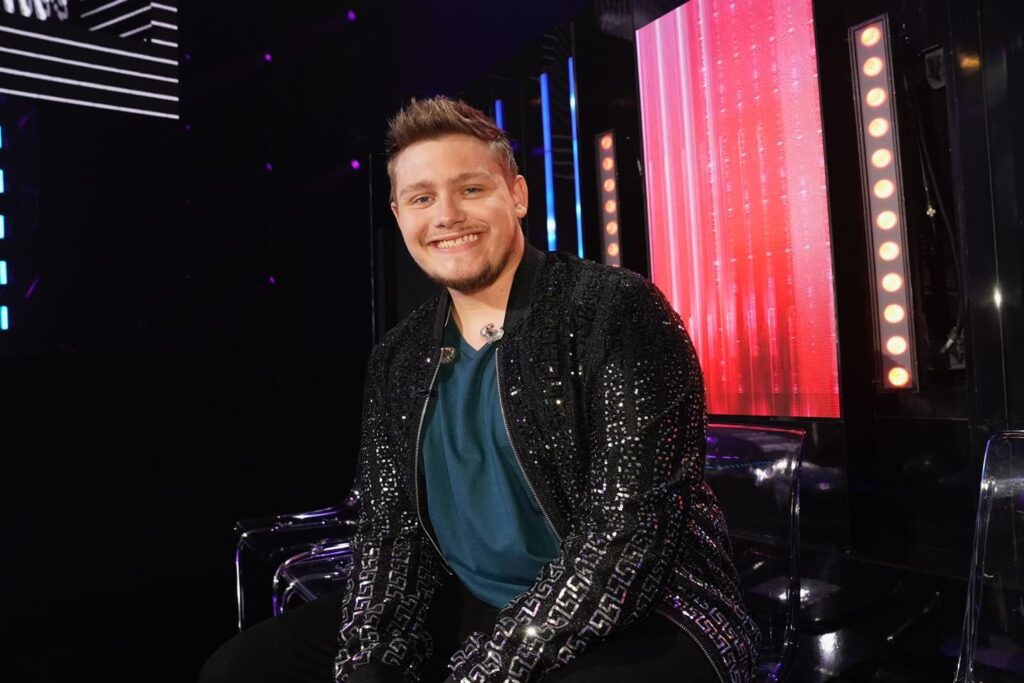 Fellow Mississippian Zachariah Smith impressed the judges from the beginning. He said the initial interview with the judges was "surreal," but it felt great. His performance prompted Lionel Richie to describe Smith's voice as "raspy and growling, but not pretentious. It's just as you are," before giving Smith his "Golden Ticket" to Hollywood. Luke Bryan told Smith, a grill cook at Bill's Hamburger's in Amory, that it was time to burn his apron because he was destined for a future in music.
Smith chose to sing John Mellencamp's "Hurts So Good" during his debut week in Hollywood, before stumbling a bit when he forgot the lyrics during a duet with Isaac Brown to Elton John's "I'm Still Standing." Smith and Brown ad-libbed the performance, and the judges were ultimately impressed with their teamwork.
Smith gave audiences a glimpse of his skills as a showman when he danced as he sang Little Richard's "Lucille," in honor of his grandmother. Smith gave it one hundred percent with is electric performance of Toto's rock anthem, "Hold the Line," which helped propel him into the Top Twelve.
The show will air again on Sunday, April 30 at 7:00pm Central time on ABC. 
About the Author(s)
Susan Marquez
Susan Marquez serves as Magnolia Tribune's Culture Editor. Since 2001, Susan Marquez has been writing about people, places, spaces, events, music, businesses, food, and travel. The things that make life interesting. A prolific writer, Susan has written over 3,000 pieces for a wide variety of publications.
More From This Author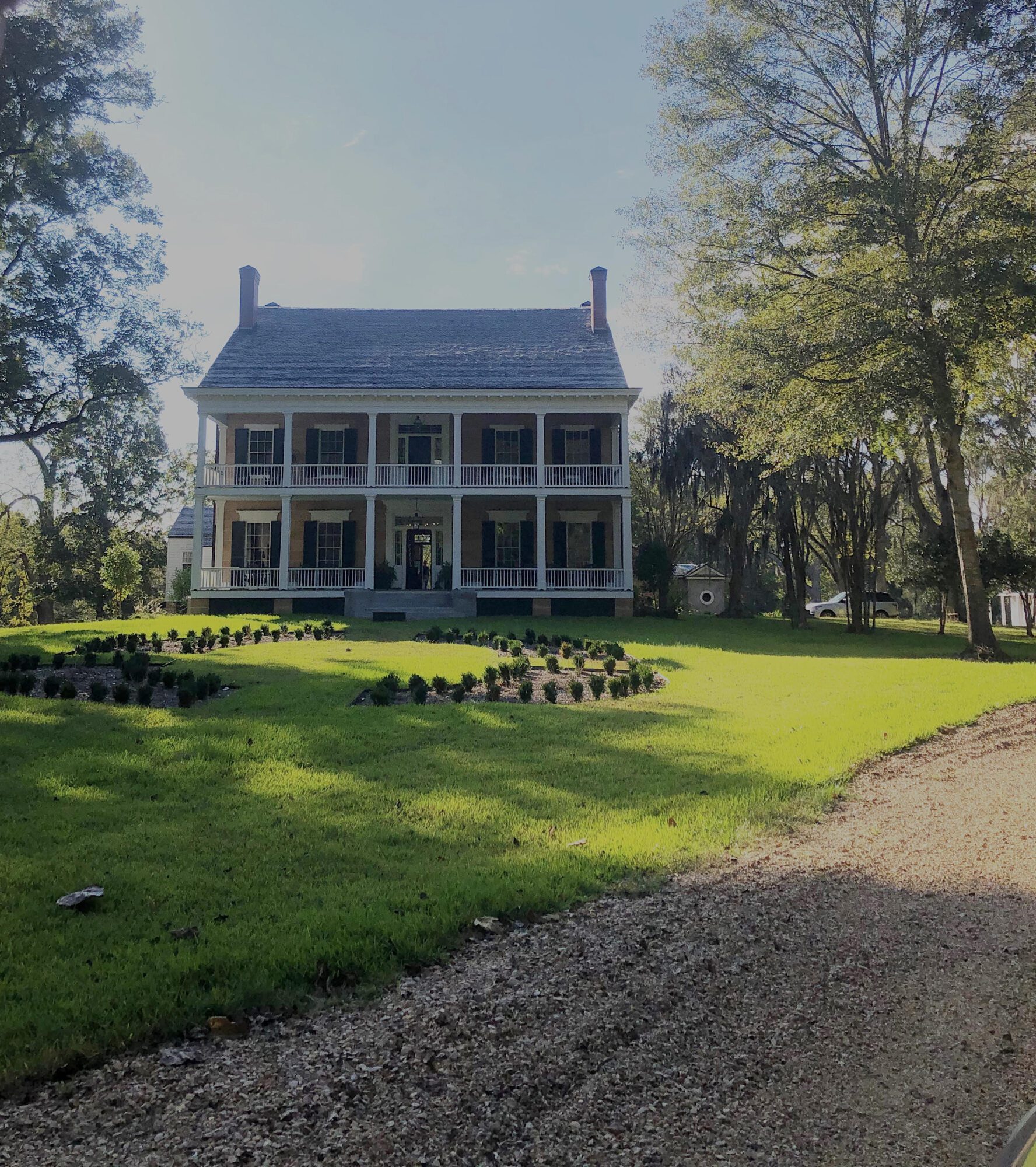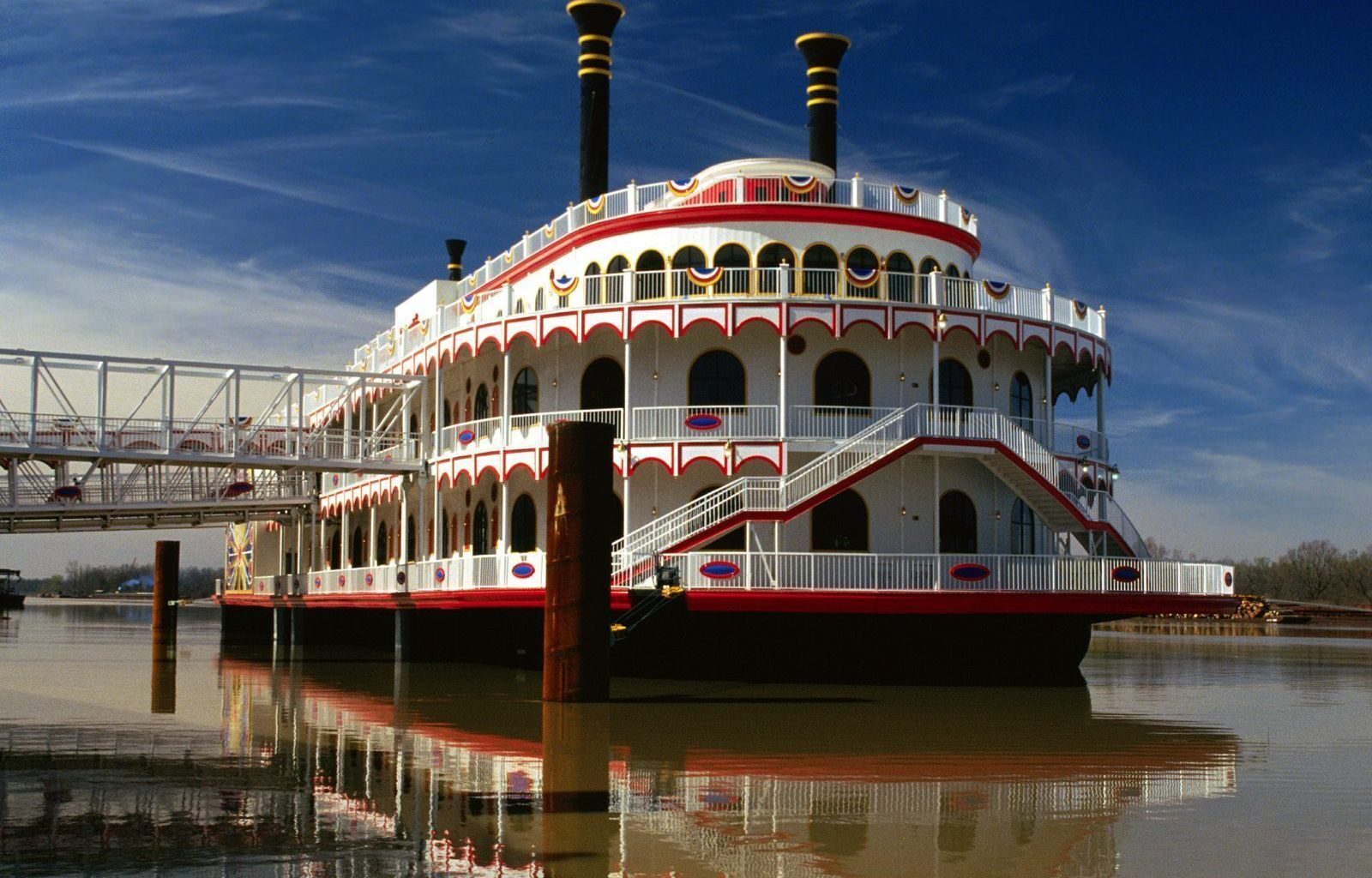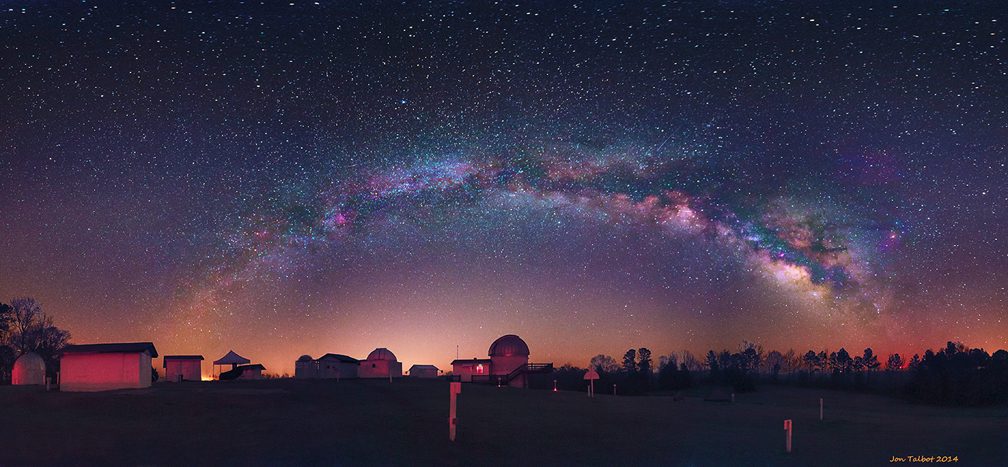 Previous Story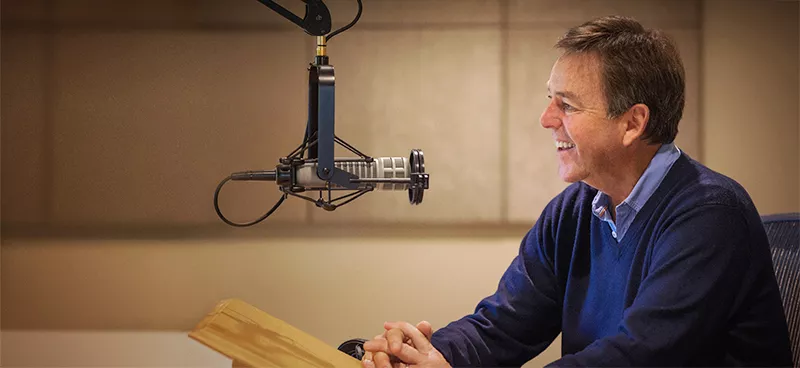 Next Story