(Photo from Clearloop Instagram)
The company is working together with the Panola community to use the energy infrastructure investment as an economic and workforce development tool.
The first solar project in Panola County, Mississippi broke ground earlier this month.
The 6.6-megawatt Panola I Solar Farm is the first of three solar projects launched by Clearloop, in partnership with the local power company, Tallahatchie Valley Electric Power Association (TVEPA), and with the support of the local economic development group, the Panola Partnership.
Clearloop is a Silicon Ranch Company. The Silicon Ranch Company also has other projects in Mississippi, including a 2014 3 Megawatt solar project in Okolona and the 83.6 Megawatt Meridian solar project came online in 2019.
Clearloop bills itself as a "carbon solutions platform accelerating decarbonization and expanding access to clean energy in American communities that can benefit the most." The company says more than 30 companies from across the country pulled together to cut their carbon footprint by investing in Panola County solar project.
"We're not only putting the science of emissionality into action by directing corporate climate investments to new solar projects in the communities around the country where they can have the biggest carbon emissions reductions, but we're building relationships with the Panola County community as we work together to use this clean energy infrastructure investment as an important economic and workforce development tool," said Clearloop co-founder and CEO Laura Zapata.
Clearloop says it has pioneered the use of emissionality, a quantitative measurement that compares the impact of renewable energy projects on driving down emissions, to determine where new solar generation can displace the most carbon.
In a release from the company, Clearloop states that the Panola I Solar Farm is supported by organizations including Vista Equity Partners and 21 of their portfolio companies, Uber, Oak View Group/GOAL, Infoblox, FarmHouse Fresh, Chicory Wealth, Goodr, Patch, Grandma Mae's Country Naturals, Aether Diamonds, Coolperx, and Material Bank.
The company says the second project supporter will be announced later this year, while the third project is supported by Vanderbilt University as part of its commitment to carbon neutrality. 
State Senator Nicole Boyd (R), who represents Senate District 9, called the project "a terrific new venture for our region and state as this attracts new businesses to Mississippi."
According to the Solar Energy Industries Association (SEIA), Mississippi ranked 36th in the nation for total installed solar capacity at the end of 2022 but ranked 18th in terms of growth projection over the next five years.
SEIA reports that $119 million was invested in the Mississippi solar market in 2022, bringing the state's total solar market value to $475 million.
However, as SEIA reports, less than 1%, or 0.78%, of Mississippi's electricity comes from solar. The 437 Megawatts generated from solar is able to power just over 46,000 homes in the state.
About the Author(s)
Frank Corder
Frank Corder is a native of Pascagoula. For nearly two decades, he has reported and offered analysis on government, public policy, business and matters of faith. Frank's interviews, articles, and columns have been shared throughout Mississippi as well as in national publications such as the Daily Caller. He is a frequent guest on radio and television, providing insight and commentary on the inner workings of the Magnolia State. Frank has served his community in both elected and appointed public office, hosted his own local radio and television programs, and managed private businesses all while being an engaged husband and father. Email Frank: frank@magnoliatribune.com
More From This Author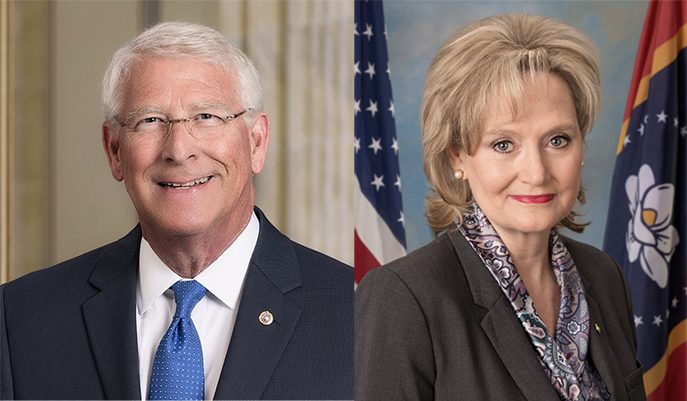 Next Story