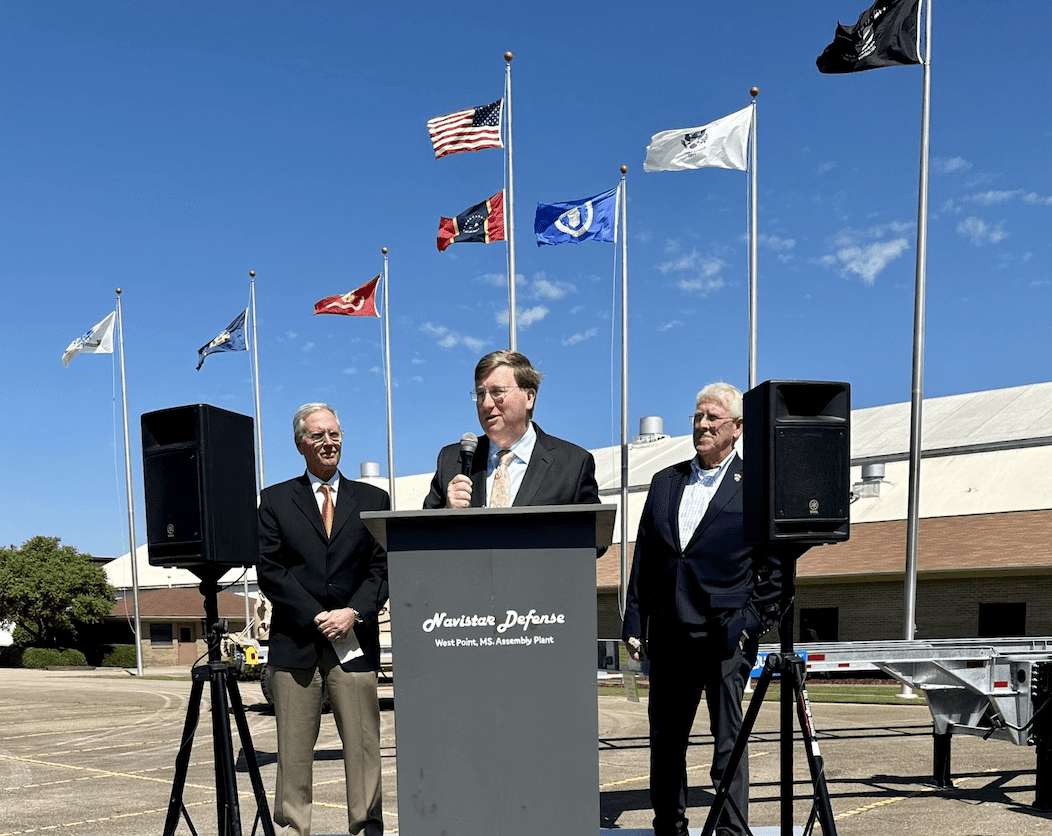 Photo from Mississippi Governor Tate Reeves' Twitter page.
Governor Reeves says the record low unemployment rate is a tremendous victory for every business, community, and citizen in the Magnolia State.
As of March 2023, Mississippi's unemployment rate has reached a new record low of 3.5 percent. Seasonally adjusted, 44,033 Mississippians were unemployed, while 1,243,241 individuals are in the civilian work force.
The March 2023 number represents a 0.2 percent decrease from February 2023.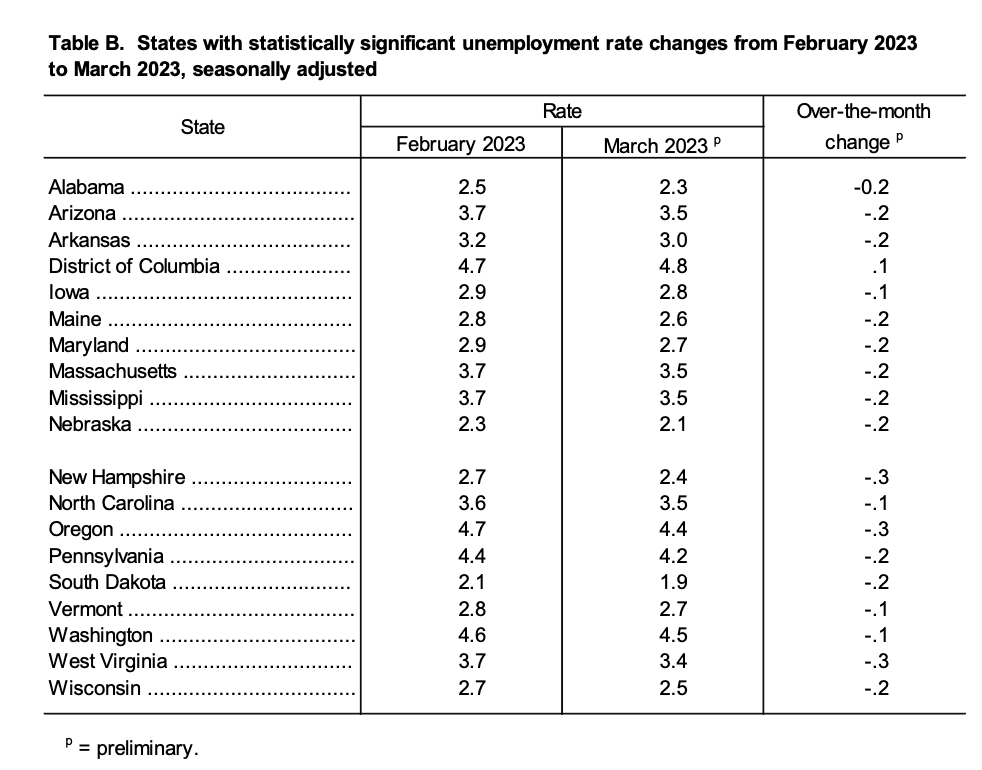 Mississippi Governor Tate Reeves made the announcement during a press conference on Monday in West Point, Mississippi, where he was visiting Navistar Defense with U.S. Senator Roger Wicker as the company marked reaching their established goal of hiring 500 individuals as part of their facility expansion announced two years ago.
Reeves said the new record low unemployment rate is a tremendous victory for every business, every community, and every Mississippian across the state.
"You don't have to look all that closely to see that a trend is emerging in Mississippi," Governor Reeves stated. "That trend is more learning and greater academic achievement. It's better jobs and higher pay. And it's strong economic growth and more opportunity for all Mississippians across our state."
In March, unemployment rates were lower in 18 states, higher in the District of Columbia, and stable in 32 states, as reported by the U.S. Bureau of Labor Statistics (BLS). Eleven states and D.C. had jobless rate decreases from a year earlier, 10 states had increases, and 29 states had little change.
The national unemployment rate, 3.5 percent, changed little both over the month and over the year.
BLS explained that South Dakota had the lowest jobless rate in March at 1.9 percent. The next lowest rates were in Nebraska and North Dakota at 2.1 percent each.
The rates in Alabama (2.3 percent), Arkansas (3.0 percent), Maryland (2.7 percent), Mississippi (3.5 percent), Montana (2.3 percent), West Virginia (3.4 percent), and Wisconsin (2.5 percent) set new series lows.
The BLS report noted that 18 states had unemployment rates lower than the national 3.5 percent, 9 states and the District of Columbia had higher rates, and 23 states had rates that were not appreciably different from that of the nation.
Notably, Mississippi, along with most other states, reached its historic high unemployment rate of 15.6% in April 2020 as the COVID-19 pandemic took hold of the nation.
About the Author(s)
Anne Summerhays
Anne Summerhays is a recent graduate of Millsaps College where she majored in Political Science, with minors in Sociology and American Studies. In 2021, she joined Y'all Politics as a Capitol Correspondent. Prior to making that move, she interned for a congressional office in Washington, D.C. and a multi-state government relations and public affairs firm in Jackson, Mississippi. While at Millsaps, Summerhays received a Legislative Fellowship with the Women's Foundation of Mississippi where she worked with an active member of the Mississippi Legislature for the length of session. She has quickly established trust in the Capitol as a fair, honest, and hardworking young reporter. Her background in political science helps her cut through the noise to find and explain the truth. Email Anne: anne@magnoliatribune.com
More From This Author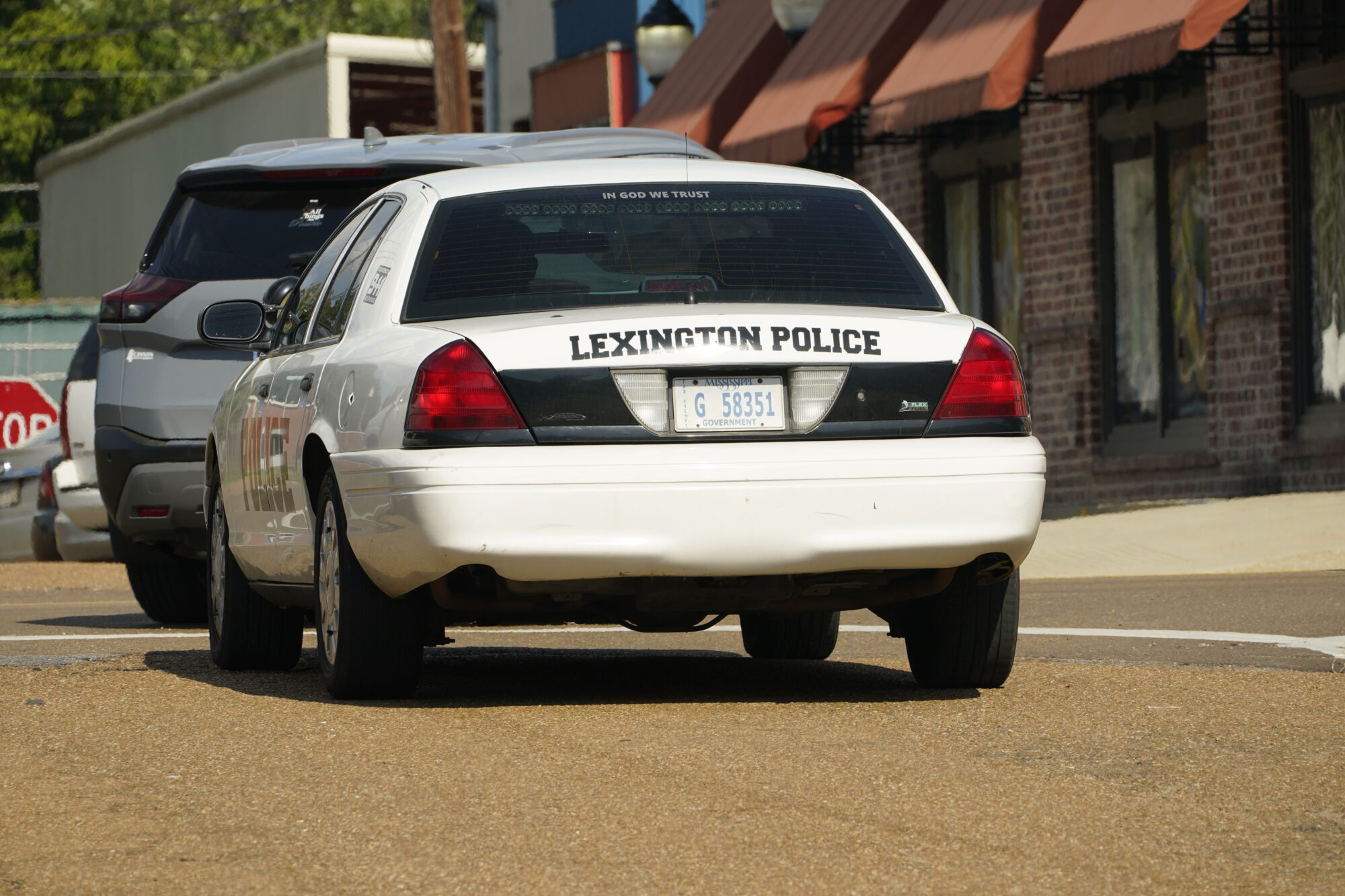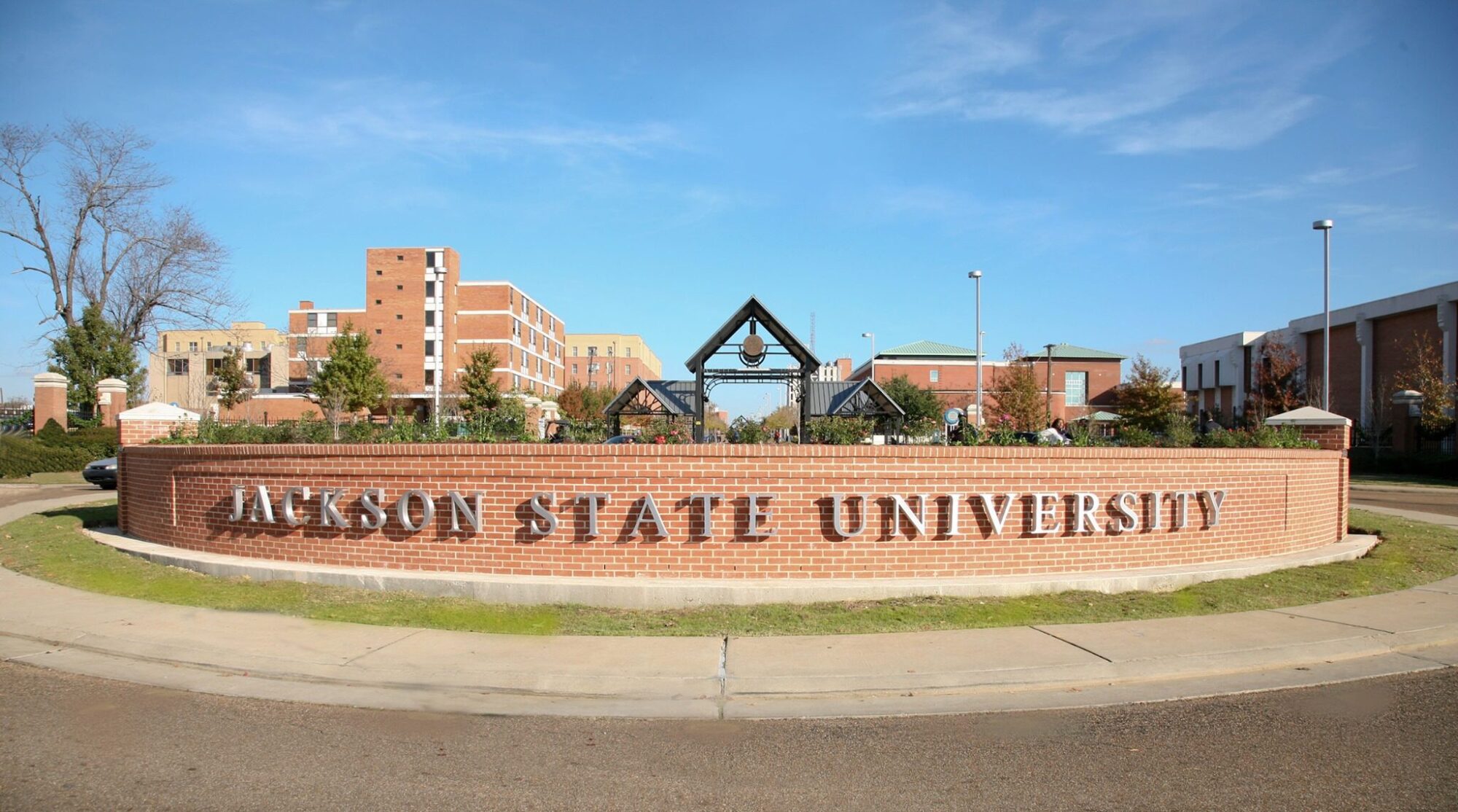 Next Story