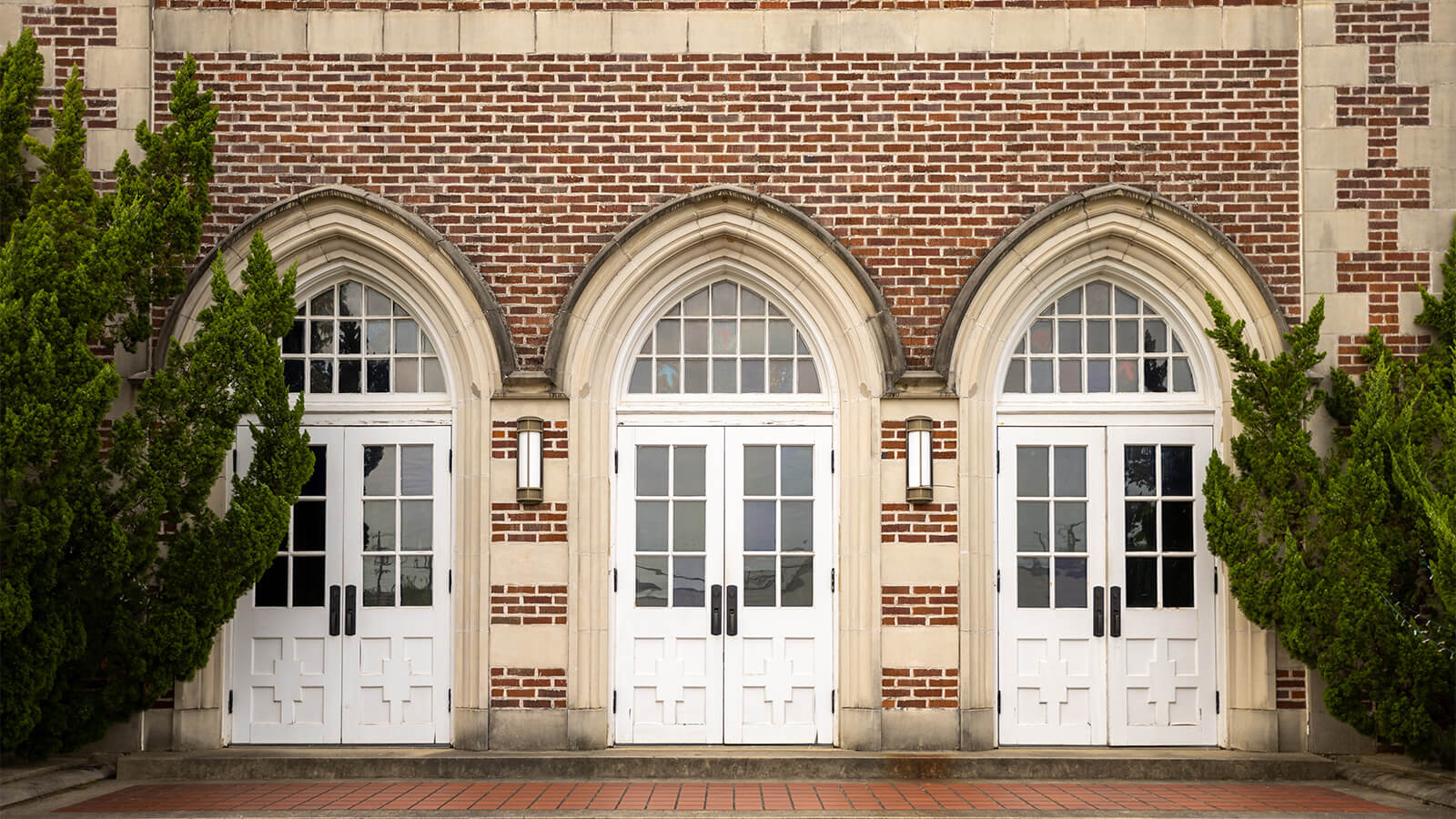 A bustling Mississippi community welcomes a mainstay Italian restaurant, and much more.
What started as a suburb of Mississippi's capital city, Fondren was incorporated into the city limits in 1925. The area became a center of commerce over the years, with businesses that served the surrounding residential areas. The Lorena Duling School, located at 622 Duling Avenue, was designed by Jackson architect Claude H. Lindsley and completed in 1927. By 1945, Woodland Hills Shopping Center (originally called Morgan Center) was opened with a grocery store and other shops to meet the growing needs of the area.
Fondren is bordered by Woodrow Wilson Avenue to the South, Northside Drive to the North, the ICR railroad line to the West, and I-55 to the East. The area has maintained its historic character while embracing the new. It continues to be a solid bet for businesses, thanks to the strong support of the non-profit Fondren Renaissance Association. The organization works to preserve, revitalize and empower people, organizations and neighborhoods for economic growth, stability, and quality of life in Fondren.
Many of the businesses in the Fondren district have been there for decades, although there have been some changes with the times. Walker's Drive In, Brent's Drugs, Campbell's Bakery and the Capri Theatre have all survived by reinventing themselves to remain relevant in today's world.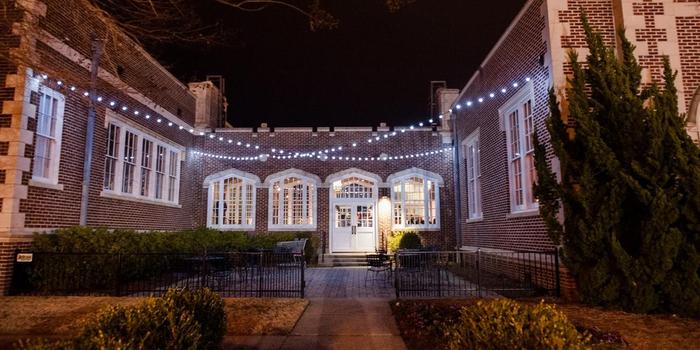 The redevelopment of Duling School has created a center of activity for Fondren. Duling Hall, the former school's auditorium, is now a popular venue for concerts, many of which are national acts. Other businesses have made their home in the Duling School building, including Smoak Salon and Saltine.
The closing of Babalu created an opportunity to fill a niche that was missing in Fondren – an Italian restaurant. Amerigo has been a proven success since its opening in Ridgeland in 1987, as well as with subsequent Amerigo locations in Flowood, Memphis, Nashville and Huntsville. It was recently announced that the local favorite will expand into Jackson's Fondren Historic District, filling the vacant Babalu space in Duling.
David Conn, partner at 4Top Hospitality, says that even as the Jackson area has faced a challenging season, the company is proud to stand with the community and welcome guests, who become more like family, through their doors. "Mississippians have made our current restaurants a local favorite, and we want to continue supporting them in return."
The 5,500 square foot space will feature a dining room, bar area, private dining room and patio seating. Guests can anticipate the same robust menus for lunch, dinner, weekend brunch and specials offered at the Ridgeland and Flowood locations. Construction has begun on the space, with an anticipated fall opening.
Amerigo Fondren will hire an estimated 60 to 70 employees. Sam Peters, Vice President of Sales and Leasing for Peters Real Estate, who owns and manages Fondren Place, says that it's an exciting time for Fondren.
"Amerigo is a neighborhood-friendly, family-friendly restaurant and we think it will be a massive success in Fondren. My family loves their takeout. If all goes as planned, the restaurant will be open by Labor Day."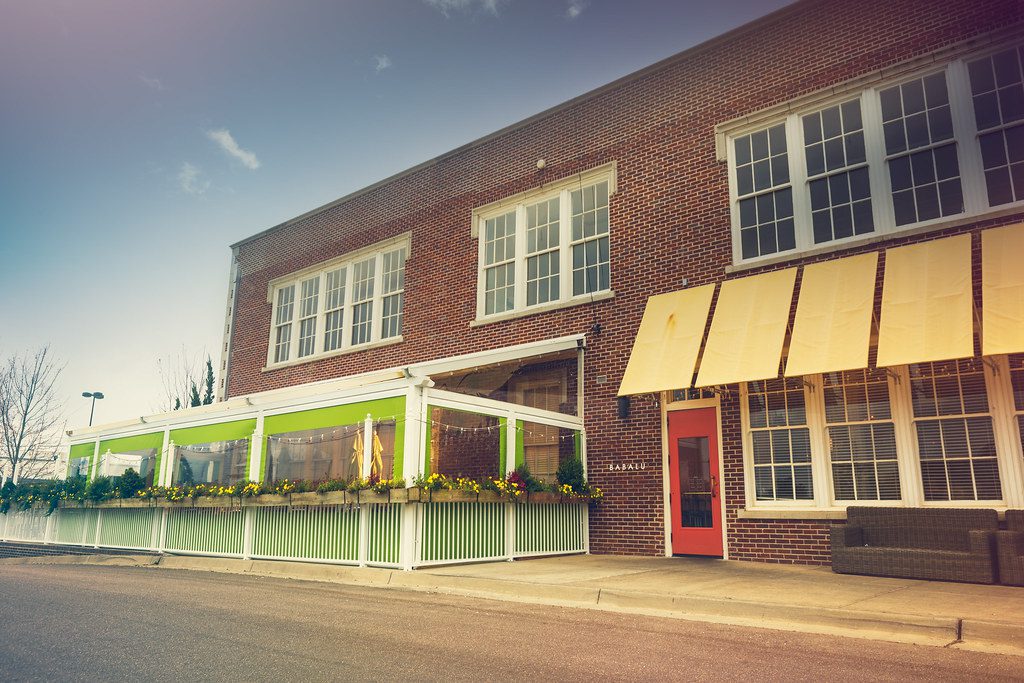 Peters says that the entire Fondren area has seen momentum build steadily over the past decade. "The community has really hit its stride. You can find everything you need in Fondren, from incredible restaurants, coffee and pastries, law offices, marketing firms, banks, hotels, engineering and construction companies, shops and boutiques, a bowling alley, a movie theater, music venues, and the list goes on. We are proud to live and work in this lively community, and there's never been a better time to be in Fondren."
Amerigo joins a handful of businesses opening in or relocating to Fondren Place Development, which includes Duling School and the adjoining businesses down Duling Avenue. Peters says that he has recently leased the second floor of the building next door to Duling to the Jones Walker Law Firm. "That is 30,000 square feet of high-end office space."
A new Ramen bar, Zundo, has opened downstairs, and Saltine – sister restaurant to Amerigo -has just signed a five-year lease extension. "We are also excited about a new bakery and coffee roastery coming into Duling Hall," Peters says. Northshore Shore Coffee and Just Vanilla Bakes announced their opening recently with a "Shake and Bake" coffee-flavored cocktail competition held at Duling Hall.
About the Author(s)
Susan Marquez
Susan Marquez serves as Magnolia Tribune's Culture Editor. Since 2001, Susan Marquez has been writing about people, places, spaces, events, music, businesses, food, and travel. The things that make life interesting. A prolific writer, Susan has written over 3,000 pieces for a wide variety of publications.
More From This Author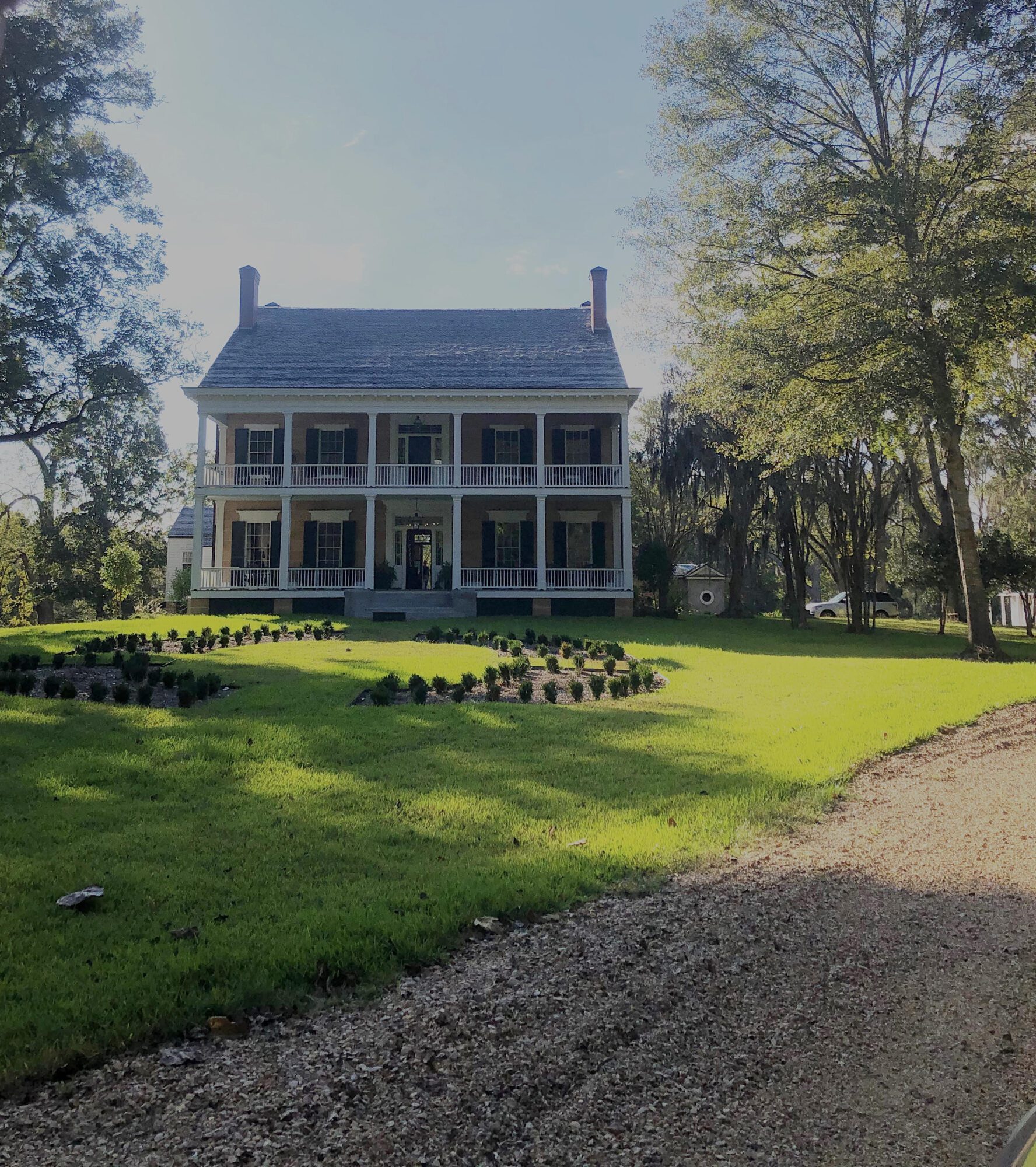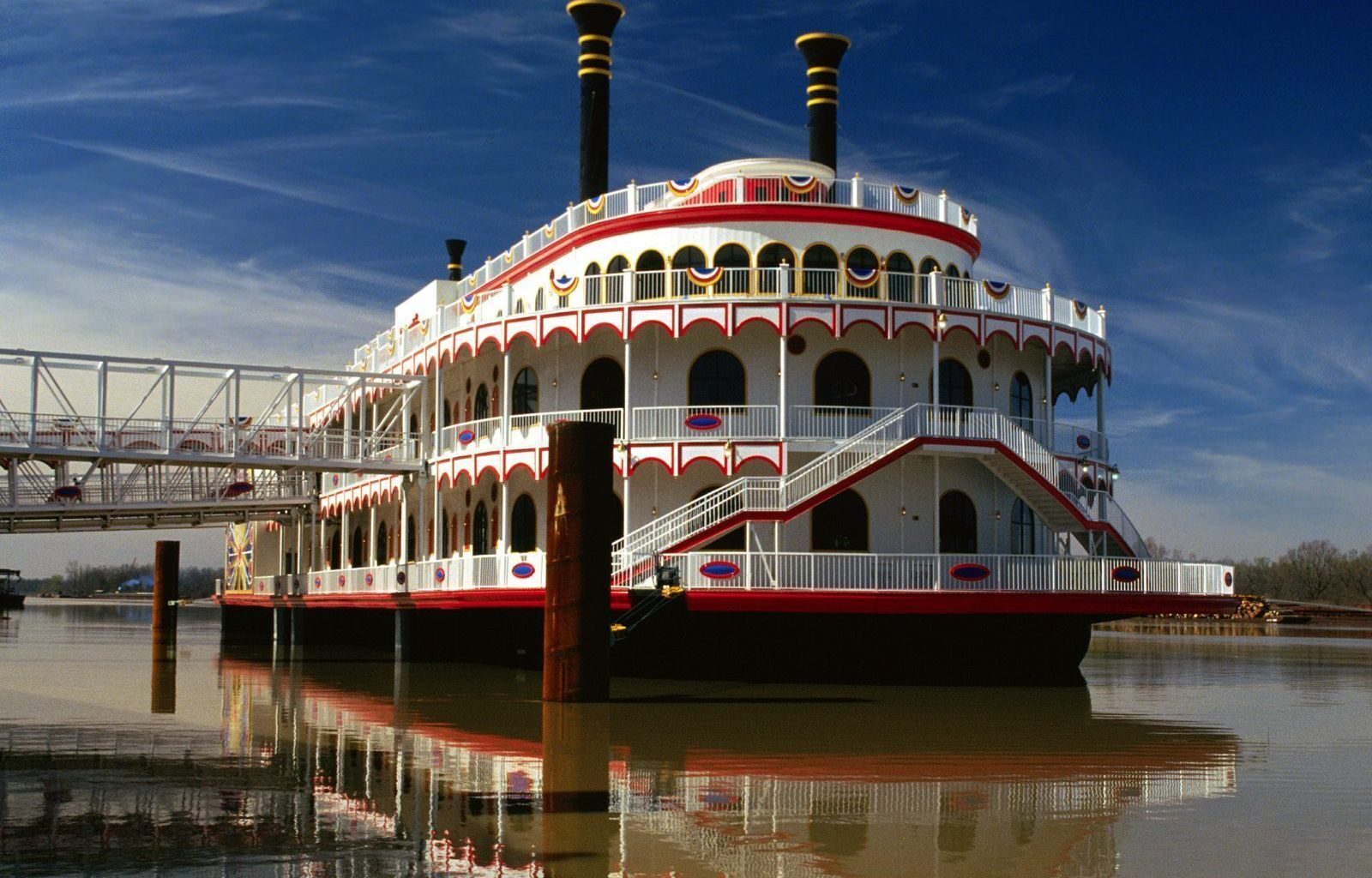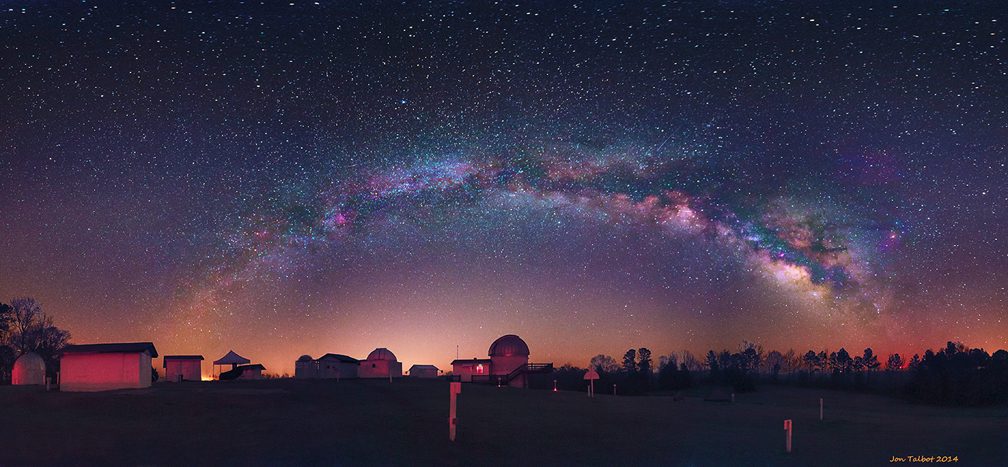 Next Story