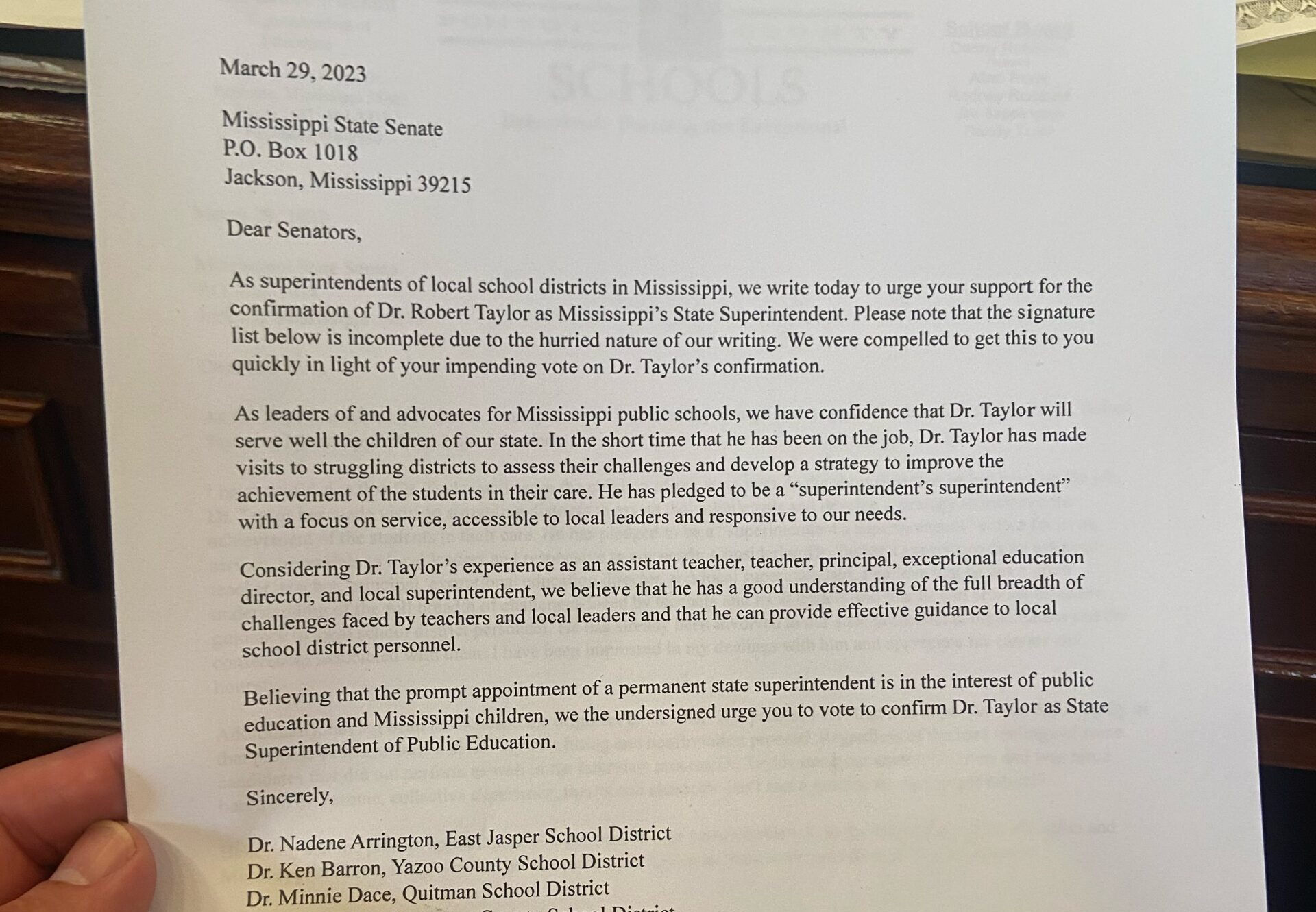 The State Superintendent of Education nomination passed the Mississippi Senate Education Committee on Tuesday and now awaits consideration in the full Senate.
As the end of the 2023 Legislative session nears, the Mississippi Senate is expected to take up Dr. Robert Taylor's nomination for the State Superintendent of Education any day. To help move his confirmation forward, sixteen local school district superintendents have written to members of the Senate to urge support of Dr. Taylor.
"We were compelled to get this to you quickly in light of your impending vote on Dr. Taylor's confirmation," the letter states.
The joint letter was sent by the following school superintendents:
Dr. Nadene Arrington, East Jasper School District
Dr. Ken Barron, Yazoo County School District
Dr. Minnie Dace, Quitman School District
Mr. John Daley, Lawrence County School District
Dr. Cederick Ellis, McComb School District
Dr. Errick Greene, Jackson Public School District
Dr. Titus Hines, Perry County School District
Dr. Toriano Holloway, Simpson County School District
Dr. Lawrence Hudson, Western Line School District
Dr. Joe Nelson, Leake County School District
Dr. Brock Puckett, Pontotoc County School District
Mr. John Shows, Pearl River County School District
Dr. Willis Smith, West Bolivar Consolidated School District
Mr. Chad Spence, North Panola School District
Dr. Toy Watts, Laurel School District
Dr. Virginia Young, Coahoma County School District
The letter to Senators notes that as leaders of and advocates for Mississippi public schools, the local superintendents have confidence that Dr. Taylor will serve the children of the state well.
"In the short time that he has been on the job, Dr. Taylor has made visits to struggling districts to assess their challenges and develop a strategy to improve the achievement of the students in their care," the superintendents said. "He has pledged to be a "superintendent's superintendent" with a focus on service, accessible to local leaders and responsive to our needs."
The superintendents said that when considering Dr. Taylor's experience as an assistant teacher, teacher, principal, exceptional education director, and local superintendent, they believe that he has "a good understanding of the full breadth of challenges faced by teachers and local leaders and that he can provide effective guidance to local school district personnel."
"Believing that the prompt appointment of a permanent state superintendent is in the interest of public education and Mississippi children, we the undersigned urge you to vote to confirm Dr. Taylor as State Superintendent of Public Education," the superintendents' letter concluded.
Issues such as transparency in the process by which Dr. Taylor was selected for the job by the State Board of Education has caused heartburn for a number of Senators following a PEER Committee report that raised questions.
READ MORE: Senate Education Committee passes State Superintendent nomination to floor
Despite those concerns, the Senate Education Committee ultimately passed the nomination following a lengthy discussion on the nomination.
About the Author(s)
Anne Summerhays
Anne Summerhays is a recent graduate of Millsaps College where she majored in Political Science, with minors in Sociology and American Studies. In 2021, she joined Y'all Politics as a Capitol Correspondent. Prior to making that move, she interned for a congressional office in Washington, D.C. and a multi-state government relations and public affairs firm in Jackson, Mississippi. While at Millsaps, Summerhays received a Legislative Fellowship with the Women's Foundation of Mississippi where she worked with an active member of the Mississippi Legislature for the length of session. She has quickly established trust in the Capitol as a fair, honest, and hardworking young reporter. Her background in political science helps her cut through the noise to find and explain the truth. Email Anne: anne@magnoliatribune.com
More From This Author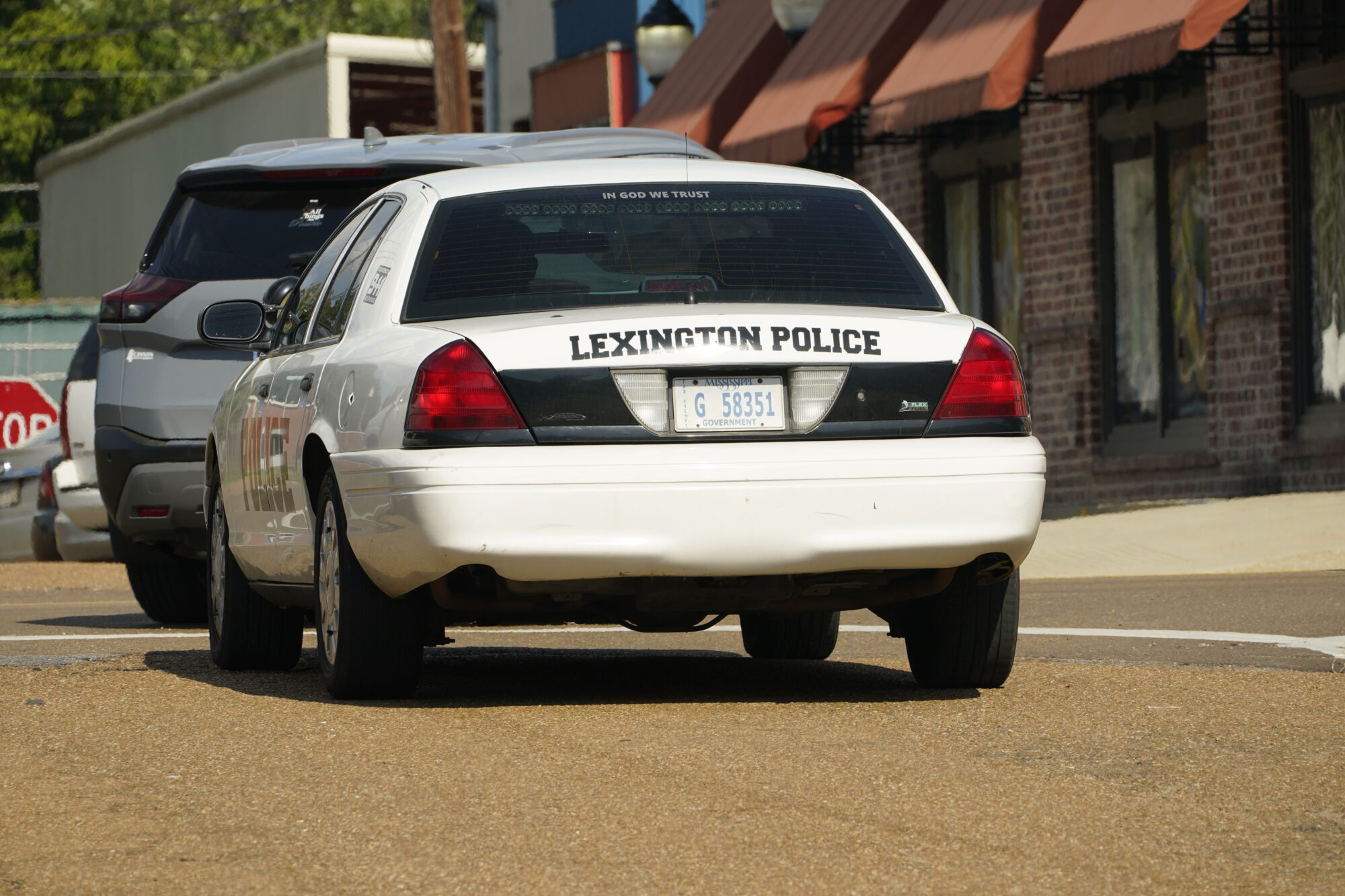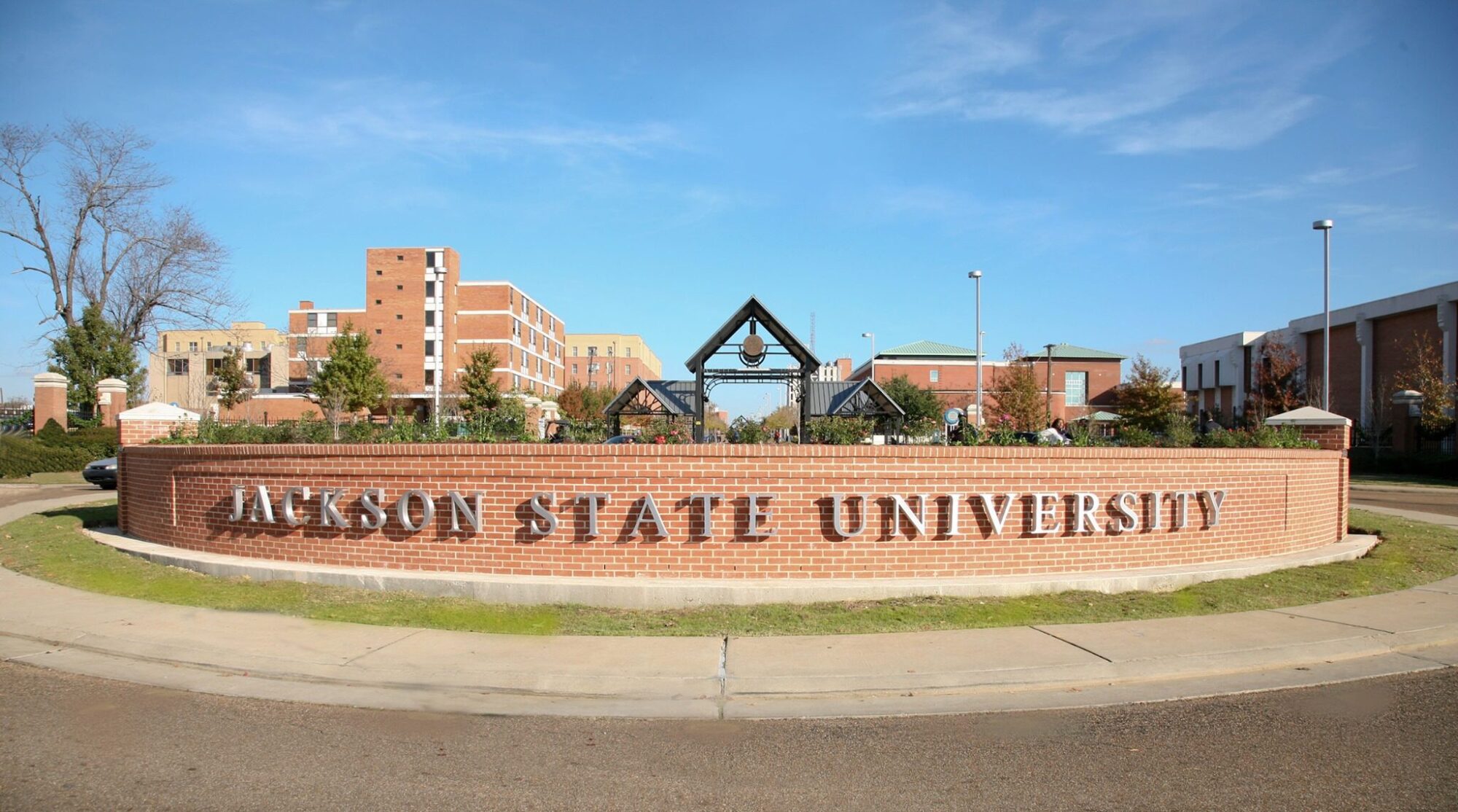 Previous Story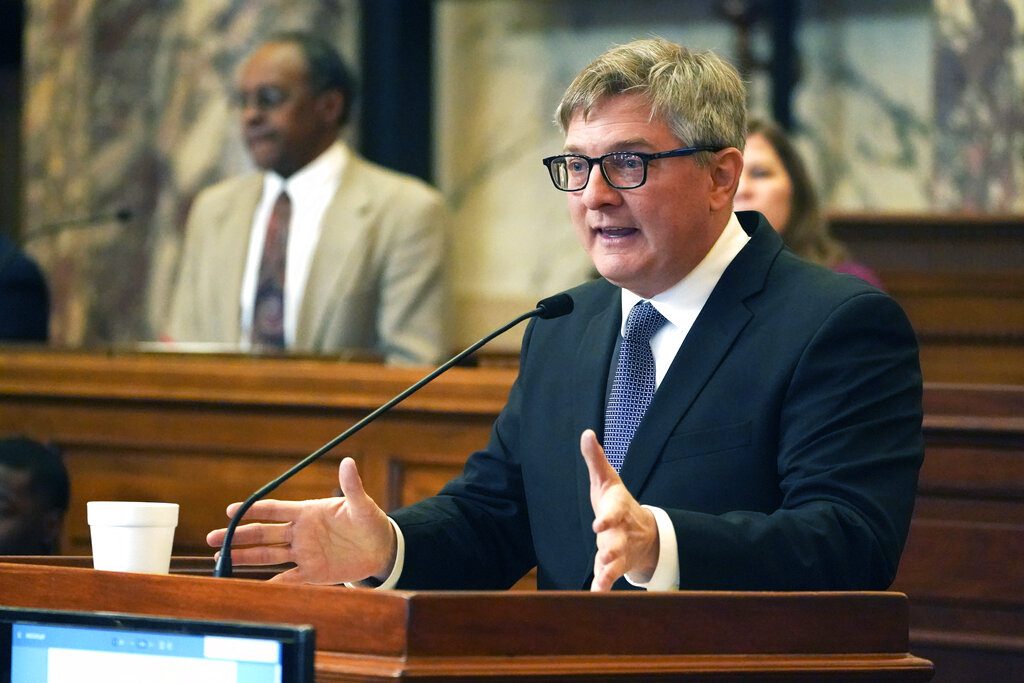 Next Story