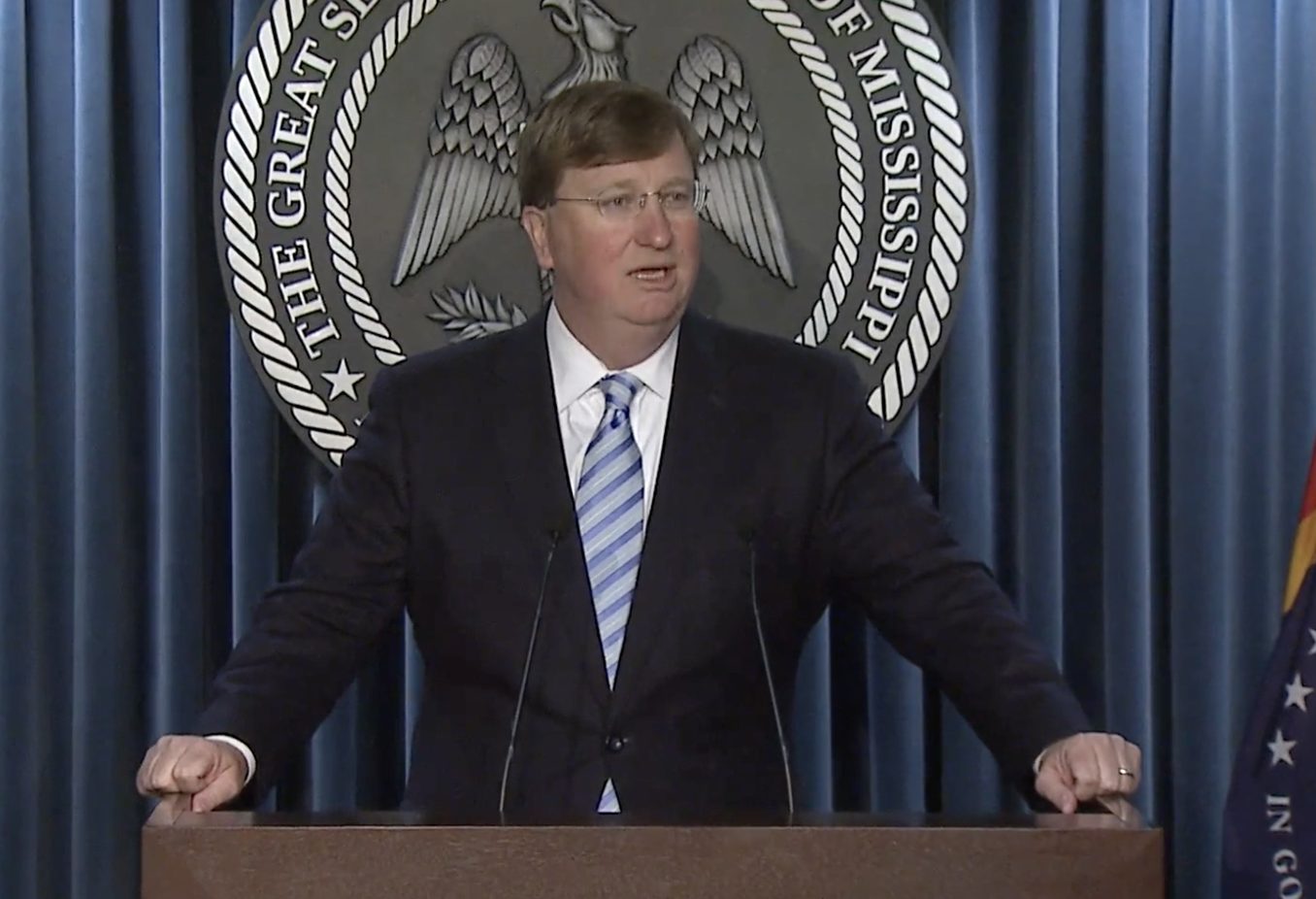 Governor Tate Reeves
Some Republican critics has called the bill "terrible legislation" and referred to it as protectionism, saying it is bad for consumers.
On Tuesday, Mississippi Governor Tate Reeves signed House Bill 401 into law, essentially preventing the direct sale of a vehicle and requiring a manufacturer to establish a franchise dealership model.
The bill has often been referred to by critics as an anti-electric vehicle or anti-Tesla bill as the practices being addressed by the bill are by and large their sales models.
Specifically, the bill provides exceptions under which a motor vehicle manufacturer is eligible to own any interest in, operate or control a motor vehicle dealer or dealership, apply for a motor vehicle dealers license or be licensed as a new motor vehicle dealer in the state.
H.B. 401, authored by State Representative Trey Lamar (R), also specifies in the exception that state law shall not be construed to prohibit ownership, operation or control by a manufacturer or subsidiary thereof who has met certain conditions to receive a license as a motor vehicle dealership.
The legislation passed the House by a vote of 105 to 9 and the Senate by a vote of 38 to 14.
"Today, I signed HB401 to restore MS's auto dealer franchise law back to how it had been interpreted for the last 50 years," Governor Reeves said. "Almost 200 small businesses in communities across our state are seeking assurances that big manufacturers can't just destroy their businesses. That's fair!"
The Mississippi Governor said he recognizes that innovation in this industry is inevitable, and with innovation comes new companies with new business models.
"I am committed to find long-term solutions—in an ever-changing market," Reeves said. "I look forward to working with all parties going forward to do just that."
Some Republicans in the Legislature, including State Senator Brice Wiggins (R), have expressed their opposition to House Bill 401, calling it protectionism and terrible legislation.
"I voted no as did many Rs. Protectionism is not good policy," Wiggins said. "This calls for a veto, Mr. Governor."
On the Senate floor, State Senator Jeremy England (R) offered three separate amendments on the bill, all of which failed.
"What a terrible piece of legislation we've got before us," said England. "I know how this is going to go but I wanted to come up here one last time before we send this to the governor's desk, which is what we are going to do if we pass this bill, and just say that could almost look at this as a tax on our people."
State Representative Dana Criswell (R) explained that the legislation makes it illegal for a car manufacturer to sell a car directly to you.
"Increasing the cost to you! Protectionism at your expense," Criswell said.
About the Author(s)
Anne Summerhays
Anne Summerhays is a recent graduate of Millsaps College where she majored in Political Science, with minors in Sociology and American Studies. In 2021, she joined Y'all Politics as a Capitol Correspondent. Prior to making that move, she interned for a congressional office in Washington, D.C. and a multi-state government relations and public affairs firm in Jackson, Mississippi. While at Millsaps, Summerhays received a Legislative Fellowship with the Women's Foundation of Mississippi where she worked with an active member of the Mississippi Legislature for the length of session. She has quickly established trust in the Capitol as a fair, honest, and hardworking young reporter. Her background in political science helps her cut through the noise to find and explain the truth. Email Anne: anne@magnoliatribune.com
More From This Author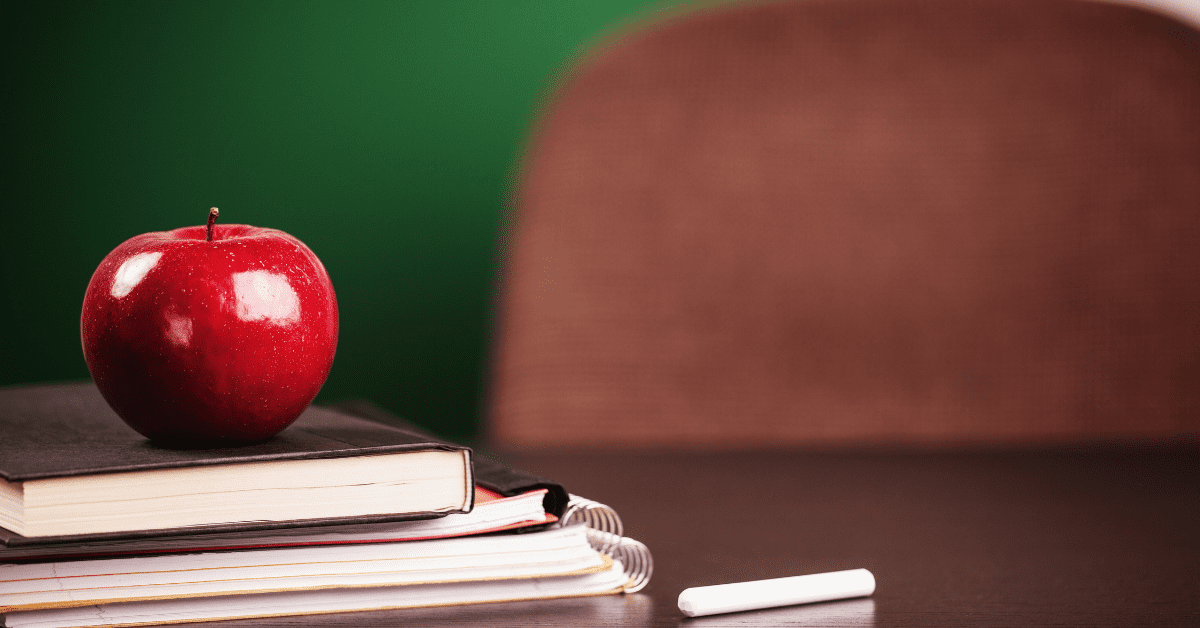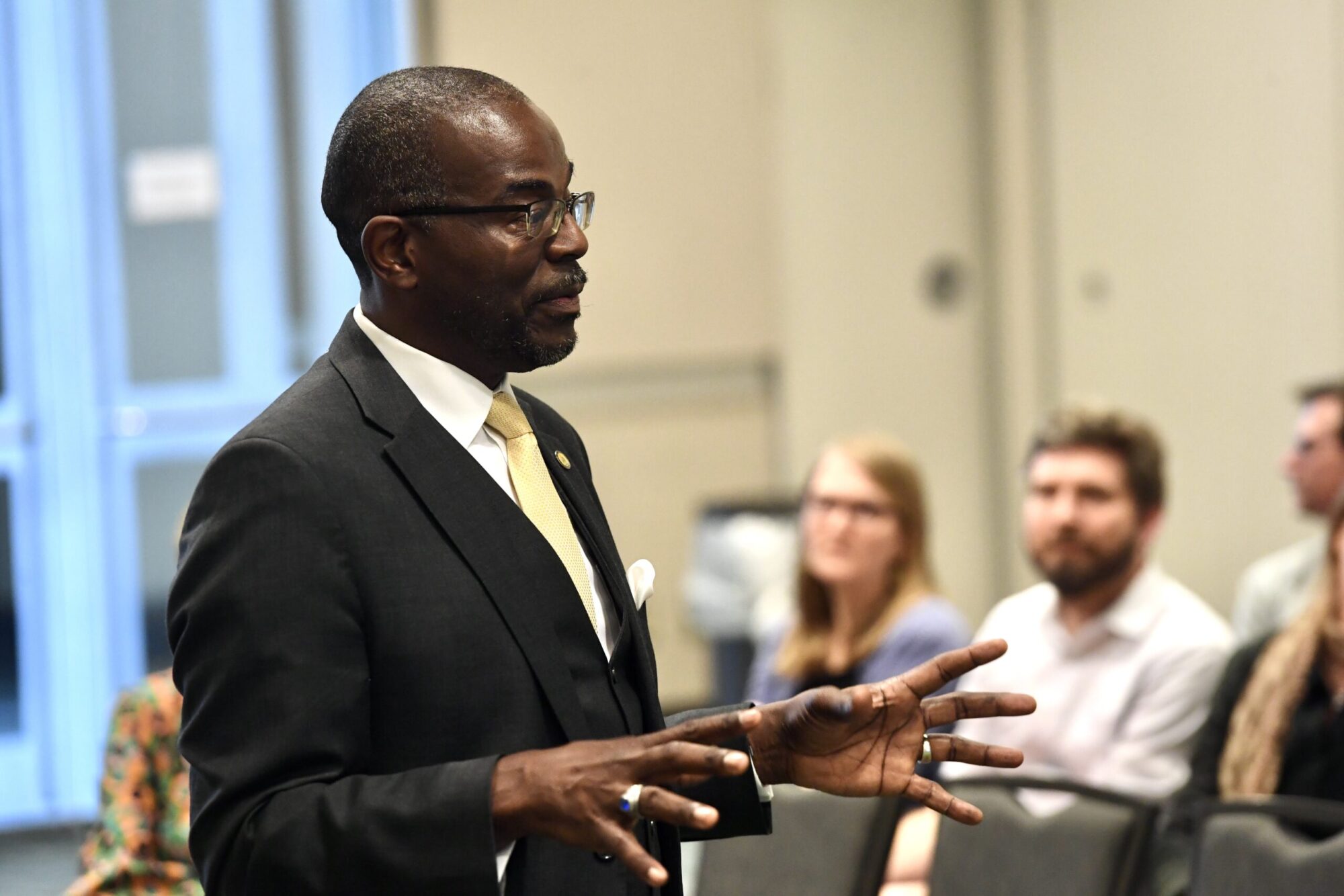 Previous Story