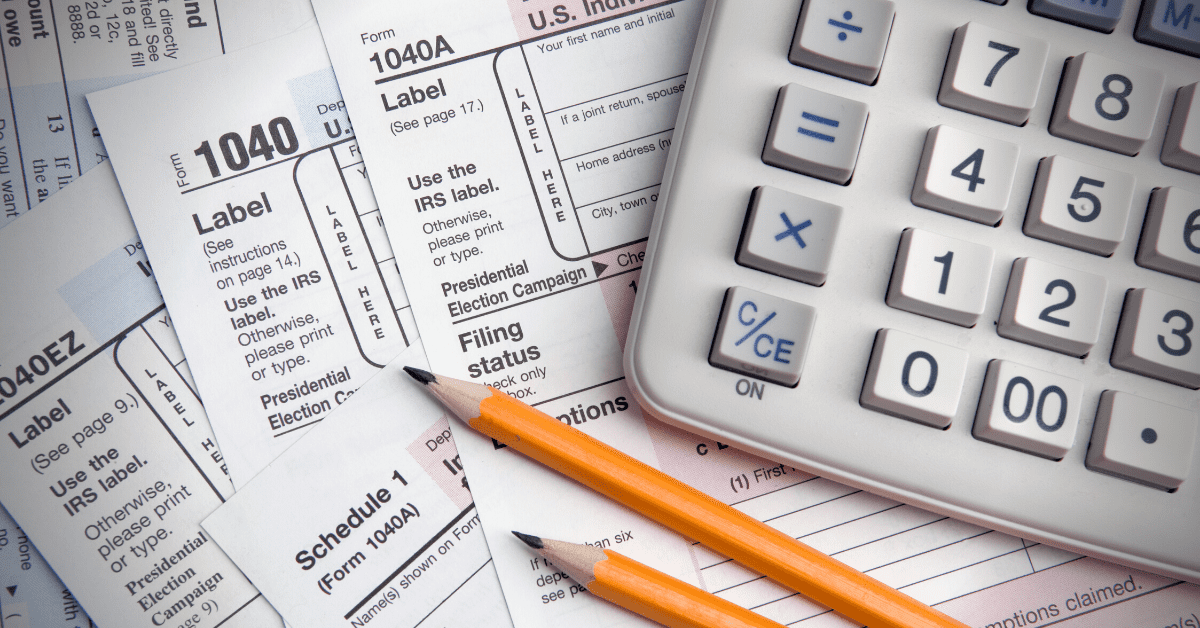 Due to the weekend and a holiday in Washington D.C., the deadline to file income taxes was pushed back to April 18th.
Taxpayers have a few extra days to file their 2022 income taxes this year.
Due to April 15, 2023, falling on a Saturday and the first weekday following being observed as Emancipation Day in Washington D.C., the 2023 tax filing deadline has been pushed back to Tuesday, April 18th.
The Internal Revenue Service (IRS) says that by law, holidays observed in Washington D.C. impact tax deadlines in the same way federal holidays do.
In a statement, the IRS noted that due to tax law changes such as the elimination of the Advance Child Tax Credit and no Recovery Rebate Credit this year to claim pandemic-related stimulus payments, many taxpayers may find their refunds somewhat lower.
The IRS also noted the increase in their staffing levels as a result of the Inflation Reduction Act, a controversial move widely supported by Democrats in Congress and opposed by Republicans. However, IRS Acting Commissioner Doug O'Donnell said taxpayers can count on the IRS delivering improved service this filing season with the more than 5,000 new telephone assistors and additional in-person staff.
"We continue to increase IRS staffing to help provide taxpayers with the information and assistance they need," said O'Donnell. "The IRS reminds taxpayers to take some important steps when filing their tax returns for a smoother process. They should gather their necessary tax records, file an accurate return electronically and choose direct deposit to get their refunds faster."
The Mississippi Department of Revenue has followed suit with the filing deadline change, placing the state's income tax filing deadline on April 18th as well.
For those taxpayers who need more time, an extension can be filed both with the IRS and the Mississippi Department of Revenue. However, those taxpayers who owe taxes should still pay by April 18th to avoid late payment penalties and interest.
About the Author(s)
Frank Corder
Frank Corder is a native of Pascagoula. For nearly two decades, he has reported and offered analysis on government, public policy, business and matters of faith. Frank's interviews, articles, and columns have been shared throughout Mississippi as well as in national publications such as the Daily Caller. He is a frequent guest on radio and television, providing insight and commentary on the inner workings of the Magnolia State. Frank has served his community in both elected and appointed public office, hosted his own local radio and television programs, and managed private businesses all while being an engaged husband and father. Email Frank: frank@magnoliatribune.com
More From This Author