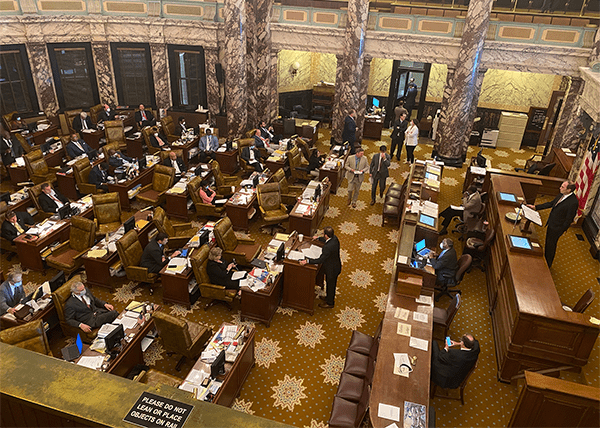 Supporters of the bill say it will help clean up voter rolls while those opposed believe it infringes on the right to vote or not vote.
HB 1310 has passed in the Mississippi Legislature allowing persons to be removed from the voter rolls if they do not participate or update their voter registration within a four-year period, or two consecutive general federal elections.
The intent of the bill is said to "clean up voter rolls."
On the Senate floor, Senator Jeff Tate (R) defended the bill, saying they have had increased reports of deceased individuals' names showing up on voter rolls. He said that led to concerns over voter fraud.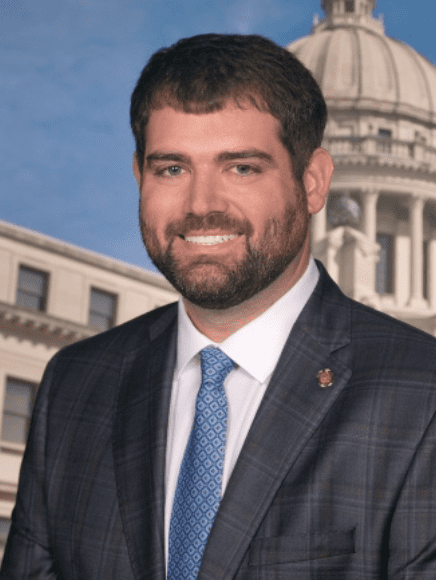 Prior to being cut or removed from the rolls, an individual will receive a notice in the mail that they are being considered for "inactive status." Being made inactive will prevent an individual from voting on a regular ballot in an upcoming election, and that person would be required to present an affidavit ballot to be counted for the election should they go vote.
If a voter does not vote in an election via affidavit within two years, they will effectively be removed from the voter rolls.
Another way to avoid being purged would be to update the registration information through contacting the appropriate election officials, such as a circuit clerk, to verify that the person is still a registered voter, again, all within the two-year window.
A current trigger in state law to remove someone from the voter rolls is the lack of response to a jury summons. This legislation would add a lack of voting as the additional trigger.
Senator Tate said this could also help clean up issues in jury summons that are being sent to individuals who no longer live in that area.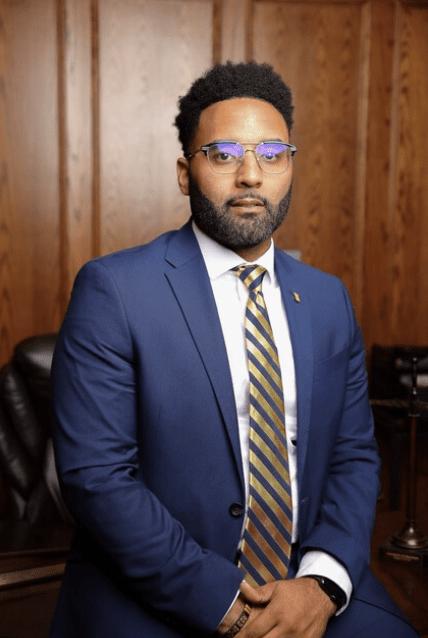 State Senator Rod Hickman (D) questioned Tate asking how many people this could impact currently. Senator Tate did not have that number at the time because, as he said, notifications have not been sent out.
Hickman expressed concern that this would infringe an individual's right not to vote, just as much as their right to vote.
Senator Tate said this would not prevent someone from choosing not to vote but it would require them to provide updated information in order to stay active on the voter rolls. He went on to add that the bill stems from the issue of individuals dying or moving and the names staying registered on those local voter rolls.
"This is just an opportunity to clean up the voter rolls," said Tate, adding that the legislation is modeled after other states' legislation.
This is not the first time this language has been before the Legislature. Two years ago, the Senate passed it, and again this year and last year, the House did as well.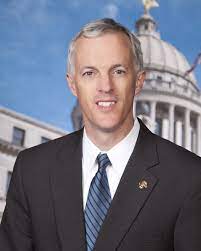 Senator David Blount (D) offered an amendment to the bill, which would have deleted portions of Section 5 of the amended bill. This section impacts the purging triggers as to when an individual would receive notice that they would be placed on inactive status.
Blount's amendment would have removed the failure to vote possibility but left the other three intact. It ultimately failed on the floor.
Senator Parker (R) did offer a reverse repealer on the bill and it was approved by the body. He said that he did not believe the legislation had been discussed enough.
"I just think this needs a little more attention and I may be able to vote for it in the end, but I'm not to that point right now," said Parker. The amendment was passed, without Senator Tate's support.
Secretary of State Michael Watson (R) has pushed for such election integrity bills since taking office. He was pleased to see the bill move forward.
"I'm excited to see the good work happening on HB 1310. We have worked on getting election integrity legislation passed for the last three years and are pleased with the progress," said Watson. "While there is still some work to do, we are looking forward to seeing this through the finish line. Our goal has and will continue to be making it easier to vote and harder to cheat in Mississippi."
The bill passed in the House by a vote of 83 to 34 and in the Senate by a vote of 32 to 15. The House can now concur or invite conference to fine tune the final details.
About the Author(s)
Sarah Ulmer
Sarah is a Mississippi native, born and raised in Madison. She is a graduate of Mississippi State University, where she studied Communications, with an emphasis in Broadcasting and Journalism. Sarah's experience spans multiple mediums, including extensive videography with both at home and overseas, broadcasting daily news, and hosting a live radio show. In 2017, Sarah became a member of the Capitol Press Corp in Mississippi and has faithfully covered the decisions being made by leaders on some of the most important issues facing our state. Email Sarah: sarah@magnoliatribune.com
More From This Author